The Best Toys for Toddlers
There are so many changes from 1 to 2, and your toddler will be almost unrecognizable a year after that. When it comes to toys for toddlers, there are the toys they play with regularly. The ones that keep them busy and engaged. Then there are the ones that are …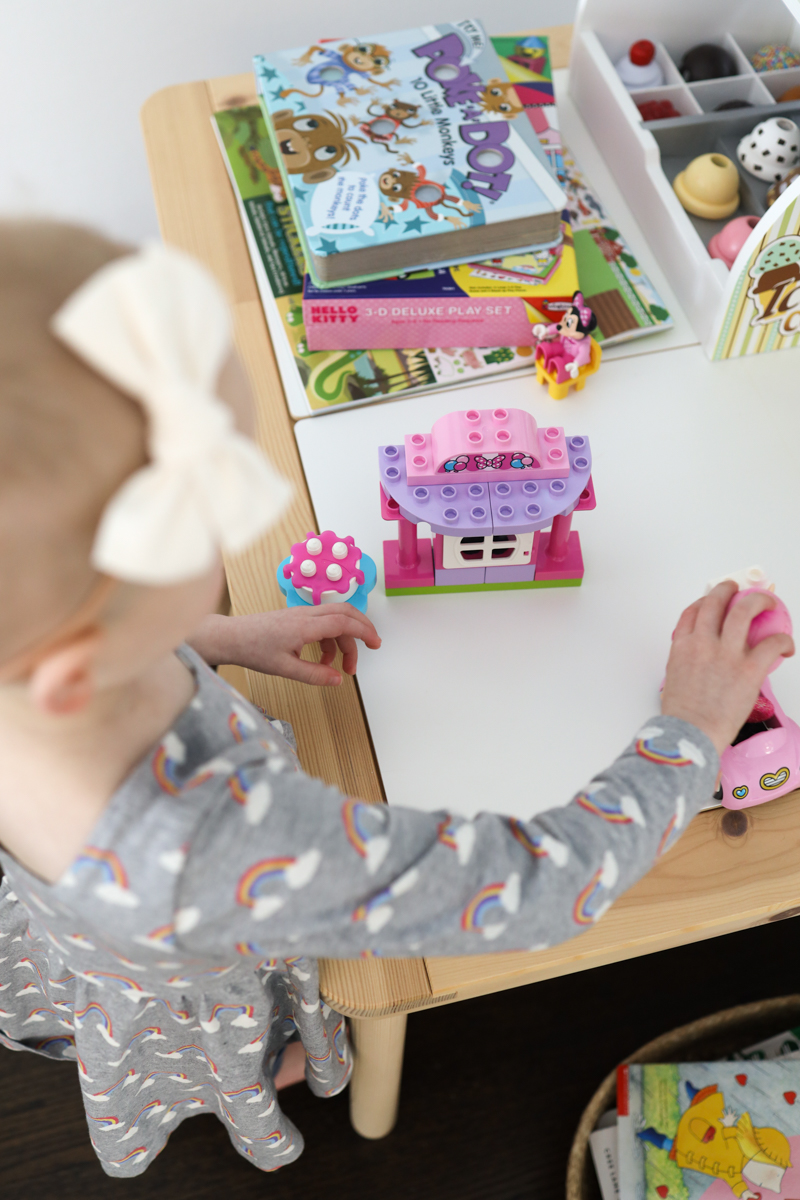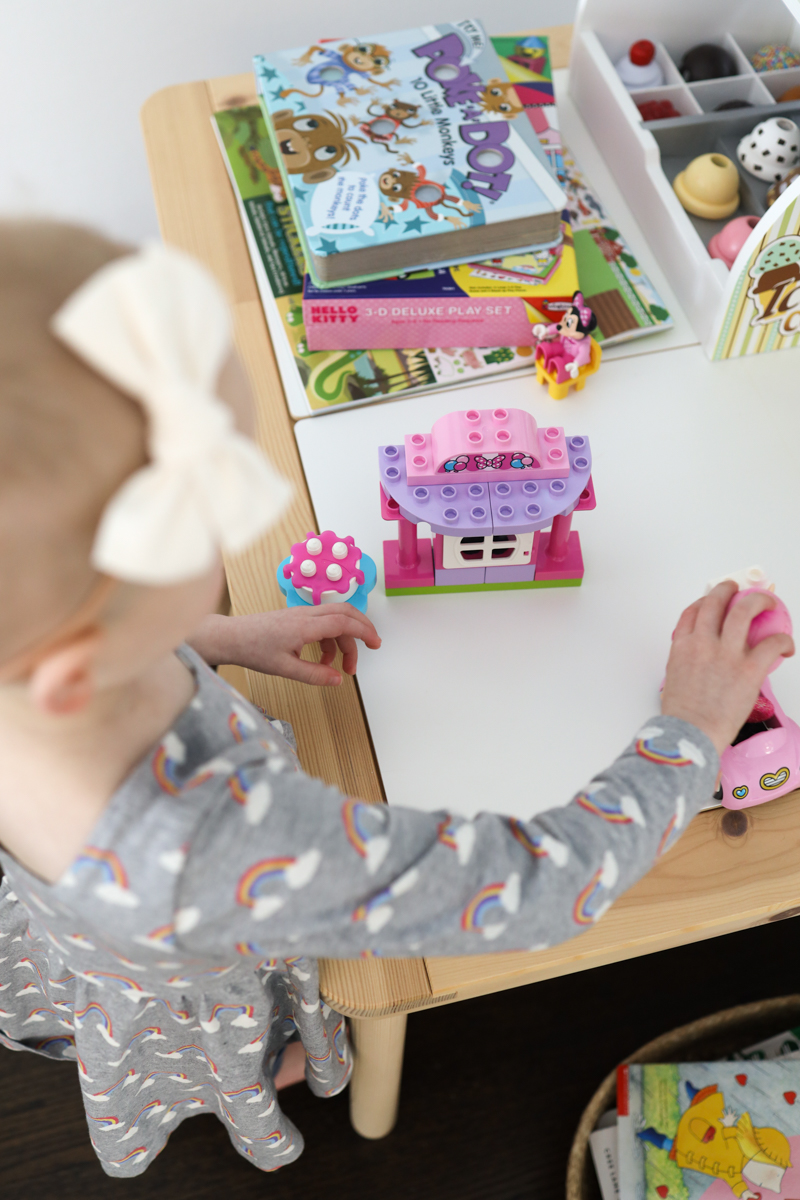 There are so many changes from 1 to 2, and your toddler will be almost unrecognizable a year after that. When it comes to toys for toddlers, there are the toys they play with regularly. The ones that keep them busy and engaged. Then there are the ones that are good for independent play. Toys that promote problem-solving skills and life skills. I am now going through the toddler phase for the second time, and want to share some of the best toys for toddlers that will actually keep your toddler busy.
The Best Toys for Toddlers (that will keep your toddler busy)
I love open-ended toys in early childhood. Buttons and lights are fun, but simple toys are always our top picks. As much as I love beautiful wooden toys, sometimes, a bright, electronic, noisy monkey that sits on your toddler's finger is exactly what they need. The best toys for toddlers keep them interested and help develop skills they'll use throughout their lifetime.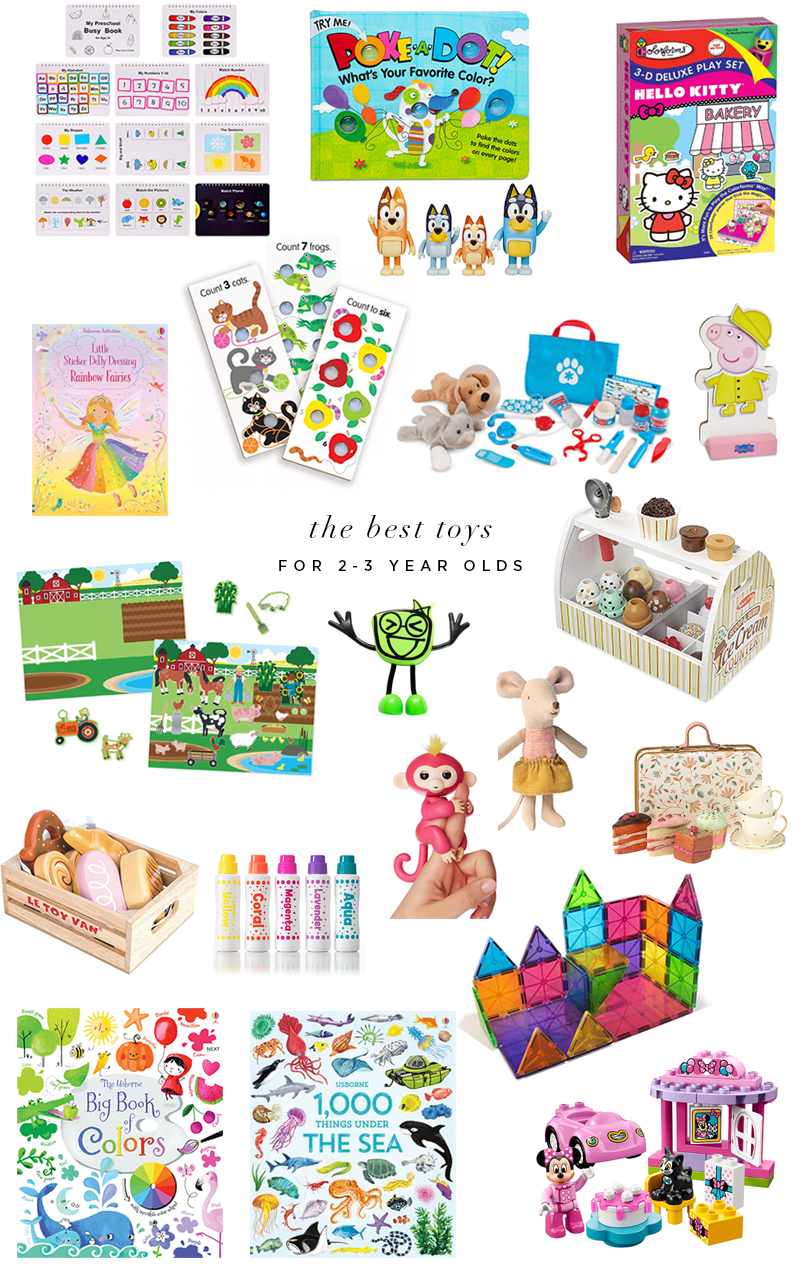 The Best Toys for Toddlers
Poke-A-Dot Books
When you were a kid, were you fascinated with bubble wrap, or was it just me? These poke-a-dot books by Melissa & Doug are basically fun, educational bubble wrap books and my kids love them. A friend sent my kids one of these books and my daughter played with it for 30 minutes straight.
Poke-A-Dot Number Cards
Since my girls loved the books so much, I decided to buy these cards. They're great on the go, and I love that they're fun, promote fine motor skills from an early age (popping) and that they are educational, too.
Duplo
Building is such an important skill, and was a big part of my childhood. I loved Legos, so I was especially excited to introduce my kids to Duplo at an early age. My older daughter got into Duplo at around 2.5, but started really building cities and towers about a year later. And since she already loved them, my younger daughter got into them a little earlier. These are one of my favorite toys for parents with kids with a 2 (or so) year age gap. Duplo is a great way to build up that sibling bond since older kids love them, too. These promote fine motor skills, hand-eye coordination, and are a great choice for parents who want a toy that will last for years and years.
Interactive Monkey
This thing is a little (very) annoying. And noisy. Seriously, though, it doesn't stop. But the amount of joy it brings is so worth it.
Big Book of Colors
Board books are always a favorite, but I want to share a few of our favorite books that will, again, grow with your child. This book is great for learning different shades of colors and we use it to play I spy.
I Spy Books
Margot loves this series of 1000 things and like to learn new types of food, fish, etc.
Sticker Books
I just love Melissa & Doug. These sticker books are so much fun. At 2.5, my daughter did need a little help with them.
Reusable Sticker Pads
These are the best toddler toys – I love them at home and on the go. These are awesome and the stickers will also stick to glass! Just peel the sheet around the stickers off and the stickers are easy for little hands to remove. They're great for independent play, but depending on the age of your toddler, may be a better parent-child activity.
Busy Book
A wonderful learning tool for early learning. Learn colors, numbers, different shapes, letters, and seasons. This book encourages hand eye coordination
Mouse in Matchbox
We love our Maileg mice and doll house. They are definitely a toy that will grow with your toddler.
Cake set for Mice
I thought this was a full-size tea set but it's a tea set for mice. Still so sweet, and one of Margot's favorite toys. I bring it any time we go to the hospital and we have mini tea parties.
Wooden Play food
She loves any and all wooden play food.
Ice Cream Counter
This is probably my favorite Melissa & Doug children's toys. It's truly the perfect toy. We got it when my oldest daughter was maybe 1, and 3 years later, she still plays with it. I've heard from parents of 6 year olds who still play with it, so if you're looking for a great gift or a toy that will grow with your child, this is it. It gets used a few times a week. I can't recommend it enough.
Vet Play Set
I love doctor sets for all kids. They help normalize doctor visits and are one of my favorite pretend play toys. My daughter went through a lot medically, and doctor kits helped us so much. This one is my favorite and includes two little plush toy animals, but my kids use it on themselves and their dolls, too.
Magnetic Building Tiles
These are one of the best educational toys. Learn to build and create anything and everything with Magnatiles. Like some of my other favorites, Magnatiles will be played with for years and years to come. Wooden blocks are great, but my kids prefer Magnatiles.
Magnetic Dress Up Dolls
I'm not the biggest Peppa fan. Minus the accent, she has zero redeeming qualities, but my kids seem to love her. And I do appreciate that there are so many cute wooden Peppa toys. This wooden set is pretty cute. Dress Peppa up in outfits for any occasion – in outfits that make sense, or make silly combos with your toddler.
Paint Markers
Art supplies are great for little kids. These washable markers (but they're really more like paint) are great for older toddlers, and aren't mess-free, but are less messy than a paint brush. We have them in some fun, bright colors and my kids love painting and drawing with them.
Coloring Book
You can use paint markers with a regular coloring book, but these do a dot books are really great since they promote cognitive skills.
Figurines
I love figurines for open-ended play and playing pretend. These are a great option to give your child more of what they want, like Daniel Tiger, without watching TV. My now 2 year old carries her Daniel figurines with her everywhere she goes and at 2, is starting to play pretend with them.
Light Up Bath Toys
If you struggle with bath time, this toy will help end the fight to take a bath.
Bouncy Cow
This was a PT purchase, but my younger daughter who didn't have PT loves it, too.
Trampoline
Help toddlers get their energy out when weather has them indoors. This was a PT purchase for us and it really helped my daughter. Both girls love playing with it, and it's great for kids who need to get their energy out physically. If you live somewhere that's cold almost half the year like we do, it's a must-have.
Convertible Scooter
One of my favorite outdoor toys that grows with your toddler. A beginner scooter that comes with an easy to remove seat and was recommended by our PT. It's great for kids of all ages and I just love that it grows with your child.
Stepping Stones
These are great for indoor or outdoor use and make the perfect obstacle course. Our stepping stones were one of our favorite new toys last summer, and we'll use them indoors this winter.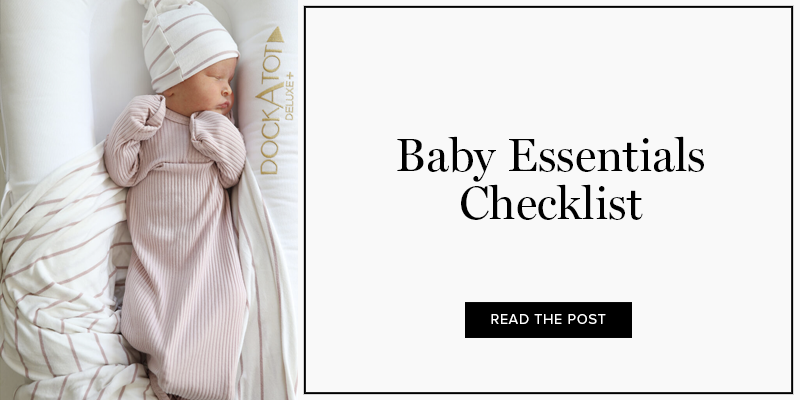 This post contains affiliate links. If you purchase something using my links, I may earn a small commission at no cost to you.