Classic Style: Women's Summer Fashion
The first day of summer is about two weeks away, although the season is officially here. This warm weather feels wonderful after a long, cold winter, and rainy spring. We've been going for walks, took an early trip to the park, and I'm getting in all the patio time I …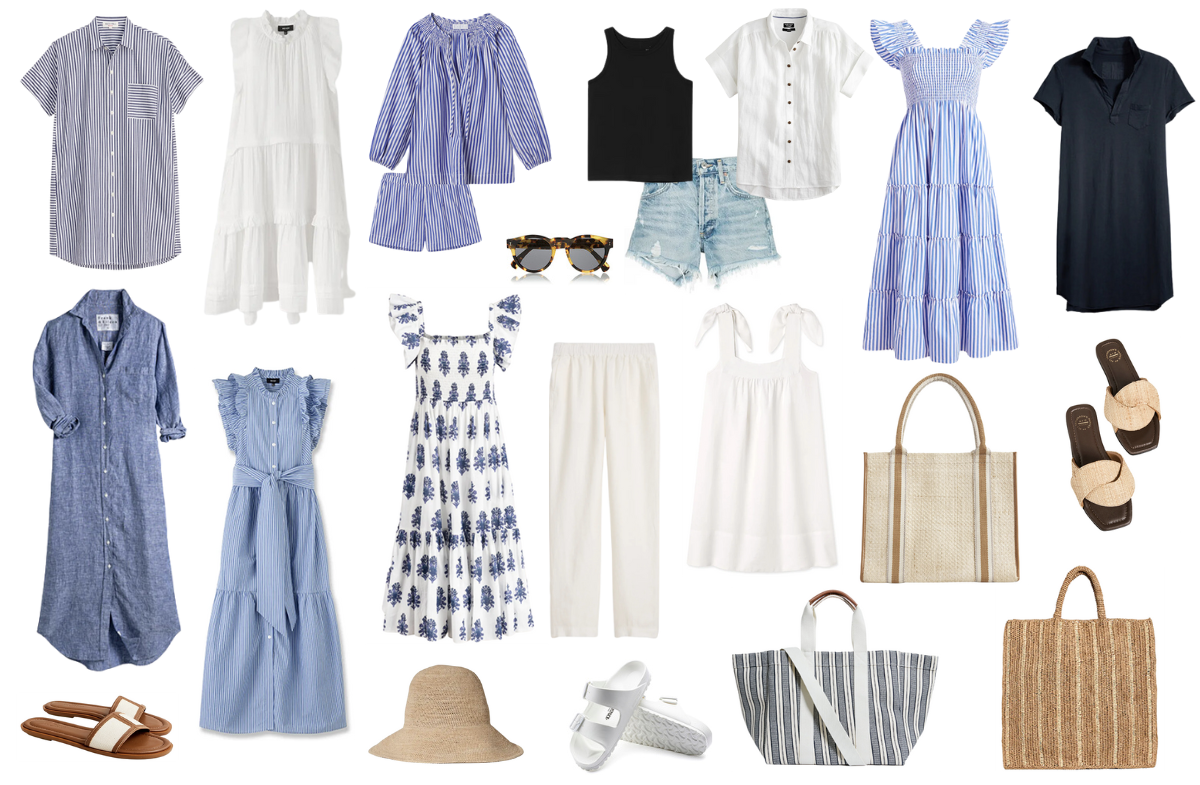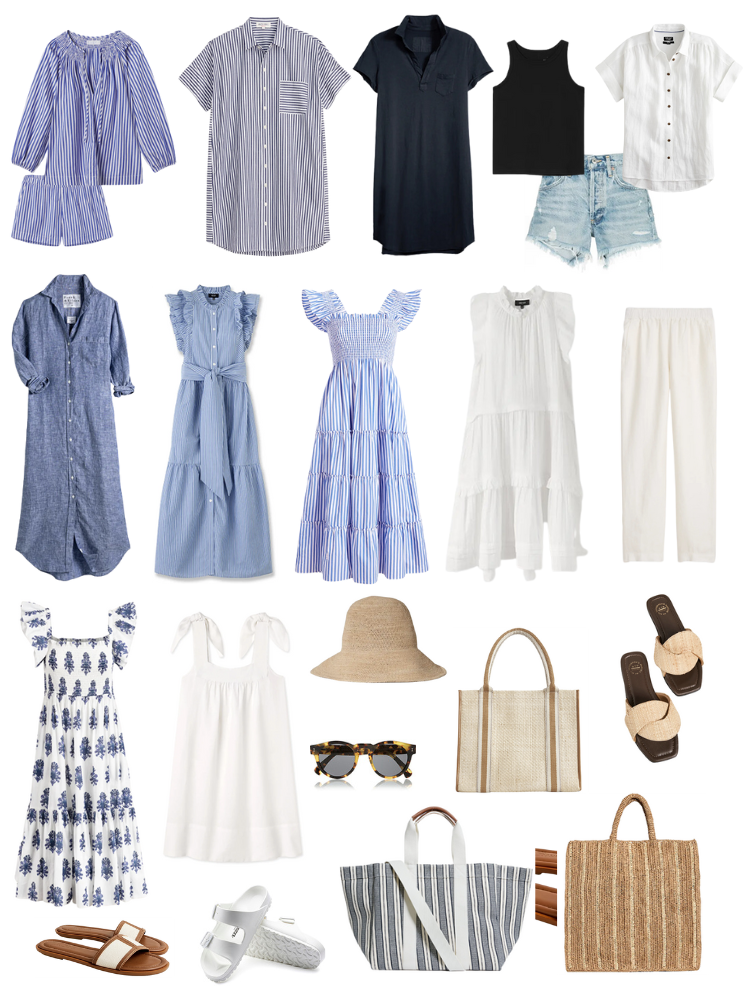 The first day of summer is about two weeks away, although the season is officially here. This warm weather feels wonderful after a long, cold winter, and rainy spring. We've been going for walks, took an early trip to the park, and I'm getting in all the patio time I can, while I can. And something I really love about summer? Summer outfits. I am less than two months postpartum, and flowy dresses are by far the easiest things to wear. There's nothing like breezy dresses or a linen shirt for the perfect summer look. Blue and white, floral prints, airy fabrics, and tank tops. Here are some summer fashion essentials to wear this season.
Classic Style: Women's Summer Fashion
I'm no fashion editor, but I know what my personal style is. I love classic pieces. Sandals are my favorite footwear choice, and I love cut-off shorts, maybe more than I should. Here are some of the best summer wardrobe essentials to wear in 2023.
Looking for more summer fashion trends? Check out Marie Claire's shopping guides.
This post contains affiliate links. If you purchase something using my links, I may earn an affiliate commission at no cost to you.