The Timeless, Dainty Jewelry You'll Never Want to Take Off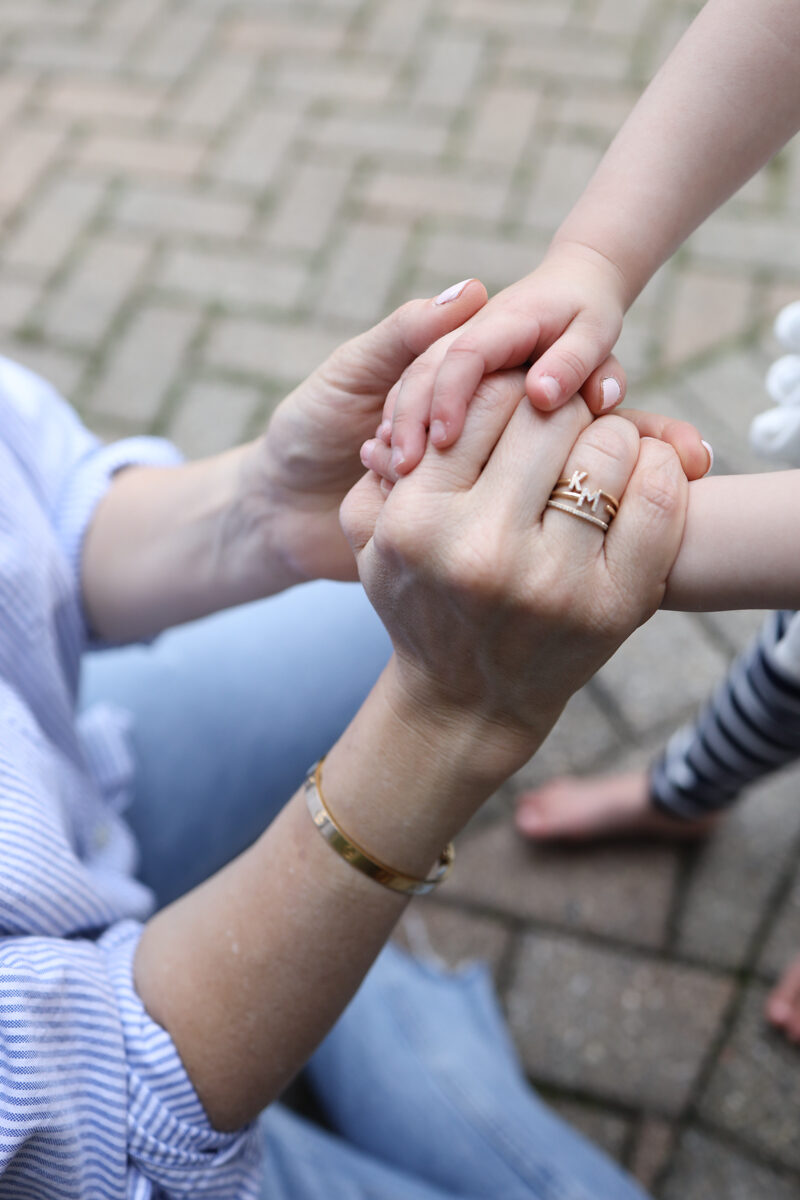 I love timeless, dainty jewelry – pieces that are beautiful and easy to wear when you're just running or hanging out at home, which is me most days. When my friend Dana asked me to curate a collection with some of my favorite pieces from her jewelry line, Dana Rebecca Designs, I knew exactly what I'd include. Her entire collection is beautiful, but the pieces I chose are some of my favorites. Some I've owned for years, and others are new to me, but I haven't taken them off since I got them – they are beautiful and work with everything. I don't see people often, but when I do, I always get comments on my necklace and earrings. Always. A good friend ordered my huggies within an hour of leaving our patio.
20% of each piece from my curated Dana Rebecca collection will go toward childhood cancer research through the month of September.
Use the code Danielle10 for an additional 10% off!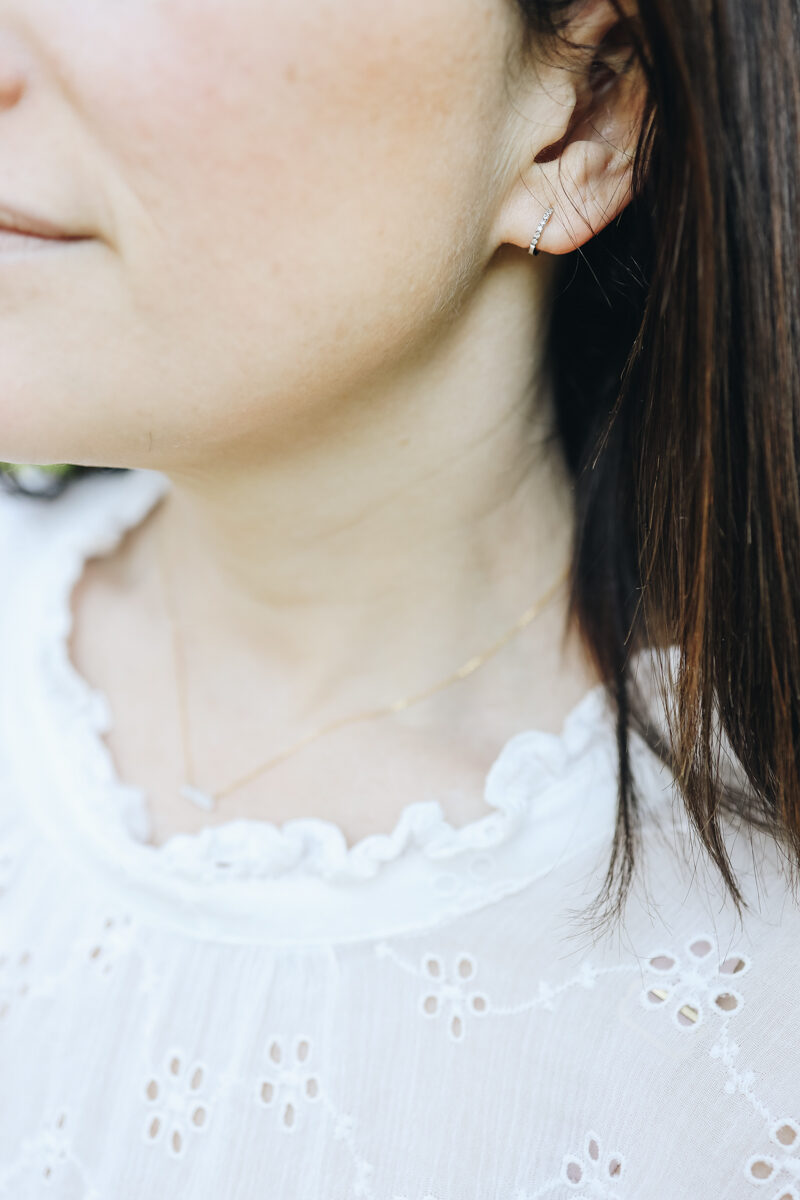 I know we're not thinking about the holidays yet, but why not do your shopping, save something, and give back all at once? Or if you got that promotion or just want to treat yourself, this is the way to go. I should mention that my rings stack perfectly – I wear an M and K with a Sylvie Rose Slim Ring (all gold) and like I said, haven't taken them off since I got them over a month ago.
Here's a look at my curated collection.