Maisonette Promo Code and Birthday Sale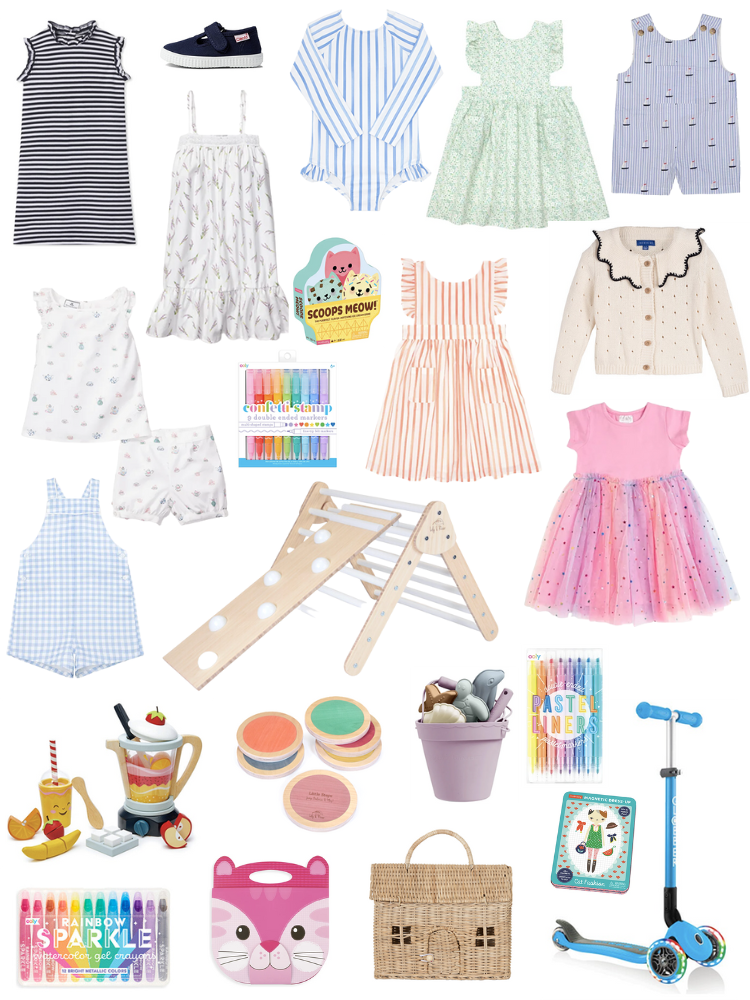 With spring just a few days away and summer around the corner, many of us are starting to work on our kids' spring and summer wardrobes. My girls both have summer birthdays and we have a new baby on the way, so I've had to place a few orders. And this is the time to shop! It's Maisonette's Birthday Sale, and you can get up to 30% off on select items. And if you use the code danielle15 through Friday, March 24, you'll get 15% off orders over $75 at Maisonette.
Maisonette Promo Code and Birthday Sale
Maisonette is one of my favorite places to shop for my kids, so I've included some of our favorite things (we own almost everything in this post) – and they're all on sale. You can see my favorite Easter outfits for kids (also on sale) in this post.
Use the code danielle15 through Friday, March 24, you'll get 15% off orders $75+