Why I'm Happy Things Didn't Work Out as Planned
At 29, I was finally figuring out what I wanted to do with my life. We had just launched The Everygirl, but I wouldn't be salaried for another year, which meant things felt pretty unstable. I had been in Chicago about a year, just went through a breakup and found …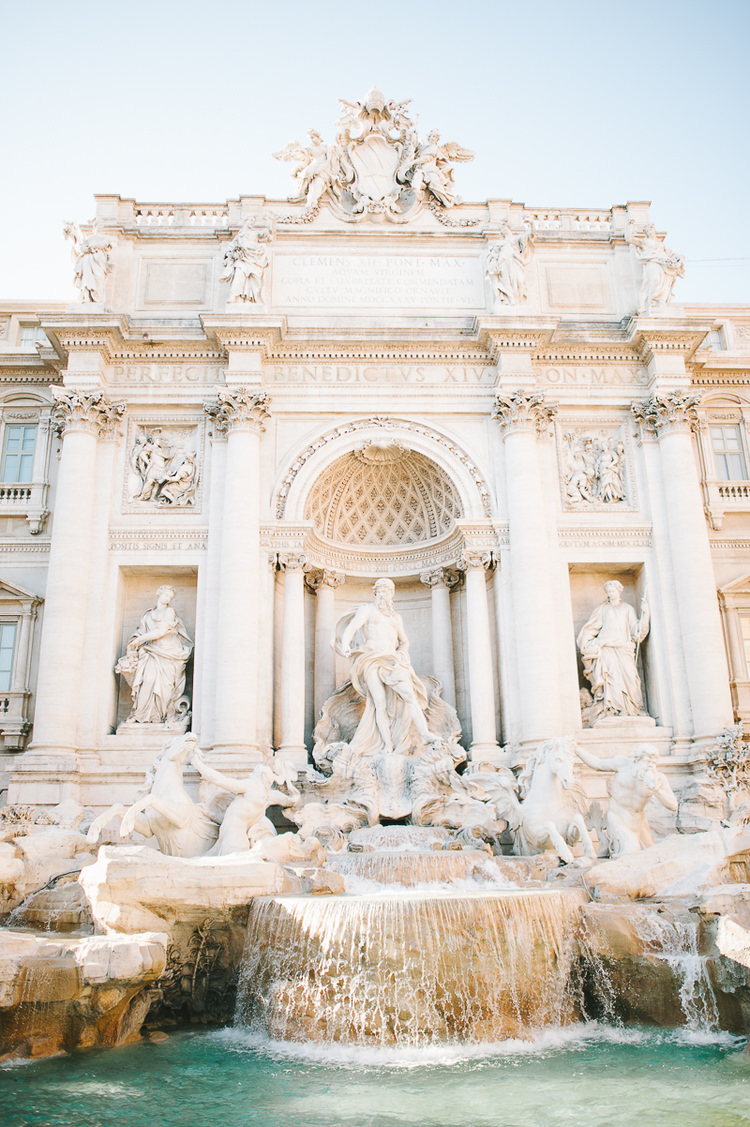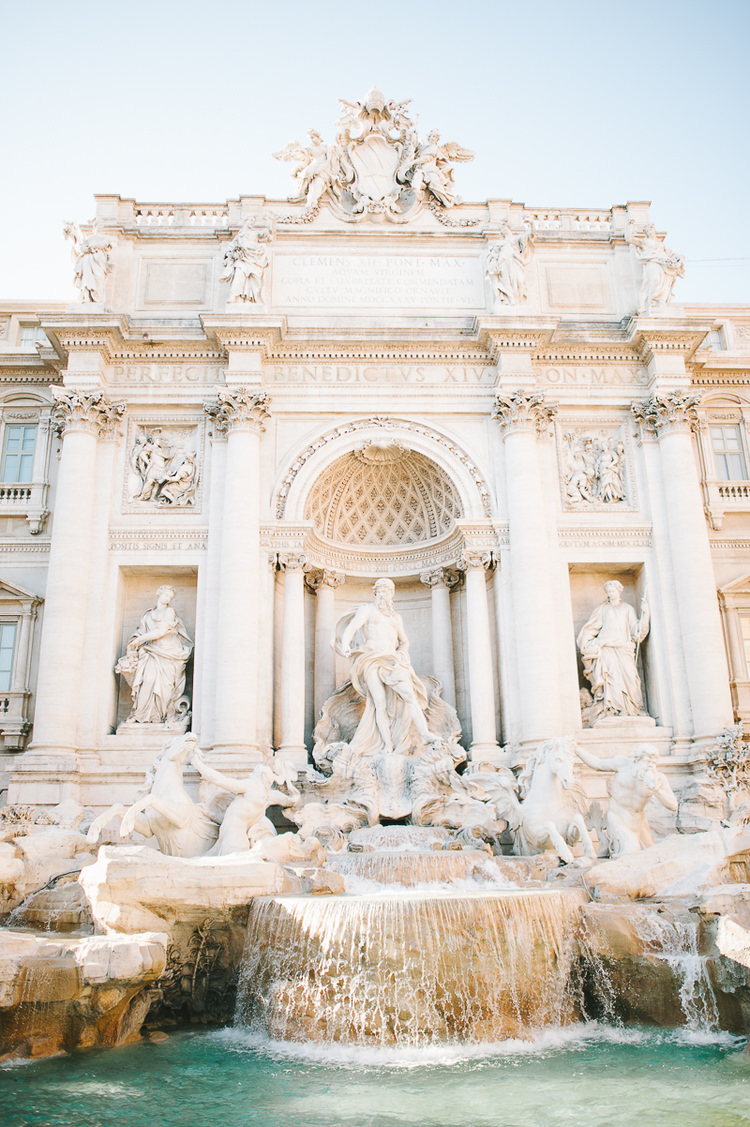 At 29, I was finally figuring out what I wanted to do with my life. We had just launched The Everygirl, but I wouldn't be salaried for another year, which meant things felt pretty unstable. I had been in Chicago about a year, just went through a breakup and found myself single for the first time in my adult life, and had never traveled abroad. I want to talk about why I'm happy things didn't work out as planned.
Why I'm Happy Things Didn't Work Out as Planned
I am living proof that things can change in the blink of an eye.
I focused on what I couldn't control
Let's flash back to my earlier 20s. Since I didn't know what I wanted to do with my life, my focus was on when I'd get married and have kids. Both wonderful things to hope for in life, but I was looking at everything the wrong way. My happiness weighed on these things happening, and there was a countdown–a ticking clock–counting every moment until my self imposed deadline.
A big change
In 2010, just before my 28th birthday, I packed my things and moved to Chicago, leaving my boyfriend of 8 years back in LA. We were off and on, dragging things on for almost two years after the move, until one day, he needed space (I'm sorry, was the 2,000 miles of distance I put between us not enough for you, sir?) and that was it. I was done. And it actually felt really good. I would turn 30 in just a few short months and found myself single for the first time in my adult life.
New goals
During that time, we had launched The Everygirl and my goals started to change. I wanted to see our company grow and started to think more and more about travel, life experiences, my happiness, and what really mattered to me. The things I want haven't changed, but the deadlines and pressure behind them have. One month after my 31st birthday, I traveled to Paris, London, and Rome. I went from feeling like my life would be over by 30 if certain things didn't happen to me to realizing that my life was just beginning.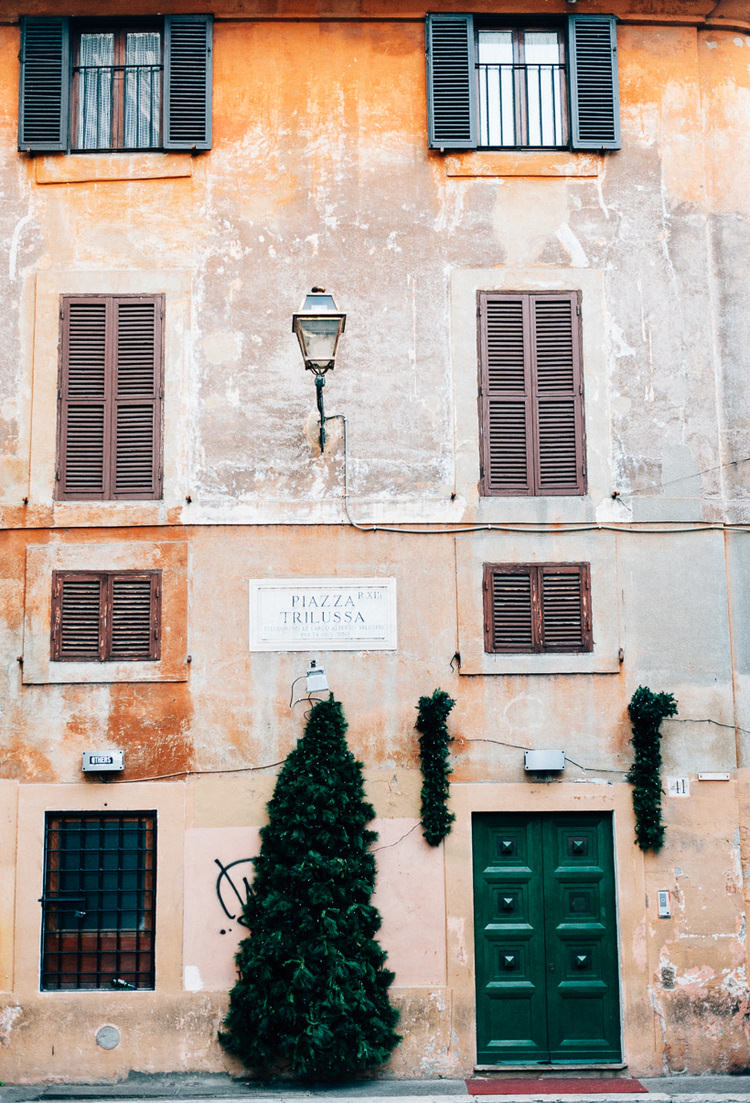 Travel
Earlier this year, I finally left the country again when I visited Argentina. And as luck would have it, an invite on a press trip brought me to Iceland just a few weeks after returning from South America. And now, Italy. Tuscany for Conor's sister's wedding, Florence (a place I've dreamed of visiting for as long as I can remember), and a stop in Rome, a city I've actually been to before but am excited to see again. As of today, I will have left the country more times in 2016 than I have in my entire life.
Things didn't work out as I had planned.
I can say without any uncertainty that I'm so glad this is the path I'm on. Because I never imagined that I'd be 33, living in Chicago, running a website, or traveling to Italy with my boyfriend–a guy I met in Chicago, a few months before turning 33. That's 3 years past the point when so many things that were supposed to happen didn't.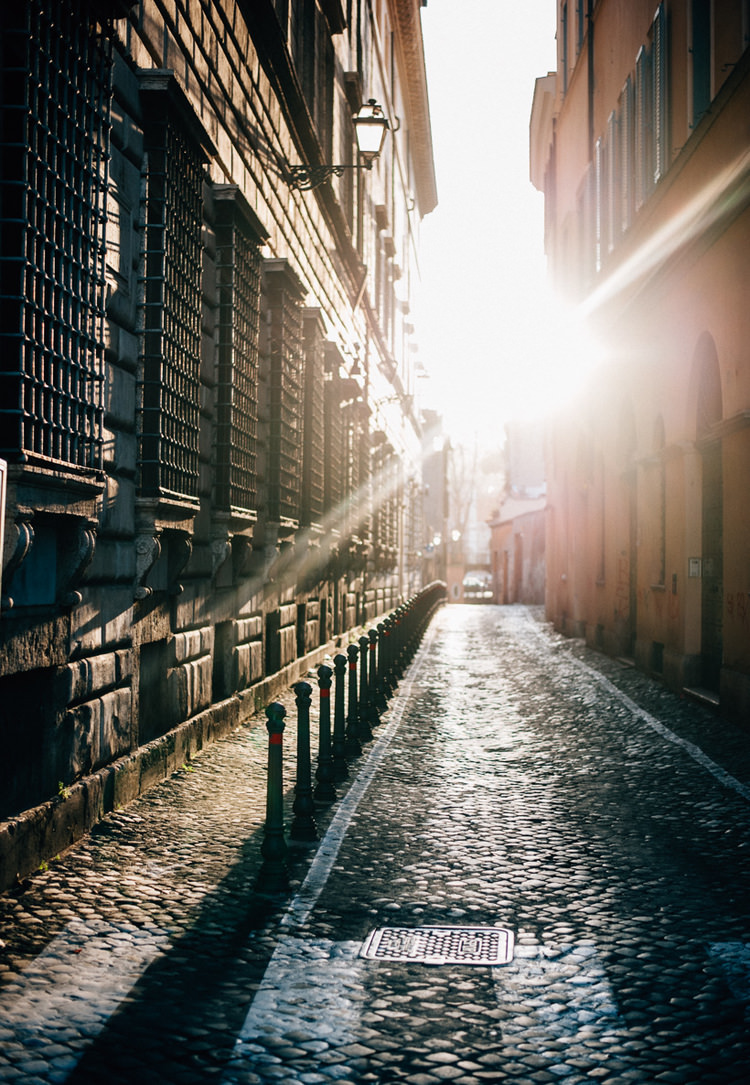 Think about what you really want.
Our lives are happening right now and these check lists that we don't have control over aren't getting us anywhere. Find your dream job, take a class, start a travel fund, get a dog. Don't toss aside your hopes and dreams, but please don't let not having something you don't have control over take away your happiness.
Any final travel tips for me before I take off for Italy? Follow my latest adventure on instagram and snapchat: danielle-moss.