How I Went Full-Time With The Everygirl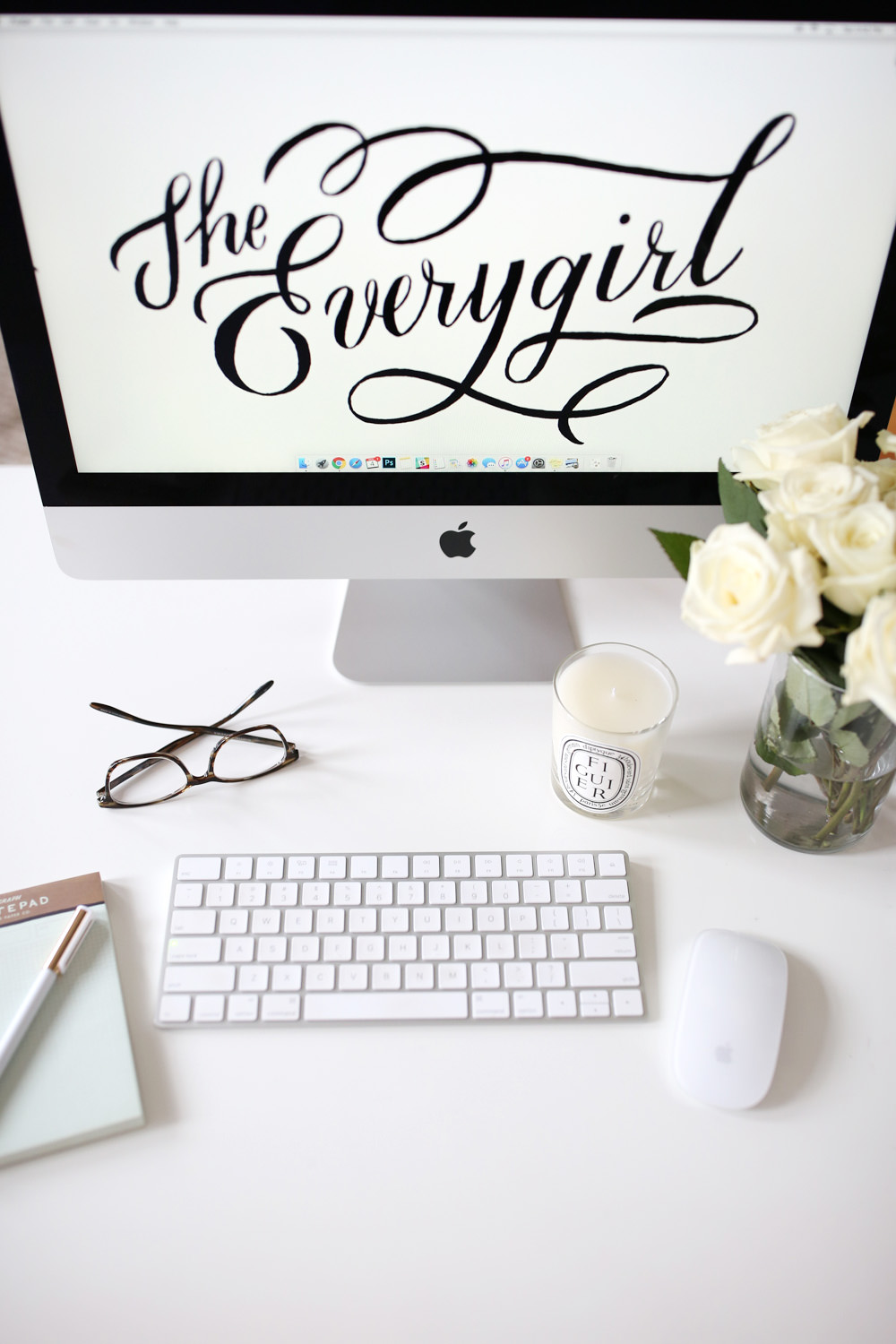 It's been six years since we started working on The Everygirl – a site people often assume became an overnight success. It's so easy to compare ourselves to others without knowing their story, so today I'm partnering with American Express Blue Business Plus to talk about the steps it took to turn our passion project full-time job with zero funding. Here's How I Went Full-Time With The Everygirl.
How I Went Full-Time With The Everygirl
We had met less than a handful of times and in August 2011, my business partner and I sat down to discuss a shared dream to inspire young women who (like us) weren't connected and wanted to figure their lives out. From career and decor to travel and finances, it was our goal to help women feel inspired and get ahead. The meeting ended with "so we're doing this" and 6 months later, The Everygirl was live.
When we were just starting out, we were on a tight budget to get our site up and running.
That's not to say we don't spend carefully now, but if you've started a business or are in the process of starting one, you know how scary the beginning can be. So let's talk about some of the steps that helped us get our start.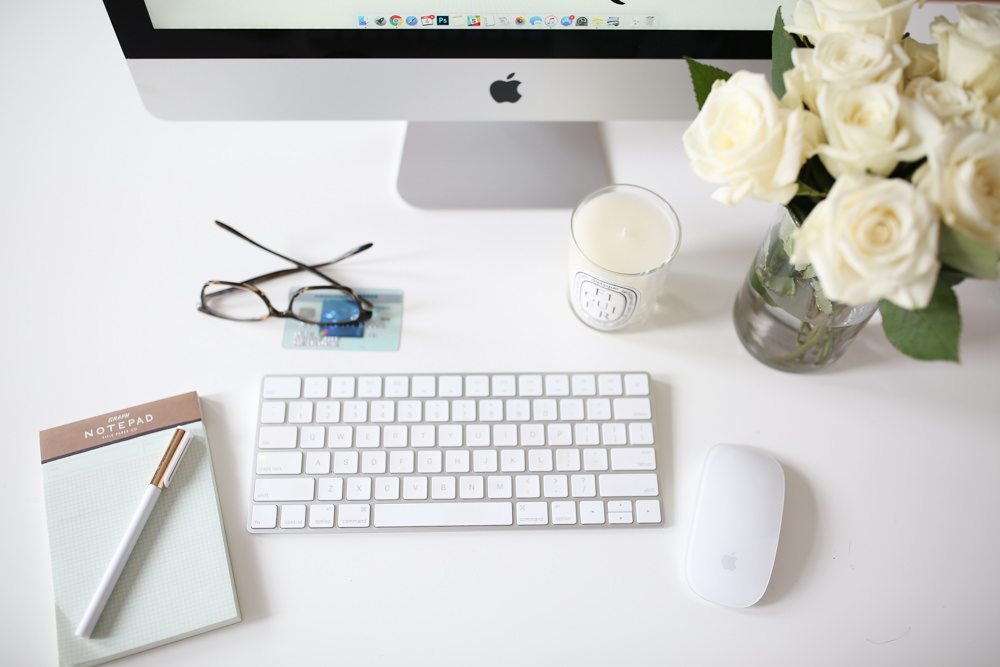 I want to start out by being very honest with you.
We had no idea what we were doing or what to expect. Our "research" consisted of blogging for 3 and 5 years and knowing what we did about that, but everything has changed so much the past few years. We did know things, but were sure we would make money through ad placements in stories and not through brand partnerships and sponsored content. Then Instagram blew up and Facebook ads became a thing and the whole game changed. I recommend doing as much research as you can but be prepared for things to be different than you expect.
Hire interns (and pay them!)
For the longest time, our "employees" were interns we paid a small stipend to (that number has gone up as we've grown). We worked from home to save on an office, didn't have a web team to help us whenever we had site issues (that was a hellish nightmare on more than one occasion and I do not recommend it), and had zero full-time employees or benefits. That's what you do at the beginning. And it's that much more exciting when your hire your first employee (ours joined our team in October 2015), or are able to get health insurance for your team.
Get a company card
We used our American Express card to relaunch our website, start our product line, to style endless photo shoots, and to buy new company computers over the past few years. But think long and hard before making a big purchase. We pined over our website relaunch for the better half of a year and contacted endless design teams before signing a contract. And we waited years to hire someone, and it was so so scary when we did. Figure out of each expense will move you in the right direction before making the investment.
Only pay for the things you can afford, or invest in what matters
I always advocate for only paying for what you can afford, but taking actionable steps to help grow your business is always worth it. As The Everygirl grew, we finally signed up for an American Express Blue Business Plus credit card. This card has double points, travel rewards for business trips, no annual fees, and 0% interest the first 15 months. It's a card with the best perks that are sure to help you grow your dream.
Never give up
There were times when things felt scary, but we went for it and we never gave up. My blog design business slowed down significantly a few years in. As a self-taught designer who specialized in the blogger platform, it was only a matter of time before what I was doing became obsolete, but that little business got me through the first years of running The Everygirl unpaid, and was so worth it. The Everygirl's shop wasn't what we thought it would be at all but I don't see that as a failure. We gave it a shot and realized it just wasn't right for us.
Once you've made the decision to start your own business (if you're there now, congrats!), make a promise to yourself to give it your all, and know that it's a long road, but if it works, it's so worth it. Surround yourself with people who believe in you, stop comparing yourself to others, and never forget that overnight successes are rarely a thing. Don't give up! You've got this.
This post was sponsored by American Express – a company and card that's a part of my everyday life. All opinions are my own.