The Best Apple Watch Apps and How I Use my Apple Watch
Years ago, I had the series 3 Apple Watch. Then the pandemic hit and I didn't leave the house for forever. Staying connected wasn't a must, so I stopped wearing it. Then we moved to our new home and I misplaced it. A few months ago, I had my third …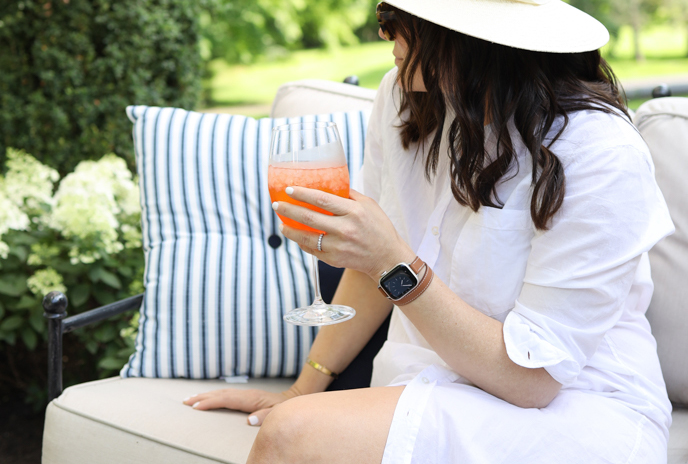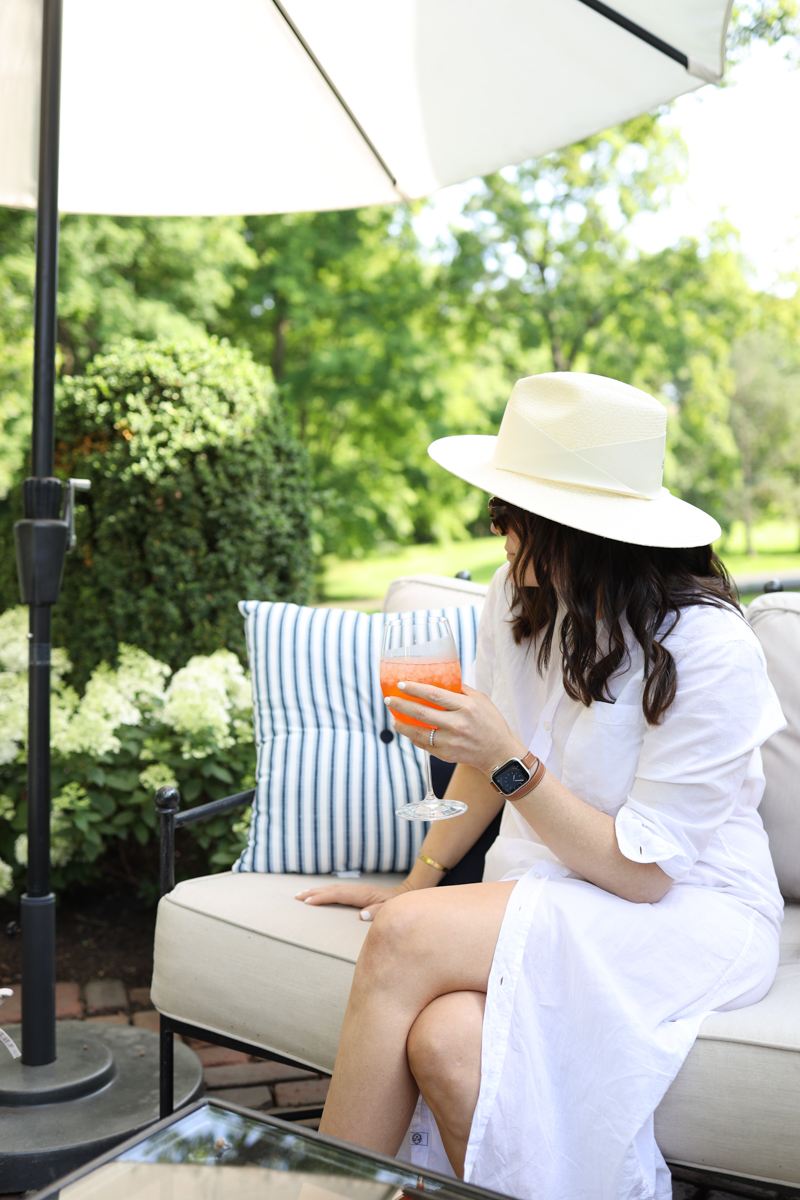 Years ago, I had the series 3 Apple Watch. Then the pandemic hit and I didn't leave the house for forever. Staying connected wasn't a must, so I stopped wearing it. Then we moved to our new home and I misplaced it. A few months ago, I had my third baby and a few months later, an au pair joined our family. I wanted to make sure I was always reachable by everyone in the event of an emergency. And I was so tired of having my phone out to make sure I didn't miss a message. So I got bought a new Apple Watch series 8 and Hermès strap. My apple watch has been the best way to stay in touch – getting notifications wherever I am is by far the best part, and I no longer have to have my phone out. So today, I want to share the best apple watch apps and how I use my apple watch.
The Best Apple Watch Apps and How I Use my Apple Watch
Ever since I started wearing an Apple Watch again, I have been getting questions about how I use it. I charge it every single night and wear it every single day. And I really like that it reminds me to take better care of myself, and gives me notifications for calls, texts, and my son's baby monitor. Those are, for me, the biggest perks and why I wear it. I know it's another screen, but it means less time on my phone. Last week, I went to a party and stayed out pretty late. My sister had the girls and had a few bedtime questions, so I was able to quickly get back to her. I have cellular data so my Apple Watch works without my cell phone. It's really nice to have when I forget my phone which happens from time-to-time. The other day, I left it in the car all afternoon and it wasn't an issue because I had my watch.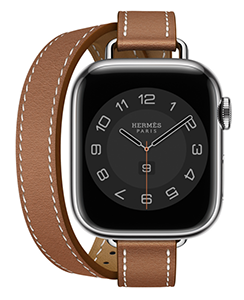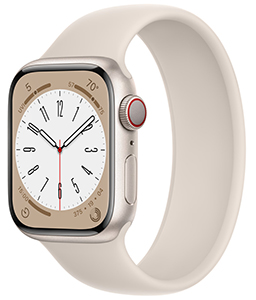 Here's my list of the best apps
Your Apple Watch includes apps for staying in touch, health, and staying organized. You can also install third-party apps that you have on your iPhone, and get new apps from the App Store. Here are my favorites apps that I use pretty much every day.
Find My
I cannot tell you how many times I ping my iPhone in a day. This is the perfect app for those of you who, like me, have trouble finding your stuff. It syncs with your other Apple devices, too.
Workout
I don't think this is the most accurate so if tracking fitness is your main goal, I would get a Fitbit. I wrote a full review on my Fitbit here. But I will choose the workout I'm doing so it goes toward my fitness / workout / movement goals for the day.
Activity
This is a great app for making sure you move your body. On the days I might not work out or do something like Yoga or Pilates, it's a reminder to move my body more.
Timers
This is my parenting hack – set timers when the kids want to take turns with a toy or have a time limit on an activity. Need to leave the park soon? I'm setting a timer for 5 minutes – you can choose a few more things to do, and when the timer goes off, it's time to go. It's also great for reminders to change out the laundry etc.
Messages
This one is pretty obvious, but I like that I can see if I'm getting an update or question about my kids. If there's ever an emergency, I can always be reached. I usually voice text, and even though it can be a bit butchered, it's easy enough to decipher.
Podcasts
I listen to Glennon Doyle and Chelsea Handler weekly, so this is a great way to stay on top of my favorite podcasts.
Spotify
Control music from your watch wherever it's playing. If the kids are playing something I don't want to hear on google home, I can control it with my watch. I don't do this often but it's a plus.
Mindfulness
You can use the Starbucks app to make payments at Starbucks. I do take my girls from time-to-time or will have the baby with me, and it's so nice not to have to pull my phone out. Just tap on the Starbucks app, click on the app, and scan the barcode to pay. You can use it to track your rewards, too.
Staying connected to family members
I work from home, but am on the go enough. There's school drop-off and pickup, workouts, and the times I go out with friends or my husband. I really do feel a lot better knowing that I am always connected in the event of an emergency. Real-time updates are seen right away, and I can tell when they're coming from home, so I only read them if and when that's the case. I don't find that it distracts me more than my phone, and it means I'm able to put my phone away. If someone has our kids and they have a question or need something, I won't miss a message. For me, it's makes it easier to put my phone away.
Access to my son's monitor
For me, getting notifications from my iPhone is by far my favorite part about the apple watch. I don't love carrying my phone around, but notifications come through from my Nanit iPhone app – the app for my son's baby monitor. It's an easy way to always know when he's awake without having to have my phone nearby. I can't actually use the app on my watch, but if he wakes up, I'll get a notification.
Apple fitness apps
The fitness app, fitness tracker, and apple health app are fine, but I do prefer my fitbit for more accurate tracking. It's nice to have a rough idea of how much time I spend standing and working out, so this works for me. It's a nice enough way to have a look at your overall health and tracking steps. I keep my activity on my home screen so I can be sure I'm moving my body.
Staying organized
I like that I can see my daily tasks and reminders – my to-do list is always accessible.
My Apple watch face
I use the California watch face and have messages, reminders, today's date, and activity on the home screen for quick access. These are the things I check most.
My favorite thing about my Apple Watch
I love that my watch syncs with my phone and other apple devices – I can use it to find my phone (which I do almost daily), set alarms and timers, check my calendar, and text. I don't see texting as something I have to do right away and have a love-hate relationship with it. But – I want to know how my kids are doing. What if we got a call from kindergarten or preschool, or if our au pair had an urgent question or emergency? Texting is surprisingly easy – I would say I voice text most of the time, but if you slide your finger across the keyboard to put words together typing is pretty easy.
This post contains affiliate links. If you purchase something using my links, I may earn an affiliate commission at no cost to you.