What I Wear Every Day at 3 Months Pregnant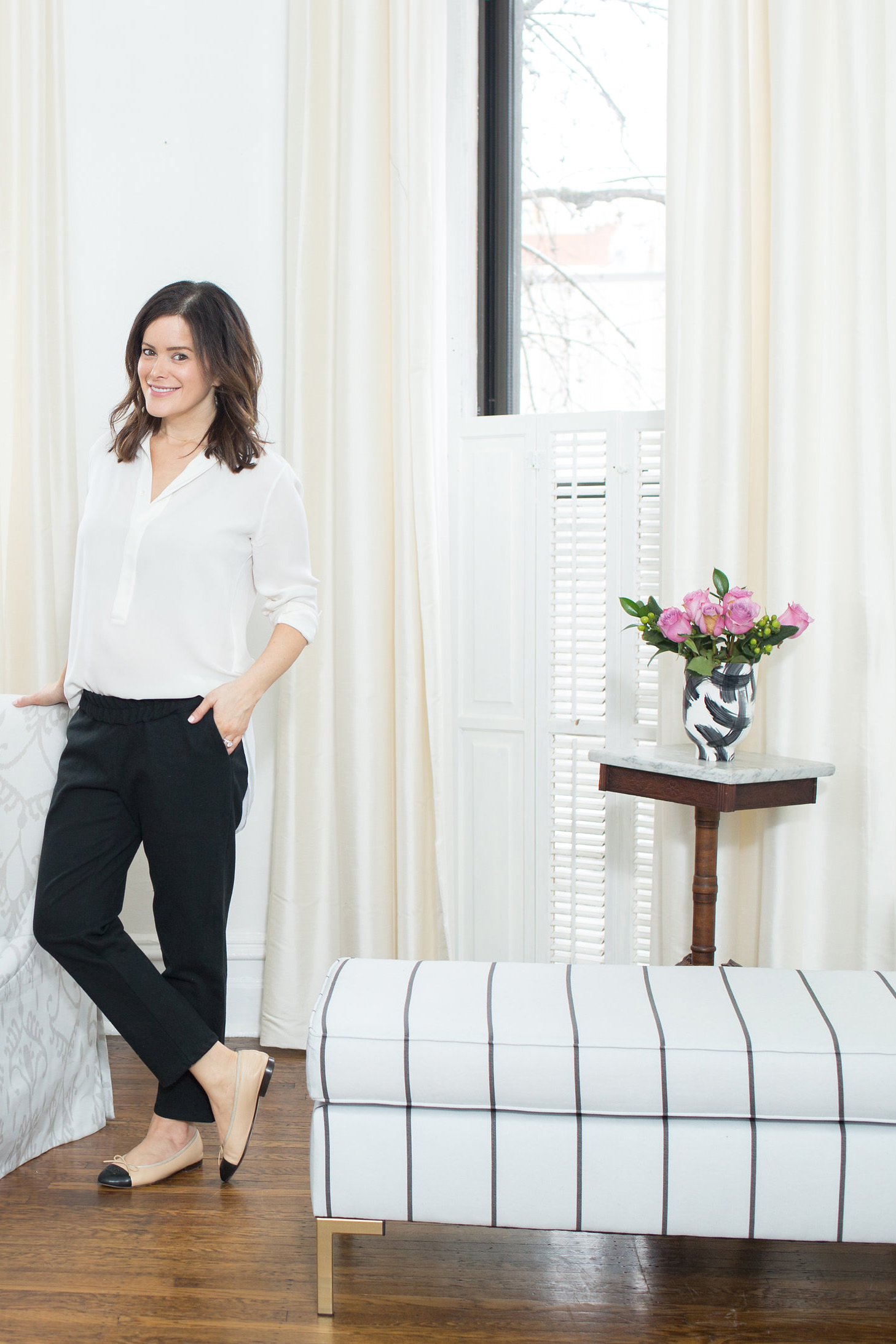 Someone recently messaged me about my maternity style. Umm. I haven't quite figured that out because I'm still in a slightly awkward stage where I only look pregnant in leggings. And I just look like I had a really big lunch in jeans. When I think about what I wear every day, it's a lot of the same, classic staples. Even though I haven't quite nailed down what my outfits might look like the next few months, I do know what I like. It's all about timeless pieces that I'll never tire of. I prefer to buy fewer, better pieces from great brands. Have the great white tee, perfect button down, and a few pair of jeans I actually wear.
What I Wear Every Day
And just to prove a point, you can see that my style doesn't vary too much considering I wore the same thing to two shoots. I'm wearing this top in both photos. It's so flattering (you can't see my bump in in the first one) and is on sale for $89!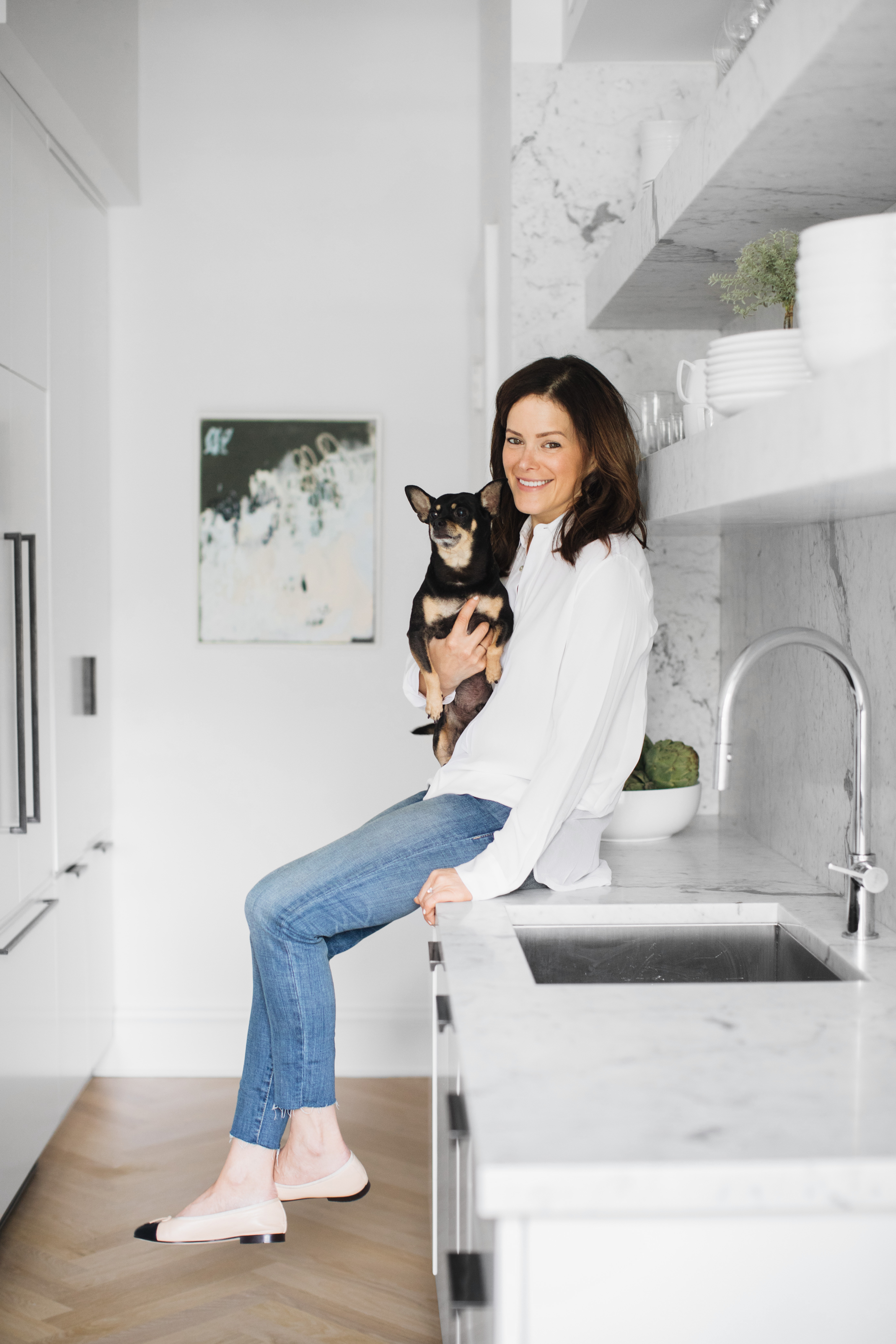 Here's what I wear everyday
Invest in great pieces you really love. There's no need to shy away from trends, but investing in something ( might not like in a year or two doesn't make sense (to me). Think of classic, French style. Looks that never go out of style. Pieces you'll love now, and in the years to come. Sure, a floral dress is fun and you should have one of you want one, but most pieces should be ones you will continue to wear. Pieces that work well together, as they would in a capsule wardrobe. Great neutrals that mix well.