The Best Usborne Books for Preschoolers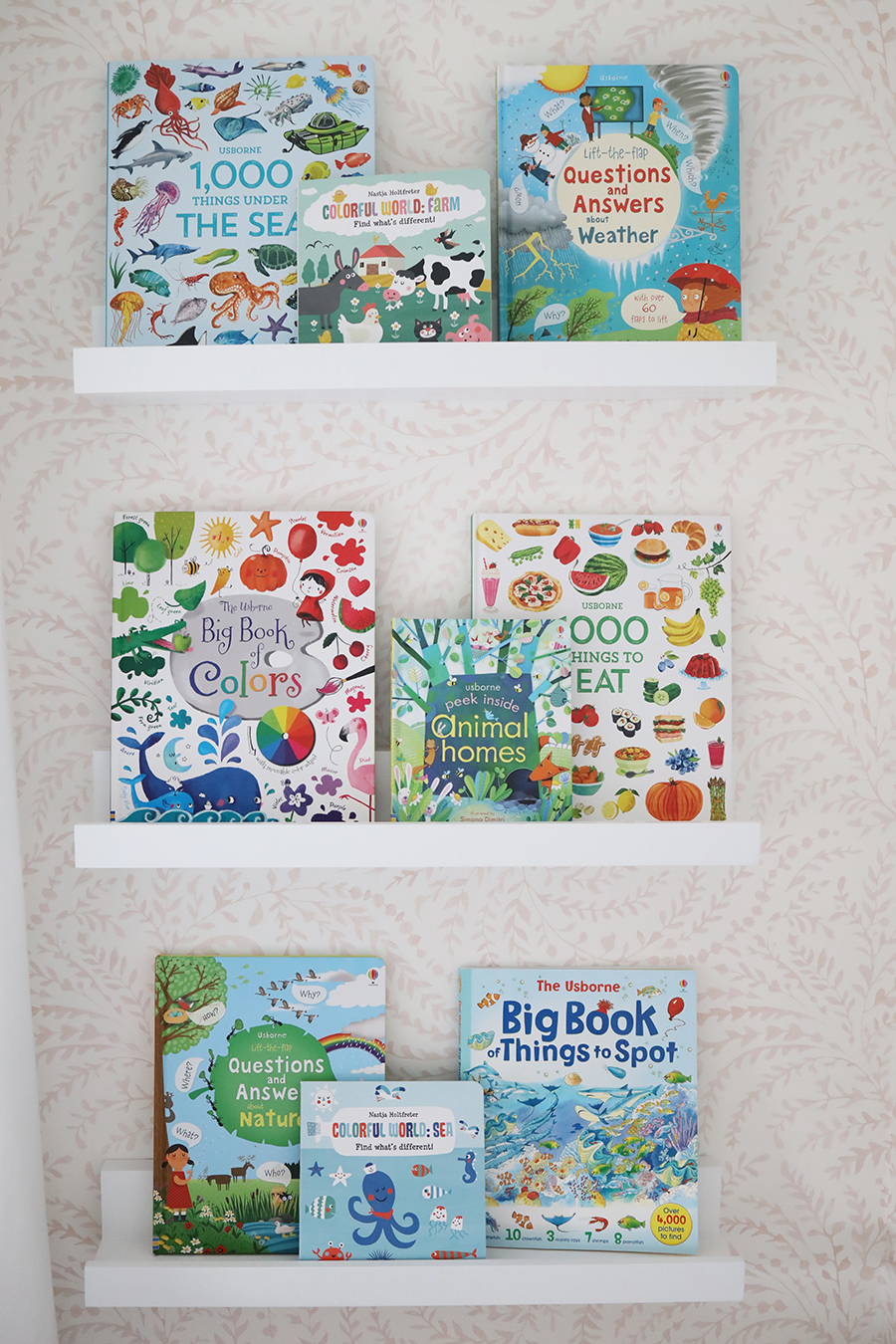 Last year, a good friend purchased a few Usborne books for Margot. She loved them, and just like that, we were hooked, so I went back to purchase a few more. I noticed that my friend Caitlin of The Mama Notes was promoting them and getting affiliate commission, so I messaged her and signed right up. These have made the best gifts and they're some of Margot's favorites to read throughout the day. We have a little basket full of Usborne books next to Margot's play table and she never tires of them, especially the first few which she calls her "I spy books." The sticker and coloring books are great, too. The dolly sticker books require some help but they're something we like doing together.
The Best Usborne Books for Preschoolers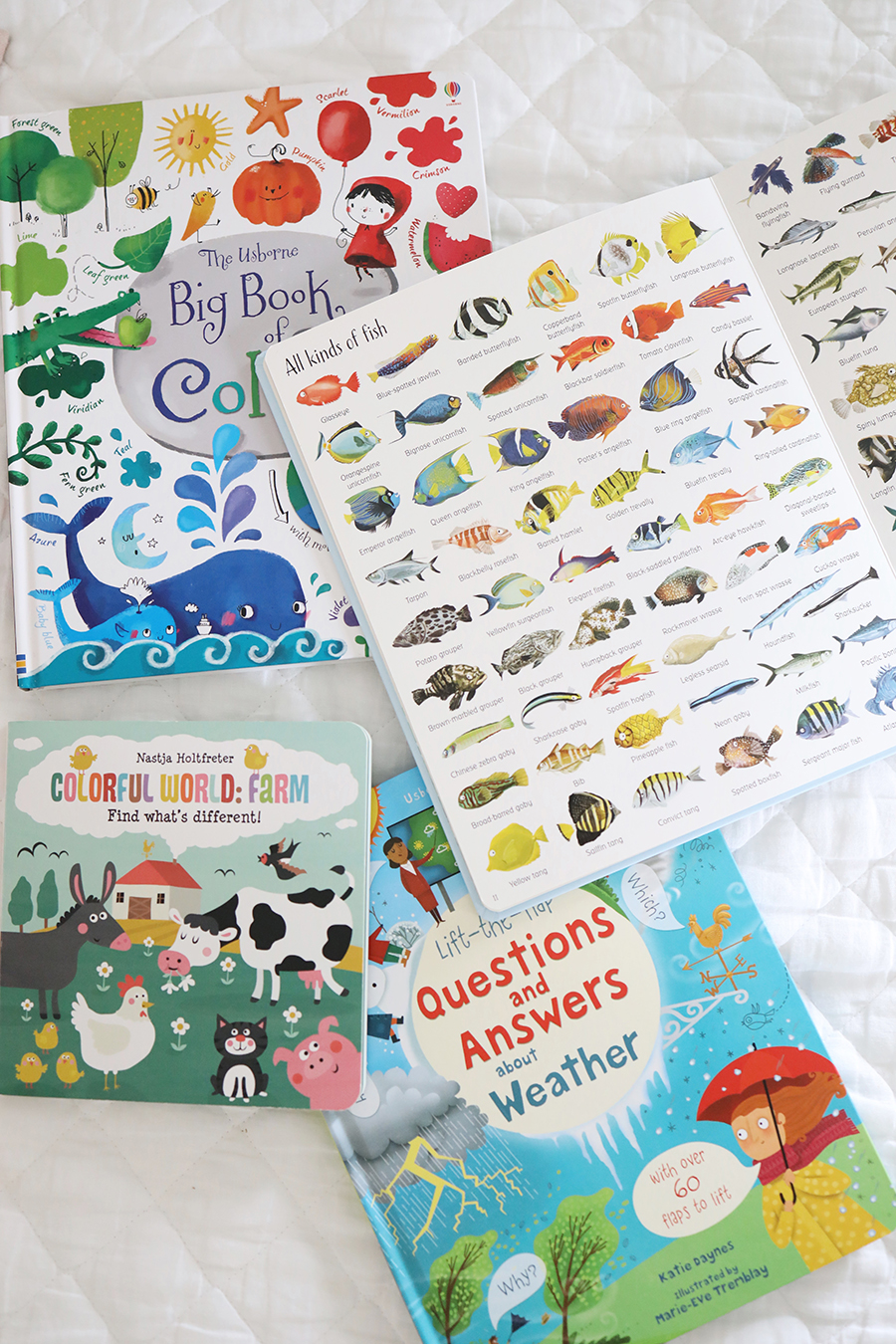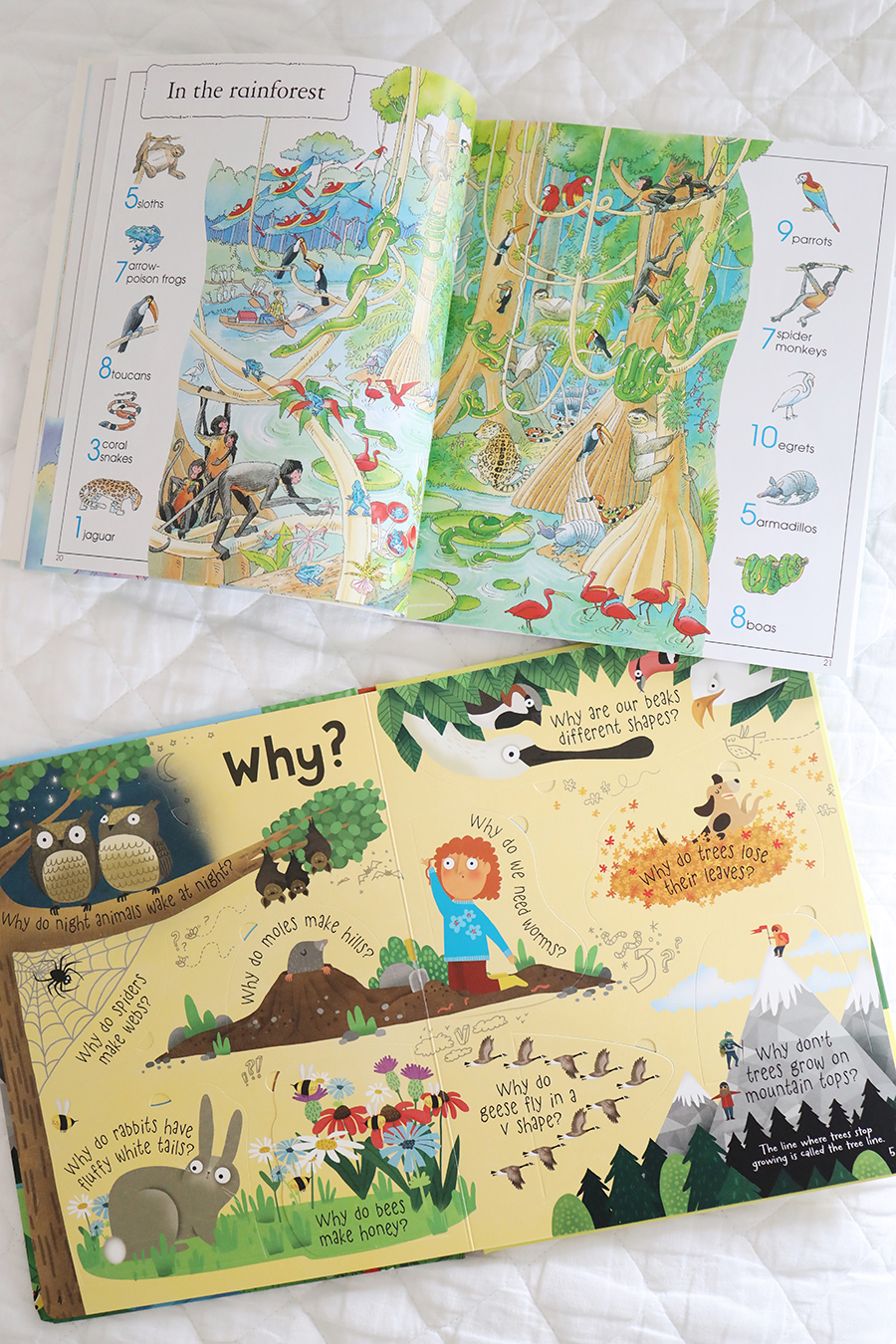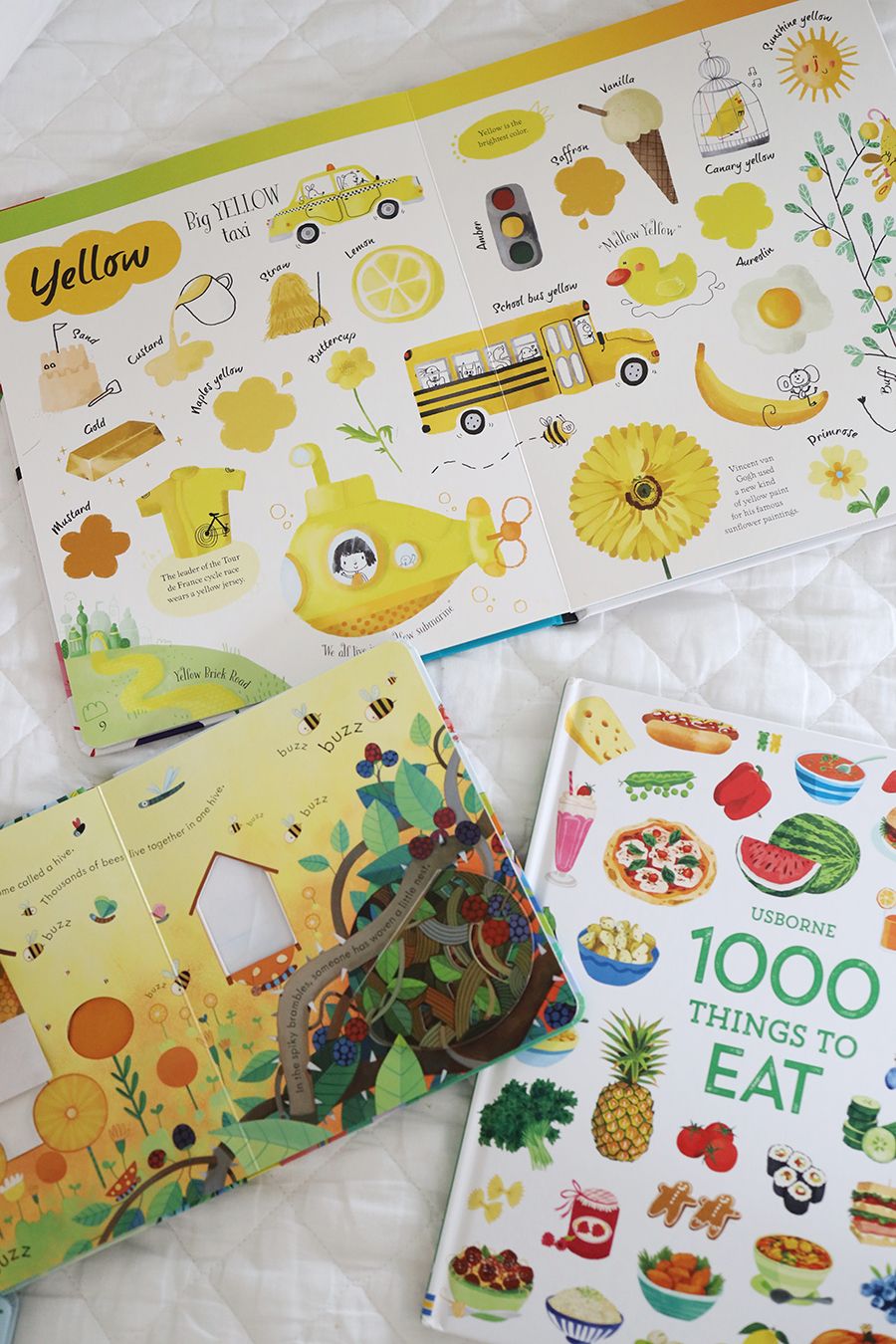 The Best Usborne Books for Preschoolers
I receive commission from ubam when you make a purchase from my links, and you can actually do the same. I've done zero promotion beyond sharing a few books from usborne publishing. Want to know where to buy usborne books? You can buy them directly from my shop (everything here links there). They're available on Maisonette, too.