The Best Gifts for New Moms – What to Gift Mom in 2023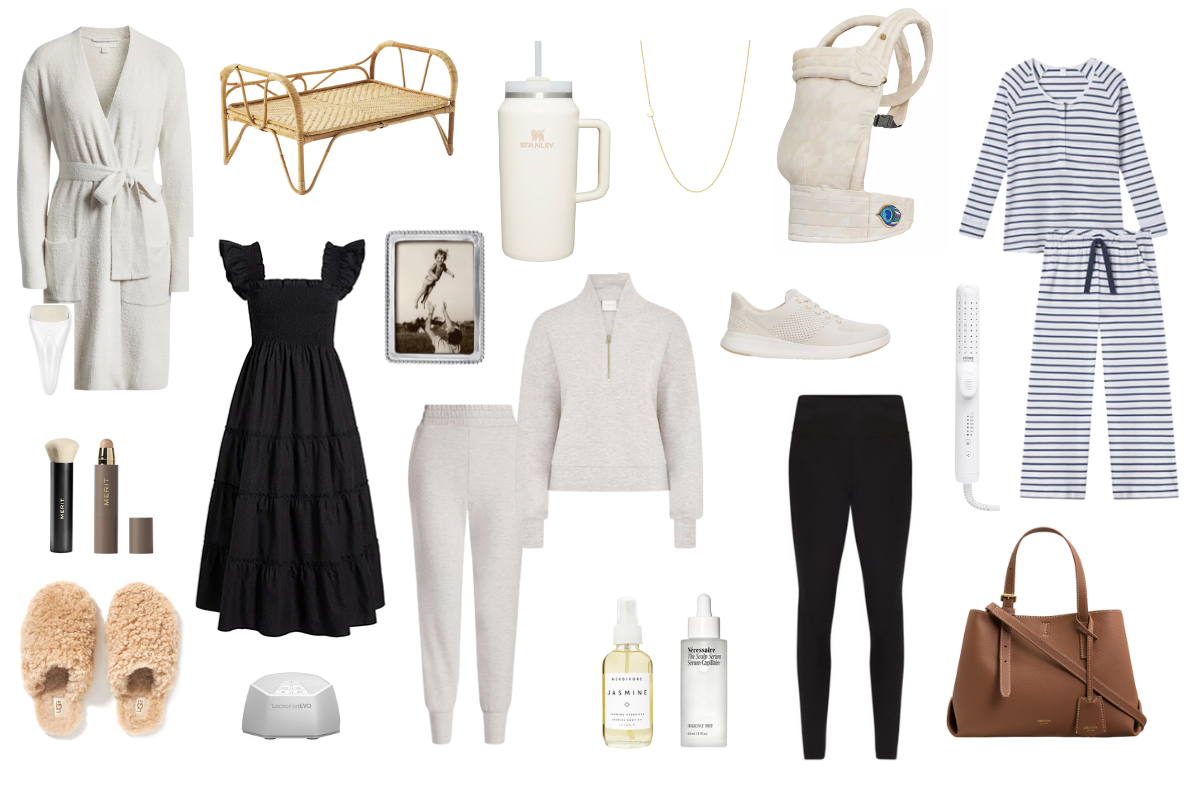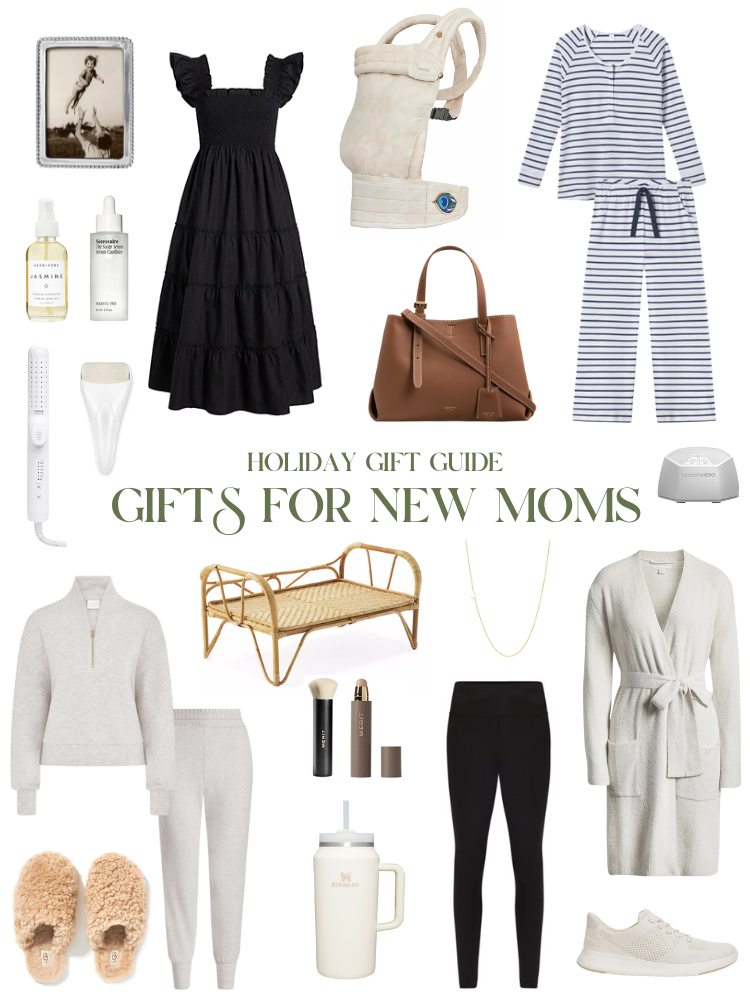 I'm a new mom again, and as a third time mom, I think I have a pretty good idea of what moms actually want. I've seen some of these lists out there and half the gifts aren't for mom at all. No one would buy a new dad a baby seat, so while gifts for baby are always appreciated, it's time to focus entirely on mom for a moment. If I've learned anything, it's that the perfect gift is one that makes us feel like a person again. New parents are tired, and any thoughtful gift is appreciated, but something luxurious and cozy that mom can use when she's caring for a new baby is always a great gift.
The Best Gifts for New Moms – What to Gift Mom in 2023
Having a baby is a life-changing experience, and the postpartum period is difficult and beautiful. There are few things better than snuggling a newborn, but at the same time, you're sore, nothing fits, and you don't feel quite like yourself. The fourth trimester can feel like a rollercoaster. So I wanted to share some great ideas and favorite gifts for new moms. These are the best gifts that any new mama would love during those early days and throughout the first year.
I want to include a few other mentions for the new mother.
A gift card to a spa is always so, so nice. You might not think a gift certificate sounds like a special gift but trust me – it is. And if you really want to go all out, offer to help with the baby while she's getting her massage.
More than anything, if you want to show up for a new mom, show up. Gifts are great, but when close friends call or stop by, or offer to help, that always felt so good for me.
One of my best friends went to the grocery store, picked up some essentials (snacks, easy meals etc) and came over, made chili, and we talked while she cooked. She filled my Yeti with water and did not let me move. It felt so good to have that time with her, and to feel cared for.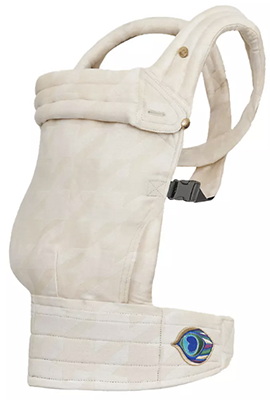 Artipoppe
This was one of those products I did not understand, so I bought one to test out, fully expecting to return it. But it is worth the hype, and there is no better way to carry your bundle of joy on your body. It's beautiful, comfortable, and easy to put on and take off by yourself.
Shop now
This post contains affiliate links. If you purchase something using my links, I may earn a small commission at no cost to you.