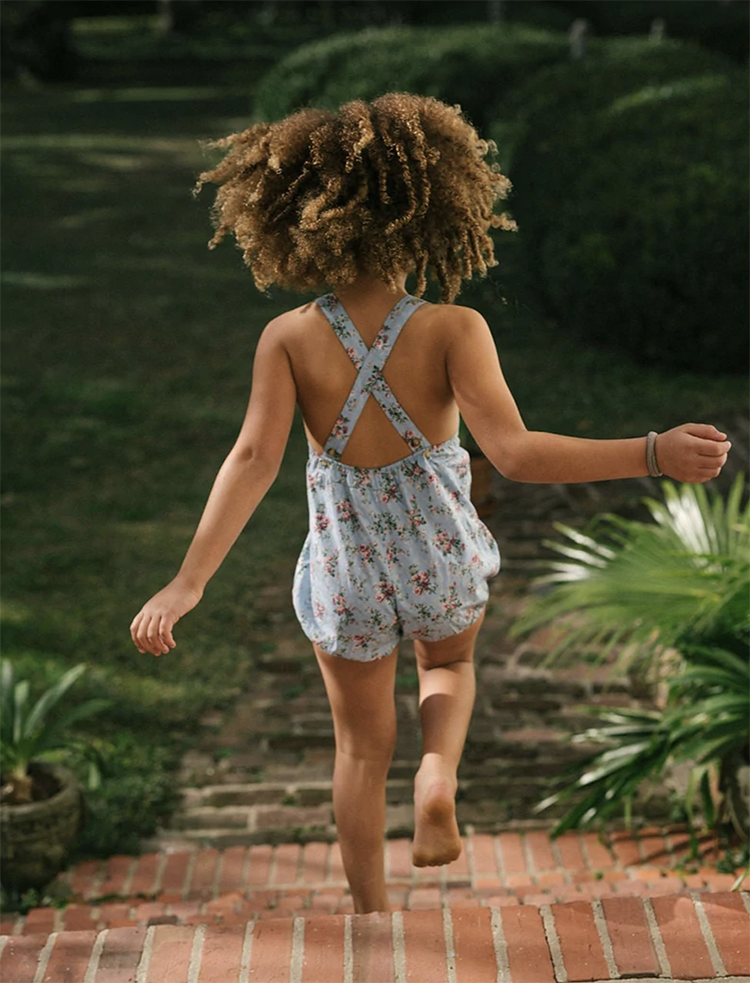 With two growing girls and warmer weather on the horizon, it's time to buy some warm-weather pieces. It's always fun when the girls need new outfits because there are so many cute options. Buying summer clothes for girls is always fun. Dresses, sandals, and sweet little sets like this. I'm including lots of options at various price-points – a few splurges, and budget-friendly outfits for play. I didn't buy everything in this post but did get a lot of it since we didn't have any summer outfits in their current sizes.
Summer Clothes For Girls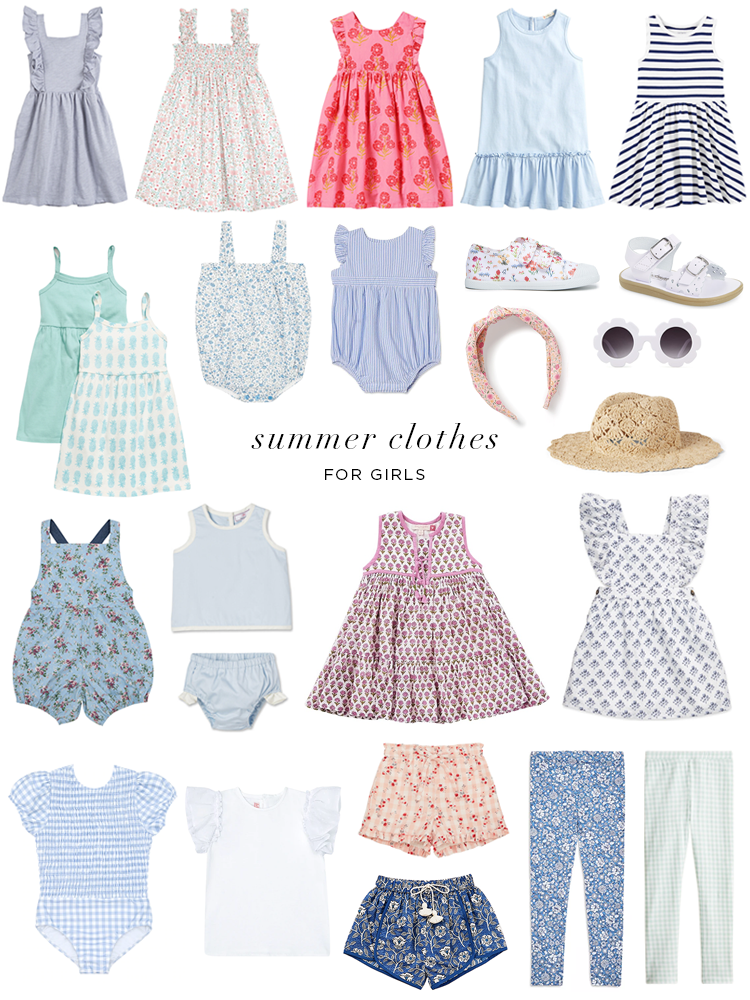 Summer clothes checklist:
Waterproof shoes/sandals
We have the native shoes, waterproof sandals, and white sneakers.
T-shirts and tanks
I make sure we have at least 4-5 tees and tanks for mixing and matching with shorts, or sets if you prefer that.
Shorts
2-4 pair of shorts, depending on how many dresses they like to wear. I also bought a handful of these to wear under dresses, too.
Dresses
At least 1-2 "nicer" dresses, and a handful of play dresses.
1-2 Sun hats
Swimsuits
I bought the girls 2 swimsuits – 1 to wash and one to wear. I always buy long-sleeve but couldn't resist the short-sleeve gingham, and it still covers their shoulders, so I feel good about it.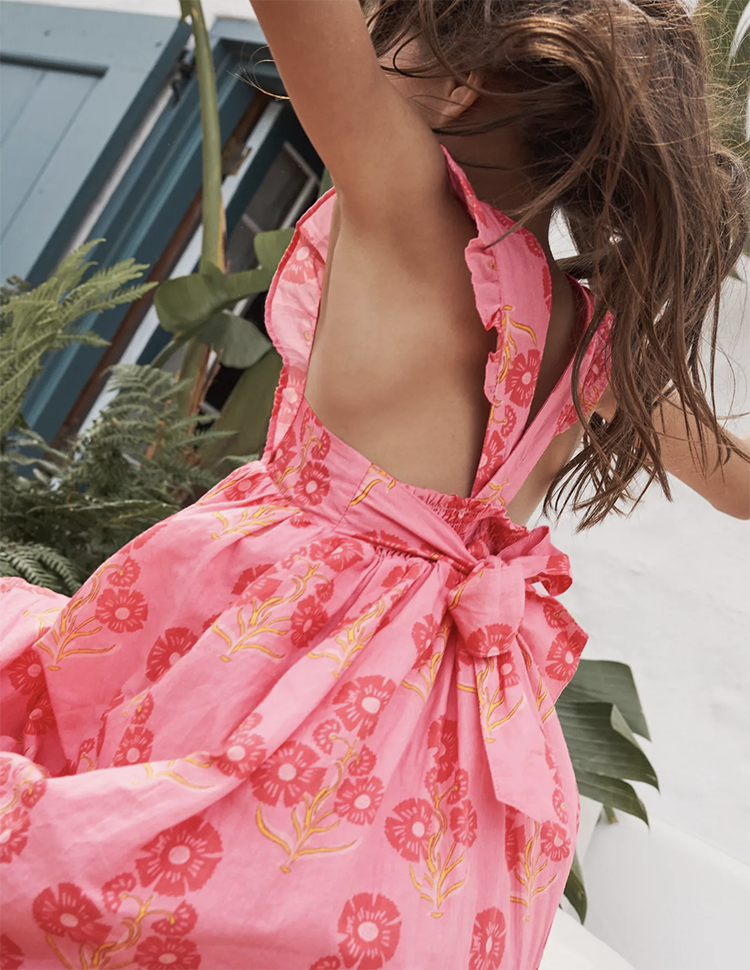 Summer Clothes For Girls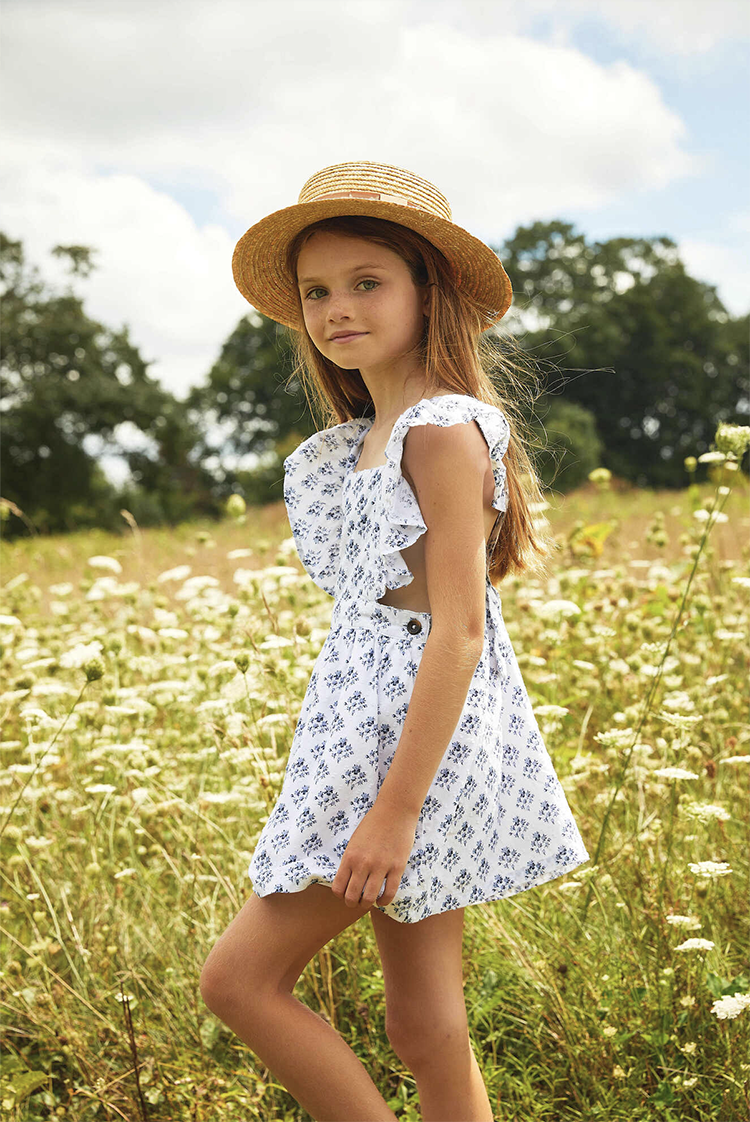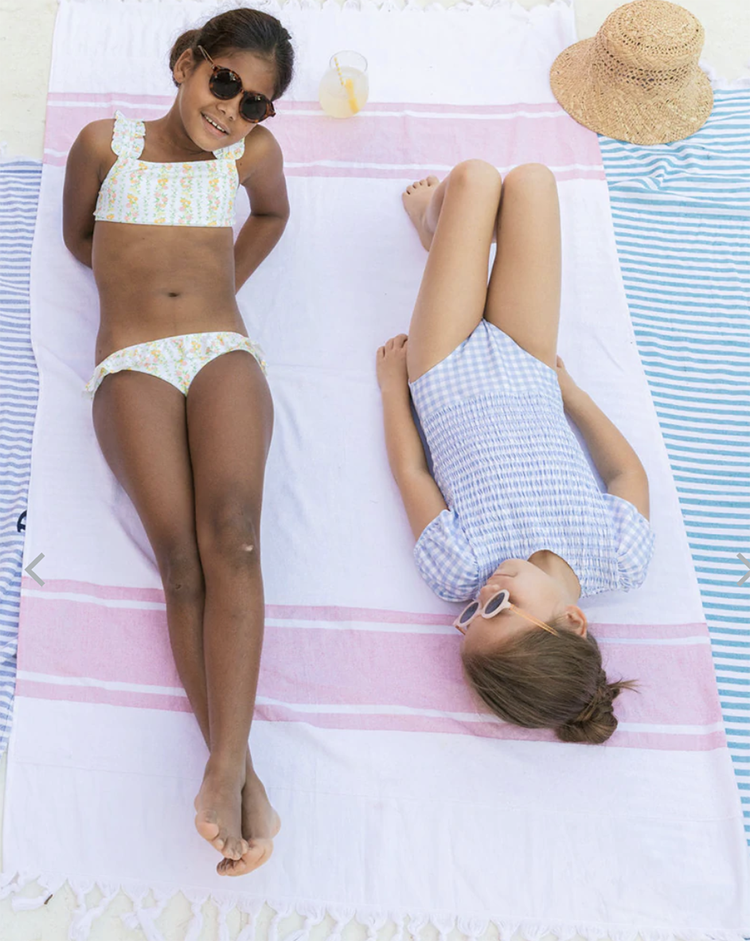 This post contains affiliate links. If you purchase something using my links, I may earn a commission at no cost to you.