Our Portugal Engagement Photos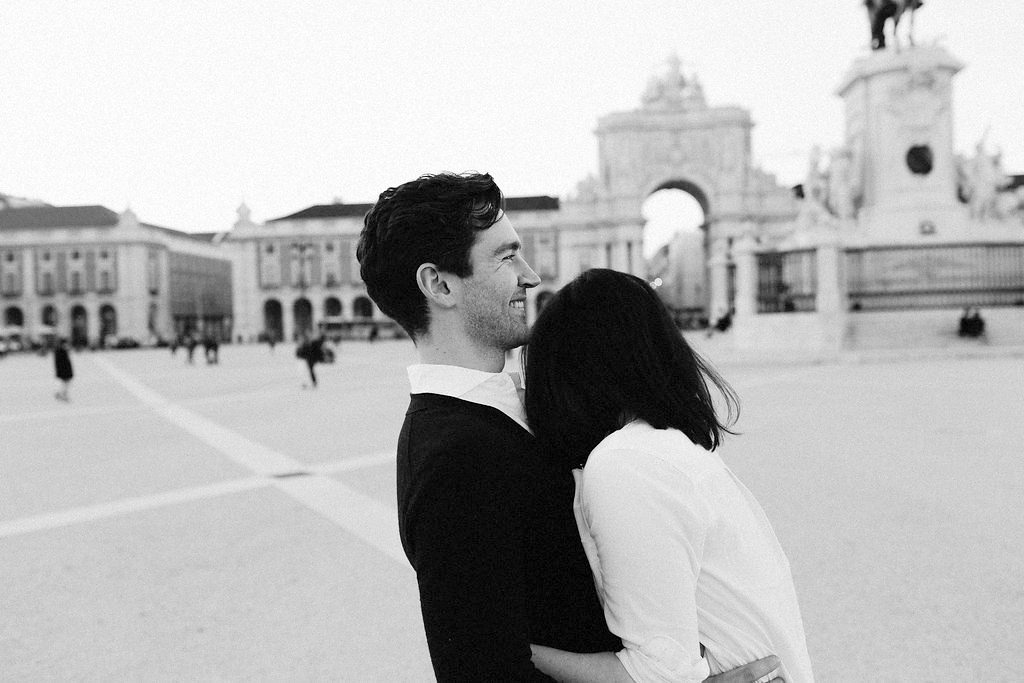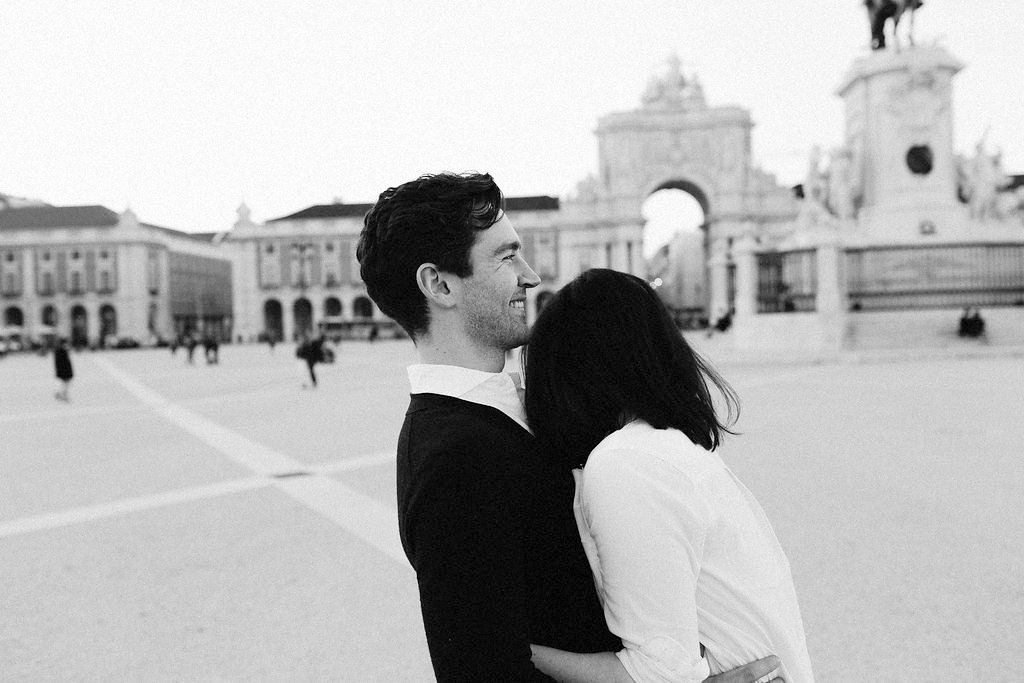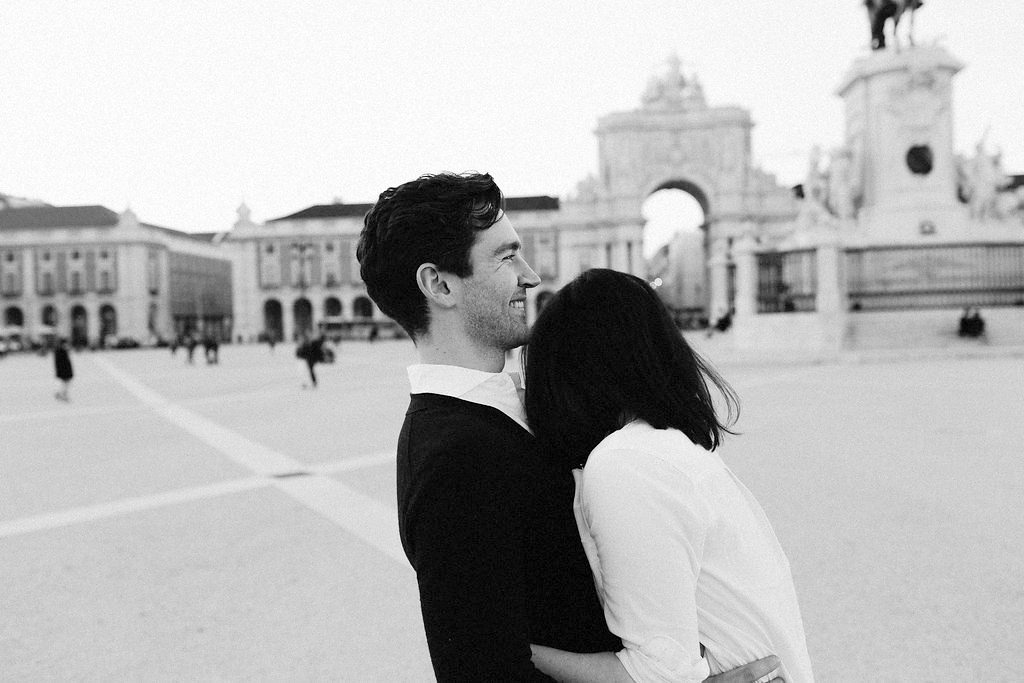 Even though I had a feeling Conor was going to propose the day before we left, I couldn't have been more surprised by our engagement. We had looked at rings late last year so I knew it was coming. But I accidentally found the ring it in our closet a few weeks before we got engaged. And no, I wasn't looking for it and did not look at it. Never hide a ring in a shoebox the week new shelves come in. This is especially true if you're dating a type A neat freak. Our Portugal Engagement Photos.
Our Portugal Engagement Photos
I was still in complete shock and my hands would. not. stop. shaking. And the week the followed was the happiest week of my life. All that excitement you feel when we first started dating came rushing back and it was magic. As much as I hate being photographed and as cheesy as I always thought engagement photos were, I decided to book a photo shoot in Portugal with The Barilles. All our travel photos are iPhone photos and I figured that we'd love having photos of us on our trip with or without a ring. So yes, I pre-booked our engagement session before getting engaged. The takeaway is that women are just that intuitive.
It was my intention to take photos of us exploring the city but we had a bottle of rosé before the shoot and the theme went from exploring to this. Super romantic trip, guys. I didn't even notice the camera.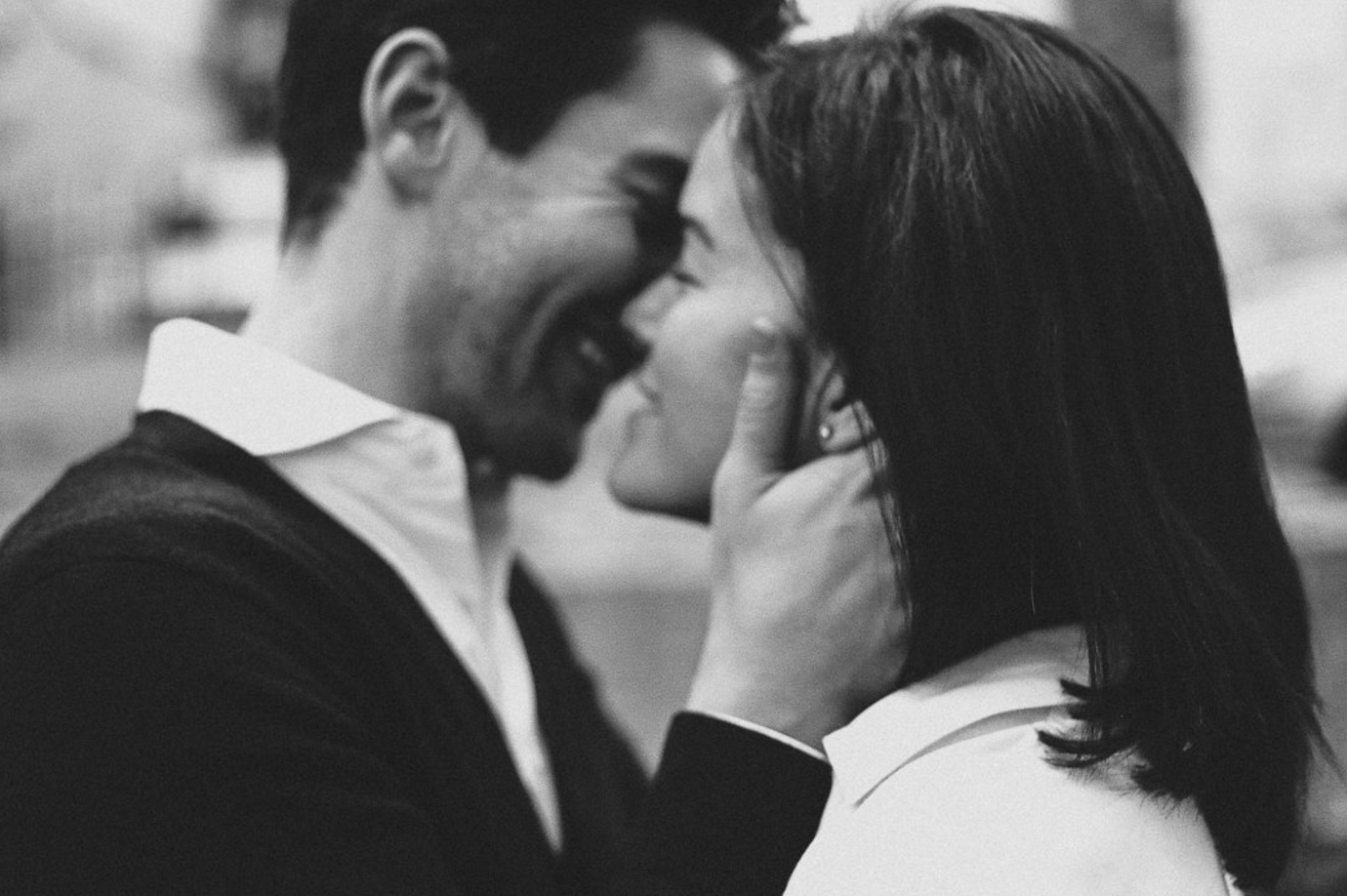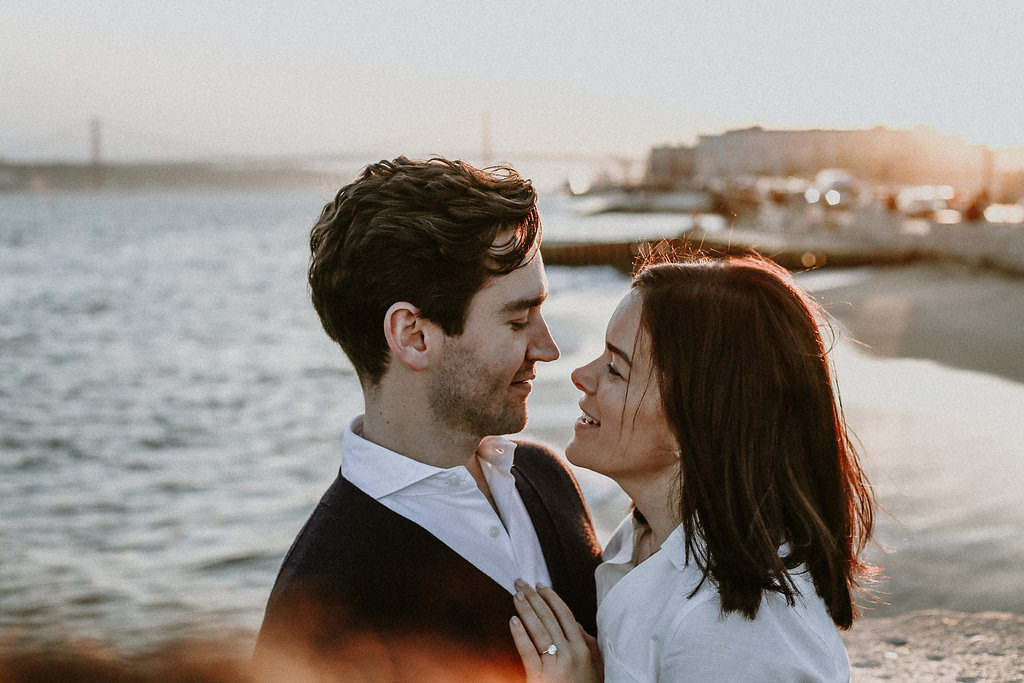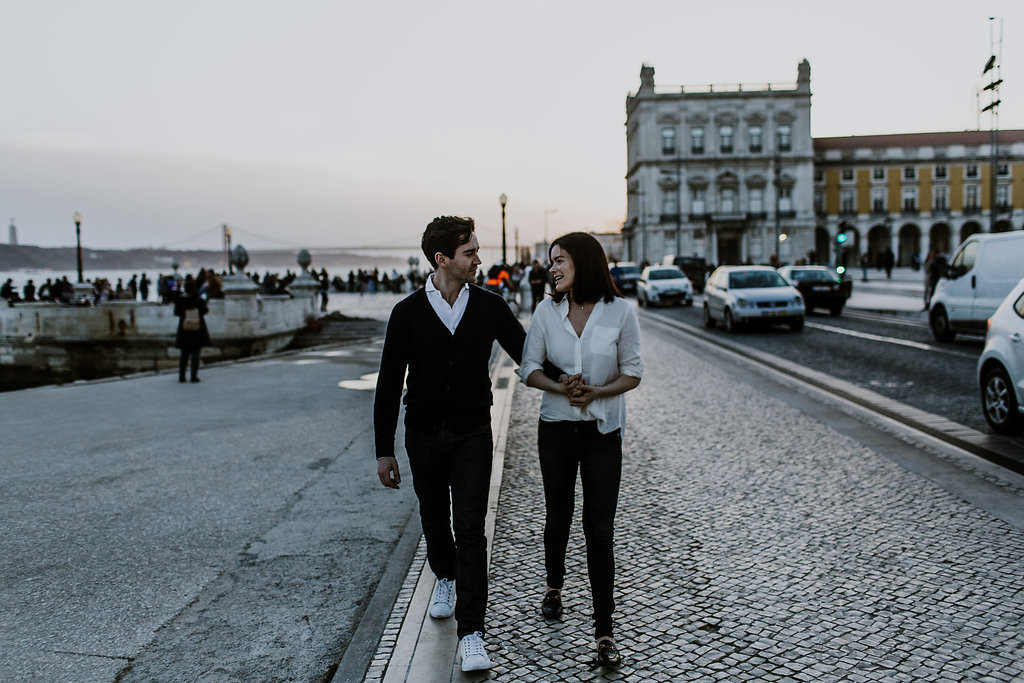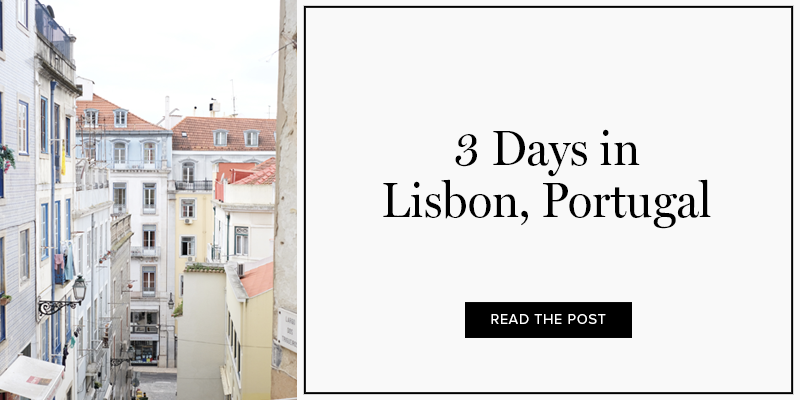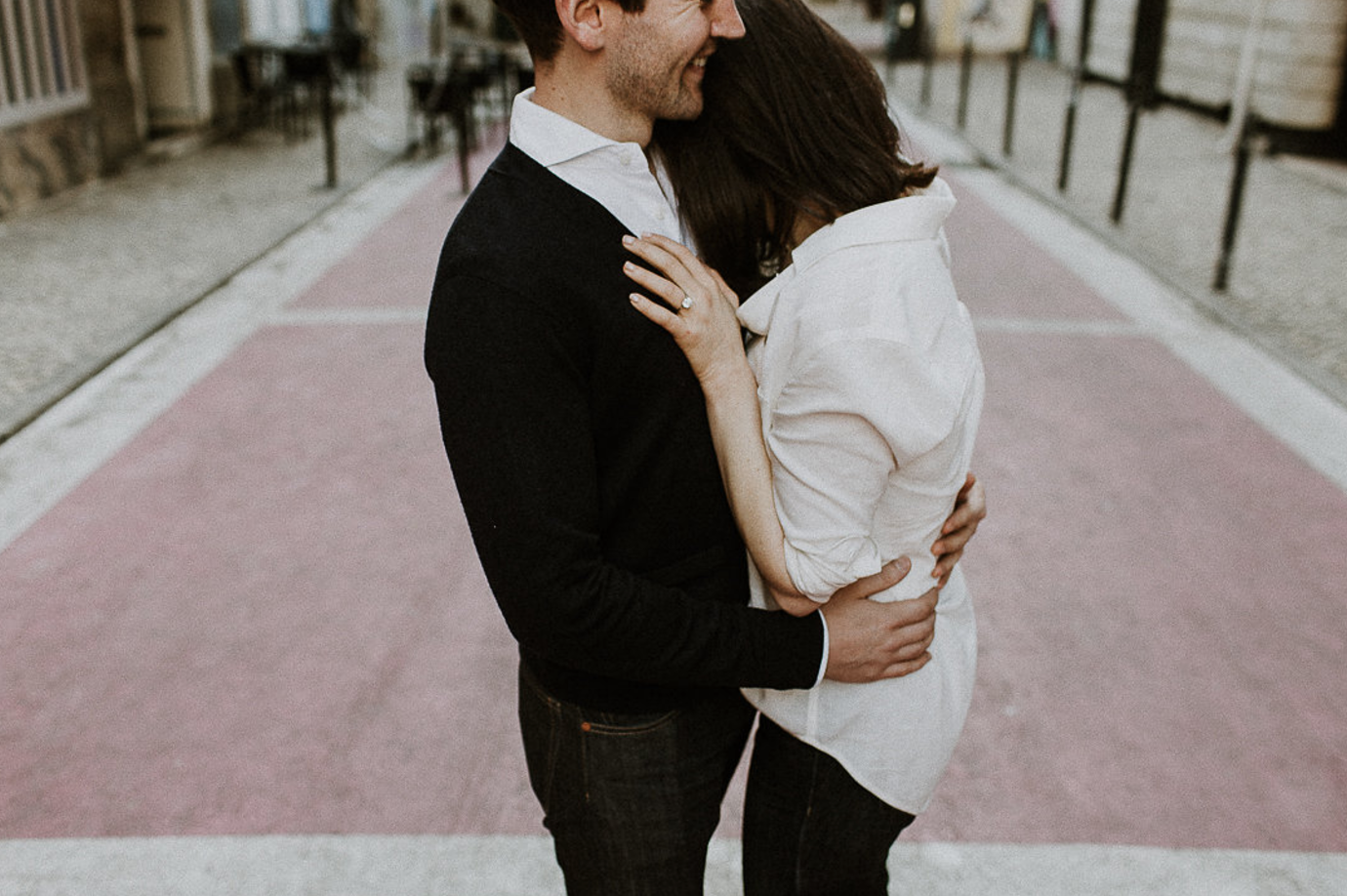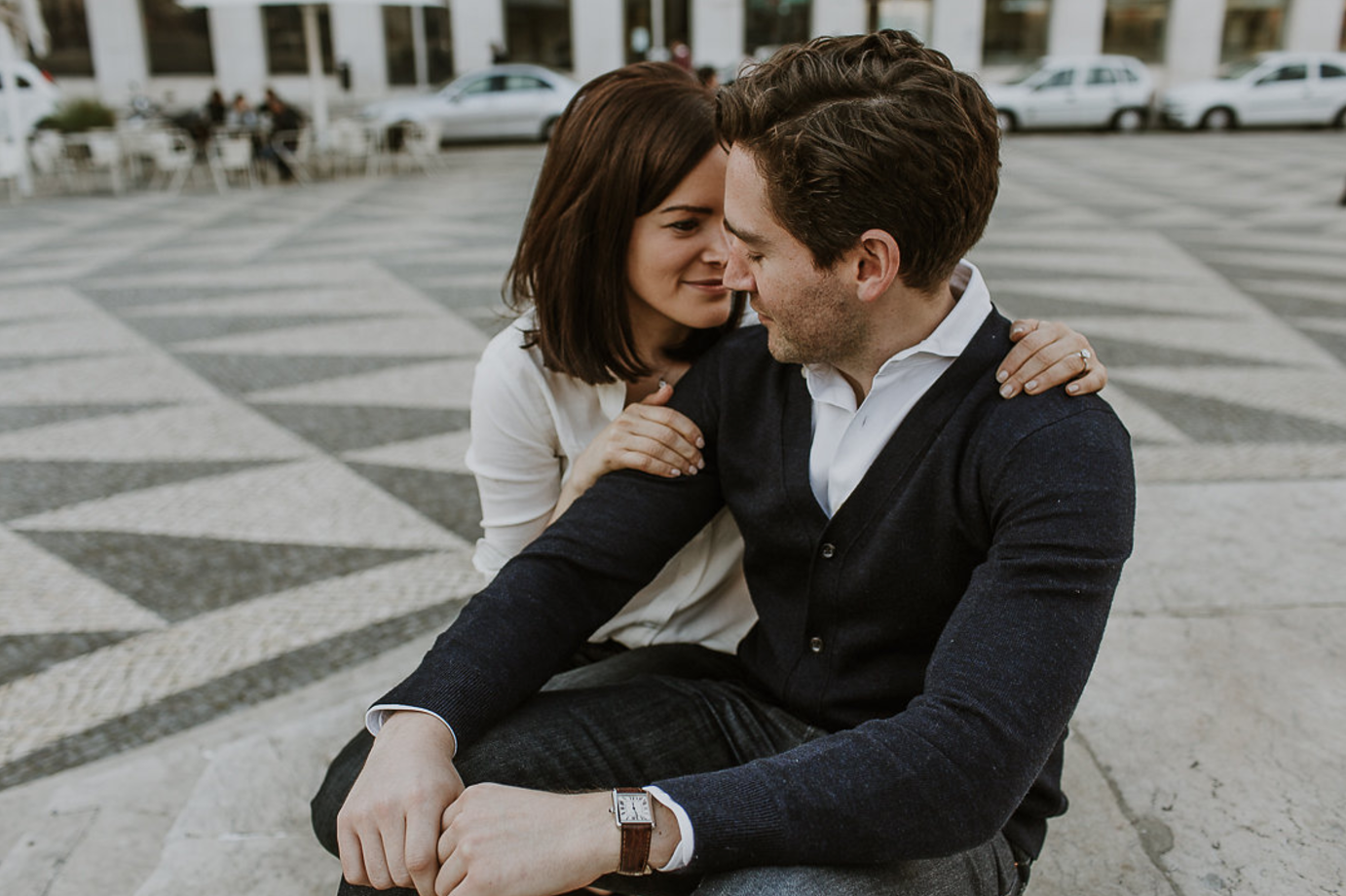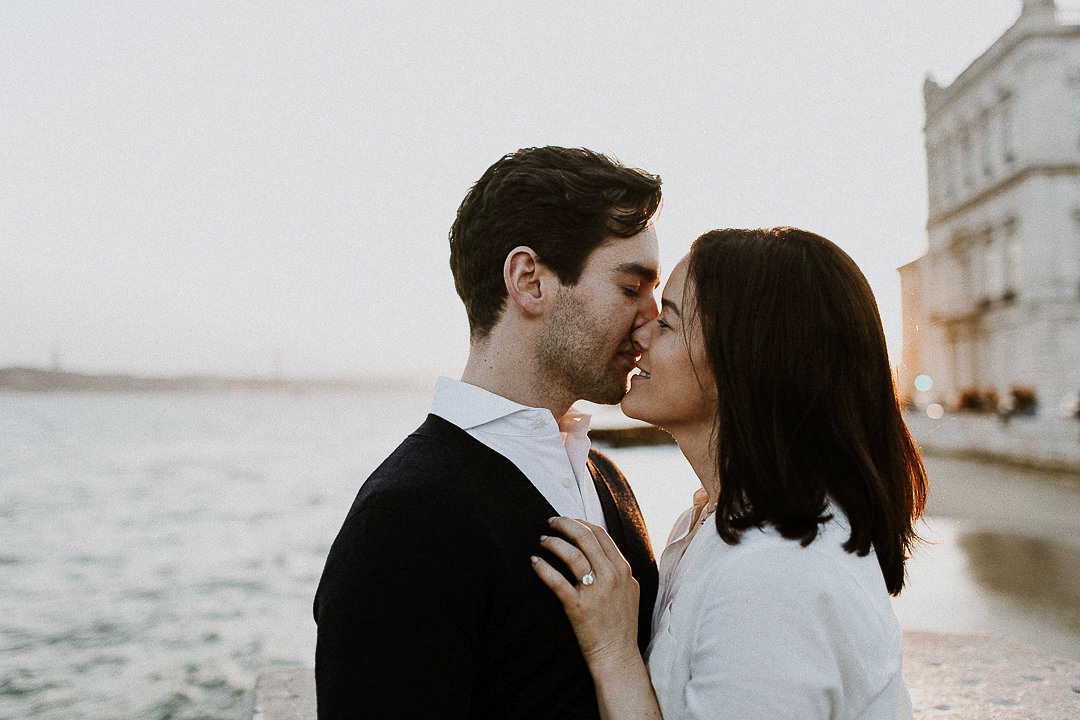 How do you feel about engagement sessions and photo shoots to document life occasions?