Life Lately: Slowing Down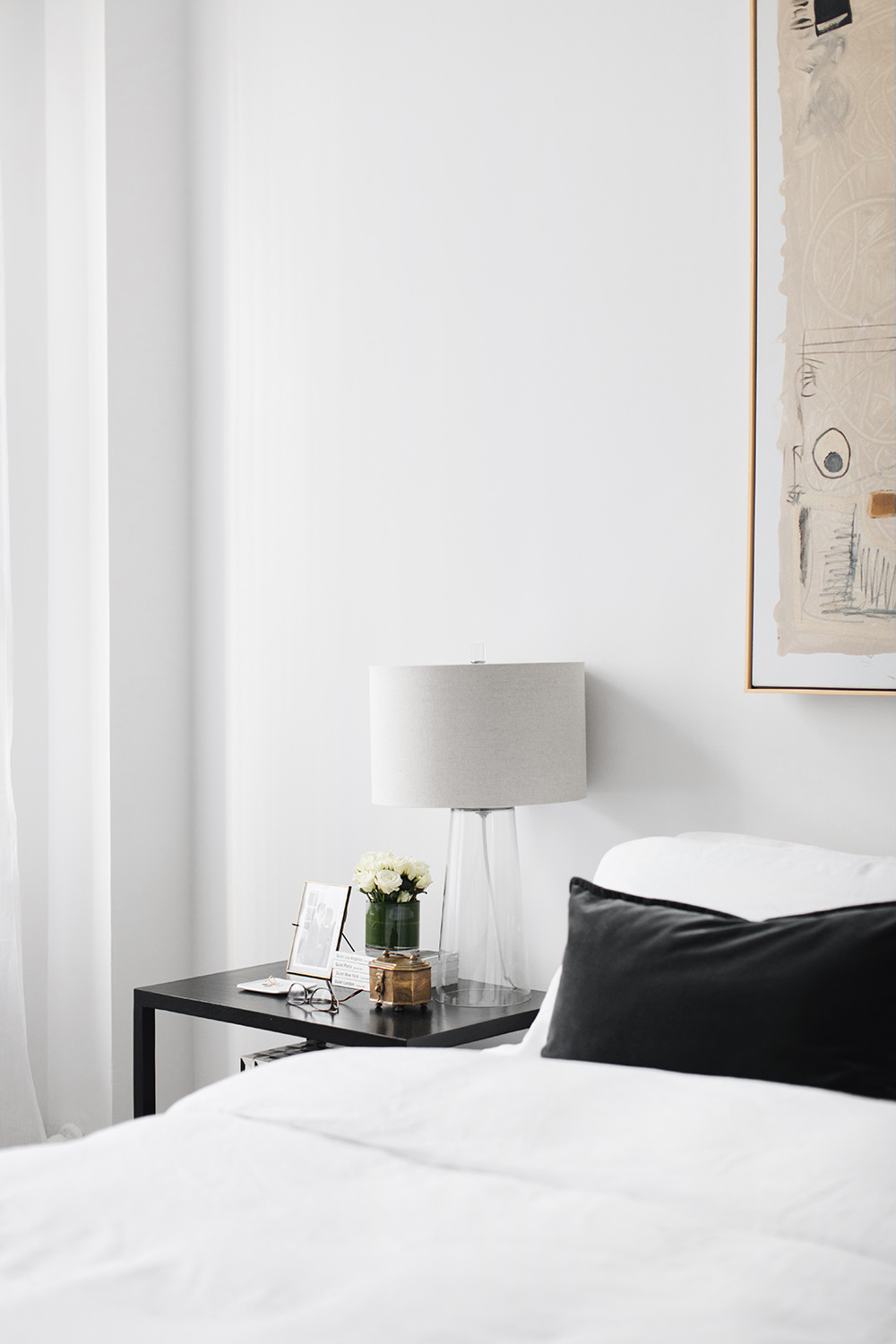 You may have noticed that I've been a little quiet lately.
This year has been nonstop. Going from planning our wedding in less than 7 months to our busiest season at work, blog partnerships, and getting sick a few times forced me to slow down. I needed a break from rounding up favorite products and sharing advice, and posting because I feel like I "should" isn't my thing. Blogging happens nights and weekends, and scaling back felt better than  staying up writing until midnight when my heart isn't in it. I do miss blogging though, so I'm going to give it another go soon.
That being said, here's where my head has been.
It all started with wedding planning last spring. The actual planning process wasn't really that bad and I couldn't wait to be married. Our wedding weekend was one of the best weekends of my life but my family wasn't involved and I had a lot of trouble coping with that. My answer was to want to avoid the whole thing to skip over the pain of what was going on with my mom. I've learned that no matter how old you are and no matter how much parents let you down, you still want them to love you and be happy for you. There was so much anxiety going into our wedding because I was sure I'd feel really sad not having family there. Fortunately, I was surrounded by love and couldn't have been happier, but there were moments I definitely missed out on.
I've mentioned that my dad has been out of the picture since I was 19 (and was very in and out before that). He wasn't meant to be a parent – something I accepted years ago. I've stayed as vague about things with my mom as possible with the hopes that they'd change but I have come to realize that's not happening. And it really, really sucks. Even though she's never had an interest in reading my blog, it's not just my story to tell and I want to be fair to everyone involved. What I do feel comfortable saying is that our relationship has been up and down my entire life. No matter how hard I try, it is never enough. I have never been enough. At this point, it seems like it's not ever changing but there's still that little part of me that hopes it will.
I suppose it all feels heightened given that I made another effort to reach out on Thanksgiving which subsequently blew up in my face. Also the holidays which are usually pretty up and down for me. I love the holidays and can't begin to tell you how happy I am that this is the first holiday I'll be spending with family (Conor and our family) in 7 years. Even though I have them, there's that part of me that's sad about everything with my own family. I promise I'm ok. Right now, I'm focused on the good, because there's so much of that. My husband and our almost 2 months of marriage. Our family. My amazing friends who are basically family.
When things feel difficult or sad, I've learned that it's best to do things that make me happy. Conor and I are planning a night out this weekend, we have brunch plans with friends, I'm stopping by my mother in law's house to see all the updates since she's moved in, and then we're having dinner at Katie and Pat's new house. And we're starting to look at places (just to see what's out there) since we're listing our home in the next few months.
I'm sharing this because a. I want to let you guys know what's going on and b. if the holidays have felt tough for you considering family stuff, let this be a reminder that you're not alone.