The Cutest Spring and Easter Pajamas for Babies and Kids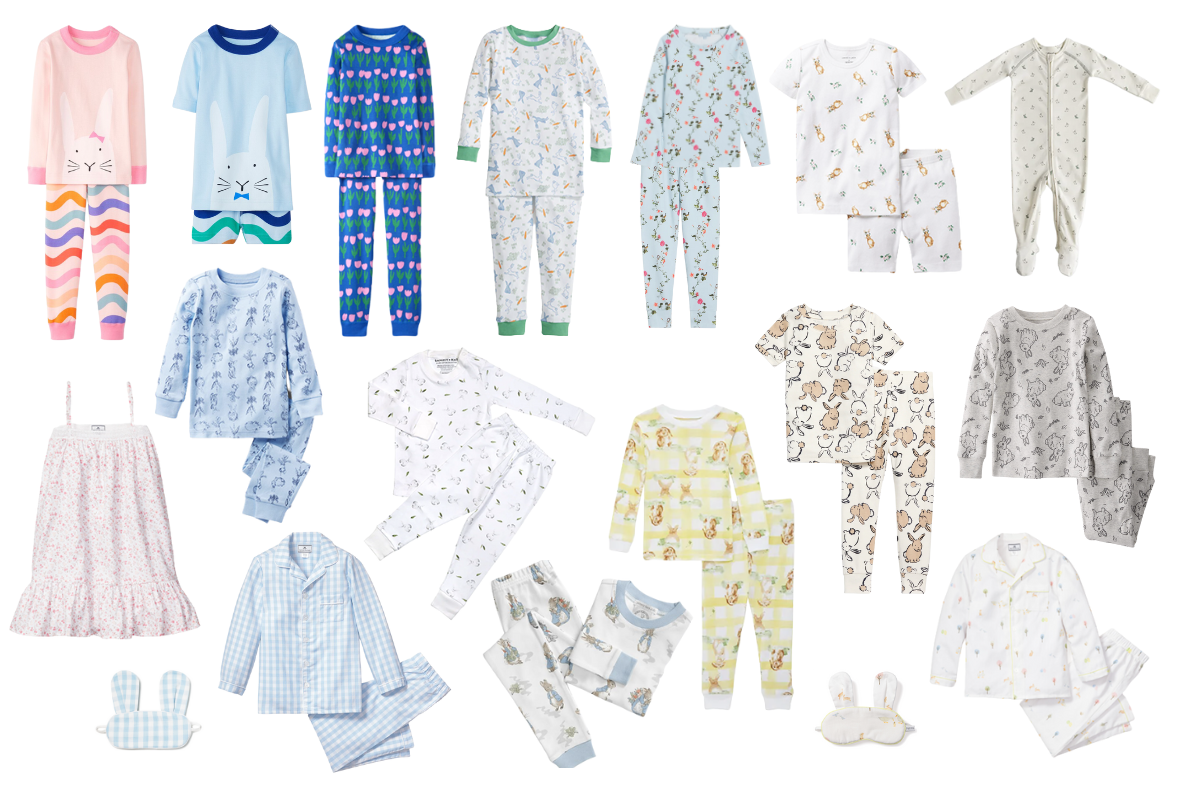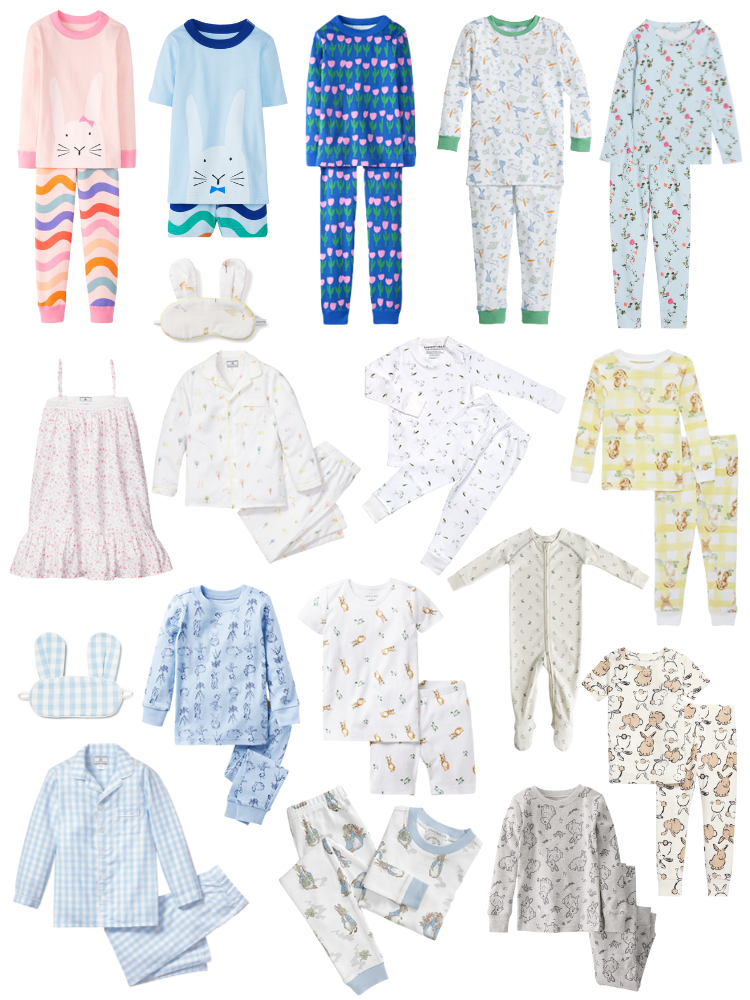 As a mom, fun and festive pajamas have become one of my favorite things about changing seasons and holidays. I shared Easter basket ideas for babies and little kids, and today, I've rounded up some of the cutest Easter pjs. Many of these styles will start to sell out in the coming weeks, so if you're going to place an order, hop to it. 🐰🥕 (sorry, guys). Here are the cutest Easter and spring pajamas for kids.
The Cutest Easter and Spring Pajamas for Kids
And just a note that I source organic cotton when possible. And some of my favorite brands (like Little Sleepies and LAKE) haven't launched their Easter pjs yet. I will update this post with more cozy pjs for spring and Easter as soon as they launch.
This post contains affiliate links. If you purchase something using my links, I may earn a commission at no cost to you.