Closet Cleanout: Restocking My Wardrobe Basics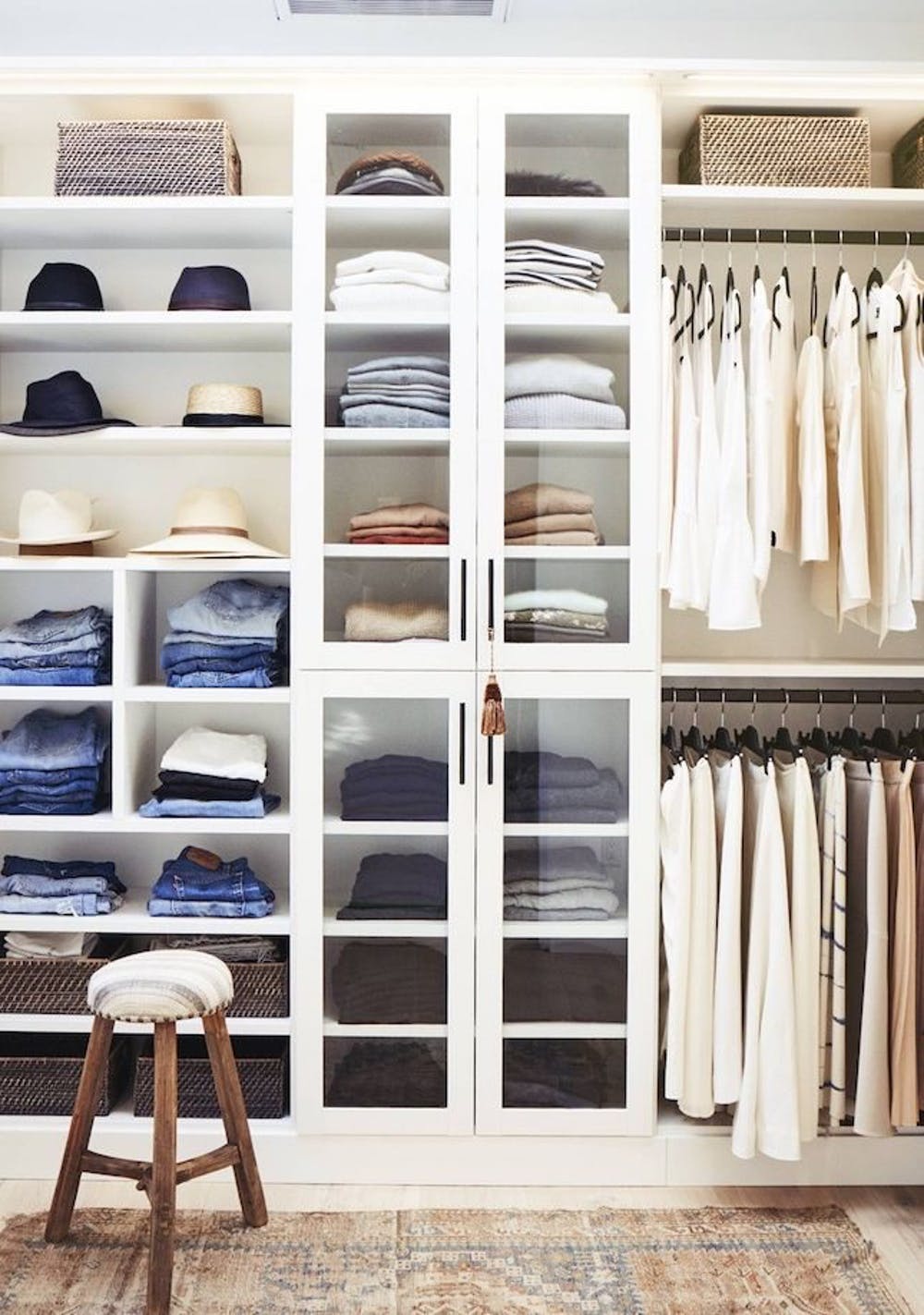 I haven't gone full-on Marie Kondo (yet) but I did another closet and drawer mini clean-out and realized most of my basics needed to be restocked. My t-shirts weren't in the best shape and did not bring me any joy and most were looking quite scrappy, so I did a little online shopping. After going through the older pieces I don't wear and ones that need to be replaced, I found myself in need of some new tees (I love these), sweatshirts, both sweatpants (these are THE best) and leggings, and some cute sleepwear, too. It's freezing here in Chicago – looks like I need jeans (been wearing this brand on repeat) and winter boots, too!
Now that I'm officially done leaving the house (but seriously it's so cold), I want to at least feel like I don't look terrible when I'm sitting by my fireplace. My one drawer (we really need a bigger dresser) is only half-full (hey I'm an optimist!). Here's what I'm welcoming into my closet, life, and home.