Your Pregnancy and Motherhood Questions Answered
I asked what pregnancy and motherhood questions you had for me (if any) and...you had a few, so I thought I'd answer the most-asked (and most fun) questions in one place.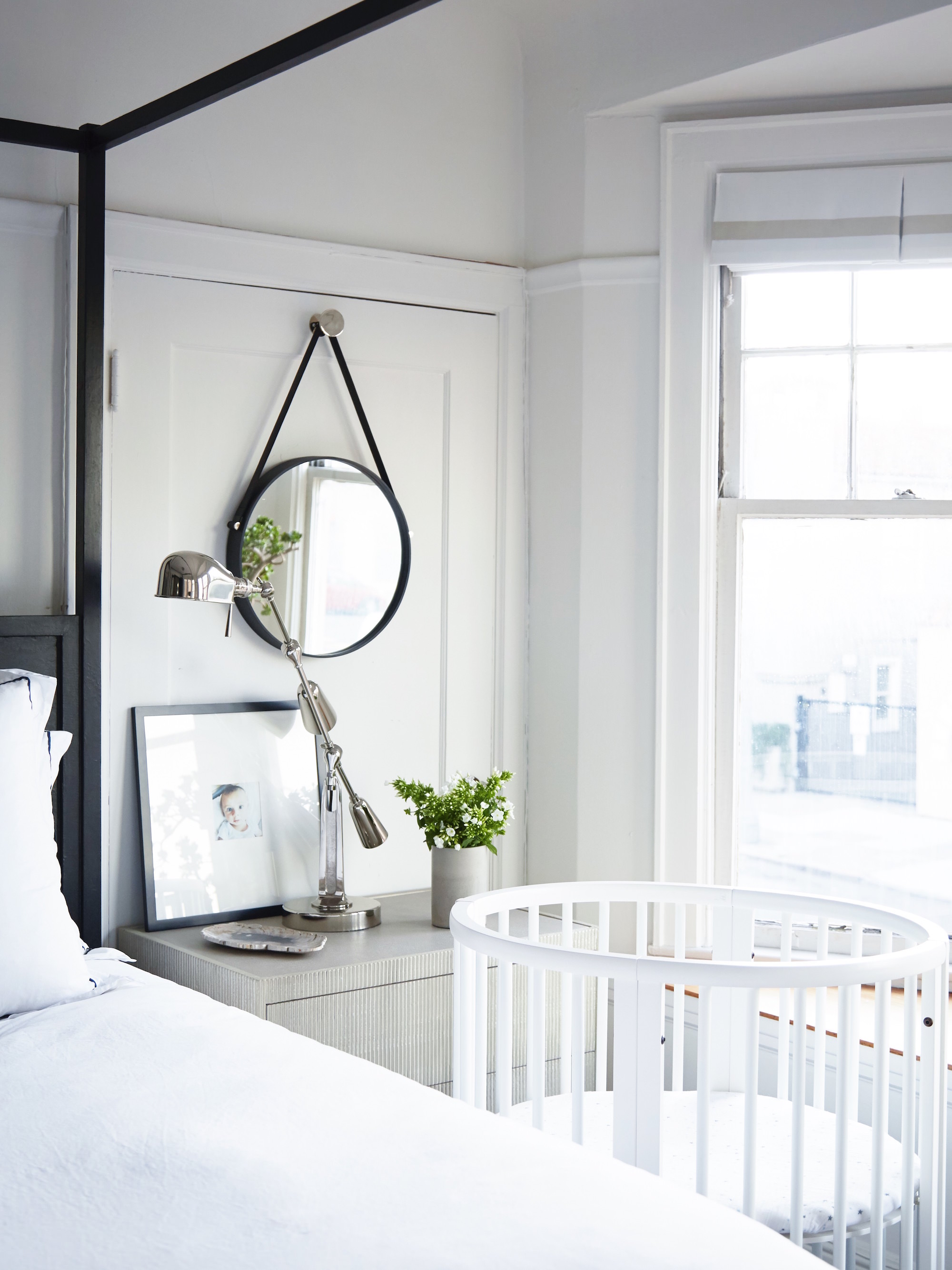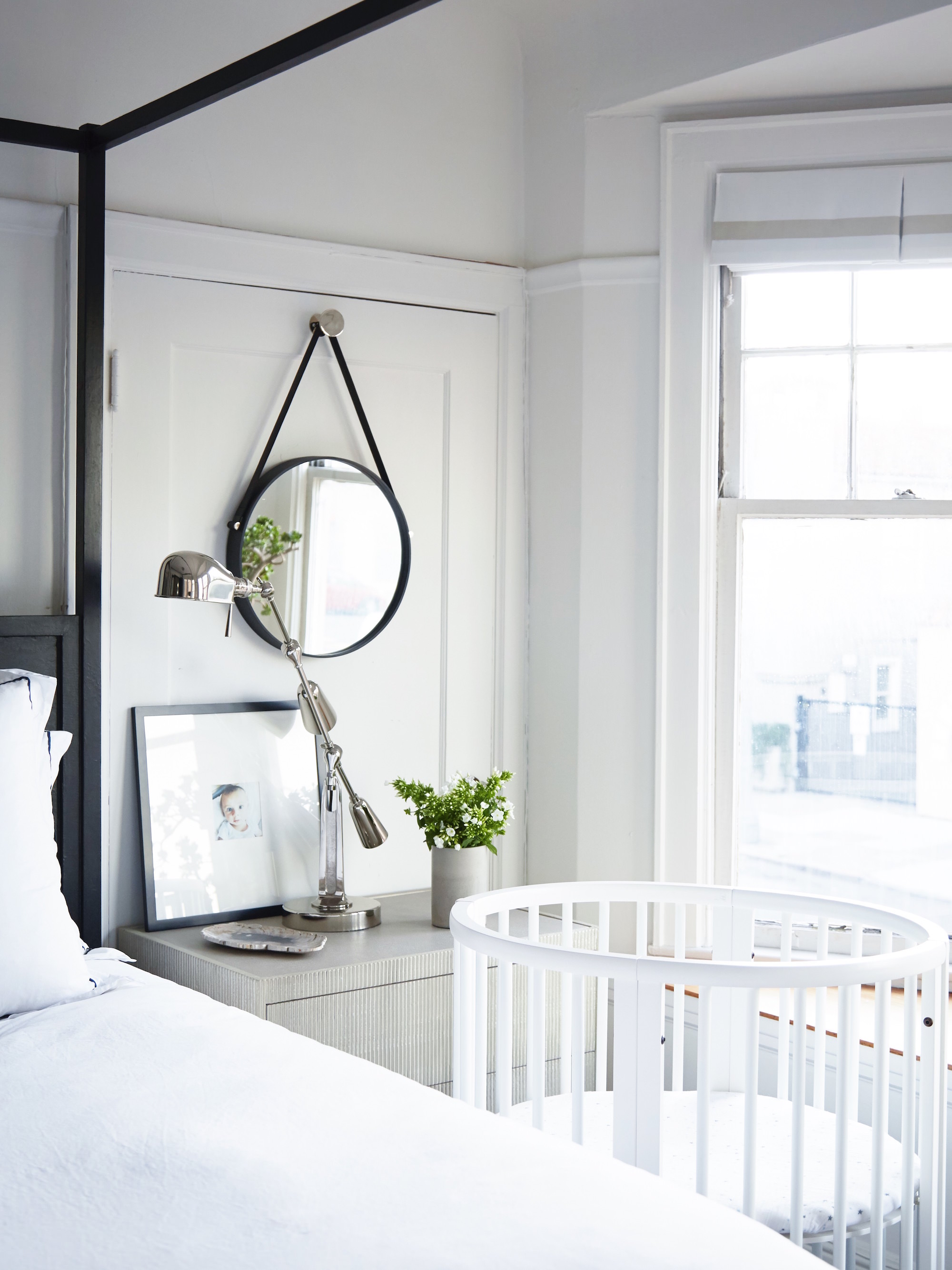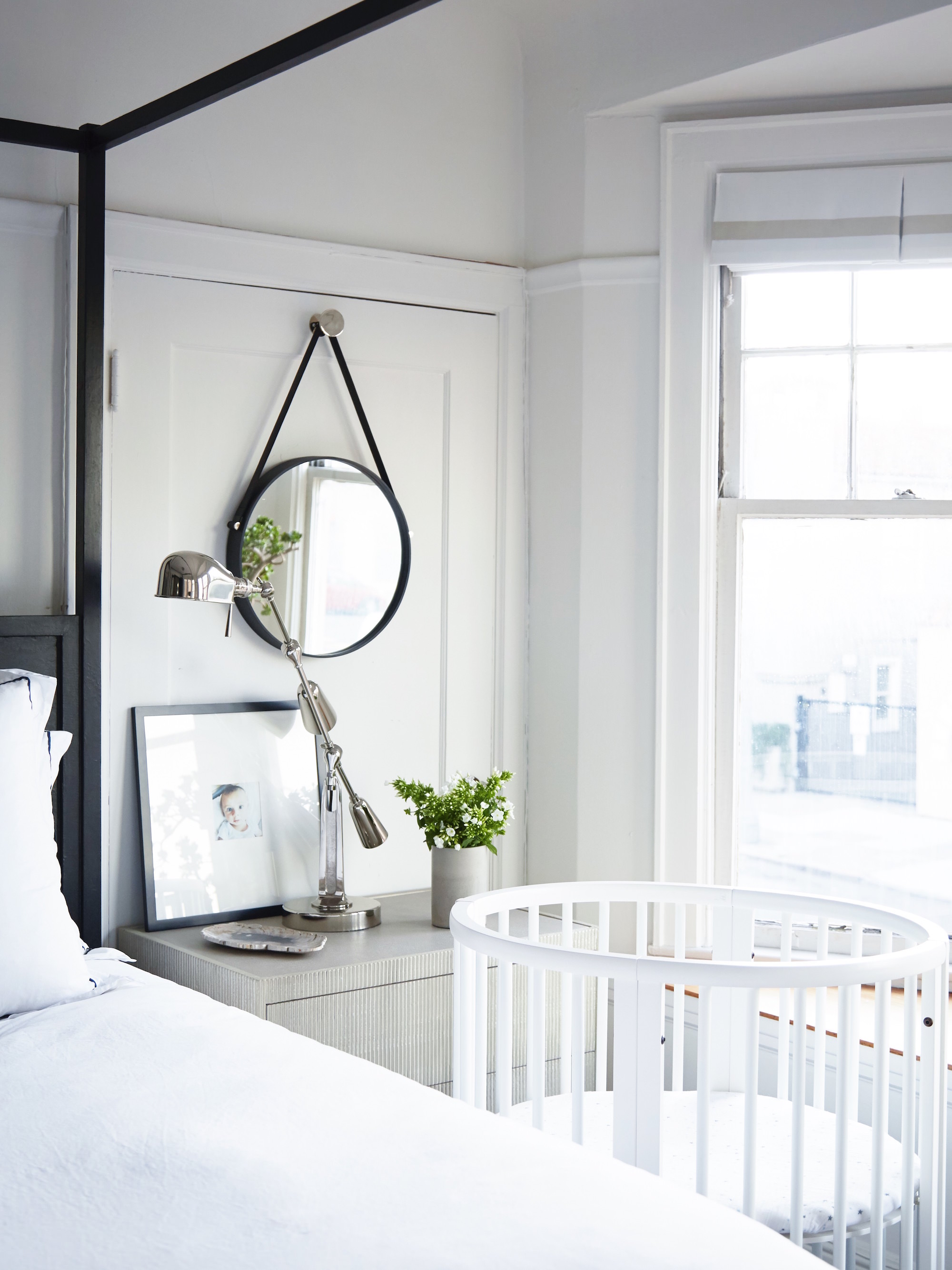 Thank you all so, so much for all the love and excitement over our announcement this week! Sharing the news has made it all feel a little more real, and I have loved all your sweet comments and messages. I posted something in my instagram stories a few days ago asking what pregnancy and motherhood questions you had for me (if any) and…you had a few, so I thought I'd answer the most-asked (and most fun) questions in one place. Here are your pregnancy and motherhood questions, answered.
Your Pregnancy and Motherhood Questions Answered
As I sat down to answer these questions, I found myself ending each one with "we'll just have to see what things look like when she's here" because there's no way to map out what recovery and motherhood are going to look like. I did my best to say what I would like to do, but if I've learned anything with pregnancy, it's that you just need to let go and do what's right for you, your baby, and your body. Plans and routines went out the window months ago.
Have you always wanted to be a mom?
Answering this one was easy. Yes! Definitely. I've always loved babies and children. My little sister and I are almost 10 years apart so I babysat her preschool friends and even spent a summer volunteering at her school's camp. I babysat all throughout high school and college. The youngest baby I watched was only 2 days old (she's in high school now!) and I once spent a week alone with 3 kids while their parents were out of the country. Well aware that this doesn't make me an expert, but it has to come in at least a little handy.
Someone said something about "skin to skin" to Conor the other day and I was like "oh that's cute he has no idea what you just said." He's never held a newborn but is great with our friends kids. I can't wait to see him with our baby girl.
How are you going to handle work/motherhood?
I will continue to work full time but have no idea how I'm going to "handle" it. By hanging in there? Conor is in real estate and has a pretty flexible schedule – the majority of his showings are after work hours and weekends. We think we will need a part-time nanny a few hours a day maybe 2-3 days a week? I can't say what that's going to look like yet.
I know you mentioned not writing too much about your pregnancy, but I hope you will. Do you think you'll end up sharing anything with us?
I got this one a few times and yes, I will share updates. Baby girl arrives in 6 months, so I haven't done much to prepare and it's been a lot of the same the past few months. Weekly pregnancy updates would make up anywhere from 1/3-1/5 of my weekly content which feels like a lot to me and I am personally not interested in doing them. I'd like to recap each trimester and share different topics/issues as they come up. And we can't forget about my usual content. I'm still me.
Once it warms up and I have a real bump, I'll start taking some photos out and about in the city, and I'm sure I'll share a few pics on instagram. When it comes to product, I only ever post what I love, so I'll share some of what I bought and am excited about but can't really write about the "best" onesies or gear since I don't know what will work for us and our baby. That makes sense, right? This is why I said I'd share recommendations from friends, and once she's here, what we ended up loving.
What was the first trimester like?
A mix of exciting and exhausting. I never want to come across as anything other than grateful because I know how lucky I am, but it wasn't the best time. I was painfully tired and took almost daily naps. It physically hurt to wake up in the morning. There were very regular headaches and you can't take Advil which is the only thing that works for me. I was bloated (like whoa), skin was dry and itchy (still is), and I was a little light headed in the beginning. The exhaustion was probably the hardest part because I didn't feel like myself and started to feel a little depressed. Then I felt guilty for feeling that way. It was a lot easier to skip workouts than I thought it would be because my body (and baby) needed rest. I promise it really wasn't that bad but it also wasn't great, either. The thing is, we got so lucky and ultimately, it's worth it.
I'd love to hear more about your workout routine and diet changes.
I used to work out 4-5 days a week – a mix of OrangeTheory and Pilates – but wasn't feeling it with the exhaustion, so I've been doing 1-2 days (really more like like 1) a week at best. I needed to nap after work, so that's what I did. My body and life and schedule are not my own anymore, so I've been taking it easy, and when I feel up for doing things, I do them.
I am starting to feel more like myself and made it to Pilates ProWorks after work yesterday. It was my first time having energy to work out after work in forever and it felt so good. My day-to-day diet is the same (mostly paleo) but with added greek yogurt and some extra avocado and grains. I did a little research to make sure I was getting the right nutrients, and I've been taking a prenatal vitamin since day one. This also motivated me to increase my water intake by a lot.
Have you had any cravings?
I think so? I have been eating a lot of burger patties (no bun, but I never eat the bun) and last week, needed veggie rolls (I don't eat fish) and a seaweed salad at 8PM. And I've been more into pickles than usual, but no strange food combinations.
Have you thought about how much you're going to share about your baby on the internet/social media?
I have actually thought a lot about this and I don't know. I can tell you that I don't want social media to be a huge part of her life so we'll see how that goes.
Are you planning a babymoon?
Kind of? I need warm weather in my life but most places we want to go are out because of Zika and Hawaii is too expensive, so I'm hoping to get out to CA in the next month or so. I'd love to go to London for a few days this spring if we can find a great flight deal. I know there's no way to know what traveling will be like with a baby, but it's something we would really love to do with her, too.
Will you have a baby shower?
My mother-in-law and sister-in-law actually just texted me this week saying they wanted to throw one (so sweet), so yes, I'm having one. I have loved celebrating my good friend's babies so I'm excited to celebrate with family and friends. It's just going to be a brunch or lunch sort of thing sans baby shower games.
Are you going to share how your difficult family dynamics will shape how you want to be a mom?
This isn't something I plan on talking about. I plan on loving and supporting my daughter through everything, and hope that at the end of the day, she's happy, kind, and grateful. Watching her grow will be pretty amazing.
What questions/reactions you've loved and what's been a bit more taboo?
Telling our friends and family and seeing their faces / excitement for us was so fun. The best was having our ultrasound pic on the coffee table and letting people find it. All the love for this baby makes me want to cry. Nothing taboo yet but I did get a few really annoying comments about not dressing her in head-to-toe pink.
Is she going to wear pink?
Speaking of pink, I've gotten this a few times. I don't like pink. But as you saw in this post, yes, there will be some pink. I also don't believe in dressing girls in pink and boys in blue so it's easier for others to identify their gender the same way I don't believe in just handing her a tutu and princess stuff. It is my hope that she will lead the way. I have found myself choosing soft, cozy basics in (mostly) grey, beige, blush, white, and blue. And bonus – neutral basics can be passed on to both boy and girl siblings.
And if she turns three and decides neon pink is the best color ever, she'll wear neon pink.
Do you have any baby names picked out?
We do, but the list is subject to change. We have shared our favorites with friends and family but neither of us are set on anything. It's not something we talk much about since we have a few names we like and we aren't going to share her name online before she's born. I'd also prefer not to make a final decision until we meet her.
Her middle name is decided and if you've followed me for a while, you know what family member I'm naming her after. Cue the tears again.
I would LOVE to know the brands you're shopping and how you're going to at least attempt to keep up your aesthetic with baby stuff.
I have purchased a few onesies, headbands, booties, and bloomers. There are a few baby items in my shop, and I'll share more, soon. As far as my aesthetic is concerned, I plan to choose things I like, and there are enough well designed pieces out there but I would like to own as little gear as possible because it's all just so much stuff, and I don't want that. I tend to prefer simple pieces vs the bright, plastic ones I'll talk to my friends and figure out what I actually need, and if someone recommends some hideous thing that means I can shower, you can bet I'll get it. I'd love some recommendations if you have them! And there will definitely bright/colorful toys because babies need those for development.
I would love to know what blogger moms you follow for advice or nursery inspiration!
So in all honesty, I don't follow anyone for advice because I didn't need any until a few weeks ago and I'm not there yet. I have two pregnant friends I'm very close to, and in the last year or so, a few of my very good friends have had babies, so I have turned to them. I'm sure I'll do more research and start following more moms in the coming months. Instagram and moms with really cute babies (and outfits, ha) have been my thing.
Kelly has talked me through my delivery anxiety a few times already. Can't recommend this post enough!
I love Liz's posts about motherhood
Blair just shared her favorite newborn products
I love Shaheen's motherhood posts, too
Courtney makes me feel like I'll be able to take our baby everywhere
Do you have any favorite pregnancy apps or books?
I love checking The Bump because I always want to know how big she is. She's currently a peach with feet the size of jelly beans! Crazy. I'm reading Bringing up Bebe but am only about 1/3 of the way through. Always open to recommendations!
Photo via Crystal Palecek