What Major City Would You Live In?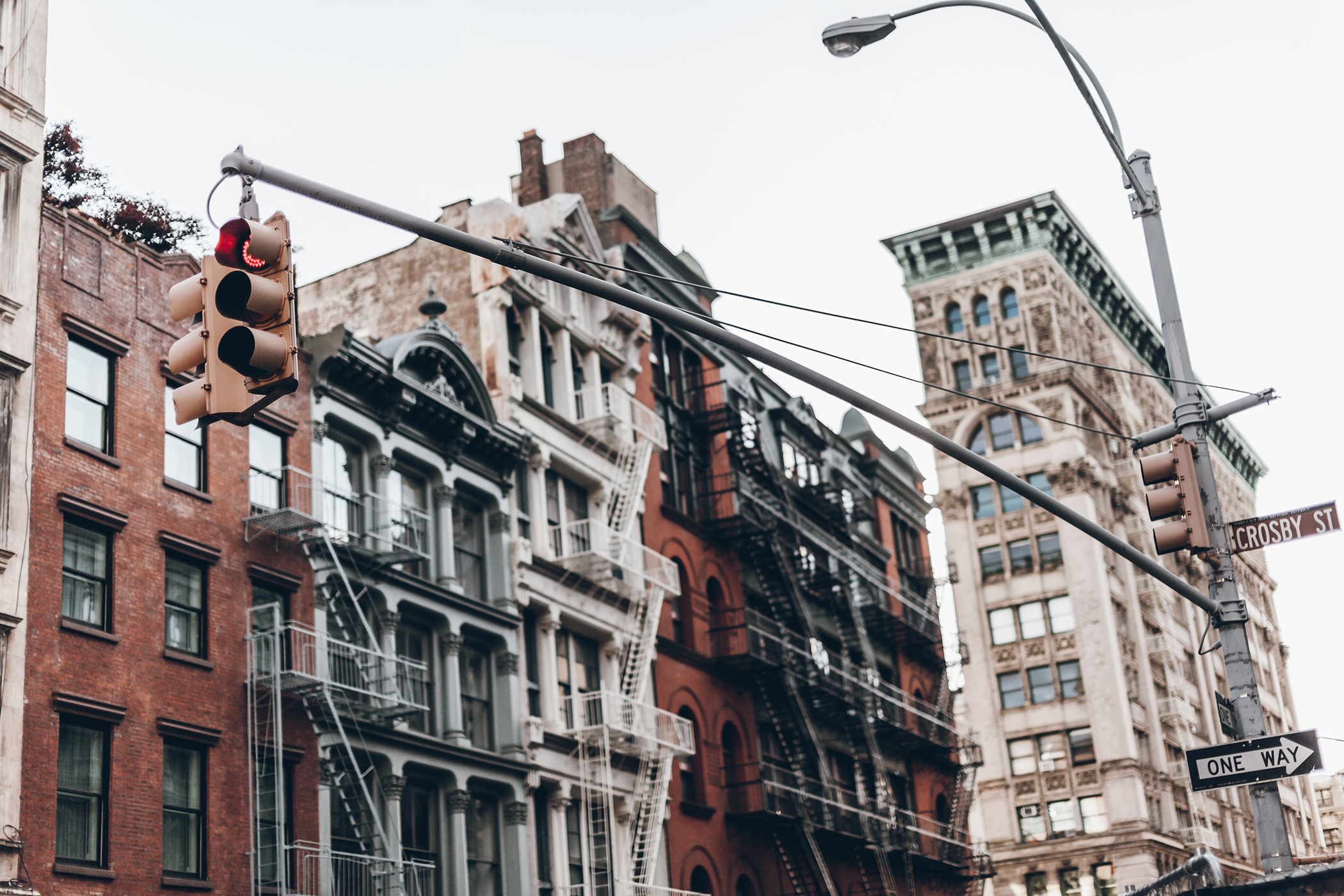 After going from not traveling at all to getting to experience different cities in the US, Europe, and South America, I can't help but think about other place I'd love to live in–even if only for a short period of time.
I love Chicago and don't have plans to leave permanently, but the past few years, I've felt that itch to spend an extended period of time in another city. Even though I grew up in LA, I've always thought about spending more time in San Francisco. Then there's New York. Sure, it's crazy and expensive (and crazy expensive) but there's just something about that city. A few days in The Hamptons had me longing for a beach house on the east coast. A girl can dream, right?
Conor and I hope (ok, plan) on spending at least a few months or a year abroad at some point in the future. Ideally, in Italy, France, or a mix of both, but I'd gladly relocate anywhere in Europe.
If you could live in one city in the states and one abroad, which one(s) would you want to call home?