What I'm Looking Forward to This Fall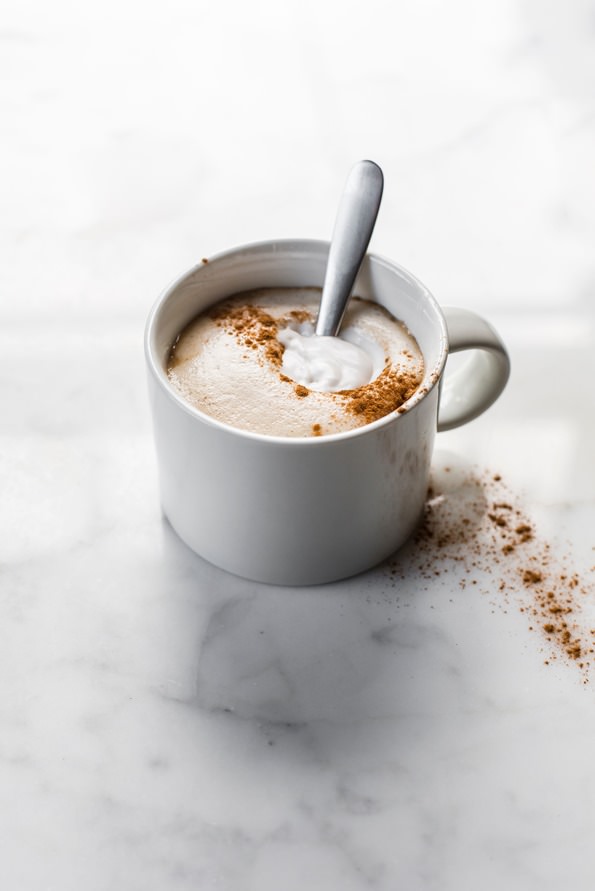 It's September! With fall just a few weeks away, I can't stop thinking about those crisp autumn mornings, the season premiere of the affair, and my new suede jacket that I picked up during the big Nordstrom sale. My favorite season is so close, guys. Here are the things I'm looking forward to.
Almond milk lattes on a crisp autumn morning. I use my nespresso frother and have found that new barn almond milk froths better than any other brand.

Running around in jeans and boots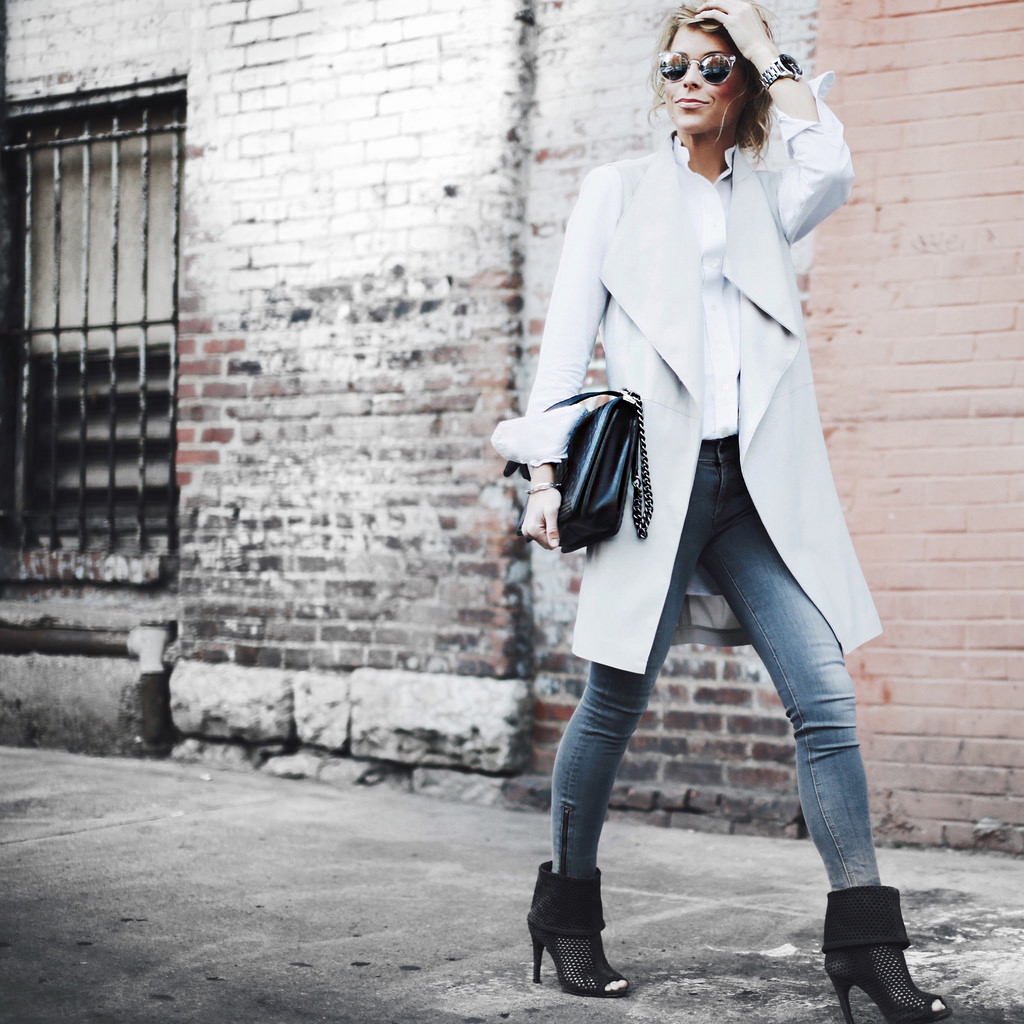 White pumpkins, the best pumpkin candle, pumpkin cheesecake, and for a healthy daily fix, pumpkin spice rx bars. I'm basic.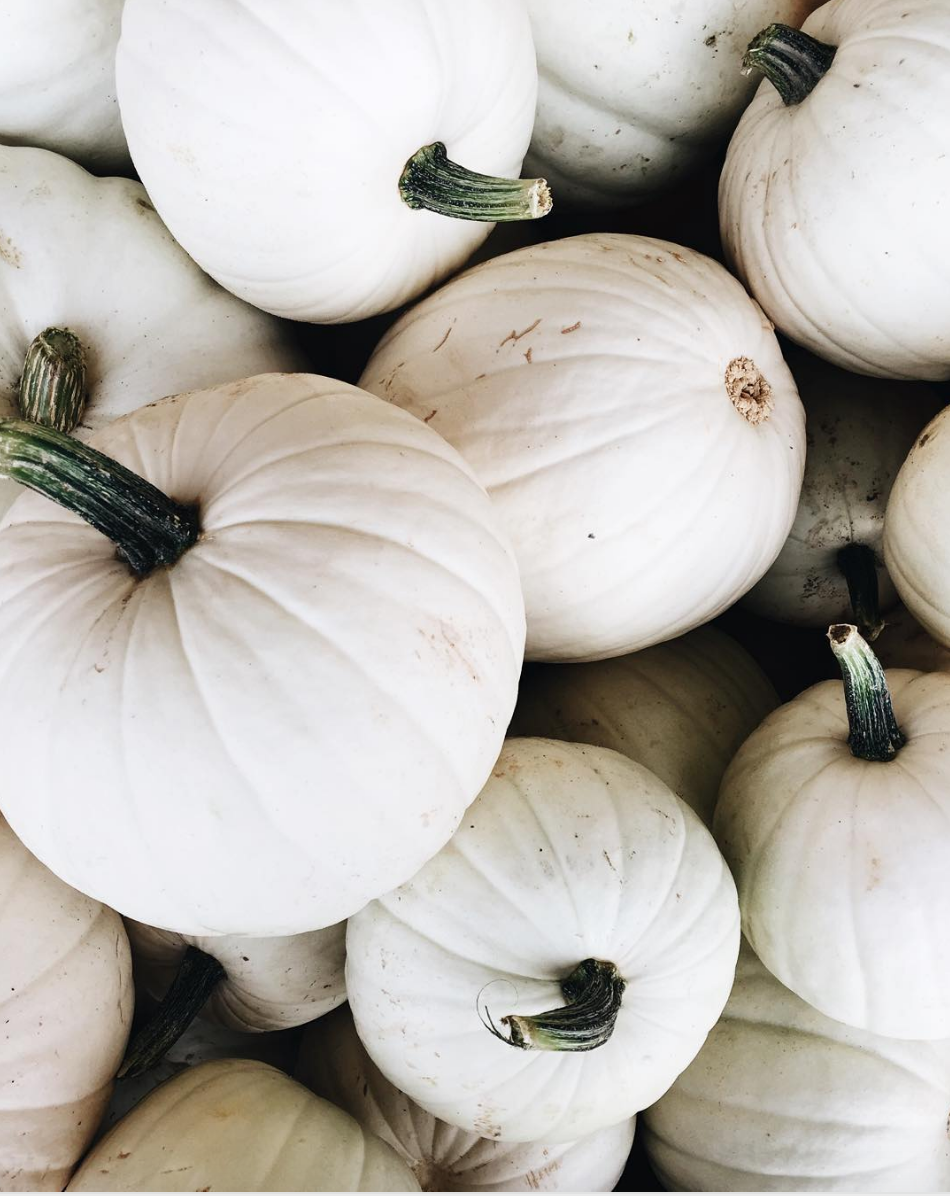 My new book club with Maura, Jenn, and Katie. And cozy mornings in bed with our first book club book.

Apples. And baking with apples.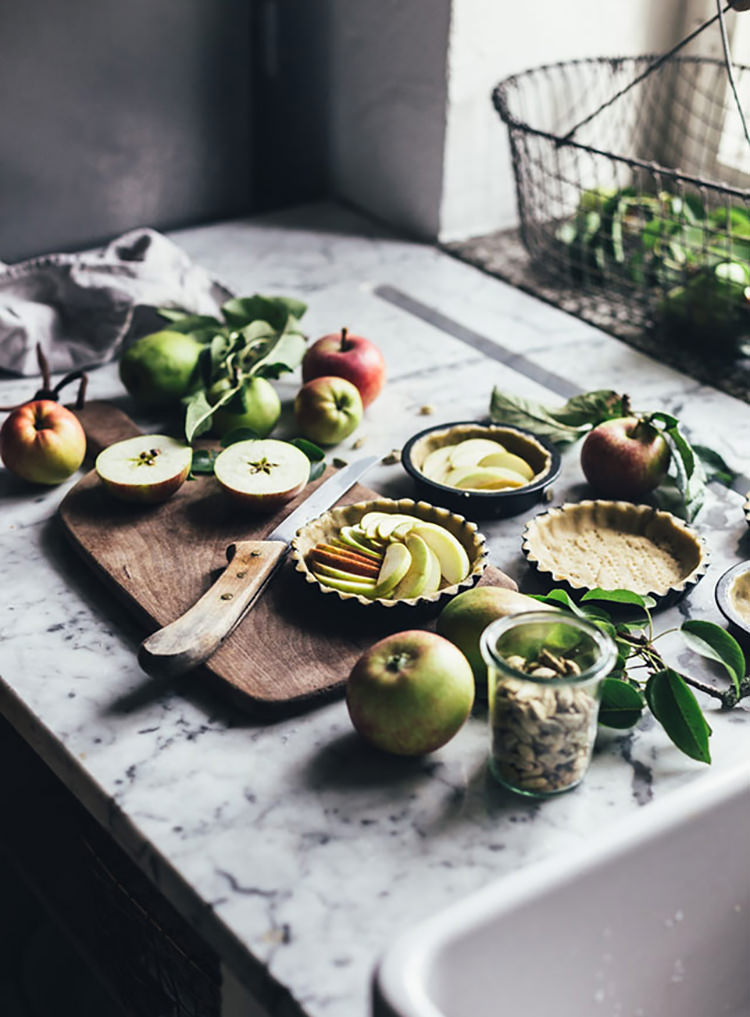 Coats. Especially camel ones.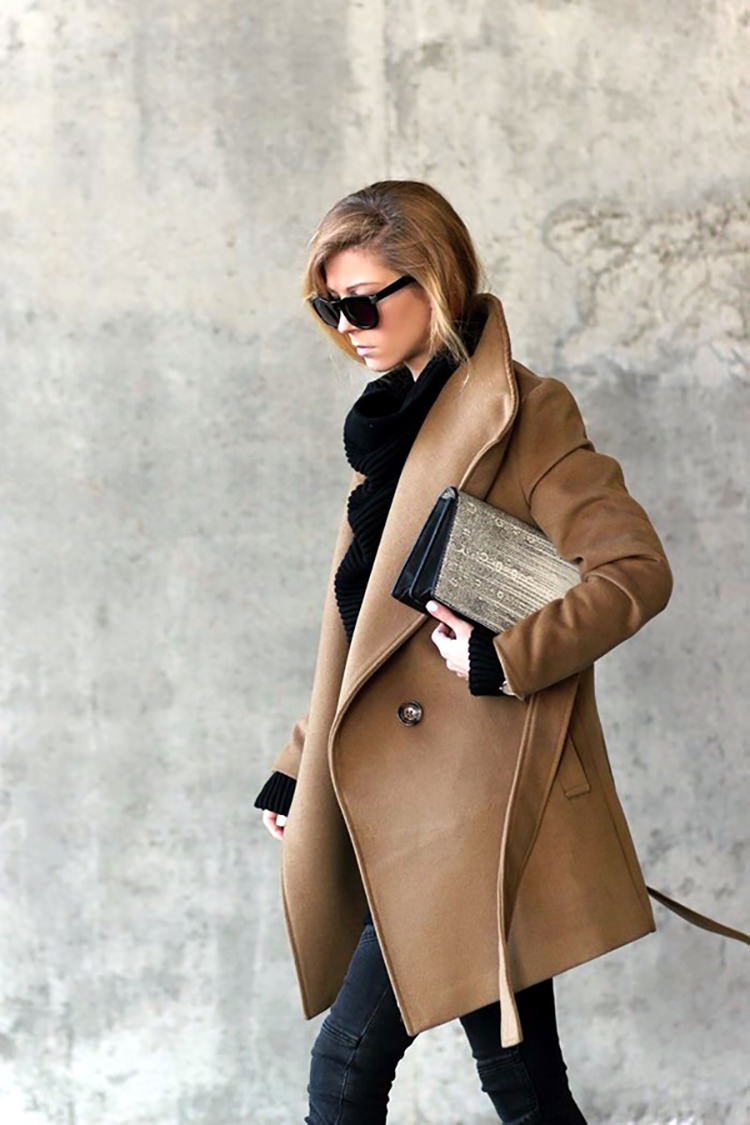 I'll be in my mid 30s in two weeks which feels way scarier than turning 30. I know I'm not old blah blah blah, but in one year my 30s will be halfway over, and that seems crazy. It's not all negative, though. My birthday did get me a ticket to Denmark and I'm holding on to the fact that there will be some kind of dessert.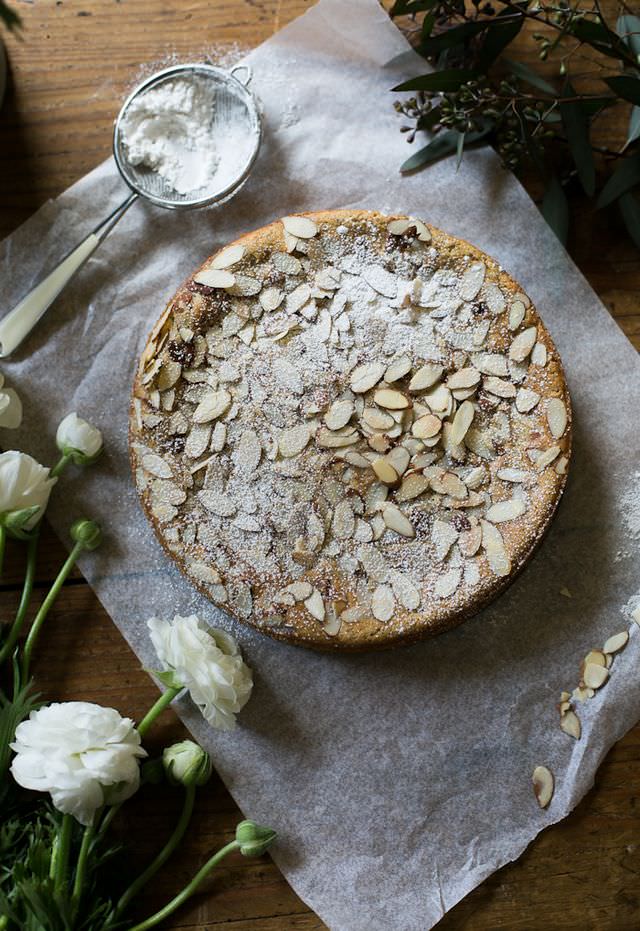 Neutral knits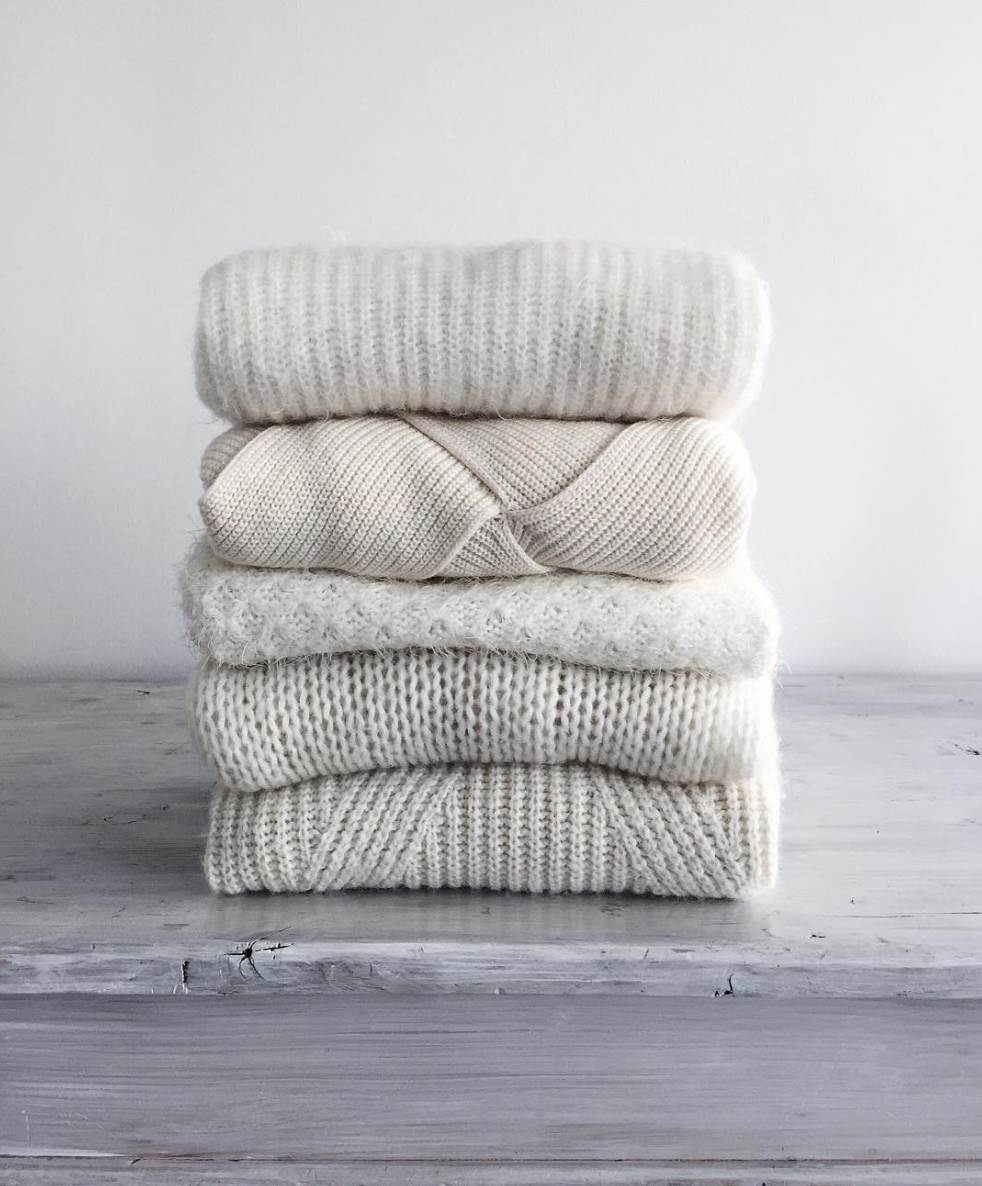 Thanksgiving in NYC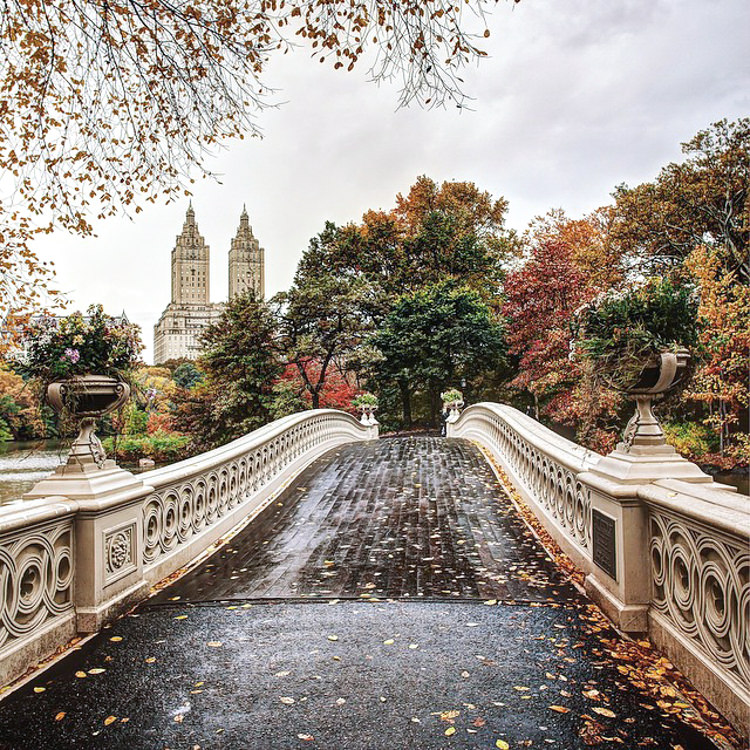 Fedoras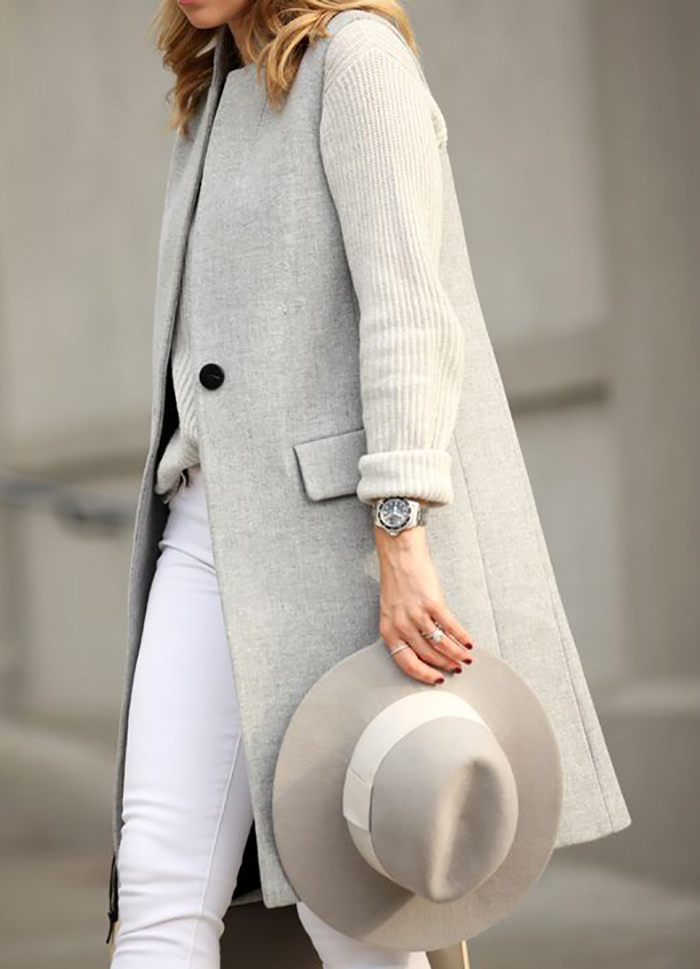 Cozy blankets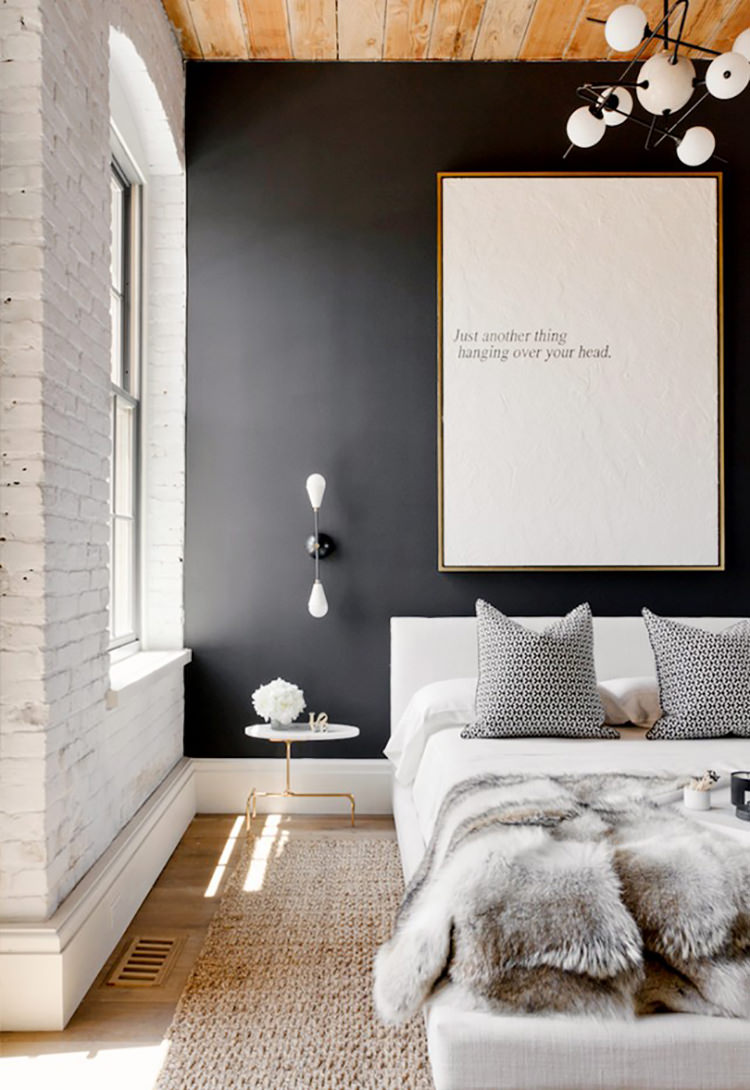 Delicious fall dinners that never look like this although I did style and shoot this one for The Everygirl and am feeling motivated to up my game and make more than my favorite stews in my slow cooker. Conor and I did make a few of these last fall and winter.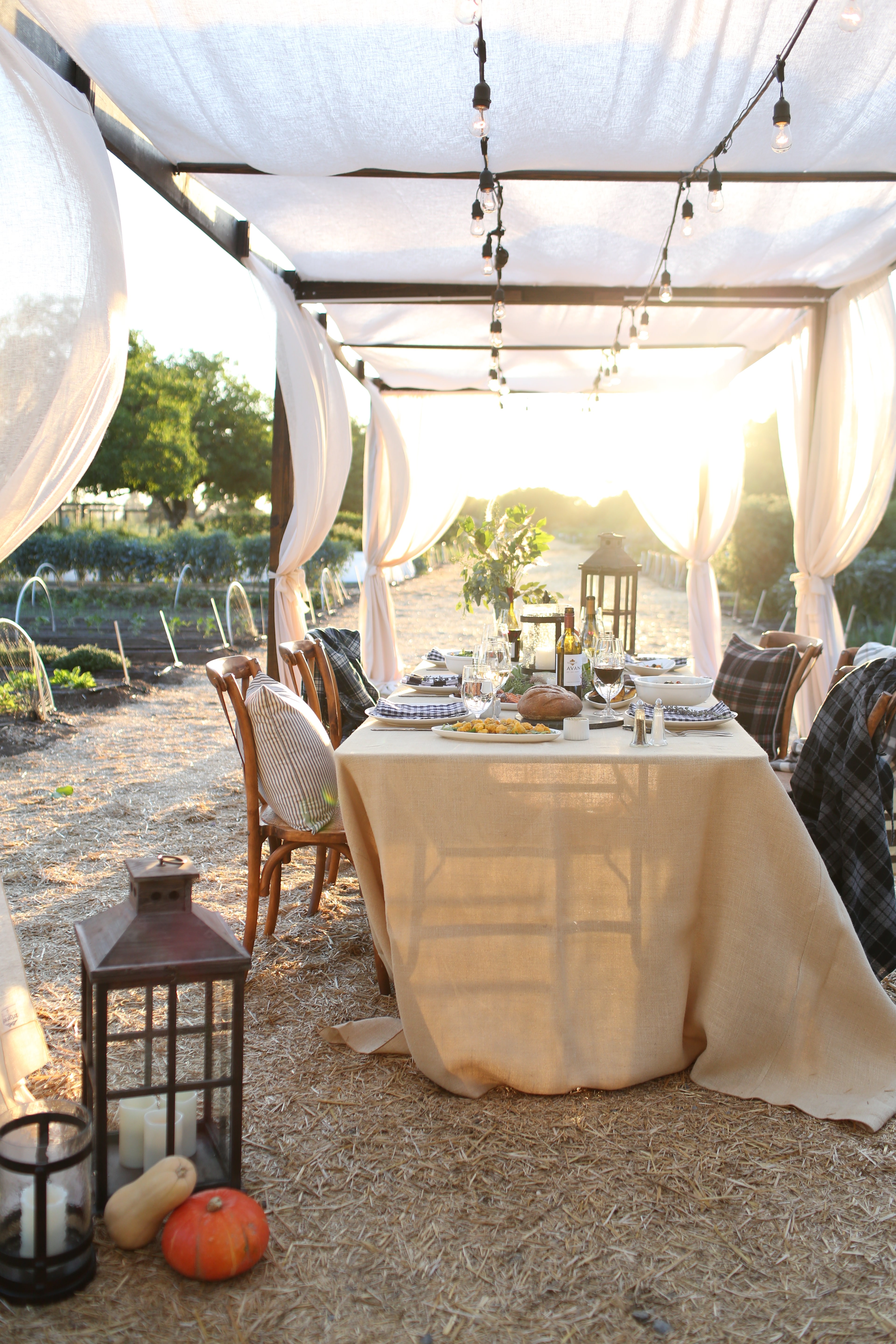 Going back to dark nail polish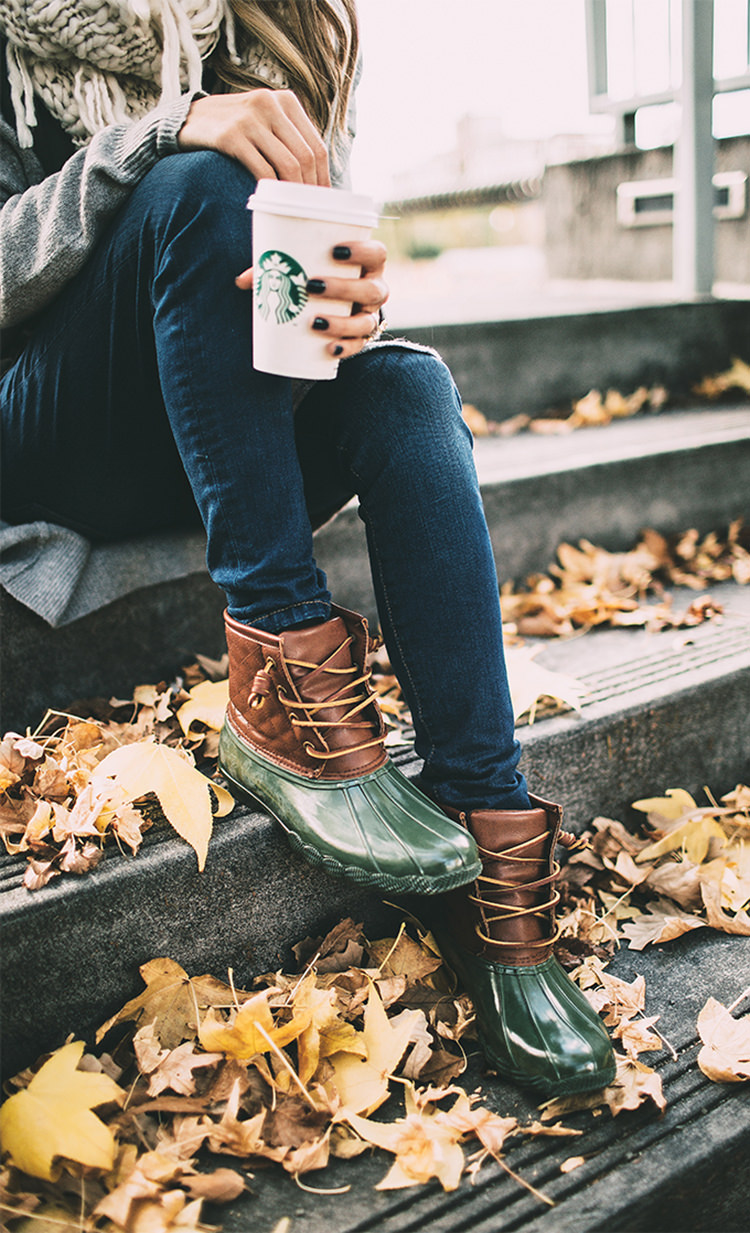 Blogging from a cozy spot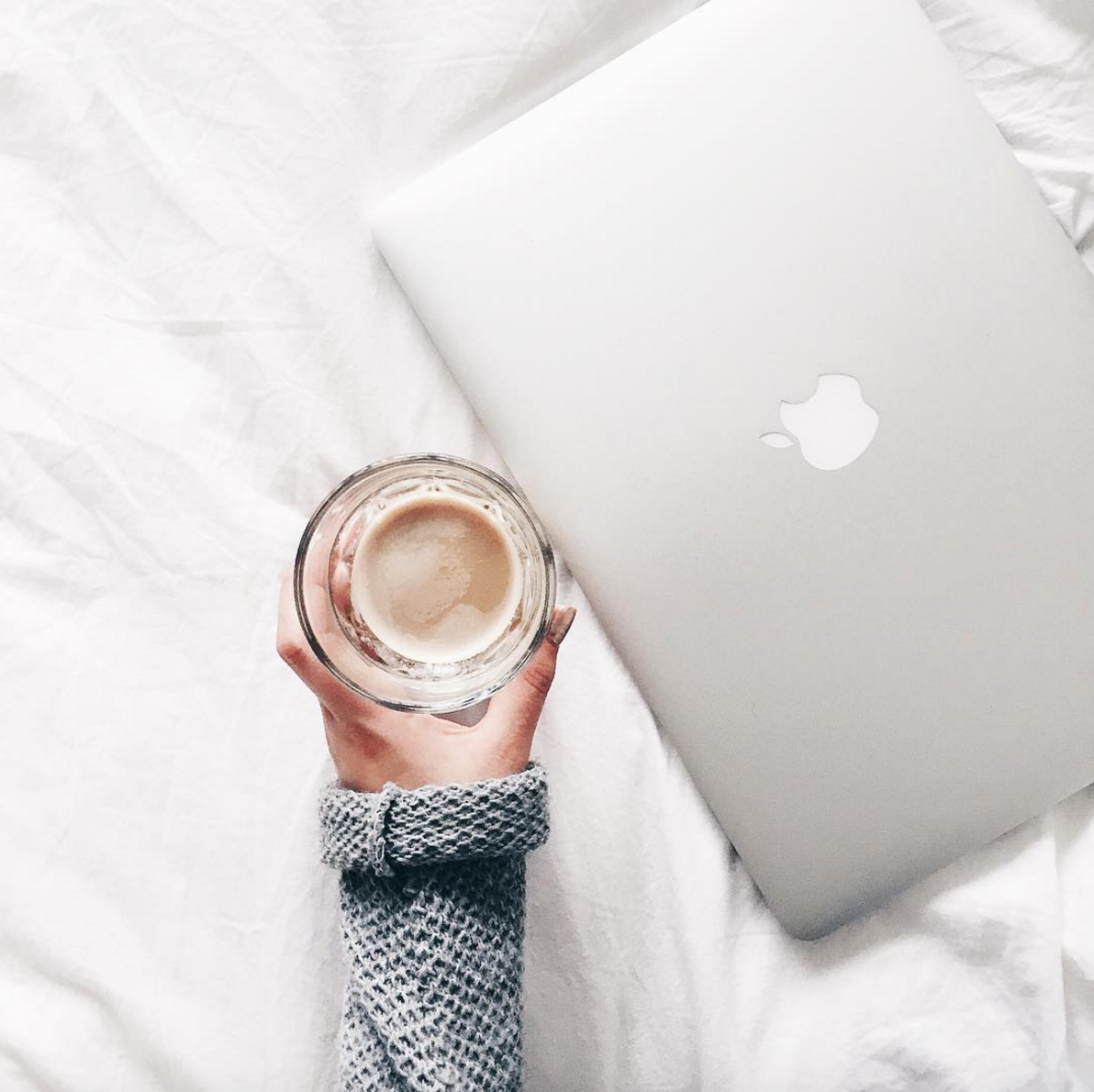 This pancake recipe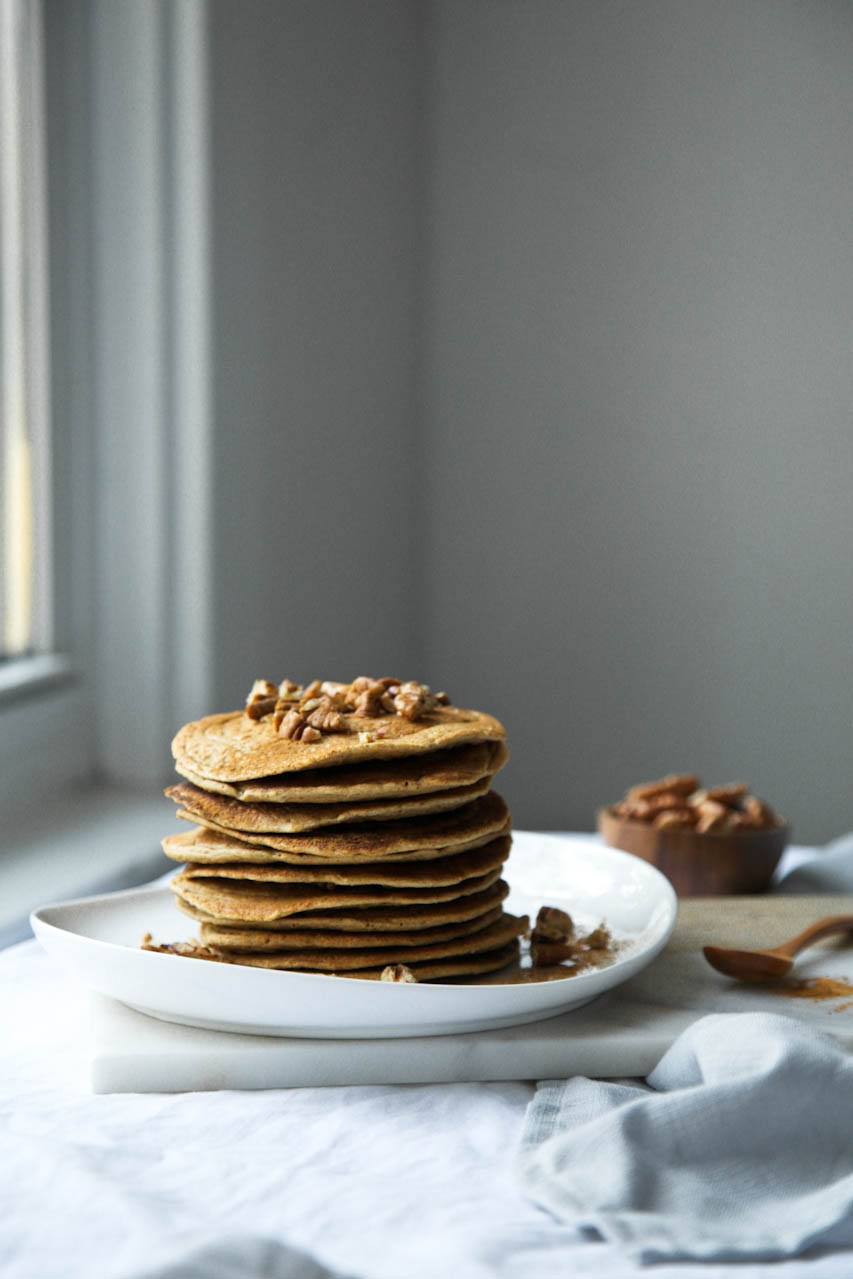 Have I mentioned the cozy mornings in bed?

This might be one of those weird things only I like, but I love wet leaves on the ground.