What I Packed for a Week in Portugal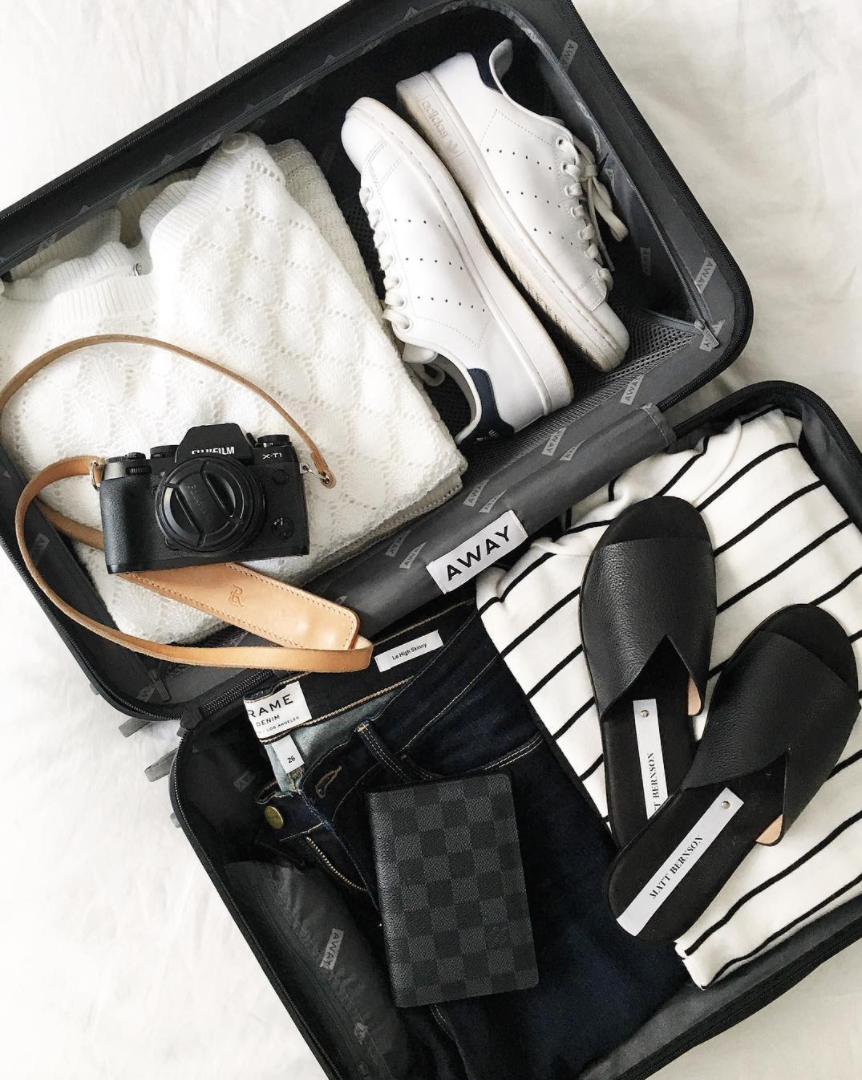 This post is 2 months late but since I did some of my best packing to date for our weeklong trip to Portugal, I figured better late than never. I spent about an hour throwing my favorite basics into a suitcase and we were off.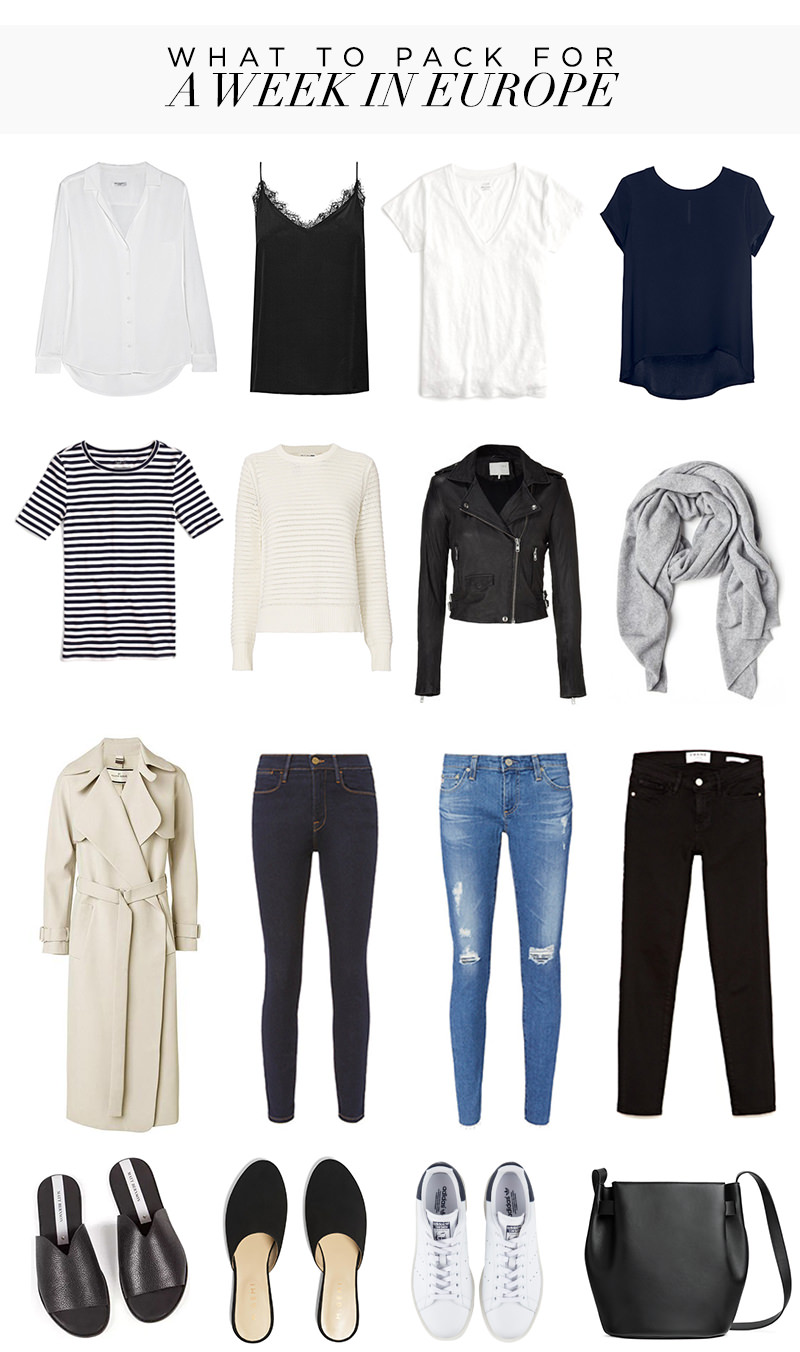 My outfits were simpler than ever–I wore the same thing a few times but when you only pack classic pieces, it just works. All black, white, and grey–shocker–so everything worked together for the most-part, and was perfect for mixing and matching. Keep in mind we traveled in March so temps were a bit chillier. If we left now I'd throw some shorts and dresses into the mix, but it my list would look a lot like this one.
What destination would you visit next?
What pieces would you add to this list? 
Shop the post