Toddler Bath Time Essentials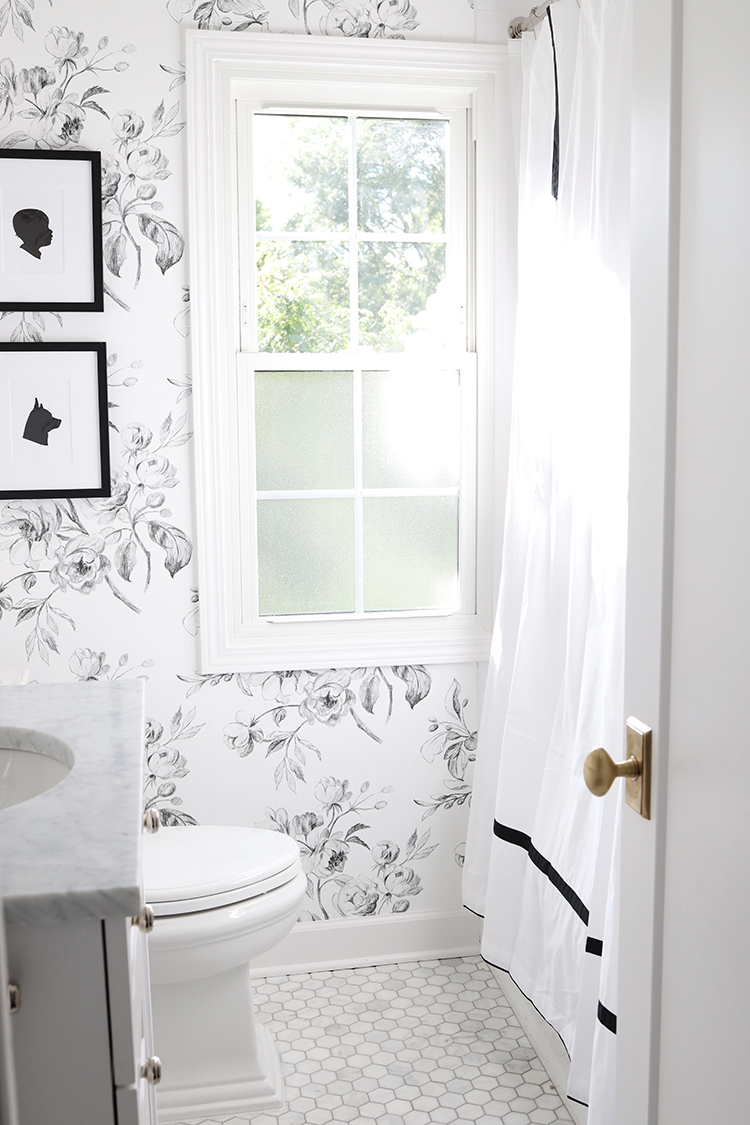 Bath time can be both fun or exhausting. Some toddlers love it while others…do not. From watching your toddler like a hawk to attempting to rinse their hair when they just won't look up (you'd think they'd catch on) – it's a lot of work, but with the right toys, can be a lot of fun. Get your kids involved! My 19 month old loves throwing her toys in the tub as the water runs, likes helping clean up, and loves choosing her pajamas after bath time. Here are some of the things we love and use during bath time.
Toddler Bath Time Essentials
I've been using Tubby Todd products on both my kids since they were born, and swear by them. The brand gives back and makes some really wonderful products that work well on sensitive skin.
This post contains affiliate links. If you purchase something using my links, I may earn a commission at no cost to you.