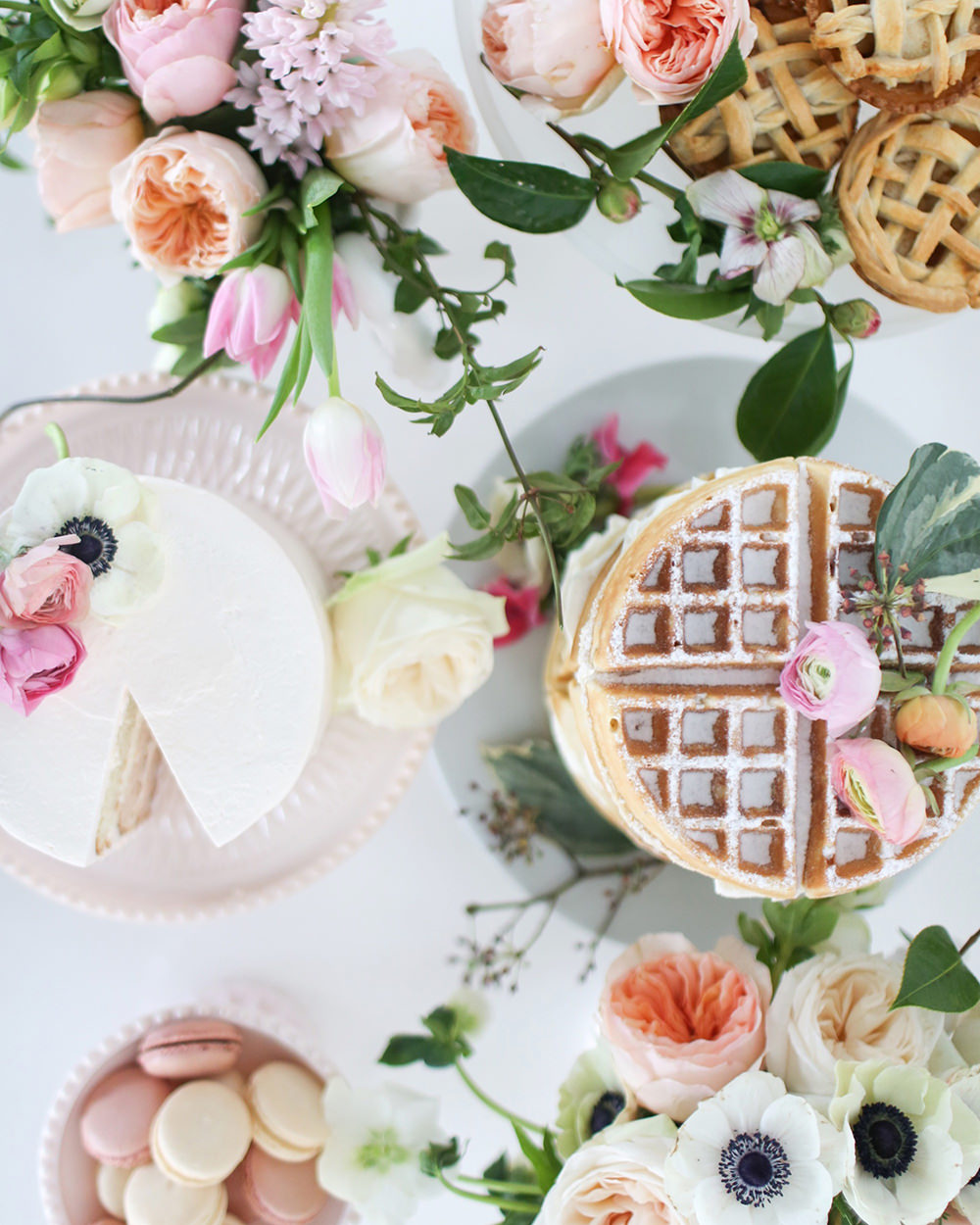 Well, we're officially one month into 2017. It's been a very full year so far but I'm not complaining. I've gotten to do some fun and different things for work which is always a nice change from sitting at my desk all day.
February 1 was the 7 year anniversary of the first time I moved to Chicago.
Conor and I have been watching The OA. I'm not sure how into it I am but now I just need to know what happens. I could really use a new show to get me through winter. Any recommendations?
This happened. And it made me feel a little better about the world we live in.
Last weekend was spent at ORD Camp, a 2 day gathering at Google that I'm not sure I can accurately describe. I stayed until just after 2:00 AM both mornings and lead a chat where I talked a little bit about my experience and asked others how they run a company, manage employees, and have a life. The consensus was that almost everyone had hacks and that we're all just trying to figure it out.
I slept in on Sunday, got out of bed to meet Conor and his mom for lunch, and went back to sleep until early evening.
Most days are spent at a computer, so when I "had" to see Nocturnal Animals at 4:30 Monday afternoon to write a review for this article, I grabbed some JicaChips and went to the movies! Because as everyone wrapped up Whole30, I decided to give it another go.
There was lots of photo shoot prep this week. I drove up to Nimble Well to choose plates, glasses, and flatware for for Wednesday's shoot, and then grabbed flowers for a DIY. And I planned a co-working day with Conor and Kelly (our new assistant editor) at John and Maura's house since Maura kindly offered to help with a floral wall hanging.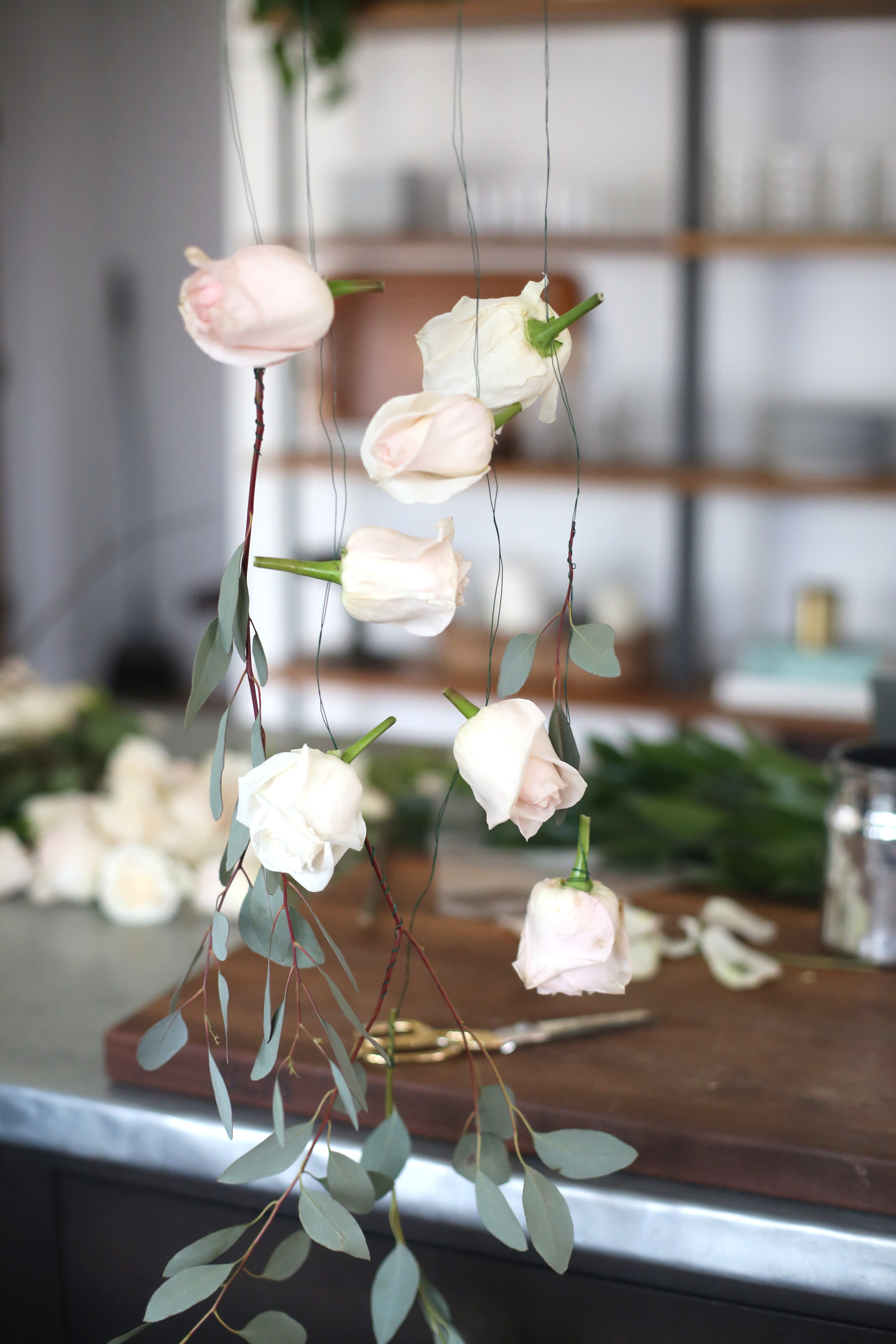 John and Maura are coming over for a Whole30 dinner tonight.
Jena and I had dinner with the founder of PAWS and are planning something really exciting in a few weeks. Stay tuned!
The highlight of the week was a big shoot for The Everygirl at Eden / Paramount Events. It's always fun when I get to style and shoot, and it's rare I get to work on something that involved a waffle tower. Not getting to taste anything was sad, but I powered through. I just need to finish a story on how to start an online shop, shoot something for another story, and then move on to photo editing. A big thank you to my friend Amelia for helping coordinate this shoot, and to Renee at Kehoe for the gorgeous flowers.
Excited for plans with friends tonight, a workout and brunch date tomorrow, and dinner plans tomorrow evening, and hopefully some down time with The Goldfinch.