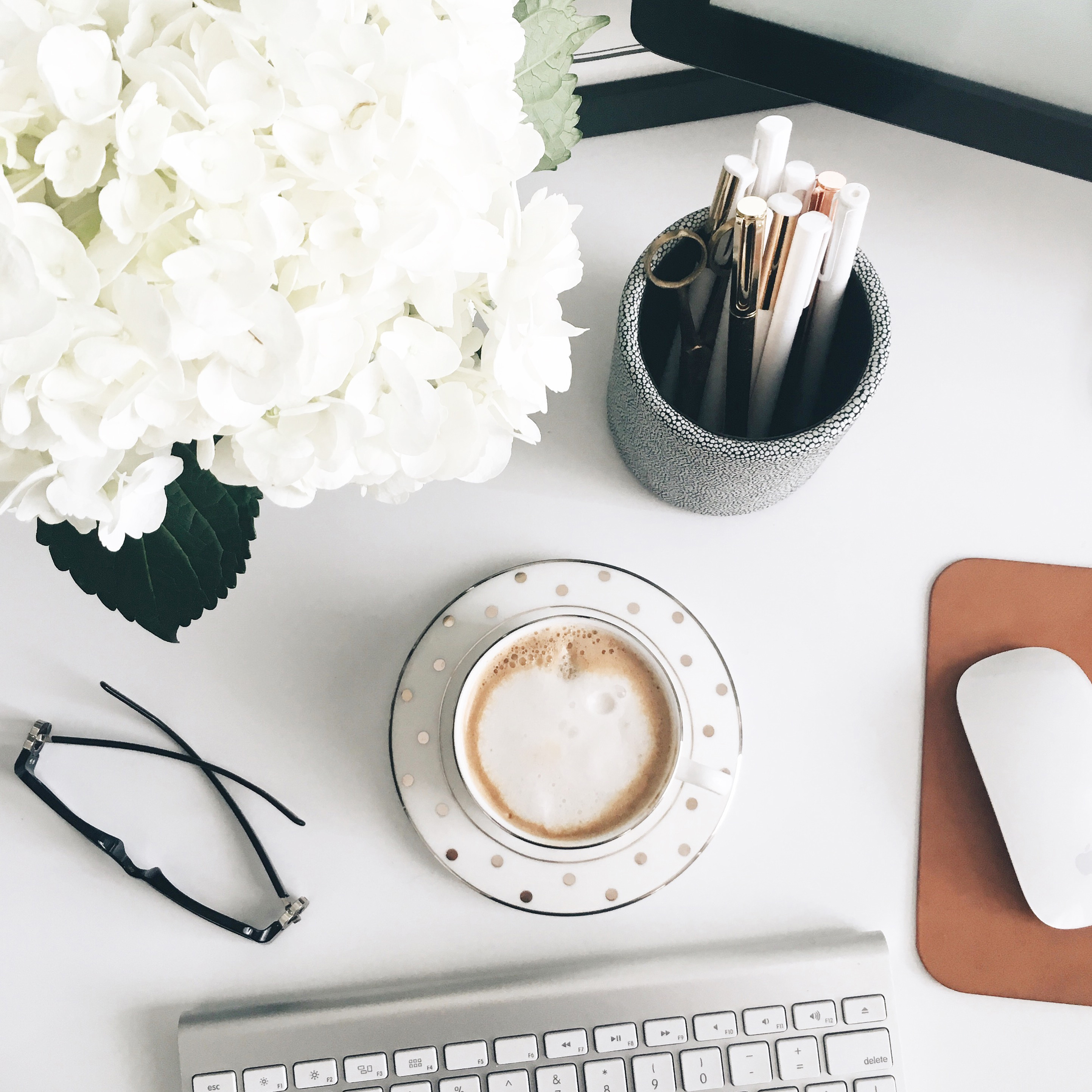 The weekend has come to an end and it's time to dive into another week of work. Instead of feeling sad it's not Sunday, why not try planning something fun before the holiday weekend? It's still summer after all, so find the nearest patio, a friend, some rosé, and turn things around. But before we can go out and have some fun, we have a workday to get through, and sometimes it just takes a funny dog video or a peek at what's new from Club Monaco to brighten your Monday. This is where I come in. Let's do this.
First, the world's greatest rescue dog. And this smiling dog. And please take 3 min to watch what might be the greatest TV show about dogs.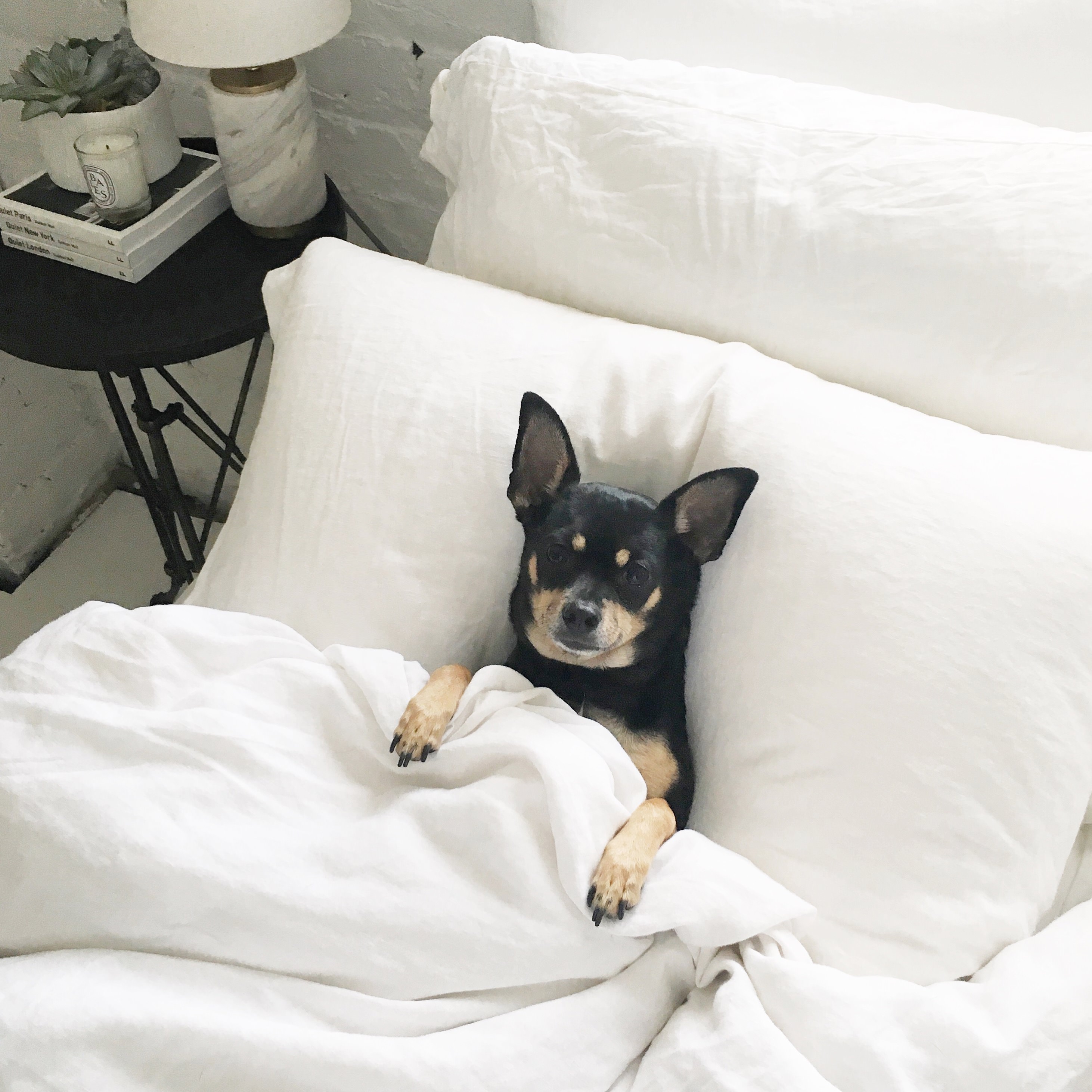 As always, I'm starting the day with an almond milk latte at my desk in my favorite cup. On my agenda this week: visiting Kelly and baby Emma today (and shooting something in Kelly's bathroom for The Everygirl), lots of Flywheel, the start of an exciting interior design project, wrapping up something for Rue Magazine, a rosé tasting, a friend's birthday, co-working with friends, and The Everygirl team is moving into our new office! I'm also really looking forward to the upcoming holiday weekend.
The former editor-in-chief of Domino Magazine's home on The Everygirl
My new WordPress theme and giveaway from Restored 316
How to make butter out of anything
These sunglasses in navy and white. And the new sunglasses I've been instagramming lately.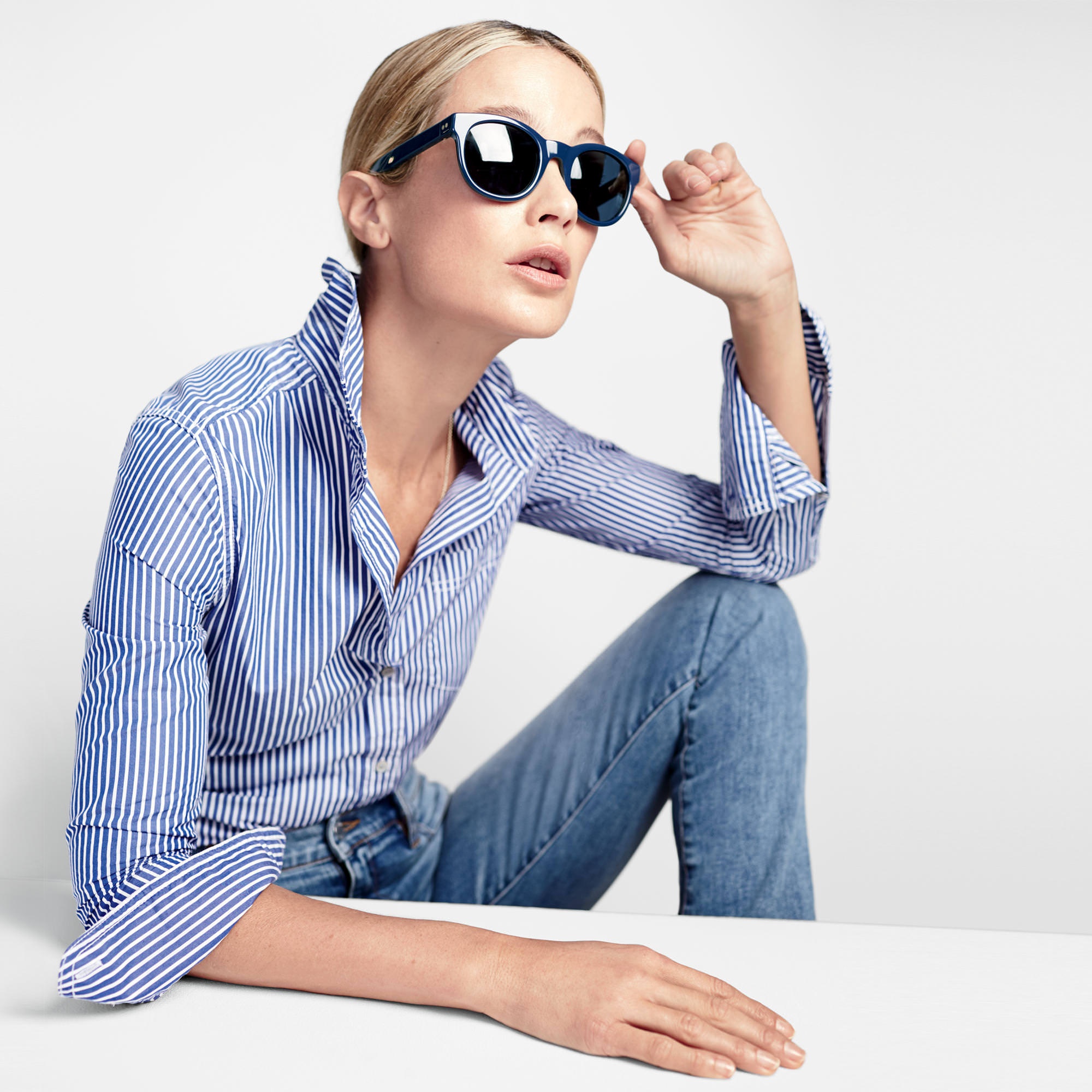 Rebecca Atwood's new book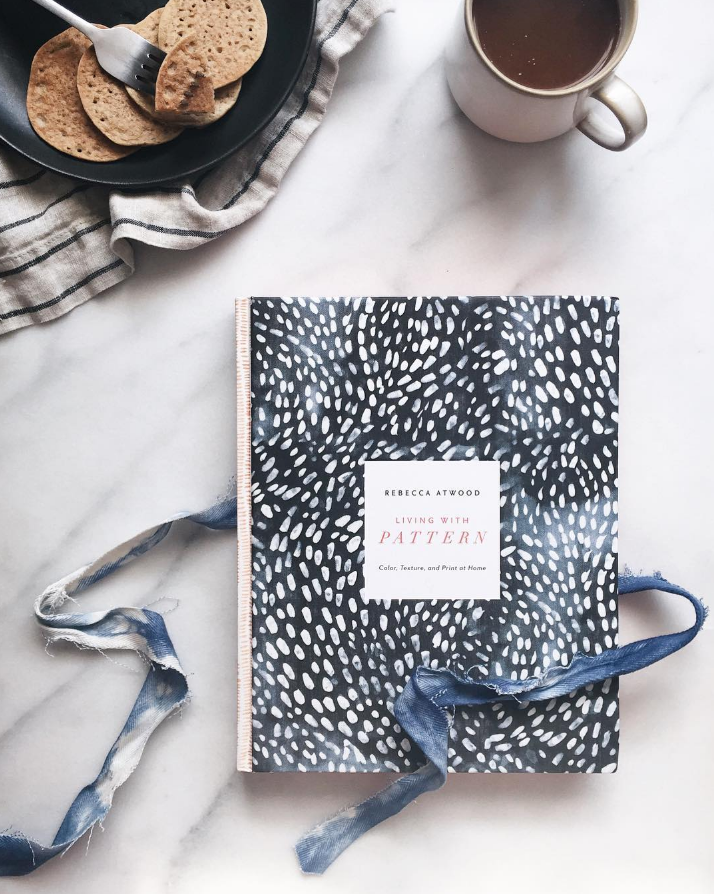 This ottoman from West Elm's new collection. Also, West Elm's new collection. Ok, this too.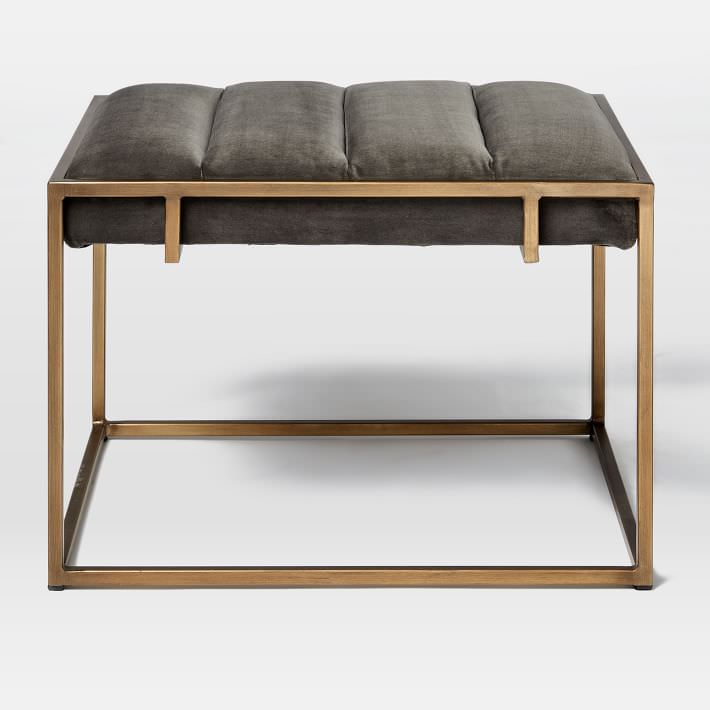 This trench. And my favorite trench from last year is currently on sale.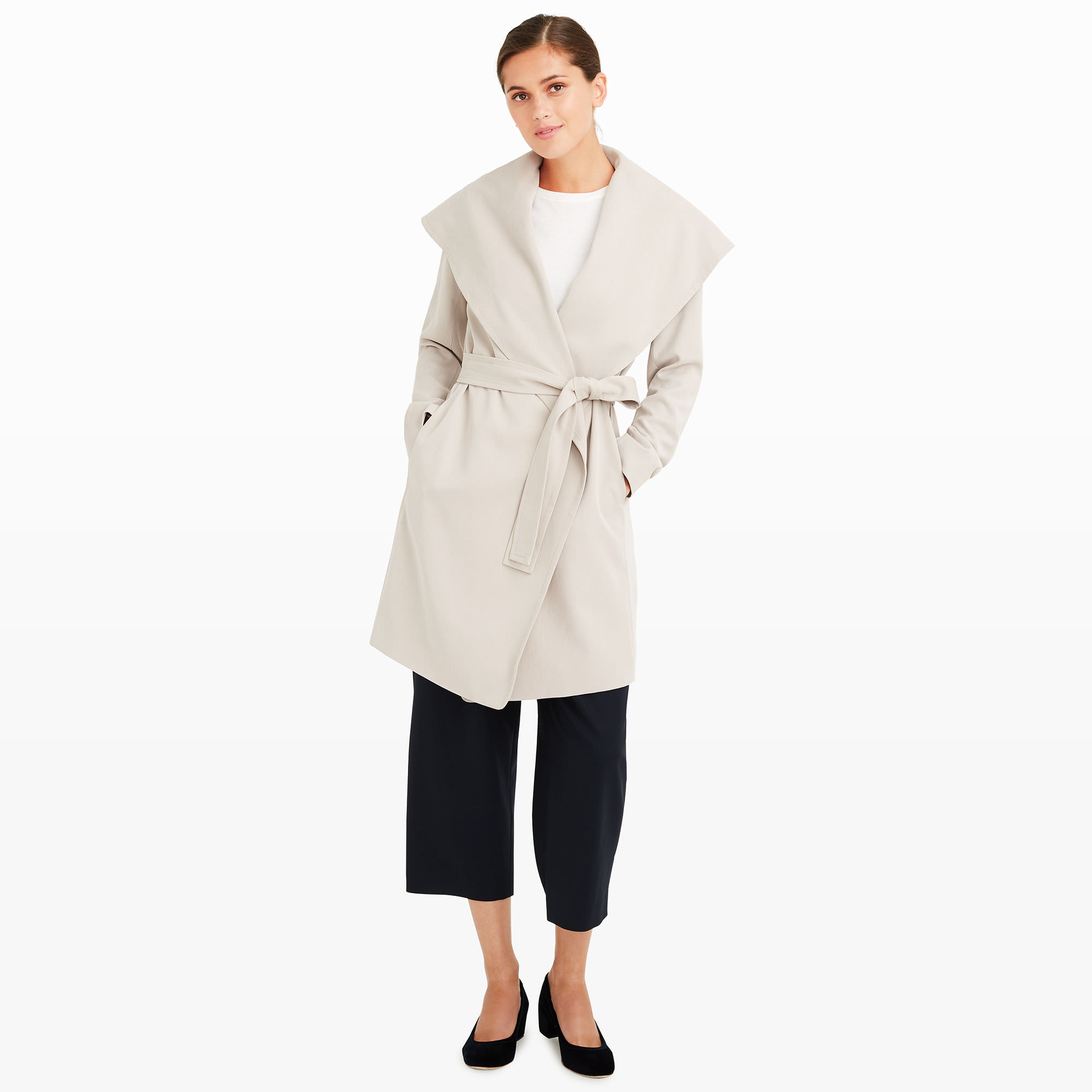 The fact that I finally understand why everyone loves Khaleesi so much. I'm a few episodes into S3 and she's just so good but this show making me very anxious. The murder and sadness, guys. Ah.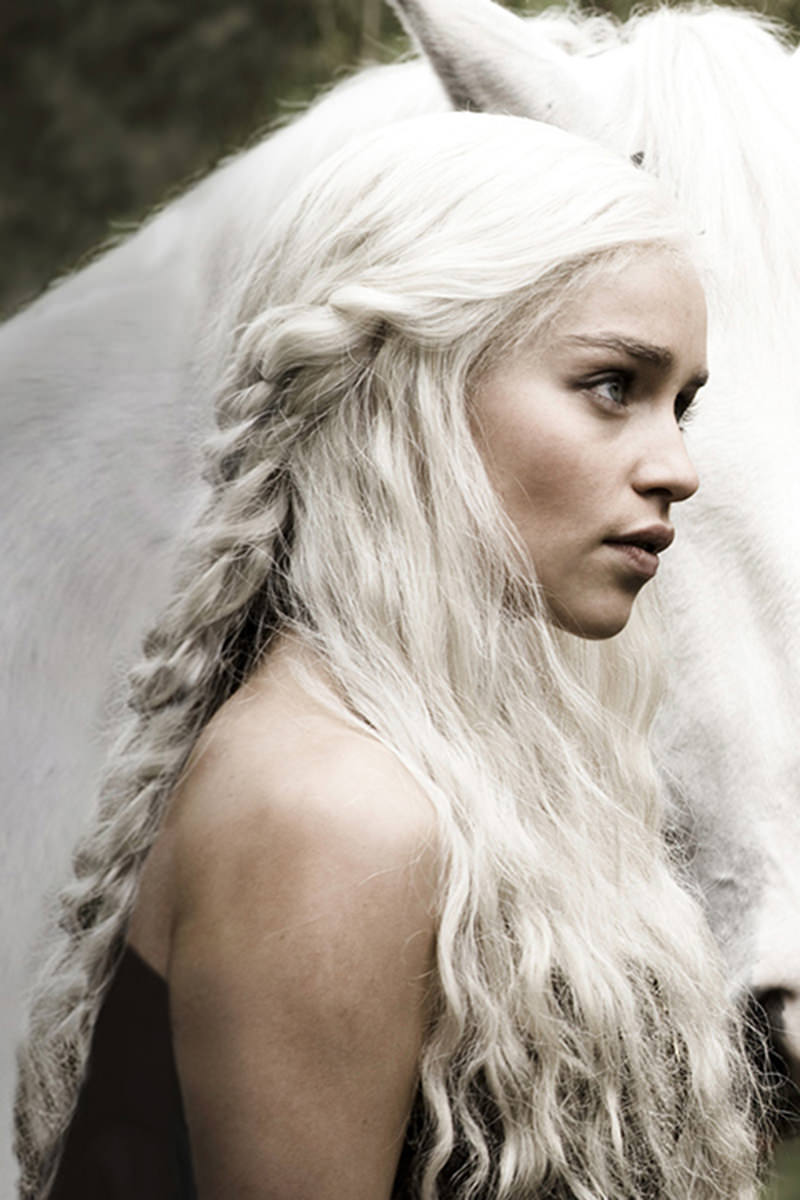 Khaleesi photo via | Rebecca Atwood photo via
What's something you're liking or looking forward to this week? And if you have any non-violent show recommendations to mix in with GOT I'd really appreciate it. Help.