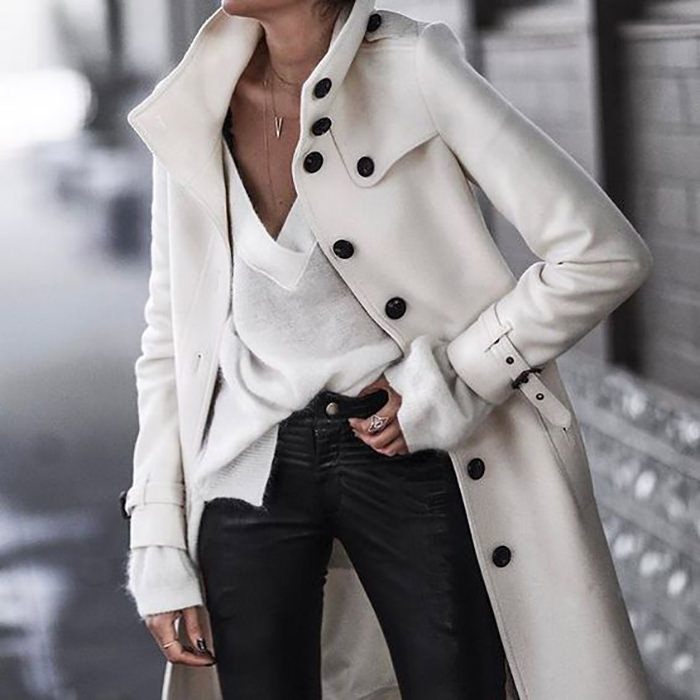 I relaunched my website back in February and my new shop in June. And in case you missed it, which you probably did because I only posted about it once, I finally added lots of new products under home, fashion, and beauty. It is my goal for this shop to be a resource for you guys, so if there's anything you want to see more of, please let me know.
Speaking of shopping, get 25% off everything at J. Crew with the code 48hours
I want to give a shout out (and thank you) to Andrew at Digital Kwarts for making the concept of this shop–and all the ideas/updates I've envisioned for my site–come to life over the past few months. If you're looking to update your blog or website, I can't recommend Andrew enough.
Here are some of my new fall favorites 
Shop by category using the menu on the left, or shop "all"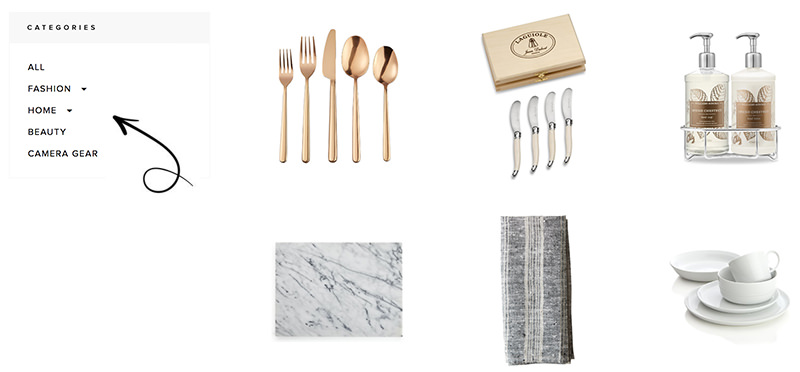 Hover over an image for the brand and pricing (see the dress at the top left below), and click to be directed to purchase. Head over to my shop to see the rest!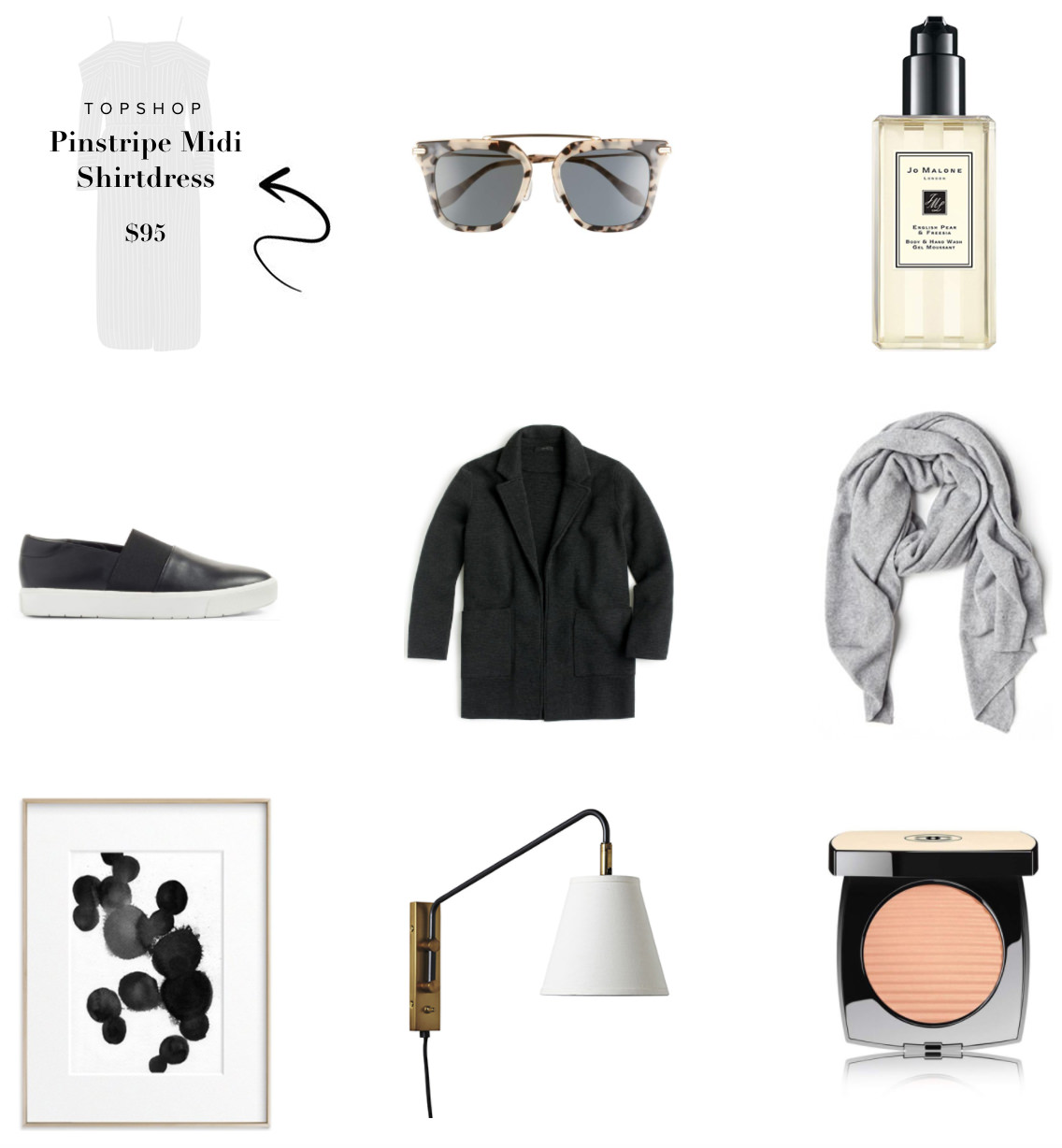 You can also shop each post by scrolling down below the comments section

What would you like to see added to the shop?
Shop the post