The February Edit: Recent Finds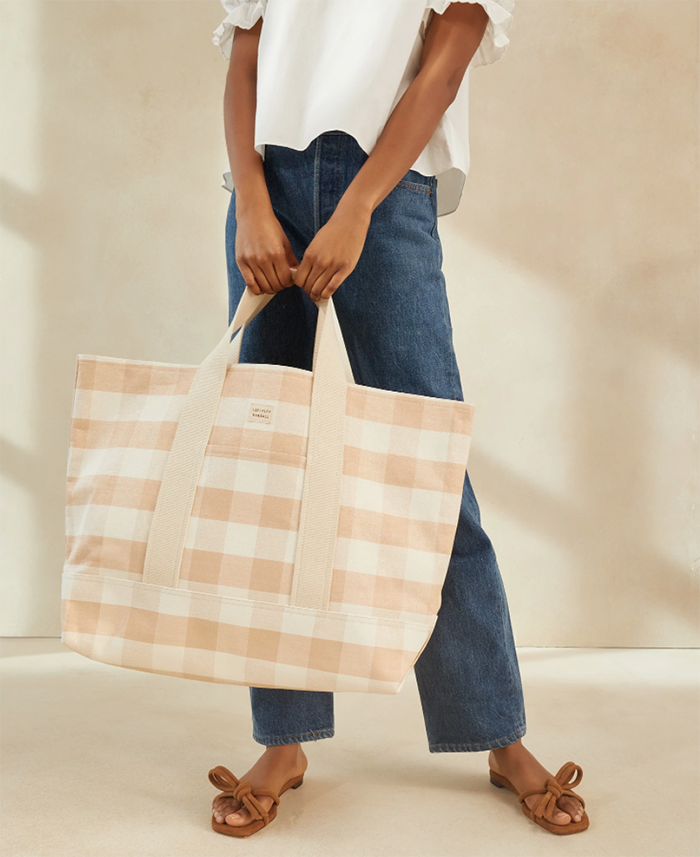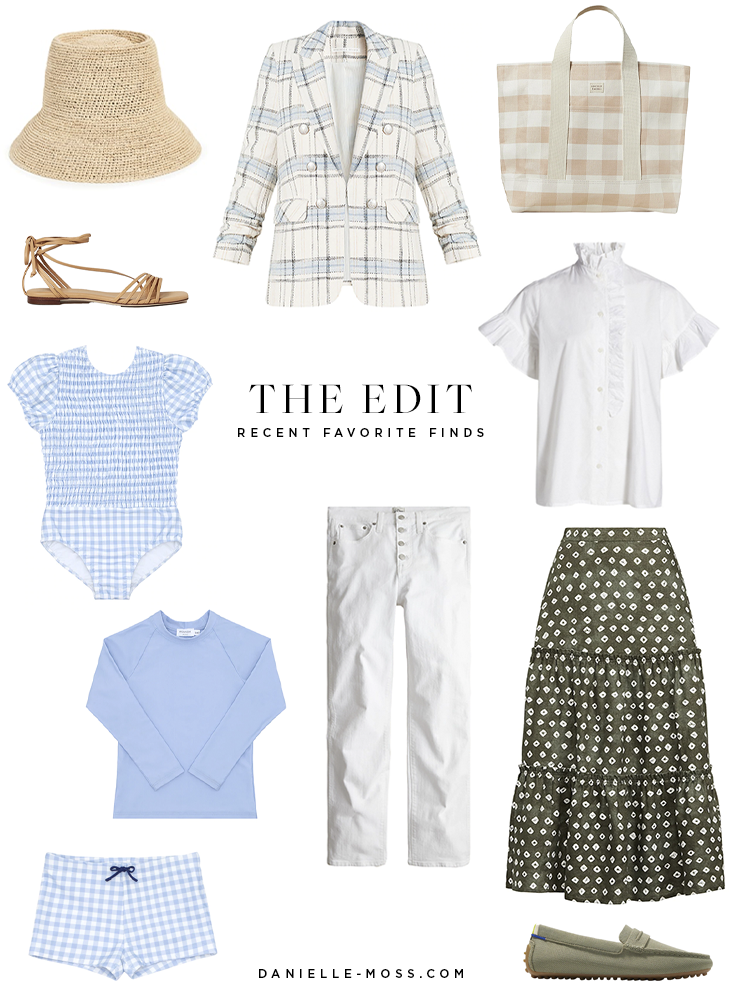 Confession. Sometimes, I set calendar reminders for new product launches. I know how that sounds, but things sell out quickly and when I see the swimsuit or new dress that I want to add to my small closet, I want to snag it before it's gone. Minnow's spring '22 collection launched today and I ordered the girls new swimsuits. Knowing we'll be in the sun in a matter of months is giving me so much hope. Spring is just 25 days away ☀️🌷🌳 and I am anxiously waiting for warmer weather. Summer dresses, straw totes, sandals – all of it.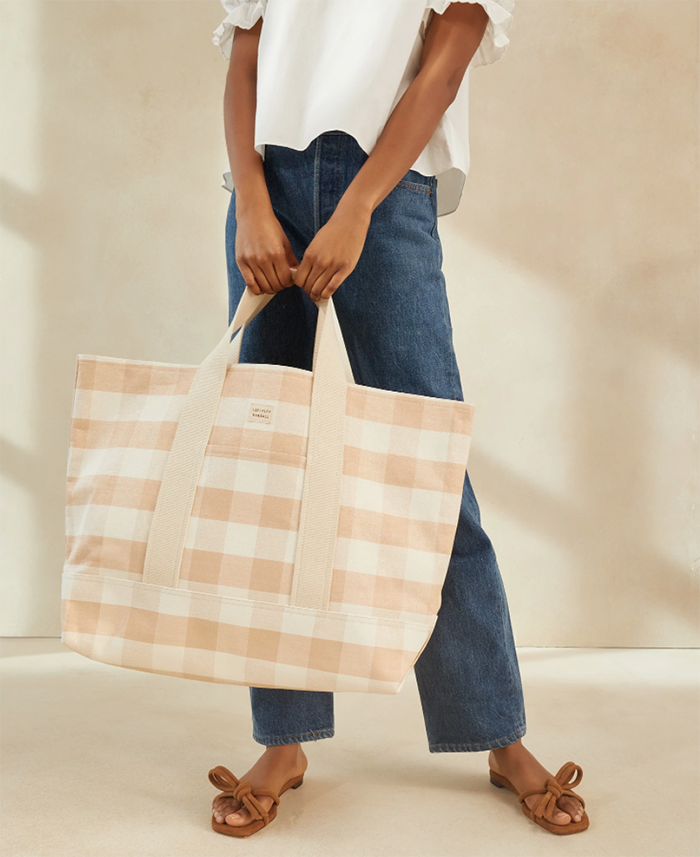 The February Edit: Favorite Finds for Women and Children
After yet another Chicago winter, I can't stop thinking about spring and really, summer. Most days during winter, I don't feel too inspired to get dressed – it's cold, I'm not really going anywhere. But when it starts to warm up, I can't wait to wear dresses and sandals. To spend time outside, for patio season, and to feel more like myself. I talk about this annually, but growing up in California, I feel most like myself when it's warmer out. Winter is not something I'm good at, and while it can be cozy sitting by the fire, watching movies, and getting all bundled up, I am a spring and summer girl. I love fall, too, but it never lasts long enough.
All that to say, I am ready. It's been so fun buying a few things for the girls for warmer weather, and thinking about how different the coming months will be. Margot turns 4 and Kate turns 2 this summer – my girls are at these very fun ages and stages, and I'm ready to get them outside, and to show them the world, especially after isolating the way we've had to.
So, here are my favorite finds for women and children – from swimwear and sandals to bags and dresses.