The Everymom x Cheerily Collaboration is Here!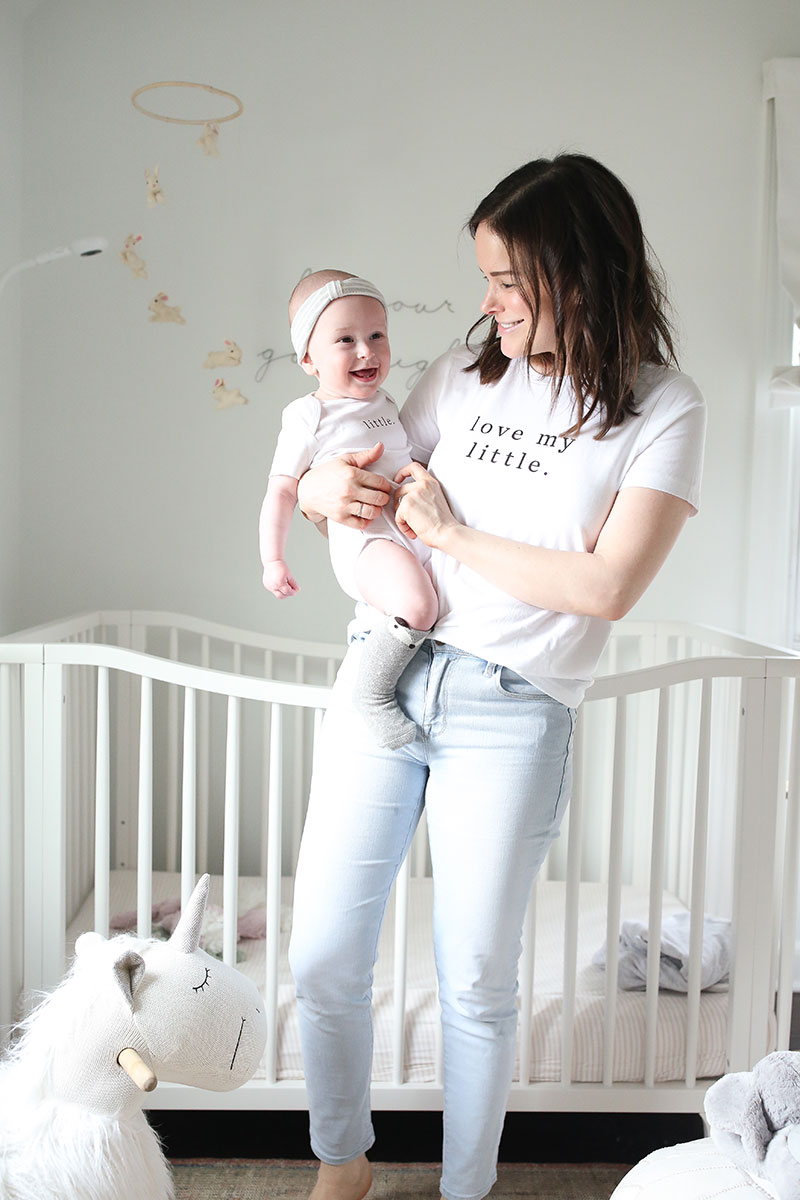 In honor of The Everymom's first Mother's Day and our 1 year anniversary, I'm so excited to announce the launch of The Everymom x Cheerily's collaboration, designed to celebrate moms and their littles!
All orders will ship in time for Mother's Day. Please note sizing as some of the adult products run small. Can't decide between sets? Take 15% off two sets with the code EVERYMOM15, and 20% off three with the code EVERYMOM20.
I want to take a moment to talk about women supporting and lifting up other women. First, we have the best team and I just love getting to work with them. We took a chance and reached out to the Cheerily team asking if there might be an interest in a collaboration with The Everymom. It's a brand I love! Much to my surprise, I heard back that evening and less than one month later, our collection went live, just in time for Mother's Day. The Cheerily team was an absolute dream to work with, and I just love that these two small businesses were able to work together so seamlessly. It was seriously a dream collaboration!
Then we asked some of our favorite bloggers (most of whom we have featured at one point or another and cheering on as they've grown their businesses and they've done the same for us) if they'd share something from the collection and guys…everyone said yes! These are all ladies I've become friendly with online – liking each other's photos and occasionally messaging. I think Julia and I met at an event but I honestly can't remember. Ha. I feel like I know all of them. It's just so amazing to see women supporting one another, and I hope we can continue to be examples for our children.
The biggest thank you to my favorite moms – see all them in the collection here! Love you girls!