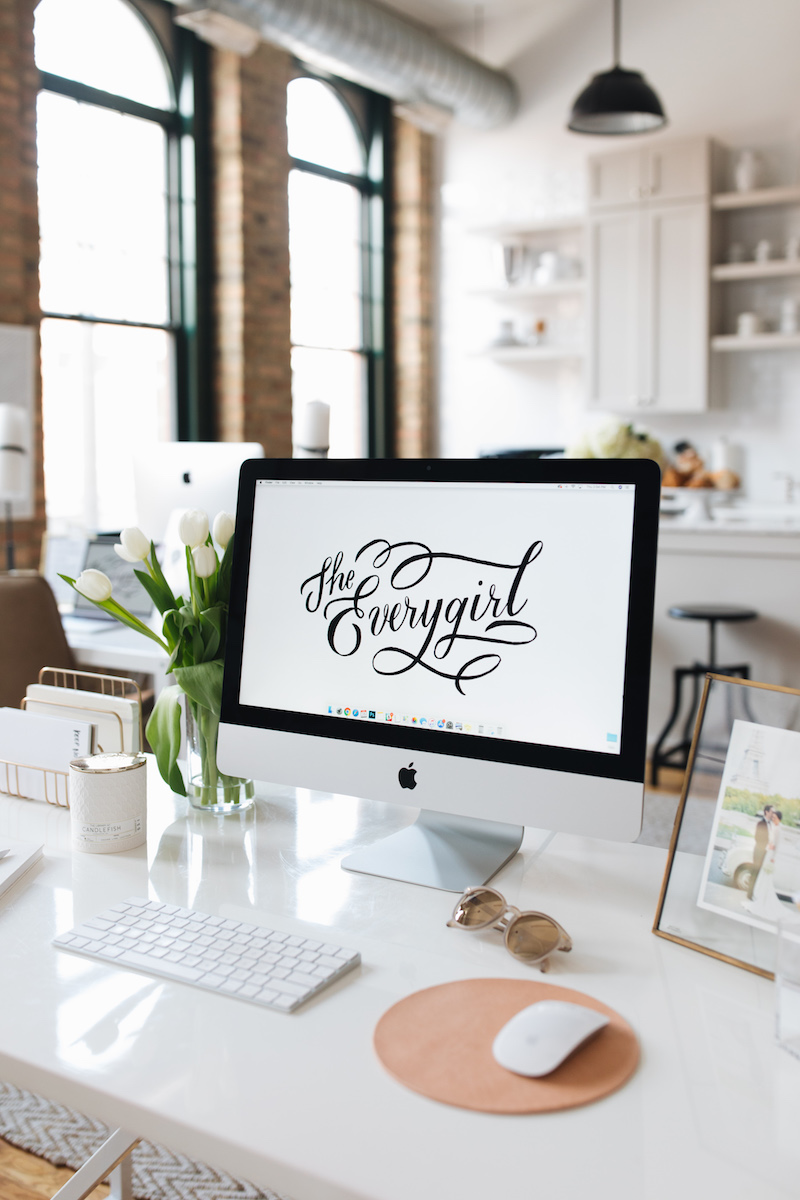 The Everygirl is FIVE! We launched the site on 2.22.12, a day I remember like it was yesterday. I grabbed a bottle of wine and hopped in a cab to celebrate the site going live. And here we are a half a decade later!
I was a 20-something self-employed graphic designer and blogger who launched a website with someone I barely knew. We didn't have any connections and made it work. We went from the two of us working with interns to a full-time team of five plus our part-time director of brand partnerships, and over 25 regular contributing writers. And as of September, an office. We have the best team and I am eternally grateful for them.
Read more about how we launched and grew our site here.
There were moments I thought of immediately like the time we were listed as a top 100 website for women by Forbes 3 months after launching (all-time favorite moment). Or when a reader emailed to say it was our site that inspired her to go back to college in her 30s just a few months after we launched. What an amazing feeling to be behind something that's inspiring women to follow their dreams.
There are some I was reminded of thanks to dropbox and facebook and others I tried to pretend didn't happen like my bad hair and outfits. But today's a day day to celebrate our site, our team, and our readers.
So let's look back at the last five years
Our first "how to style"

We had blog friends help us with original recipes which were photographed in my apartment and usually meant a day of cooking with whoever helped cook.

Our trip to Paris, London, and Rome–my first time there.

Our first event (at Kate Spade). There are colorful jewels on my skirt. Make it stop.
New York Fashion Week with Taylor Sterling, the founder of Glitter Guide. I'm wearing color again.
THIS. My hair.
The time we spoke at APPLE on Michigan Avenue. The jeweled skirt is back.
That sorority convention speaking engagement in Orlando that ended with this. Spray tan or filter much?
Our big team meeting in Chicago
Hosting the grand reopening of the 1st floor at Bloomingdales in Chicago, photographed by Jennifer Kathryn who is now one of my closest friends.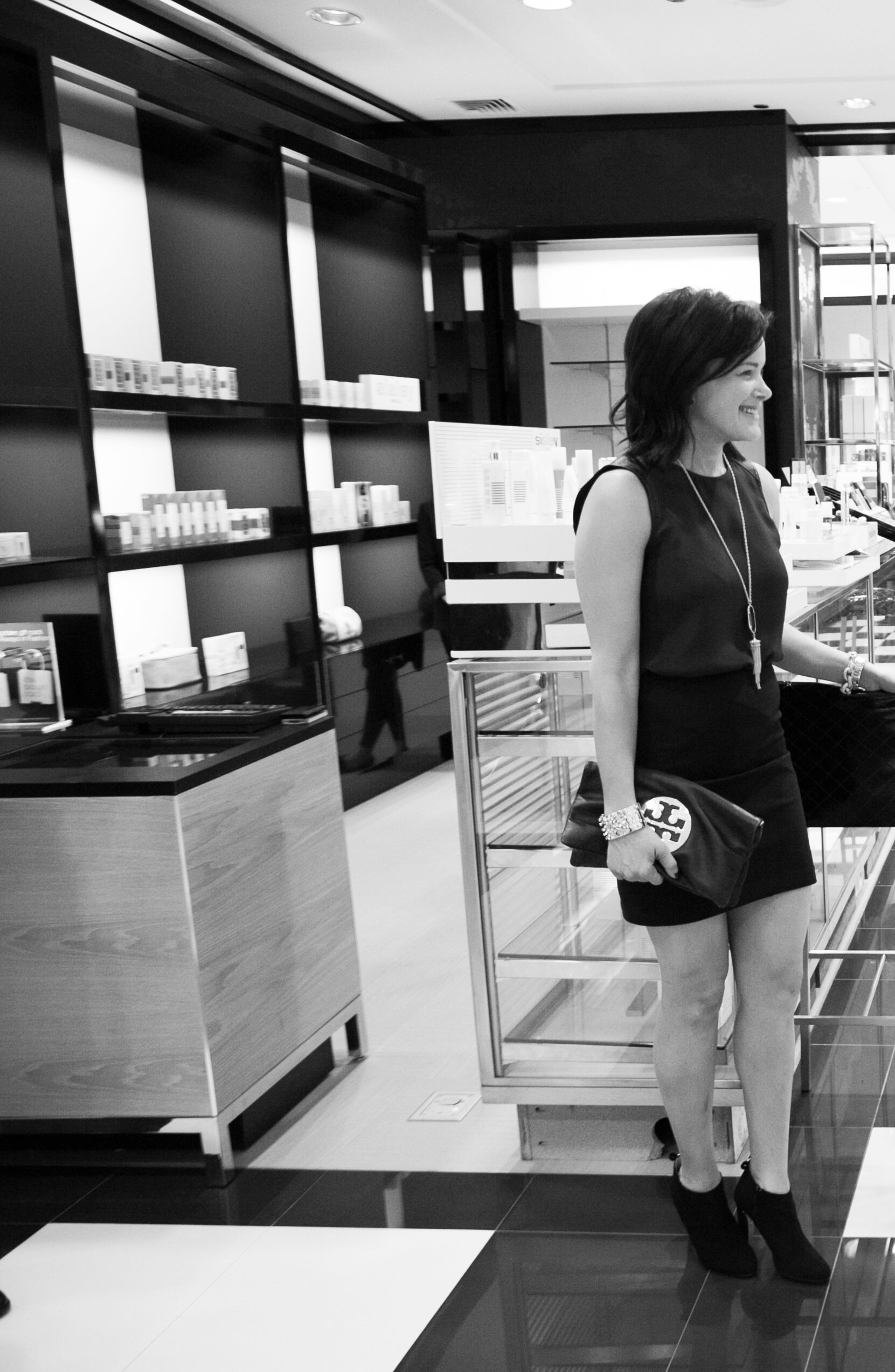 This shoot which looked a little engagement-ish. But my friend Katie Kett's photography hopefully distracts from the awkwardness of this photo.
The time we turned one and celebrated at West Elm–with the Stoffers behind the camera.
A site redesign and the launch of our product line in November 2013

There was our Chicago staycation

Backstage at Lollapalooza
And that time we showed our friend Will of Bright Bazaar around Chicago with Maura Stoffer behind the lens

We designed two sofas for Interior Define. One named after my great aunt Rose and the other named after our intern turned social media manager Caitlin Timson.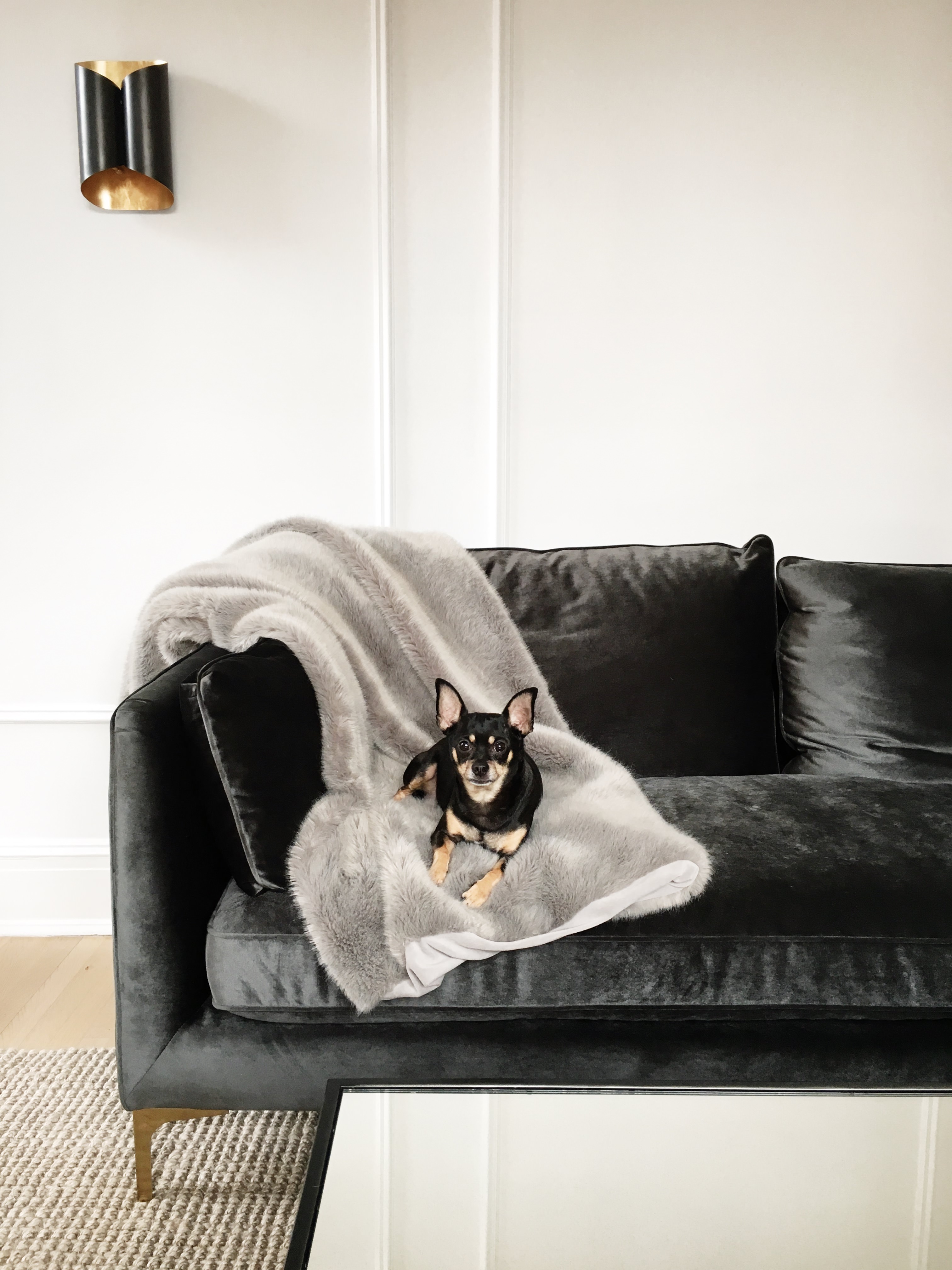 And we even lived together for a year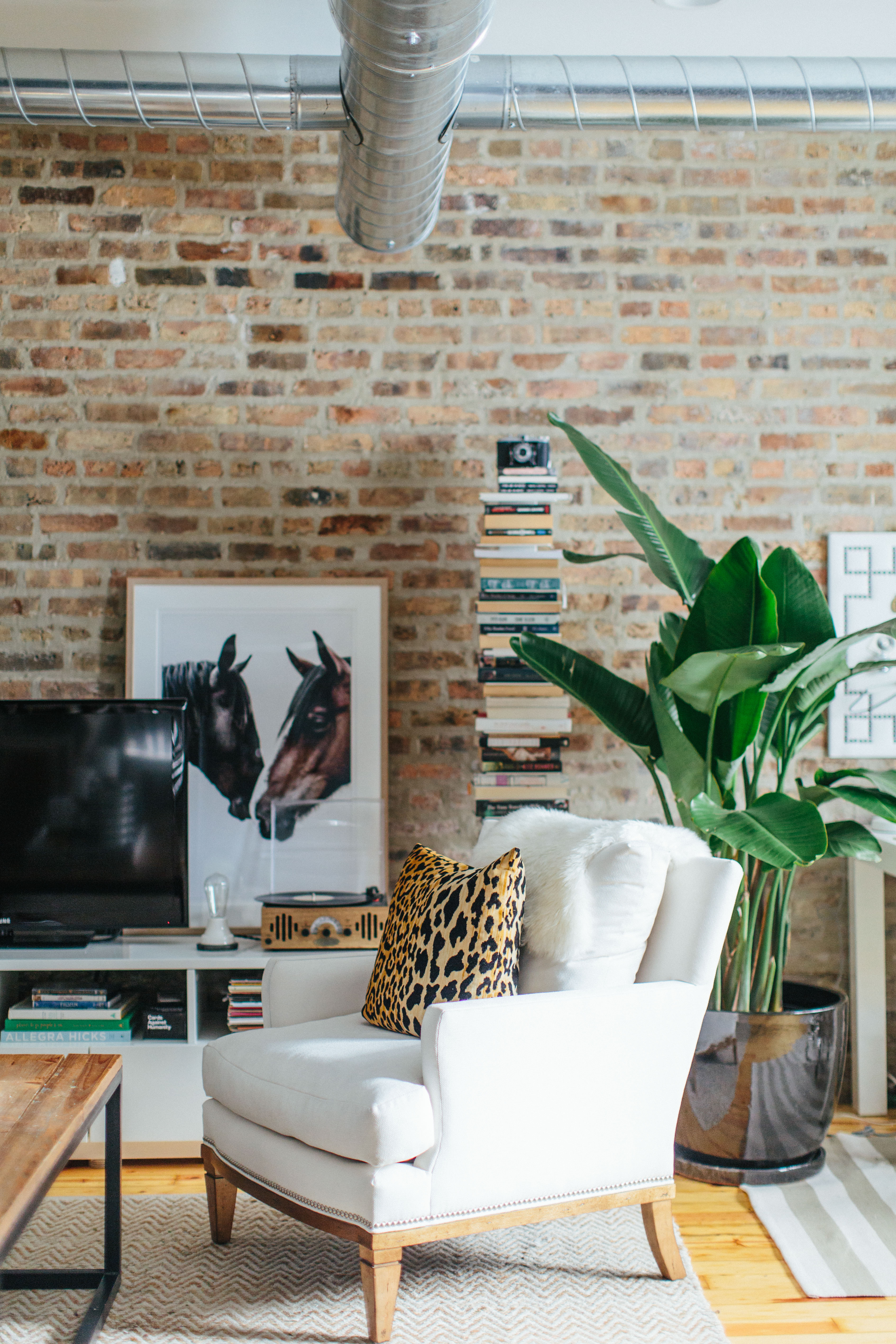 The time I styled and shot this in Sonoma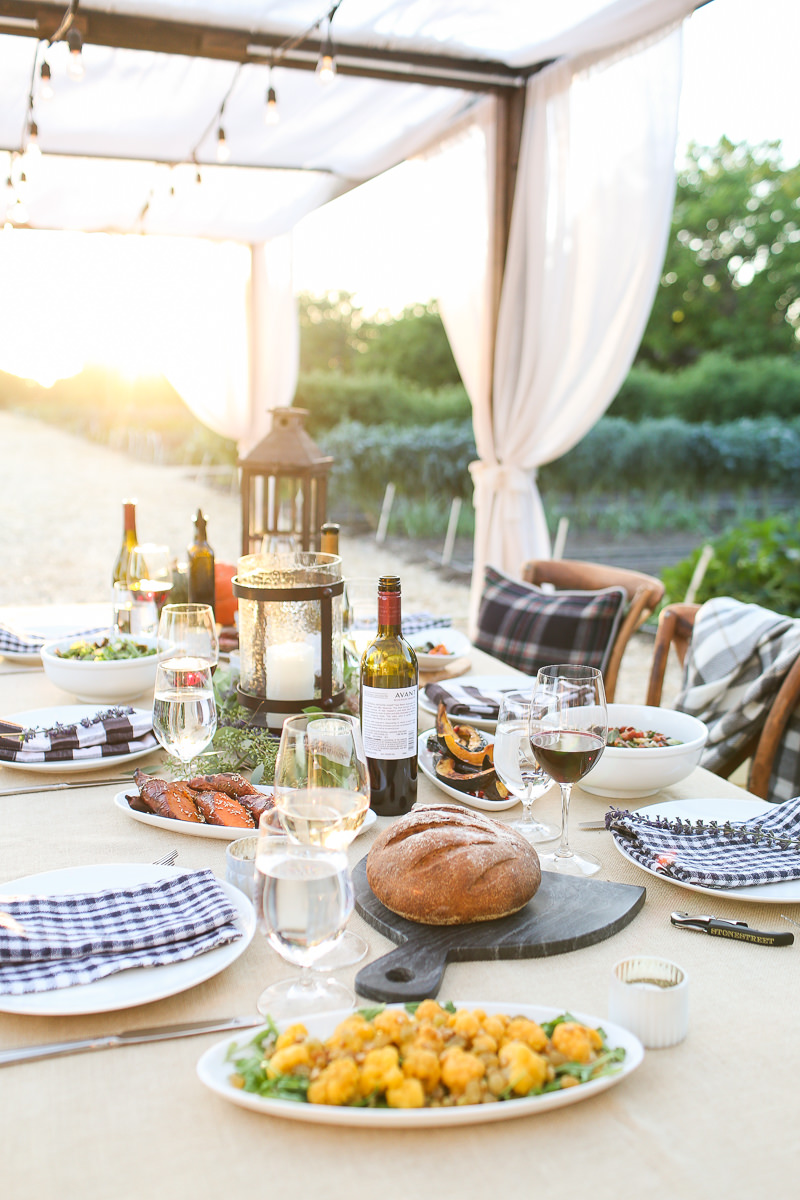 The time we made this really awesome video (ha)
The most amazing rooftop party with friends here in Chicago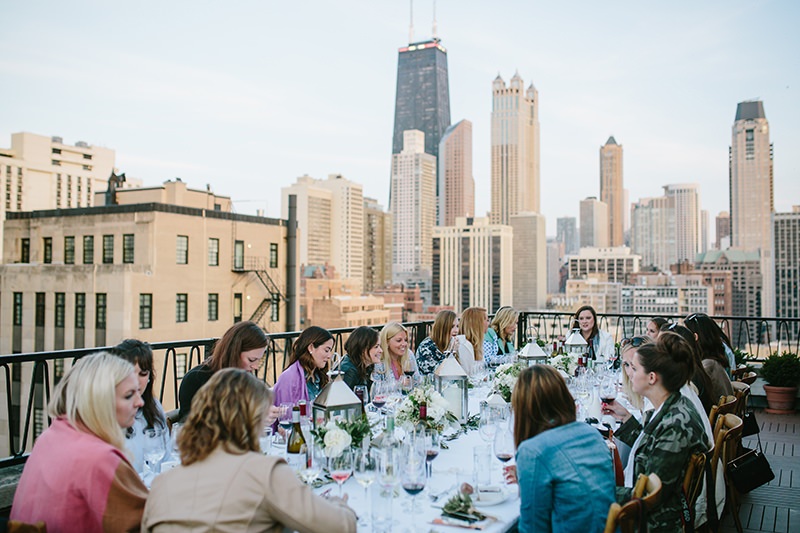 Moving into our new office in September, 2016

Hiring our first employee almost two years ago and bringing on two more last year.
And our company holiday card