The Best Toys for 1 Year Olds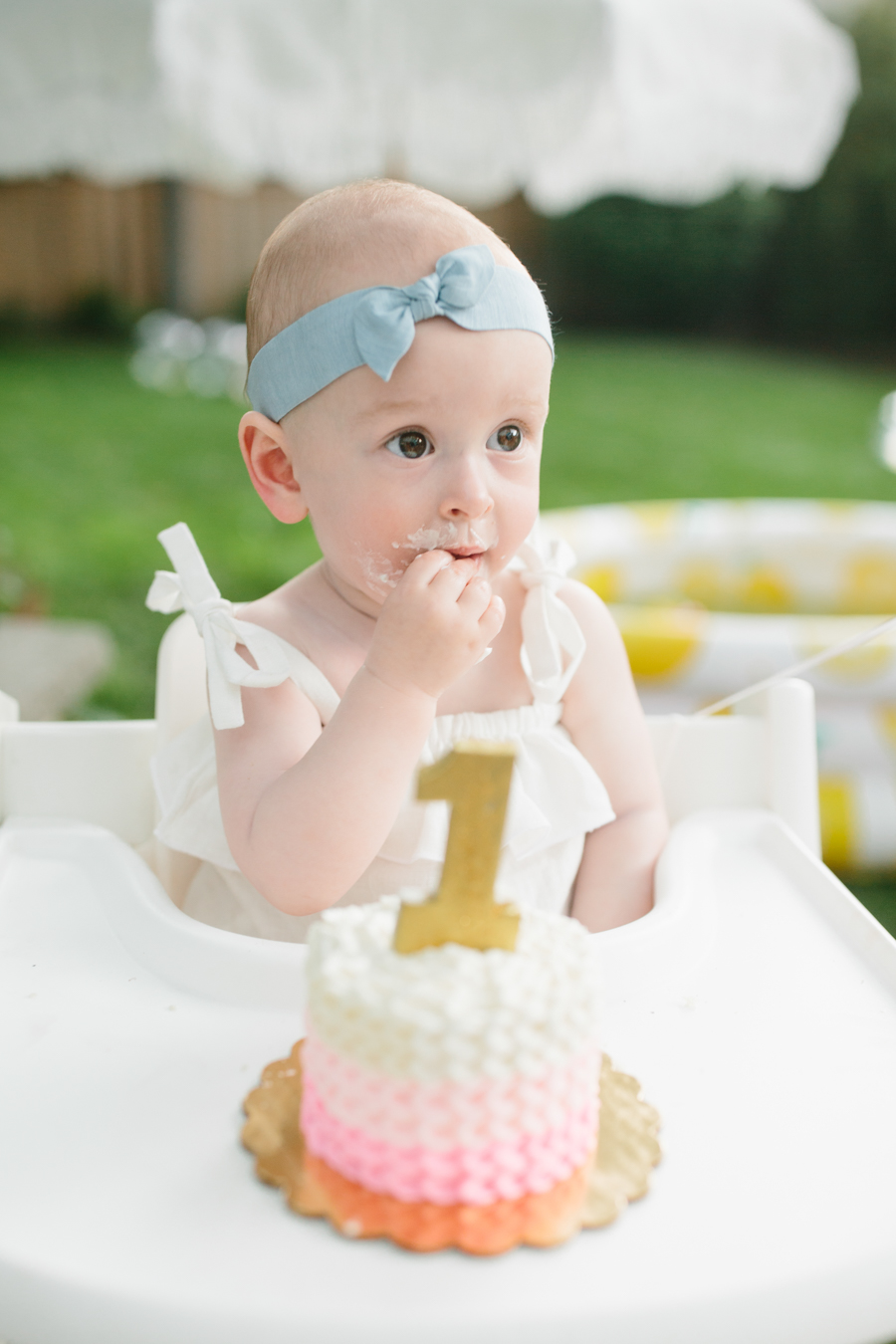 I've now been through this stage twice, so I've learned a thing or two about what 1 year olds play with, and what they'll keep playing with in the months (and even years) to come. It's wild how quickly your one-year-old changes, isn't it? There are too many toys that get old fast, and ones that won't grow with your baby. Young toddlers are too old for baby toys but too young for anything with small parts. If you're looking for the best birthday gifts for 1 year olds, we own (and love) almost all of these toys, or a similar version.
The Best Toys for 1 Year Olds
Having 1 and 3-year-olds really opened my eyes to how much you don't need, and to what will and won't grow with your child. If you want to purchase toys your little one can use in the coming months and years, here are my favorite toys for 18 month olds.
This post was originally published in 2019, and updated in 2022
Toniebox:
I've raved about the Toniebox – it's one of the best gifts for toddlers and preschoolers, too. And it's been one of my girls favorite things for as long as I can remember. Toddlers love switching characters (great for fine motor skills!), listening to stories, and dancing to music. It's so nice having something play that they can control without screens. It was designed for children three and up but my younger daughter started using it independently at around 15 months, and my 3 year-old uses it during quiet time. It's amazing.
Cupcakes:
When it comes to first birthday gifts, this is another favorite. They're sized perfectly for litlte fingers, but older toddlers love them, too. And they're plastic and so durable (eco friendly, too) so use them anywhere. These cupcakes are great for playing bakery (imaginative play), as bath toys during bath time, or in a water table. They're great for stacking, sorting, and learning colors.
Flash Cards:
This set comes with over 100 flash cards that include animals, vehicles, household objects, etc. Flash cards may not sound fun, but my 1 and 3-year-olds love these cards. The back of each card has a game that will help teach colors or numbers – these are so good for language development. They stack them, play pretend with them, They're durable and great for small hands, too.
Safari Magnatiles:
Building blocks are great, but Magnatiles are so much more fun than wooden blocks. Both my kids love magnatiles, and my friends with 5 and 6-year-olds say their kids love them, too. They recently came out with animal sets that make playing with Magnatiles even more fun.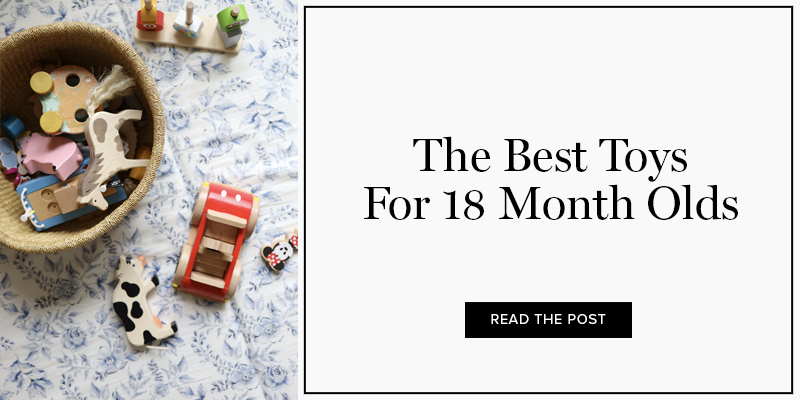 The Best Toys for 1 Year Olds
Little People:
We have the Little People farm (and it gets used all the time) but I keep a basket of LP toys and accessories out and my girls play with them almost every day. Bright colors and plastic aren't what you'll usually see on my list, but this is a gem of a toy.
Pound Bench:
Both girls loved playing with this. The function is pretty straightforward. It's reasonably priced and when they're done with the bench, you're left with a musical instrument. Looking for a Christmas gift for a 6 month old? I'd go with this.
Wooden Rainbow Tunnel:
This is pricey, but it's a favorite wooden toy. It comes in a few different colors and is a good choice if you like giving gifts that last a while. My girls play with it all the time and use it for pretend play – they're so much fun and are great for older children, too. Make a rainbow tower, tunnels, a town, zoo, or farm.
Spoolz:
I bought these for Margot when she was maybe 8 months old and both girls still like them. They're fun to stack and roll – ideal for open-ended play and great for hand-eye coordination.
Our favorite kindness book:
My girls love books, and we all really love this children's book. My older daughter has had this one memorized since she was two – can finish every single sentence. It's all about what it means to be kind and is the sweetest most heartwarming story. I love giving it as a gift and have purchased it 7 times.
Pout Pout Fish:
Deep in the water where the fish hang outlives a glum gloomy swimmer with an ever present pout. Yes, I know the entire book by heart. It's adorable.
The Best Toys for 1 Year Olds (that they'll grow into)
Dimpl:
This is one of my favorite developmental toys, and is basically the baby version of bubble wrap. It's great for younger babies, so you'll get some use out of it. The Dimpl is recommended for 10+ months which is around when I got it for Margot, and she loves popping the pieces.
Alphabet Puzzle:
You're never too young to start learning your letters, right? This is something your toddler will use in the years to come.
Bubble Blower:
I've yet to meet a child who doesn't love bubbles. My daughters love their bubble blower. This one works with batteries, so you can use it anywhere. Take it out side and just let the bubbles blow as they play. It makes spring and summer playtime that much more fun.
Wood Cars:
These are so sturdy, and I love the simple (beautiful) design. Toys like this get used for years and years.
Lovey:
Both of my girls love their fluffies and sleep with them at least two of them. It's one of my favorites for baby's first toy. It's one of the best toys for newborns, but is also magically the best gift for 1 year olds, too. They don't have any stuffing or buttons so they're safe for babies.
Pajamas:
These are the softest PJs ever. The prints are so fun (my girls love them) and they are super-stretchy, so they last forever.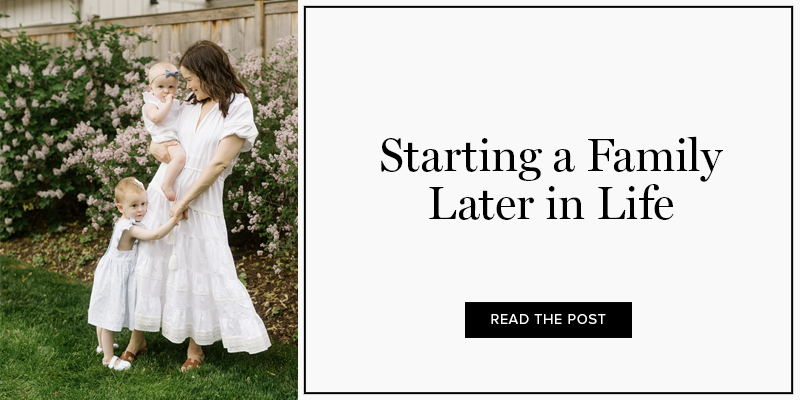 The Best Birthday Gifts for 1 Year Olds (Splurge Gifts)
Toddler Play Kits:
These are really beautiful and some are open-ended, but others felt like they were sort of one and done. I'd still recommend these educational toys. The toys are more interesting than a typical shape sorter and are the perfect gift for little hands and are beautifully made. We passed everything down from Margot to Kate, and I love the learning aspect.
Ride on toys for 1 year old:
This ride-on seems like it's easier to use than most (twists multiple ways) and it's pretty cute. Both my girls still love it. This toys goes well beyond year 1.
Scooter:
I can't say enough good things about this scooter. My daughter started using it when she was just over 1.5 but could have used it earlier. The seat and push handle are key. We've walked a few block with this, and there's just no way she could have kept up without me pushing her. When she gets faster, the handle comes off. And when she's older, the seat comes off and the push handle becomes her handle!
Play Kitchen:
This is a definite (big) splurge but PBK regularly has sales for 25% off, it's so well-made, and it will be used for years (longer if you have more than one child!). It's really beautiful and would look nice in your living room, so if you're keeping things to a minimum or trying to blend baby/kid stuff with your decor, this is a lovely option.
Pikler Climber:
My one-year-old loves this, and my almost four-year-old does, too. We have the ladder and rock wall (each has a slide on the other side). This is a great way to build strength and independence in your toddler, and is especially fun for winter. I'd get this for a baby as young as 9 months, and it's a beautiful, special gift that would be perfect for a birthday or Christmas gift.
Strolley Basket:
This is so cute and so sweet, and much prettier than most push toys. It was a birthday gift for Margot from her Grandma, and almost 3 years later, she still uses it all the time. The strolley is a beautiful, memorable gift that will last for years.
Chunky Wood Puzzle:
These puzzles are amazing. We have a handful of them and store all the pieces together in a basket. They're really solid and most stand up on their own, so they function as figurines. These puzzles make a great gift that your child will play with in the years to come.
Baby Stella:
When it comes to baby dolls, this is it. Stella was my older daughter's first doll and years later, both girls still play with it. She's the perfect size to snuggle and love.