The Best Play Food and Sets For Toddlers and Kids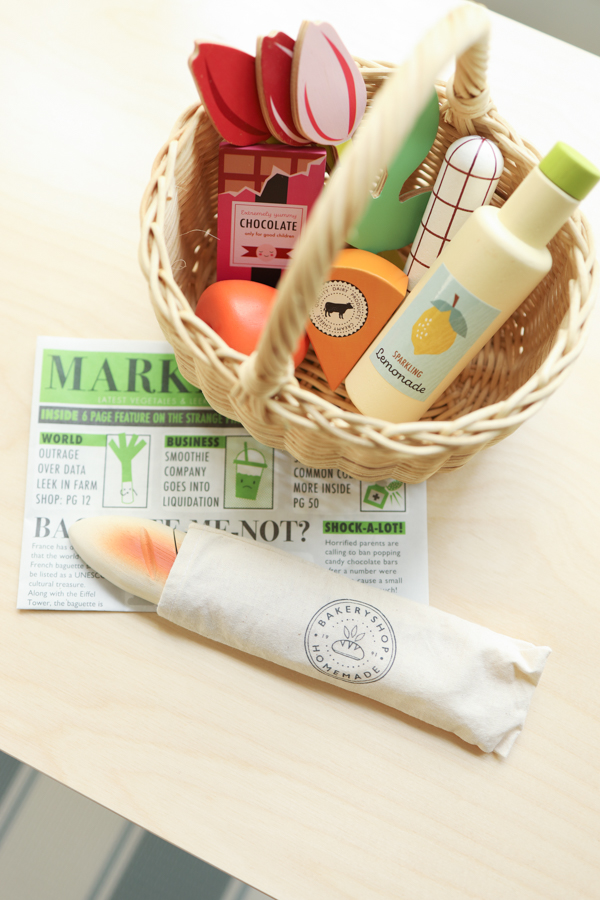 My 3-year-old loves play food. From treats to farmer's market finds (but it's mostly about the treats), these are her most-played-with toys. She bakes, plays grocery store, and fills her little baskets with toys, carrying them around the house. Here are the best (and cutest) play food sets for toddlers and kids.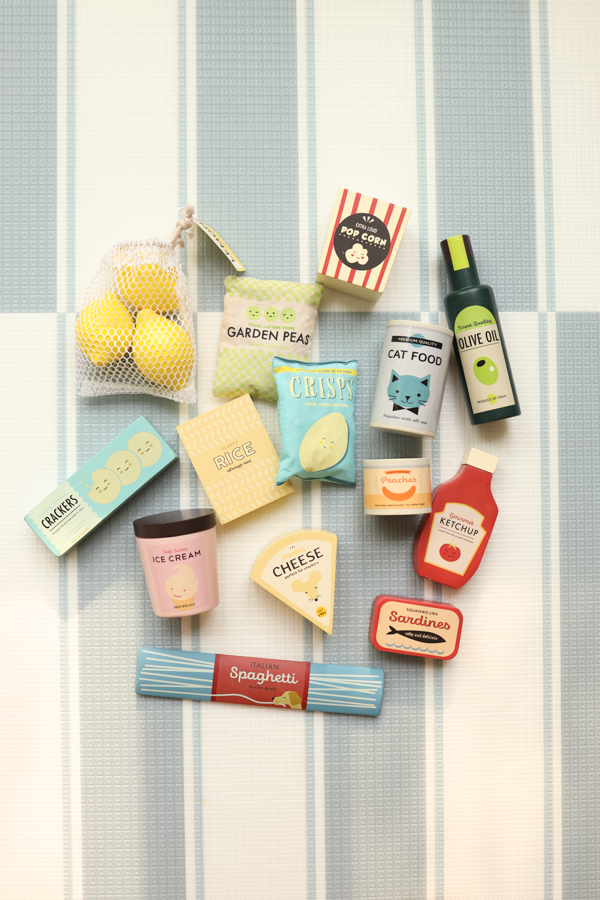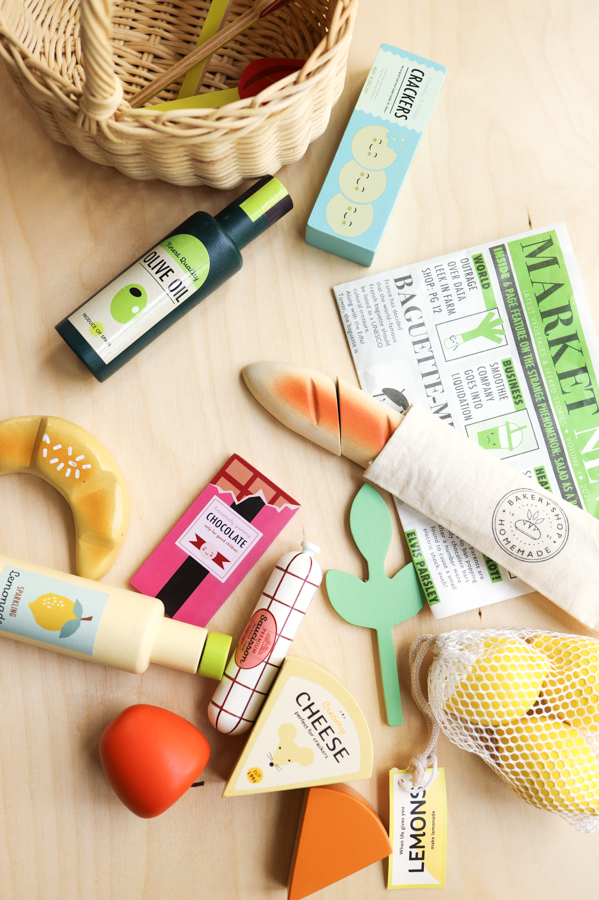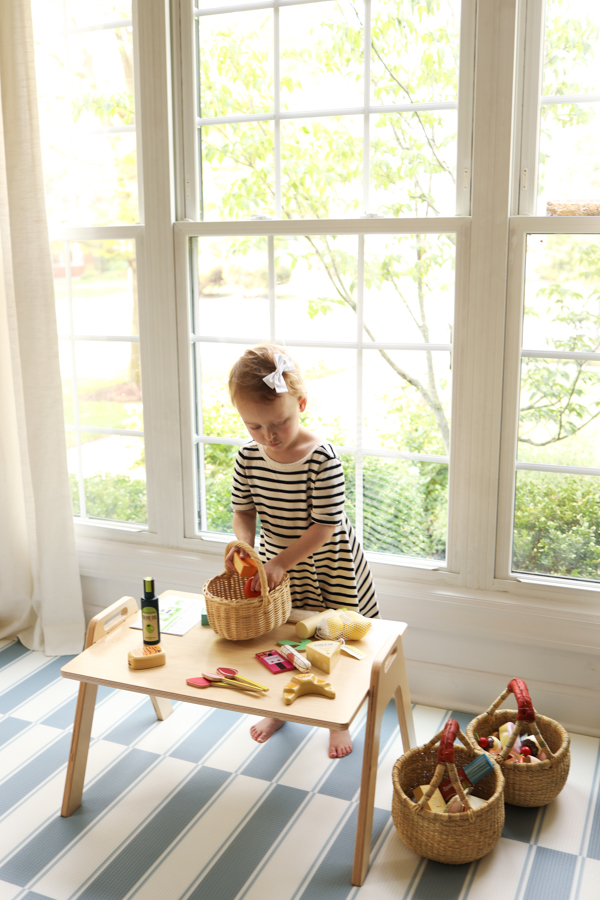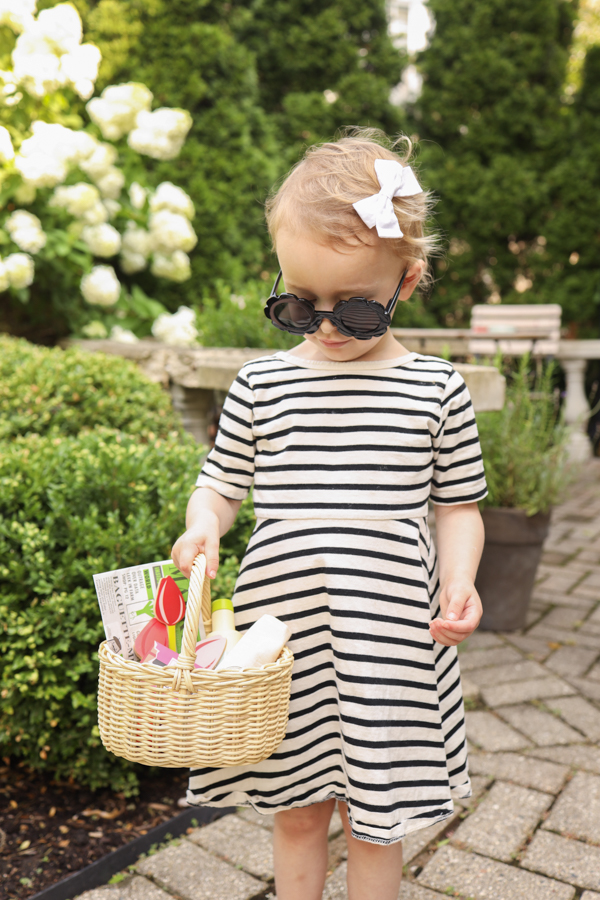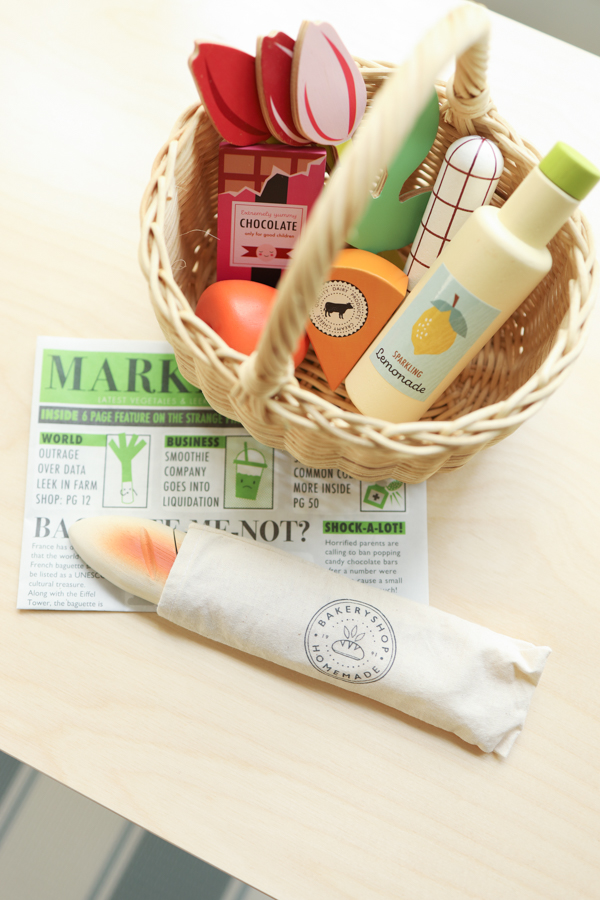 We don't have any of the following. Some are cuter versions of what we do have and others will be Christmas gifts for the girls.