The Best Clean Beauty Products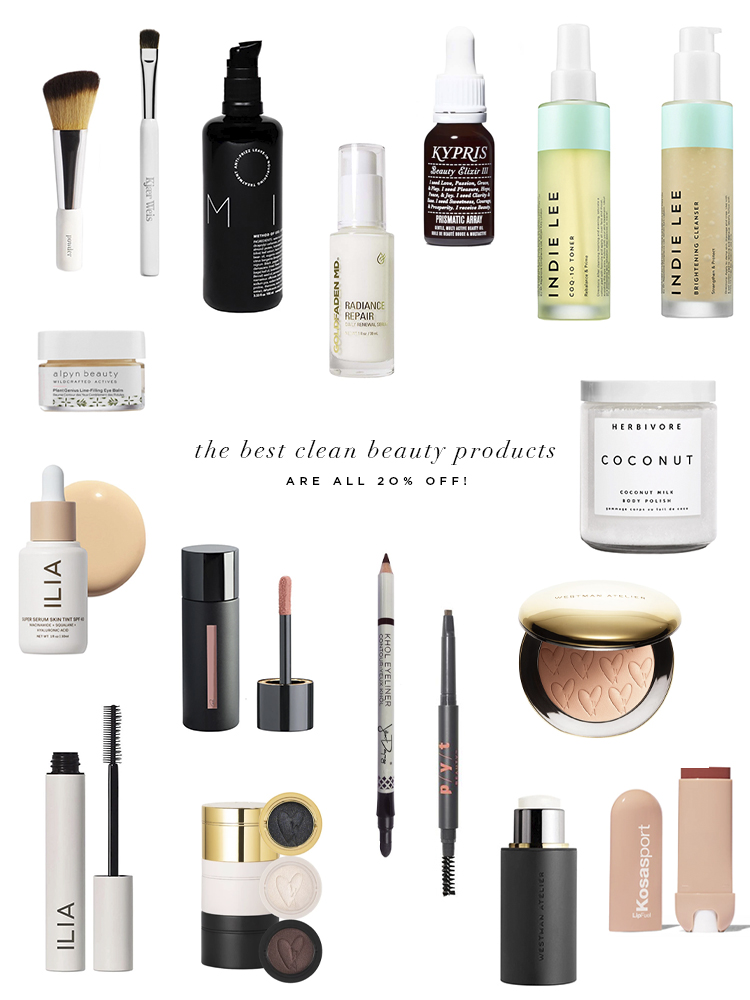 The Credo friends and family sale is here, and everything is 20% off. This is not sponsored, but when I made the change to clean beauty two years ago, I turned to Credo as a resource, and I've since become a regular shopper. These are all products I use and love, but if you decide to buy just one thing, let it be the Kypris serum. I use it 2x a day without fail, and have purchased more bottles than I care to admit. Most winters, my skin is dry and flaky, but last winter, that wasn't the case. I swear my skin looks better now than it did 2 year ago, and it's because of that serum. The radiance repair serum is new to me, but I love it. Shop more clean beauty here.
The Best Clean Beauty Products
I do recieve commission on the products in this post, but this is not in partnership with Credo, and all opinions are my own.