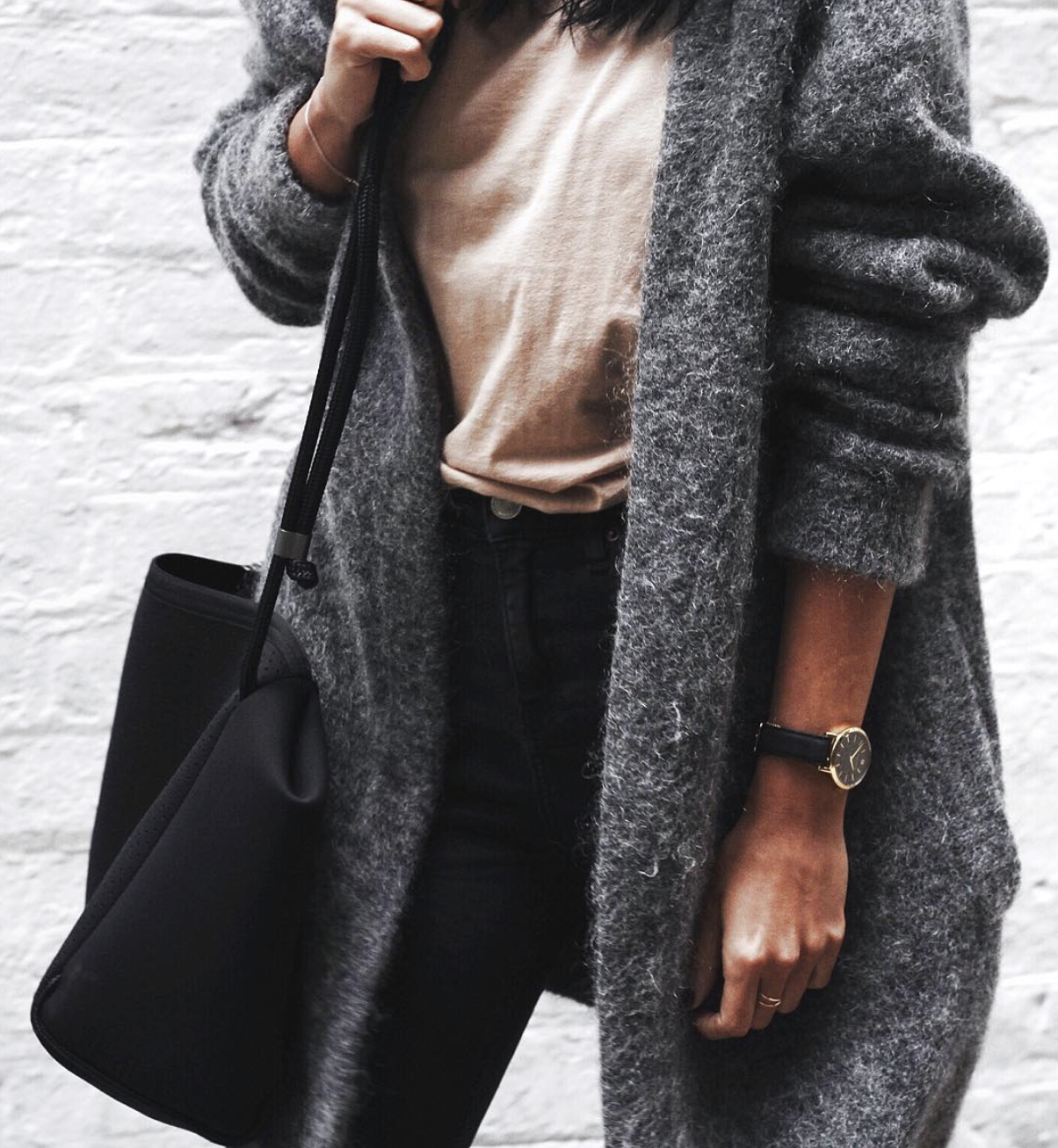 There comes a time each year when there's that crisp feeling in the air, kids are going back to school, and loafers, sweaters, and jackets start showing up in our favorite stores. Whether you're hoping summer never ends or are anxious to see those first leaves turn yellow and orange, we're just a month away from the first day of fall.
This year more than ever, I feel so ready for the seasons to change. Most of my summer clothes don't fit right now (ok nothing fits), and I am anxiously awaiting days cool enough for stretchy jeans and leggings, big cozy sweaters, and even bigger cozy scarves (this one is a favorite). For crisp morning walks (the kind where it's cool enough that you only need a light jacket) with my baby girl and a warm latte in hand. Unfortunately, Chicago summers are short, fall is even shorter, and winter never ends. So I'm enjoying the rest of summer and hope to take in those perfect fall days while they last.
Here are some of the things I'm most excited to wear this fall.