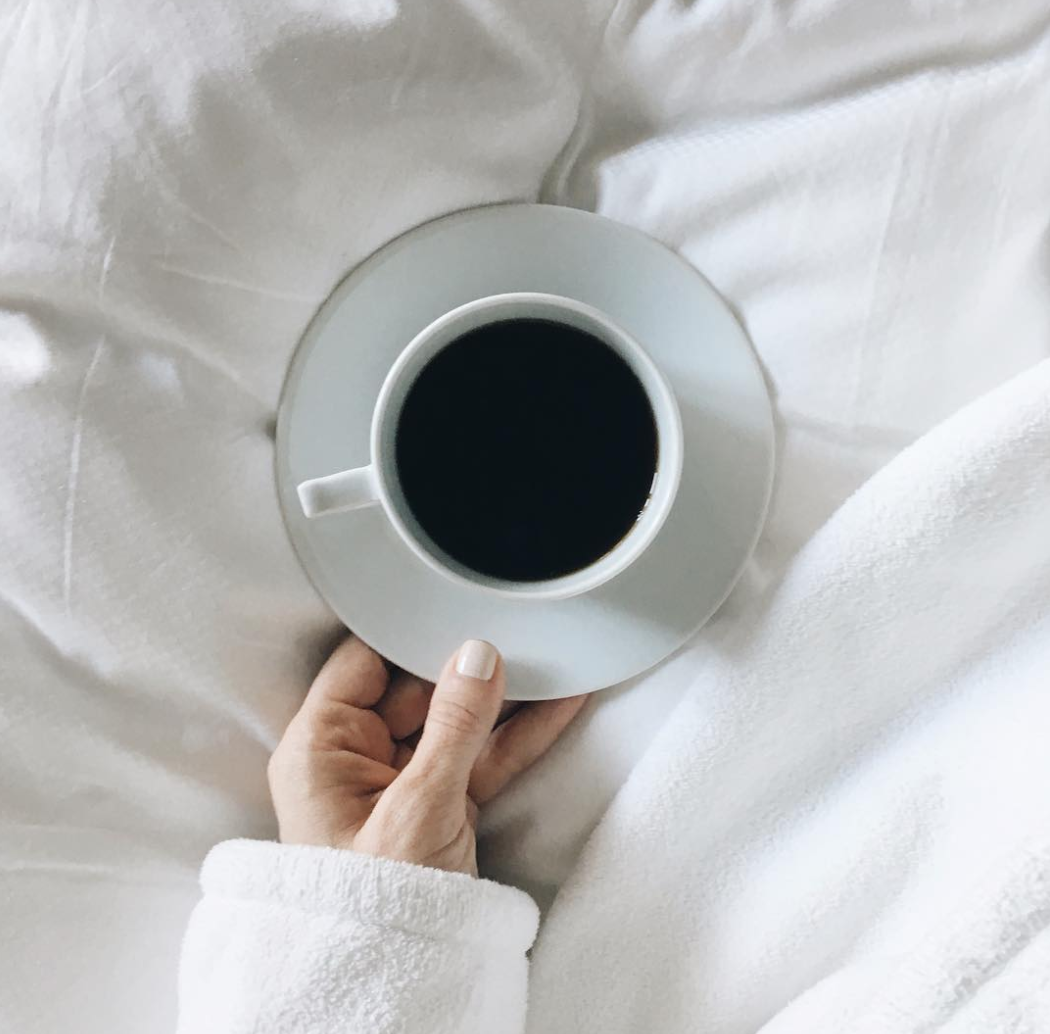 We're a week into the new year so it's time for for post no. one of 2017.
I went into this year with the intention of doing more, seeing more, and making more time to connect with friends. And every month, I plan on looking back at my goals for the year to check in on my progress. I'm already done with my first book, will be doing some volunteering this month, and have made more of an effort to make plans with friends.
Conor and I started the New Year with a staycation at the Park Hyatt complete with our dogs and room service from NoMi (if you haven't been, go!) and I started the new year with breakfast in bed and a massage at the hotel spa.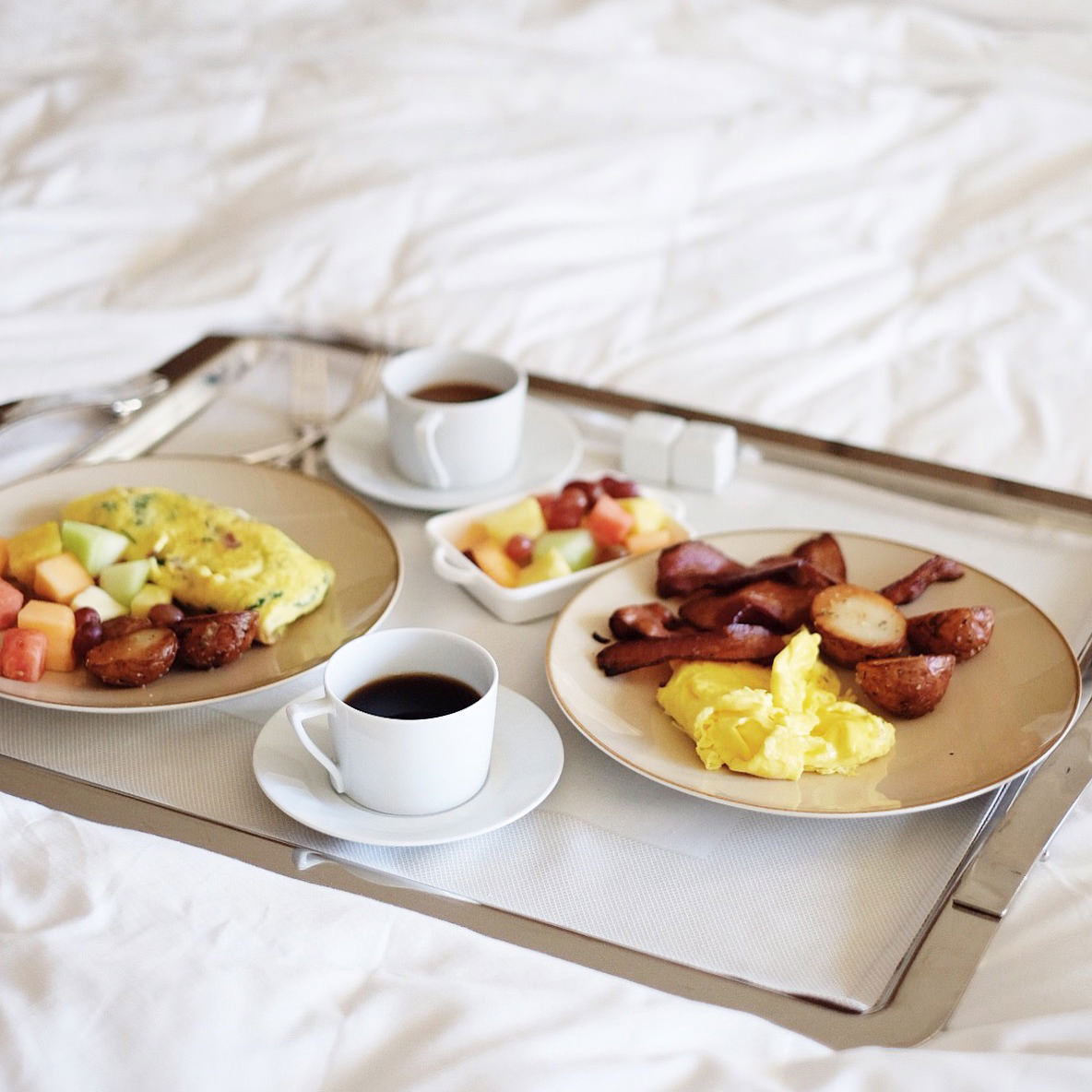 Like most offices, we were off on Monday so I spent the day organizing our home. We tried a new recipe for dinner (another goal of ours) and I modified a new chicken soup recipe that I'll share this week.
Come Tuesday, I returned to work after almost 2 weeks off. I wrote a few blog posts and Conor and I took on our first interior design client together (!!!) but those two weeks were mostly spent holiday-ing and relaxing.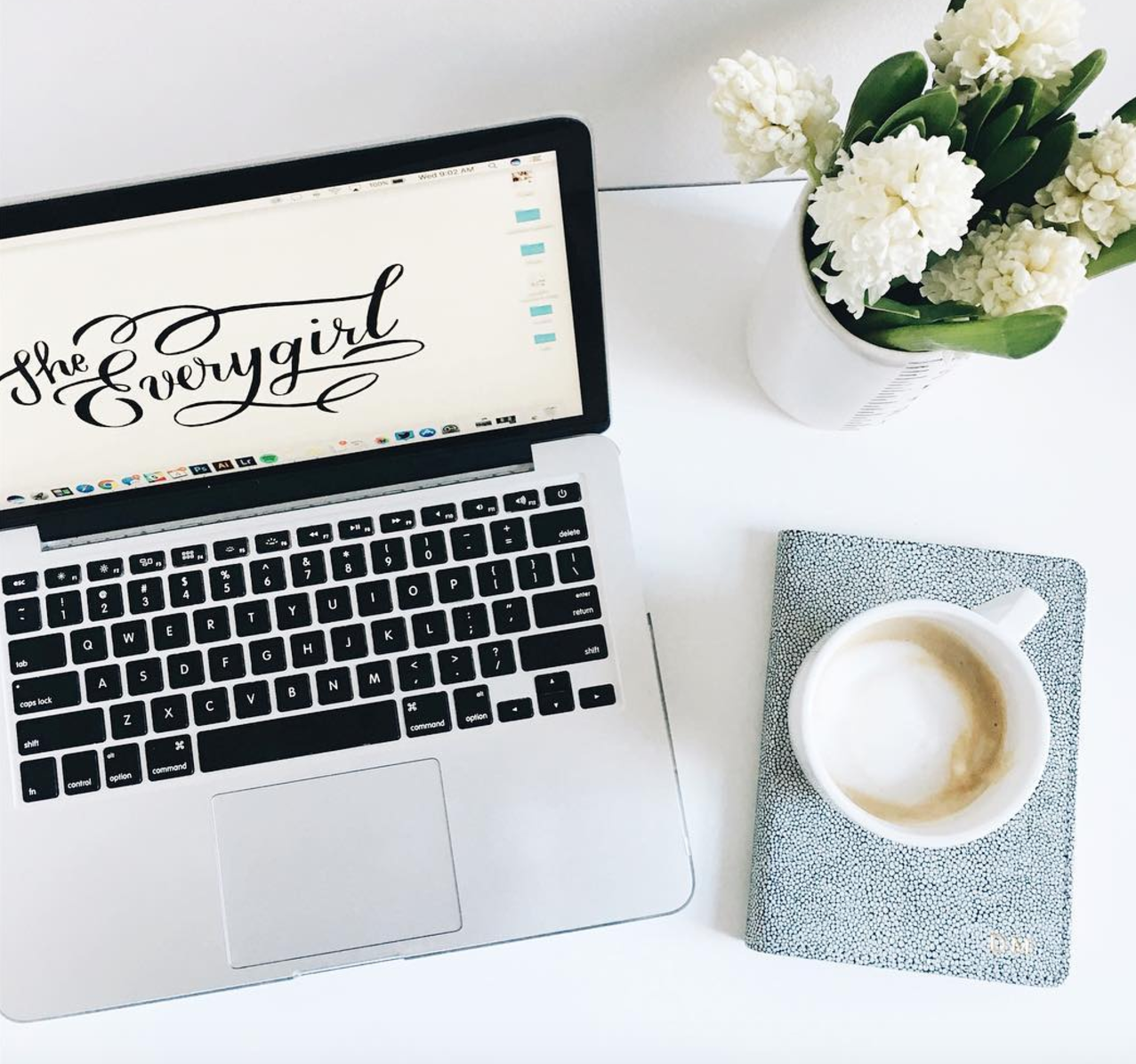 Then it was back to the office Tuesday morning, I worked from home Wednesday, had some conference calls and afternoon co-working at Soho House, and a meeting with a new marketing consultant Thursday.
My friend Anne planned a last-minute trip to Chicago so we met at RH for lunch and co-working on Friday. She was one of the first friends I made in Chicago and it was so good to have her in town, even if only for a few hours.
That afternoon also included a last-minute trip to the vet because Buddy was shaking and both Anne and I were convinced something was really wrong. Turns out one of his nails was too long and was hitting his paw pad even though they were cut right before Christmas. My delicate little flower of a pup.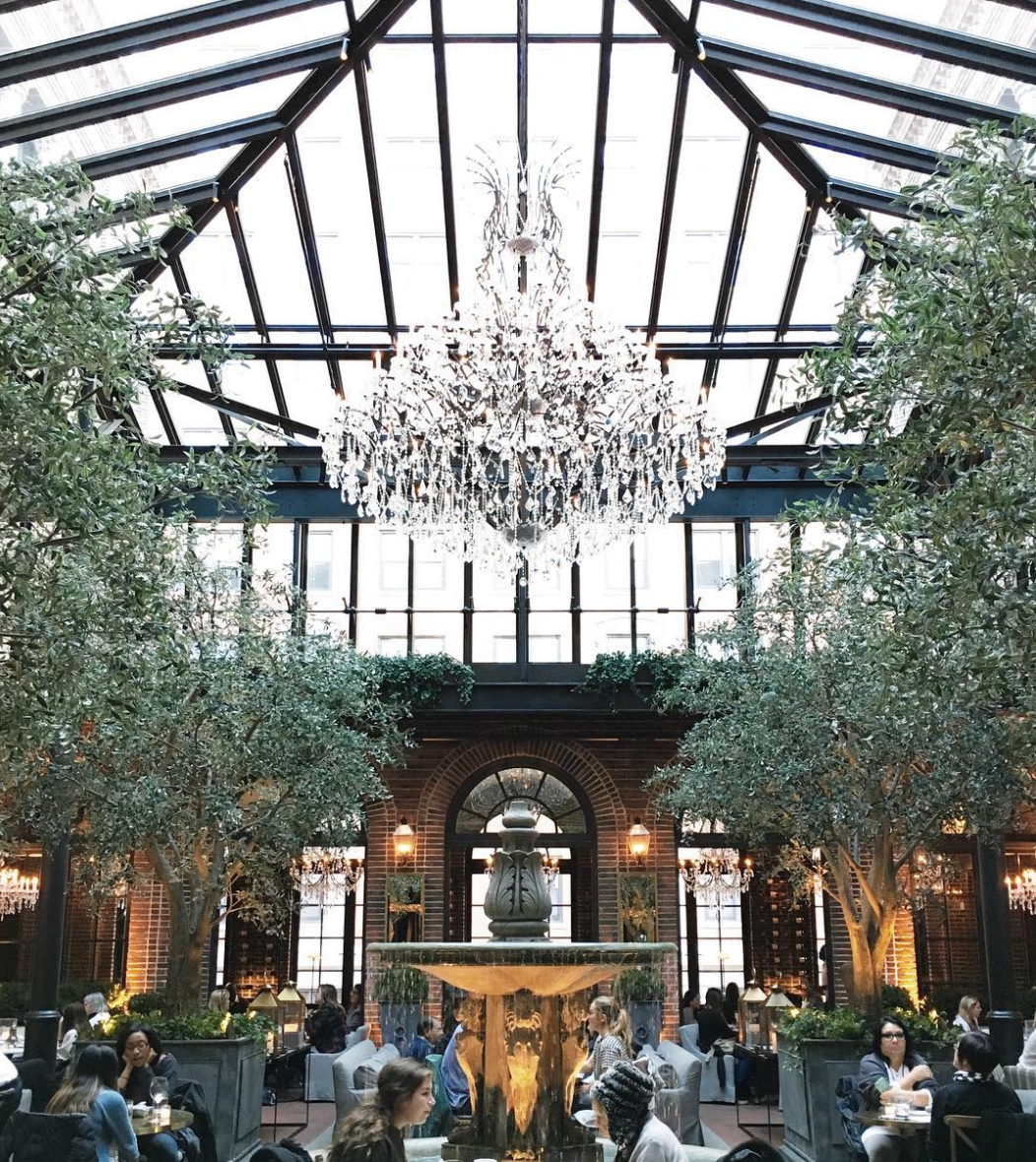 I shared some of my favorite winter essentials last week. And speaking of essentials, I watched Minimalism which inspired me to go through my closet one last time, getting rid of everything I don't wear regularly. I've done this a few times now, mostly because I was holding on to things I bought before moving to LA. This week, I'm donating a few coats, sweaters, and PJs to Heartland Alliance and plan on selling a few pieces of clothing on ThredUp, too. Will post more about this soon.


I already finished my first book of the year and would definitely recommend it considering the fact that I read it in less than week and couldn't put it down. This past weekend, Conor had a showing, so I popped into a coffee shop to read for a little bit. It's been so nice to completely unplug and curl up with a good book. Excited to start book no. 2!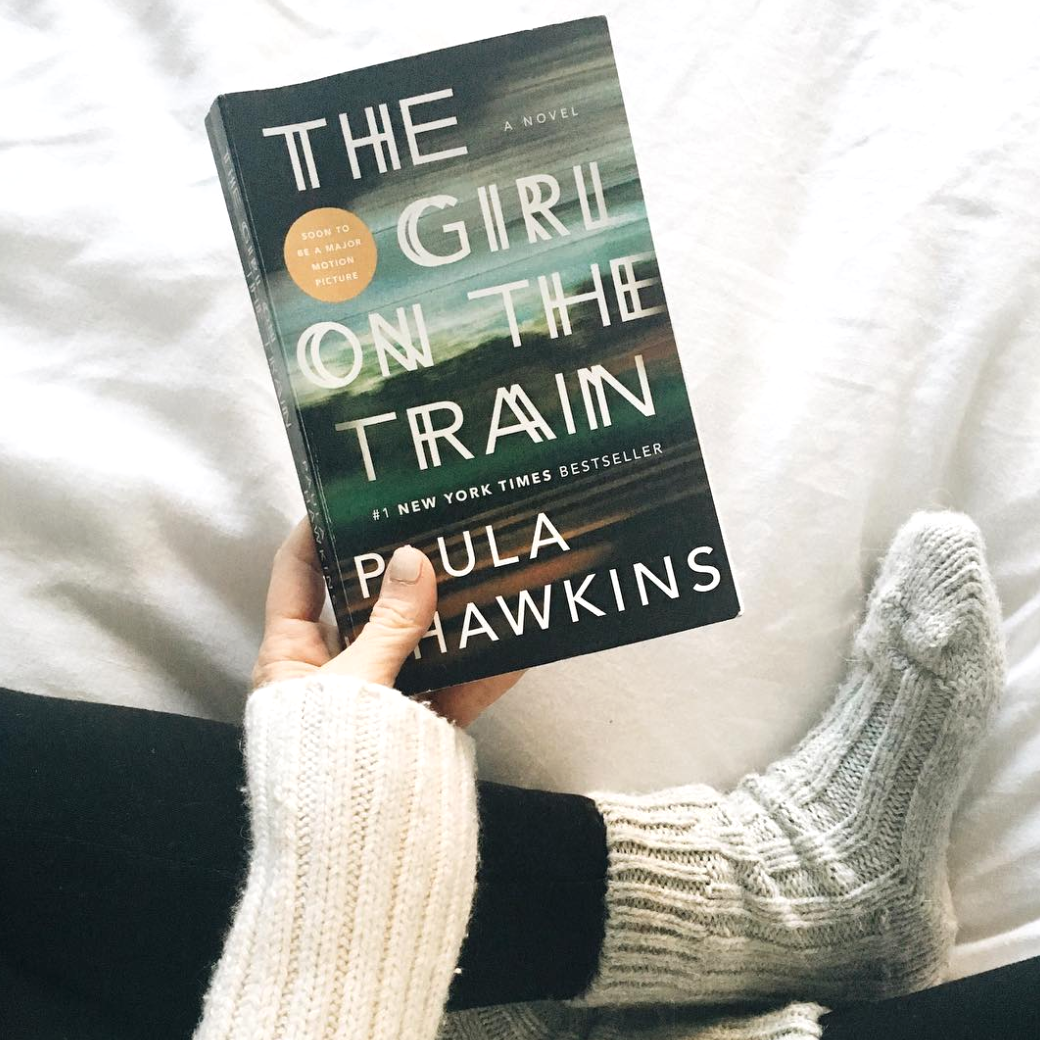 Conor and I got lunch at Left Coast on Saturday, celebrated my friend Elaina's birthday that evening, and then went to our friends' Cubs World Series party. We stayed out until 2:30 AM (way past my bedtime) and spent Sunday watching TV and snuggling the pups before puppy training class.

And today, the first 5 day work week of 2017 begins! We have a new hire starting today and a new intern joining the team Wednesday.
Hope everyone had a great first week of 2017!