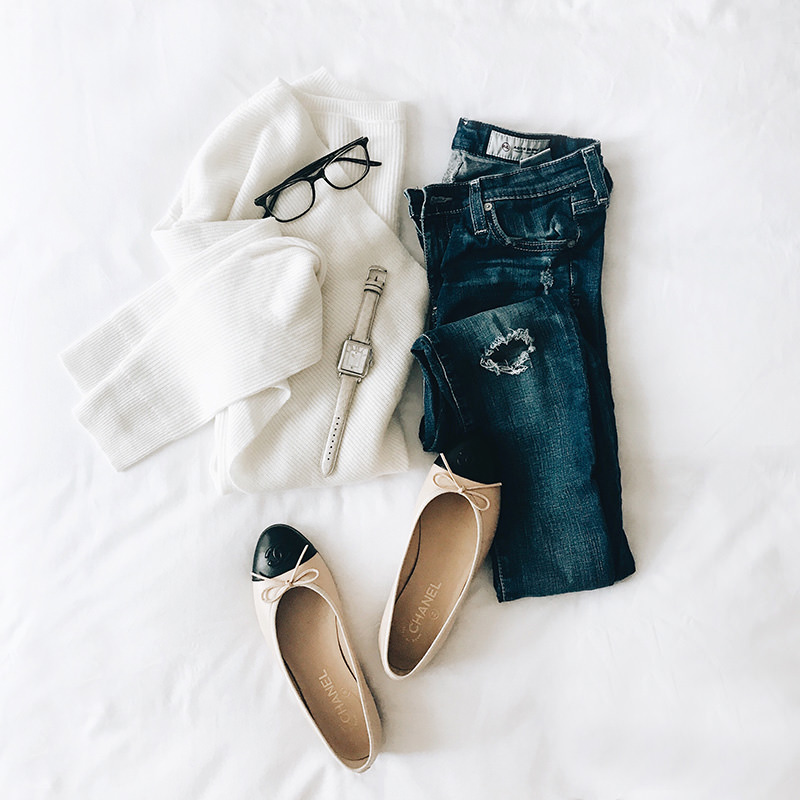 I really don't want to be the girl wishing away summer but I couldn't feel more ready for a new season which right now, feels like a fresh start. As fun as summer was, from travel and wedding planning to my dogs being super high-maintenance to finishing our home, it was nonstop.
But we made it. We're a month away from our wedding (whoa) and no part of me is wishing that weekend away, but it can't come soon enough. I feel so ready to hopefully slow down a little bit.
I've picked up some great new pieces for fall (with Paris in mind, of course) and can't wait to wear them. From jeans and sweaters to boots and all things velvet, (ok, trench coats, too), I couldn't feel more ready for cooler temps and a new season to begin.
More Bags
More Fall Beauty
More Mules
More Sneakers
What are you most looking forward to this fall? 
Shop the post