My Makeup Artist's Beauty Picks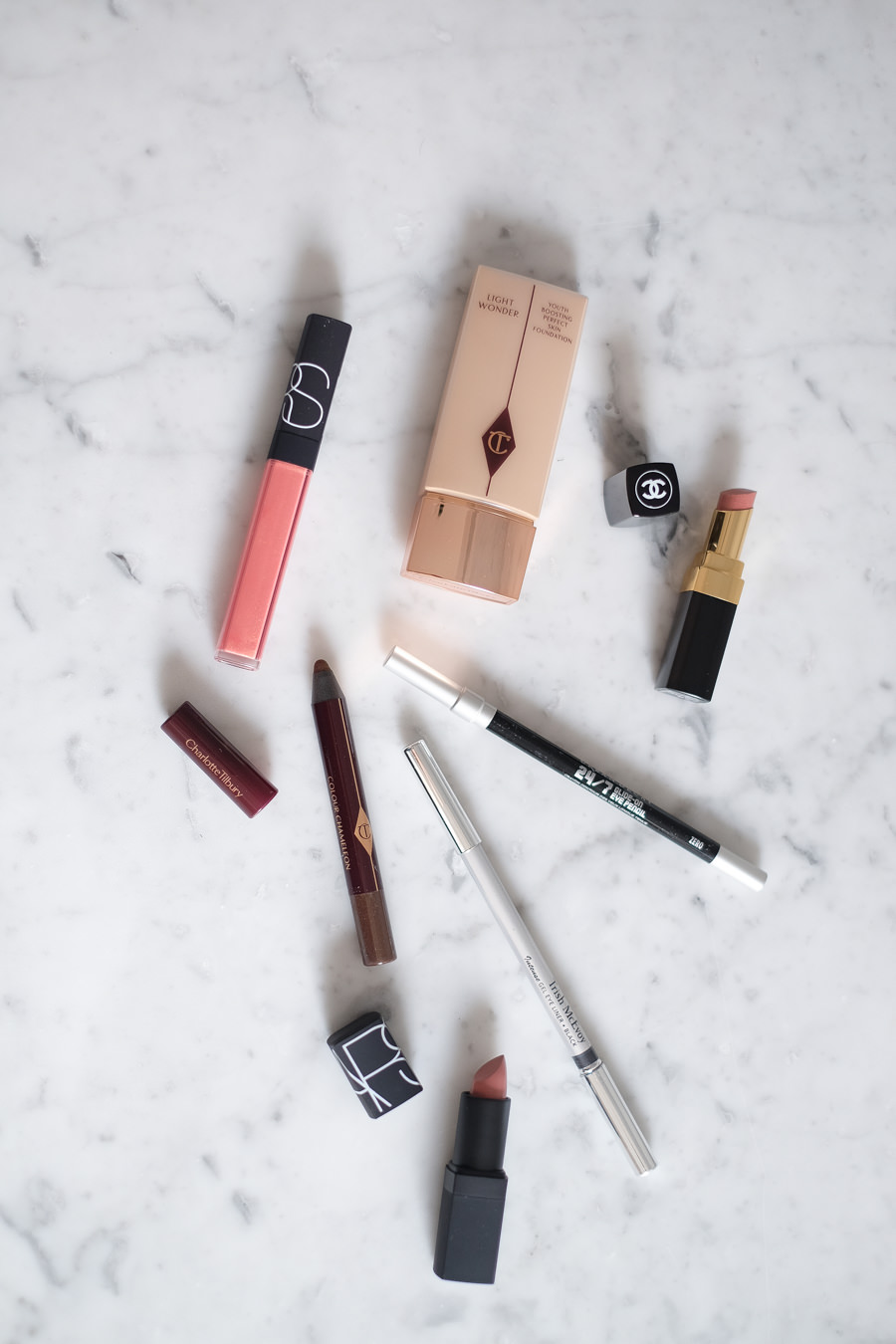 Last week, Shannon O'Brien came over to do my makeup before filming a video for C1 Revolution. And I just so happened to have an event I was hosting at Allis the same night. Ok, so I planned the video shoot around the event so I'd look decent for both. While Shannon was here, I asked her for a few product recommendations since I was in need of a new foundation and eyeliner, and ordered a few of her favorites along with my own.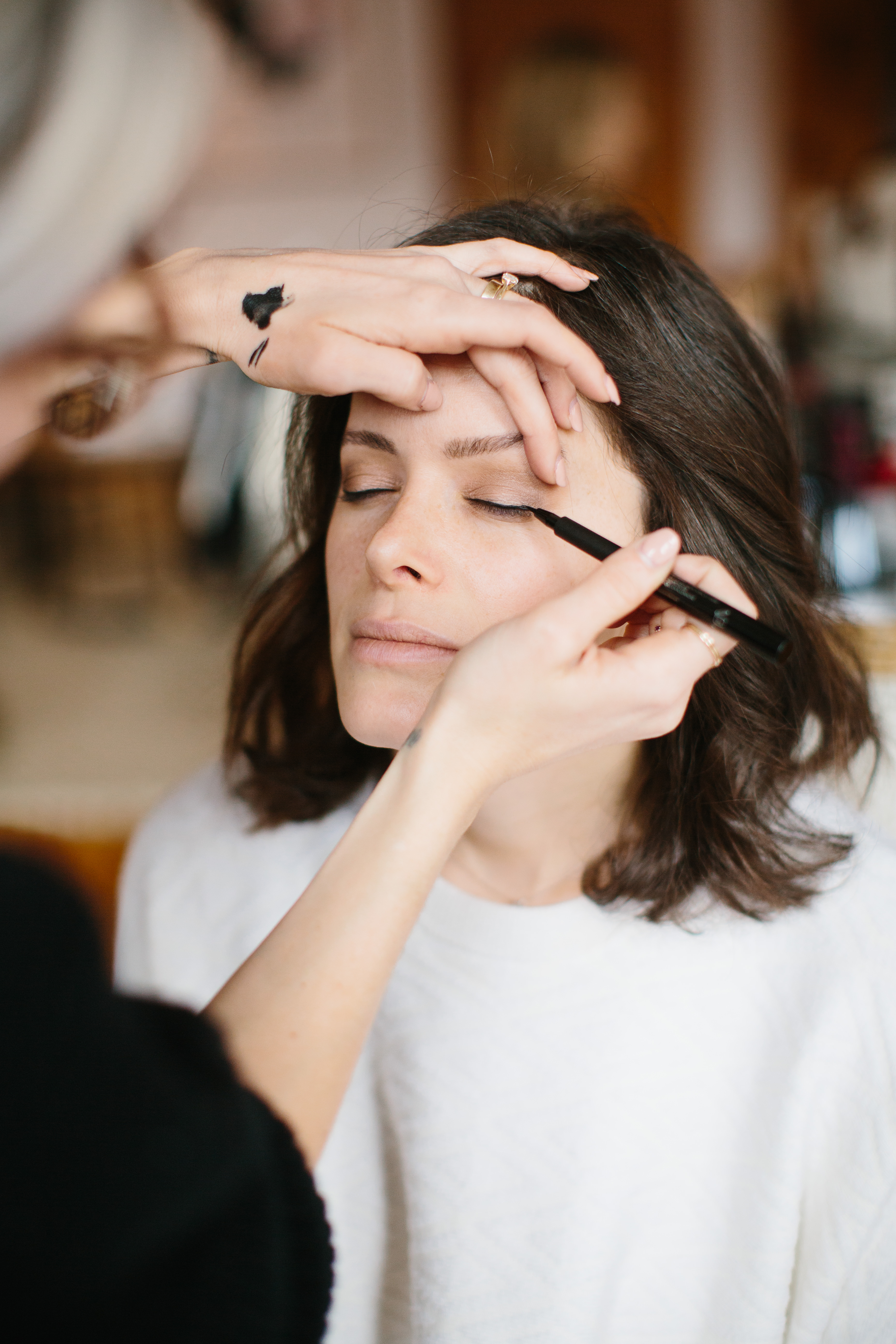 Here's what I bought.
Shop the post