The Best KN95 Masks for Adults and Children
When this pandemic started, if you would have told me that in 18 months, one of my most commonly asked questions would be about my favorite KN95 masks, I never would have believed you. Remember when we were like "are we going to be home for two weeks?" 😳 We …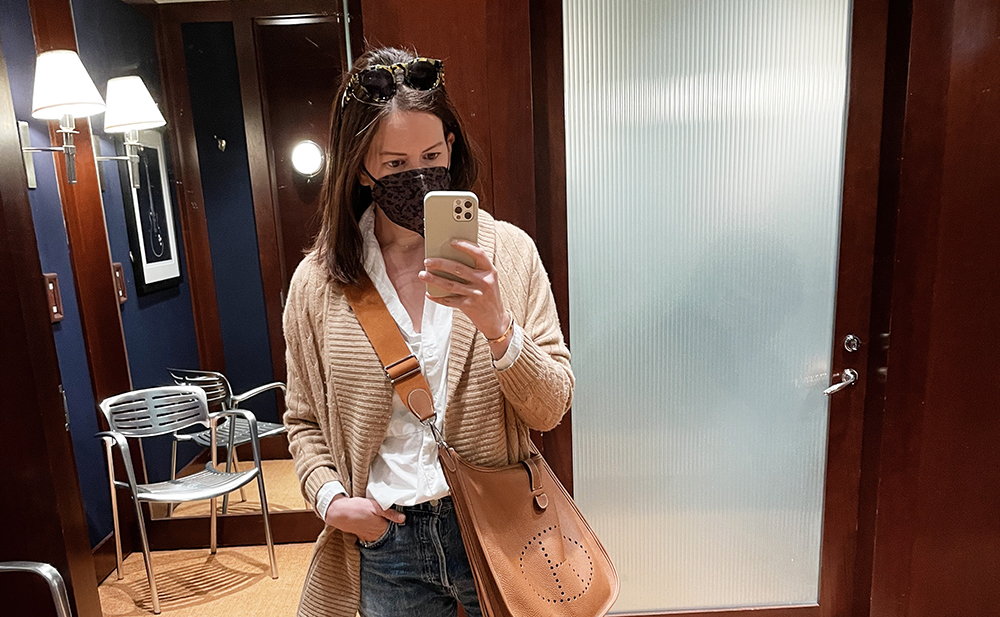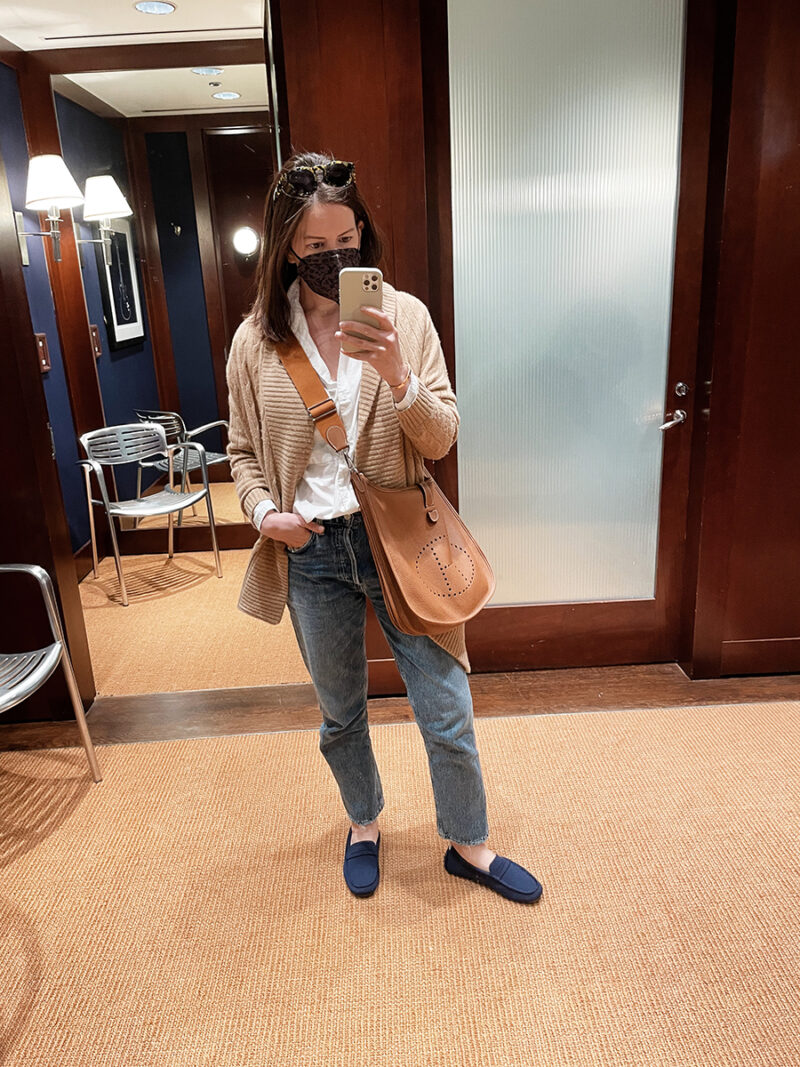 When this pandemic started, if you would have told me that in 18 months, one of my most commonly asked questions would be about my favorite KN95 masks, I never would have believed you. Remember when we were like "are we going to be home for two weeks?" 😳
We started using KN95s a few months ago. Cloth masks felt like too much on warm days, since they feel safer (and were recommended by our oncology team). I've found that they're a lot more breathable and much easier to use. We don't go out very often so we don't go through these too quickly, but they're nice to have if and when we run errands.
The Best KN95 Masks for Adults and Children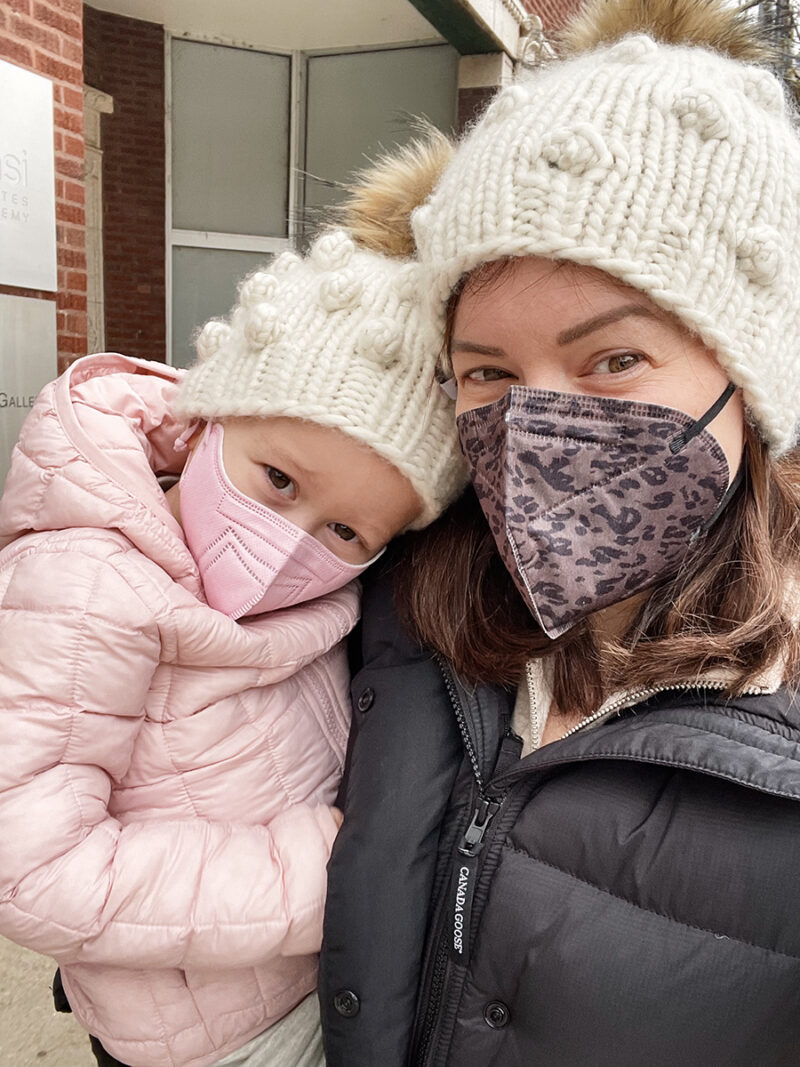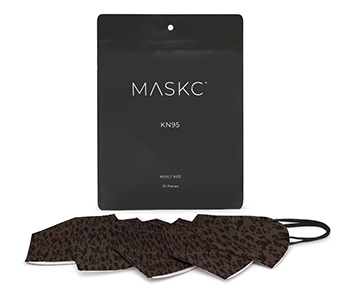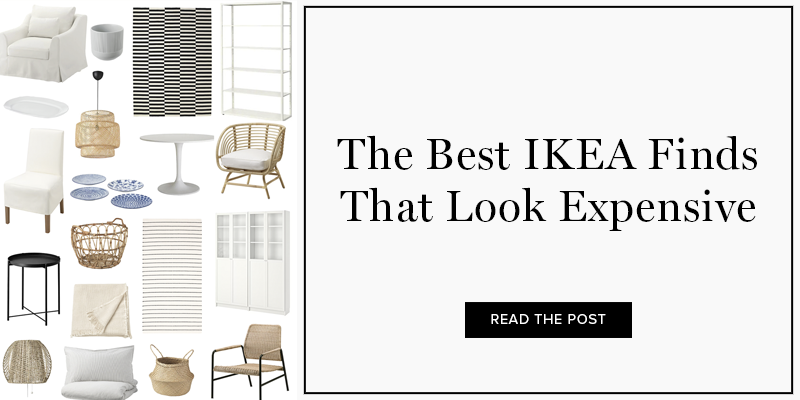 I can't remember how I found MASKC KN95s but I ordered a 10 pack to start, loved them, and then ordered a 100 pack when they were on sale. I keep them in my car (always) and by the front door. When I had my furniture cleaned months ago, I handed the guys KN95s at the door. They are the most comfortable, light, and breathable masks I've tried to date.
I have not tried the MASKC masks on Margot since they look too large for her. When a friend (who also has a daughter in treatment) recommended KAZE, I ordered them. They're designed for kids age two and up, so they fit Margot perfectly. She's only three so doesn't talk much about breathability or comfort, but she's never complained and loves that they're her favorite color (pink). They are pricey but we don't take her out very often, and her doctors recommended that we all wear KN95s right now.
I haven't partnered with either of these brands and do not receive any affiliate commission.