My Favorite Holiday Decor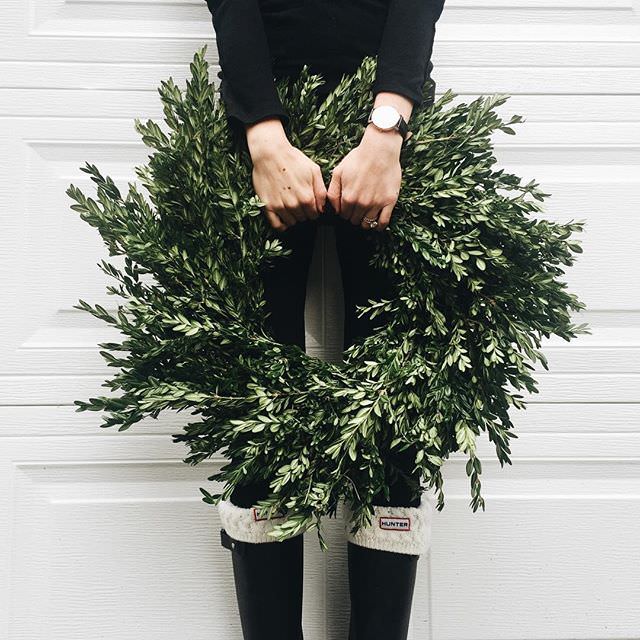 It's still a little too early to get a Christmas tree (or at least that's what I'm telling myself). I've always waited until after Thanksgiving but this year, I'm feeling especially festive. We've been in gift guide mode so the holiday tunes have been playing for weeks, Chicago had it's first snowfall, and this is the first year I'll be celebrating Christmas with my husband and our family.
I'm shooting my holiday home tour for The Everygirl in just two weeks, so waiting until after Thanksgiving just isn't an option. I always get a tree and place wreaths in a window or two since greenery and twinkle lights are my go-to. A little worried they'll dry out if I get them this weekend. Has anyone else ever gotten a live tree and garland this early? There's a post coming with decorating tips coming soon! Until then, here's some of my favorite holiday decor that's out right now.
Shop the post