The Best Etsy Shops for Babies and Kids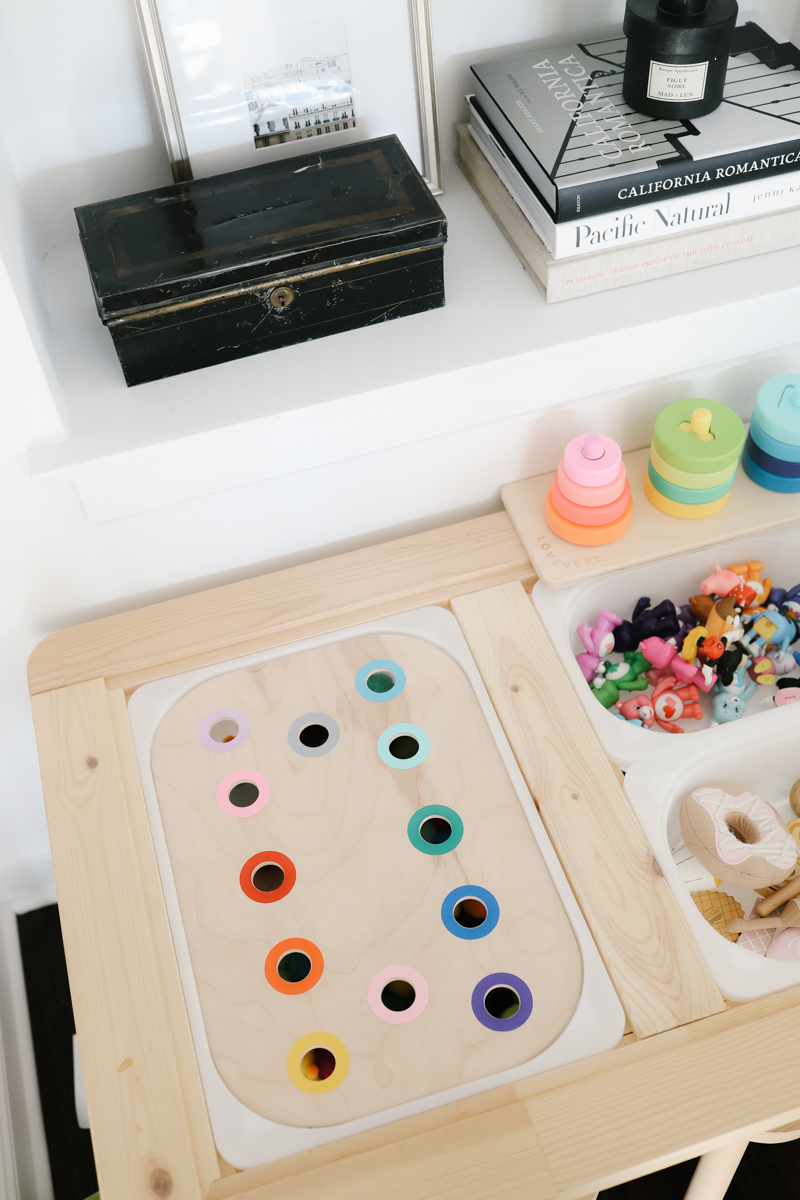 The last few years of motherhood, I've turned to Etsy for some great finds for my girls. From toys to clothes and everything in between, Etsy has become a go-to resource for unique finds for kids. I'm rounding up what I think are the best Etsy shops for babies and toddlers. See more of my must-haves for kids here.
The Best Etsy Shops for Babies and Kids
Convertible Tower Table
Another one of everyone's favorite (most clicked on) products. This thing is amazing and converts from a tower to a table. We even have an extra seat for when Kate is old enough to sit with big sister.
IKEA Table Sorting Lid
I've gotten so many questions about this since sharing it in an instagram story. It's a cover for a Trofast Bin on our IKEA table! Great for sorting poms and looks cute, too.
Felt Macarons
Margot loves all things French and playing with her kitchen, so these were necessary.
Personalized Crayons
Margot got these for Christmas. Such a fun, personalized gift.
Alphabet Letters
We love Lily Kay! Her letters are darling and so well made and she donated to our fundraiser, too.
Personalized Bracelets
I love Joy's shop. She was so generous and donated to our fundraiser, and made the sweetest little bracelets for Margot.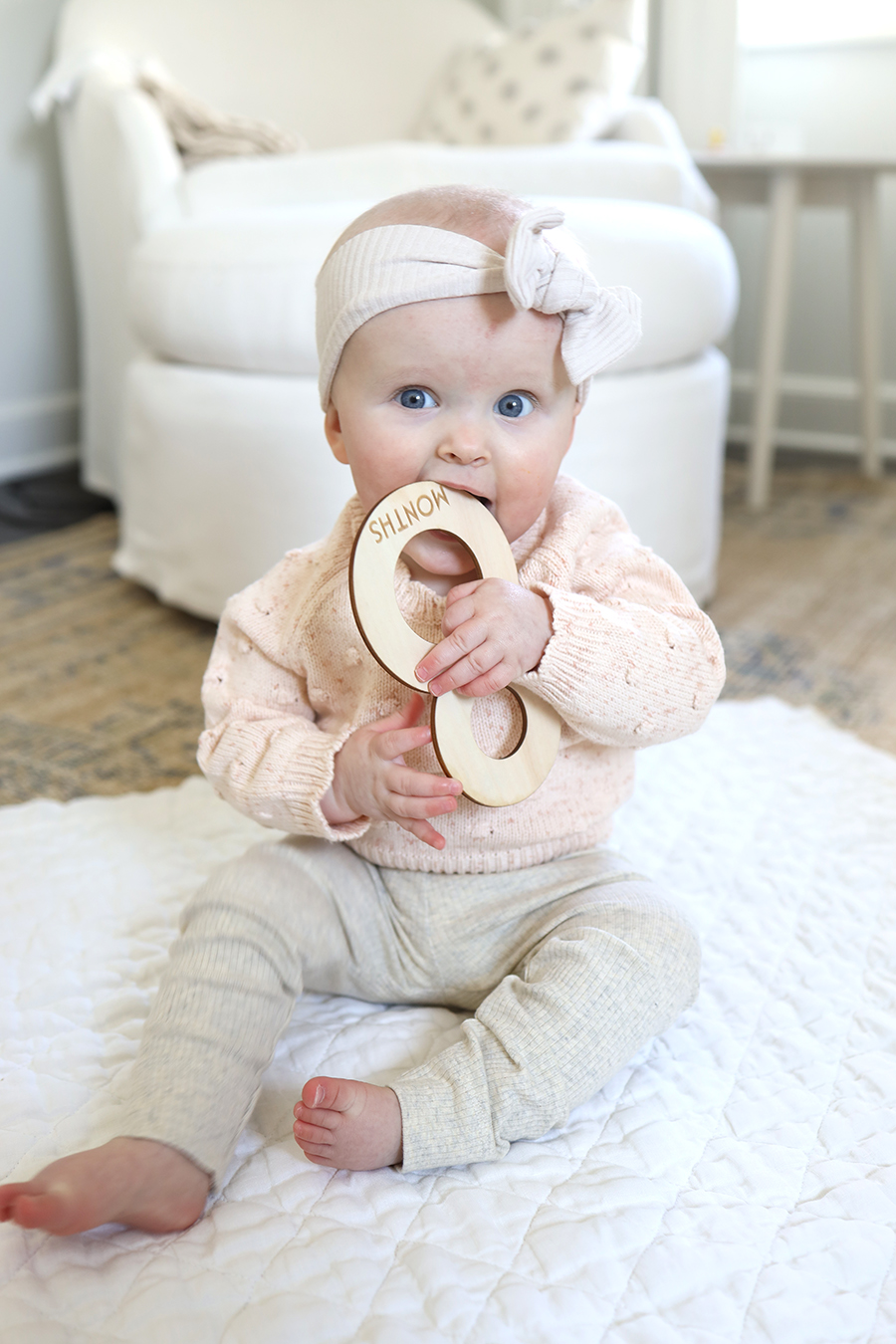 Baby Milestone Cards
I used a letter board with Margot and wanted to do something different with Kate, so I bought these.
Ball Pit
Margot didn't use this a lot last year but now she will jump in most days that we're in her playroom.
Wood Stepping Stones
Fell in love with this brand when I ordered our Pikler, and just ordered these for fun and to help Margot with physical therapy.
Pikler Climber
I got this for Margot to help her move around once she started crawling but she didn't use it much until now. It's been so good for physical therapy!
Personalized Felt Treat Bag
Ordered these for both girls and when I asked the shop owner if she could do something Parisian, she whipped up a custom design for Margot.
Bows
Love these for the girls. They're made (and priced) so well and there are the sweetest patterns and loveliest fabric options to choose from.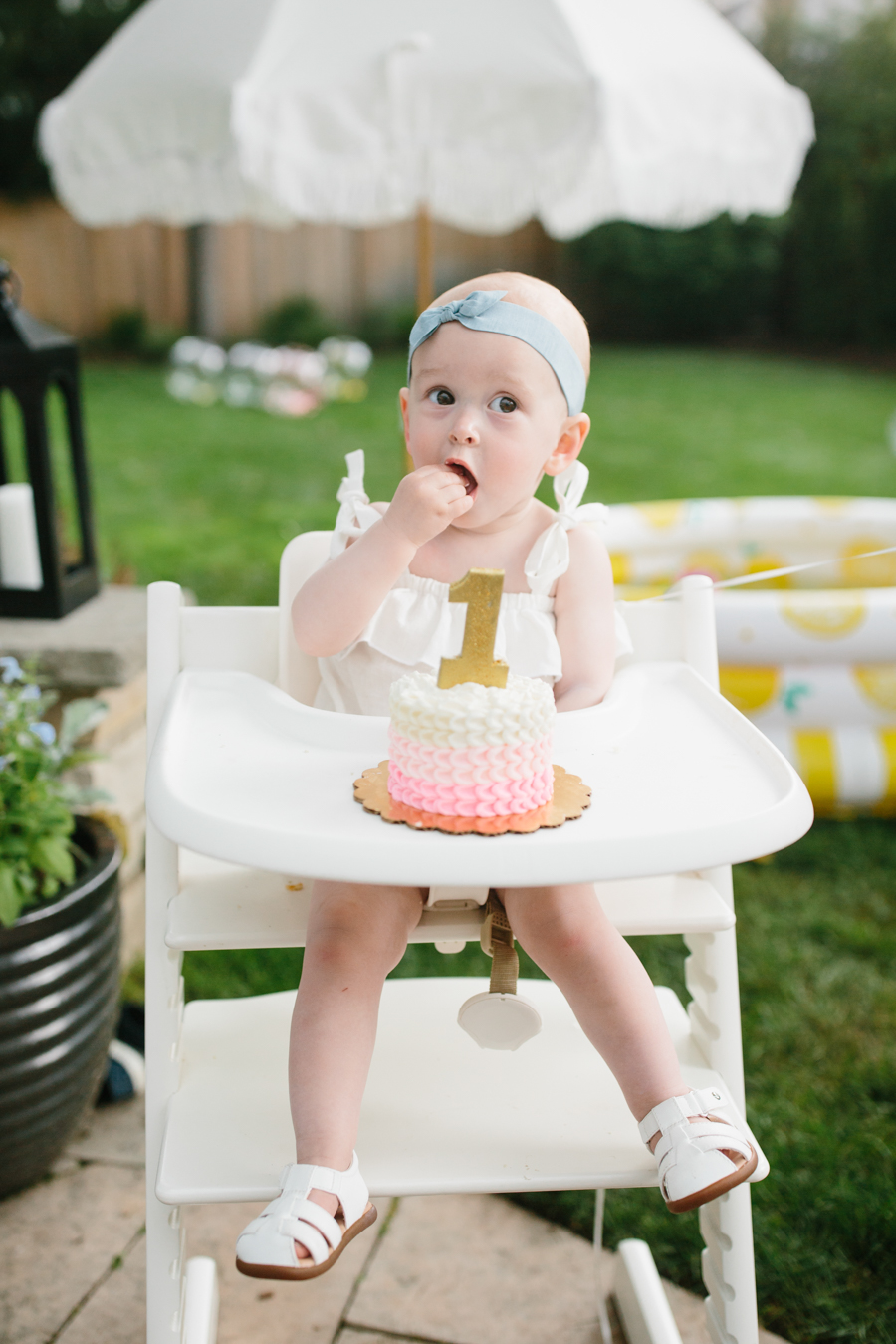 The Best Etsy Shops for Babies and Kids
Linen Bubble Romper
Margot has had a few of these and I cannot wait to pass them on to Kate.
Felt Donuts
Just ordered these for my treat-loving girl.
Personalized Puzzle
I got this for Kate for Christmas! It's really sweet.
Crown
Margot wore one of these for her 2nd birthday and the girls will each have one this year.