Life Lately: How We Spent August, Fundraising, and House Updates
We had a fun and slow (but nonstop) August and early September. That's life with a 1 and 3 year old. Lots of time with the girls since our nanny was off, a little fundraising, and shocker – some organizing and house updates. Here's what we've been up to the …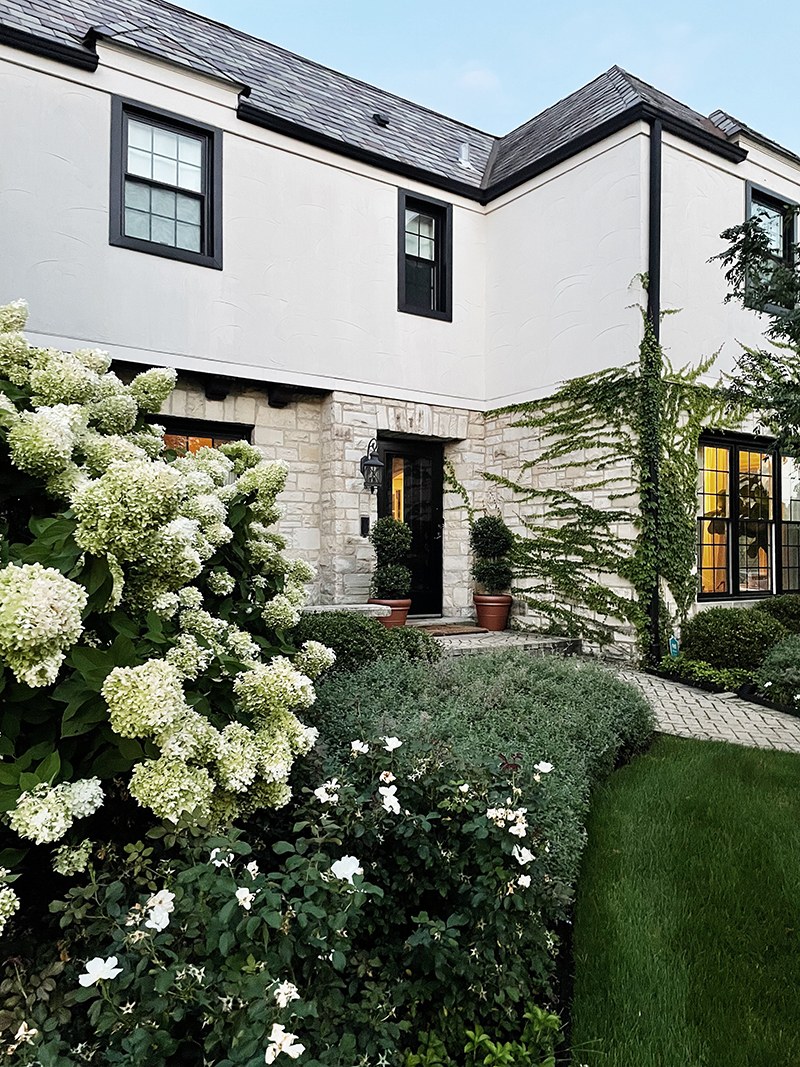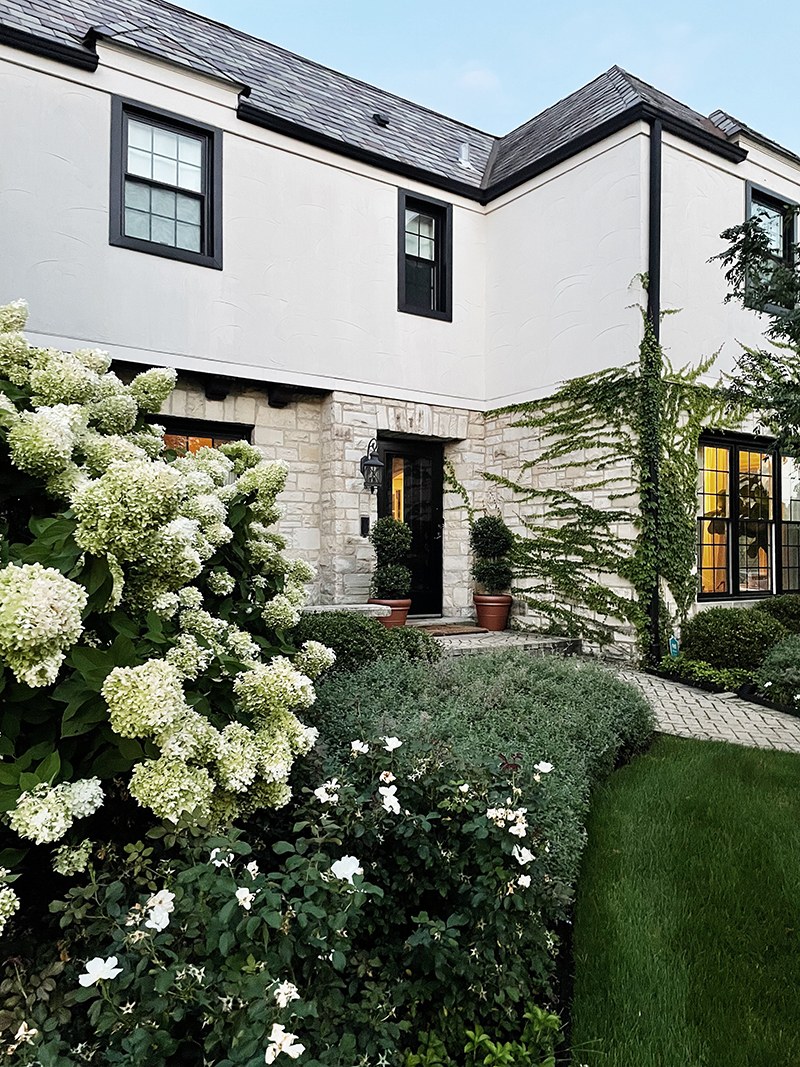 We had a fun and slow (but nonstop) August and early September. That's life with a 1 and 3 year old. Lots of time with the girls since our nanny was off, a little fundraising, and shocker – some organizing and house updates. Here's what we've been up to the last month. So here's my latest life lately: how we spent August, fundraising, and house updates.
Life Lately: How We Spent August, Fundraising, and House Updates
Our nanny was away August 9-September 7. We knew she'd need some time off then when we hired her and it's so good to have her back, but I'm glad we had that time together. Life without childcare felt so different than it did in 2020. I was only able to work at night so there were a lot of late nights, but it was nice to slow down, not stress about work, and fully focus on my girls.
A weekend away!
We got a way for a long weekend at Conor's aunt's lake house. It was our first time leaving Chicago since February 2020.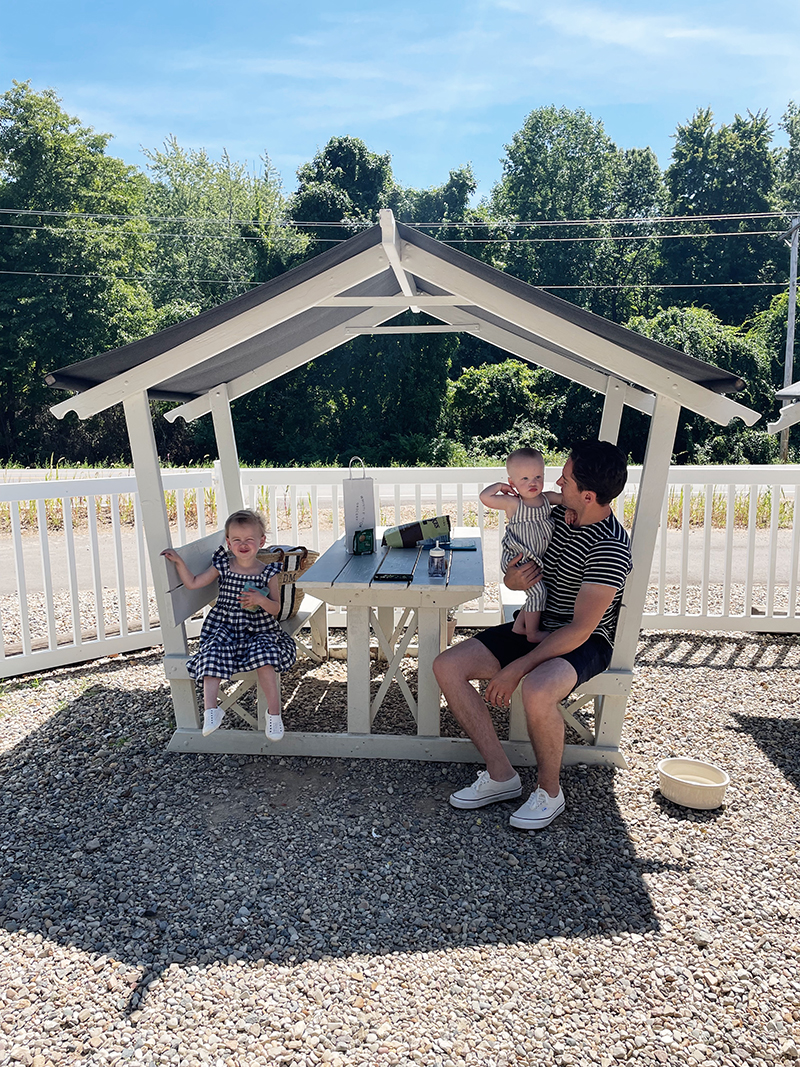 Weekends with the girls
Most days are pretty slow since Kate naps at 9:45 and we are not get up and get out of the house at 8AM kind of people. On Saturday, we do rally and head to the farmer's market in the morning. She wakes up from her nap at around 11:30 (at the latest), we'll have lunch, and then try to get the girls out. So we're home a lot – playing, spending time in the yard, and doing art projects, etc.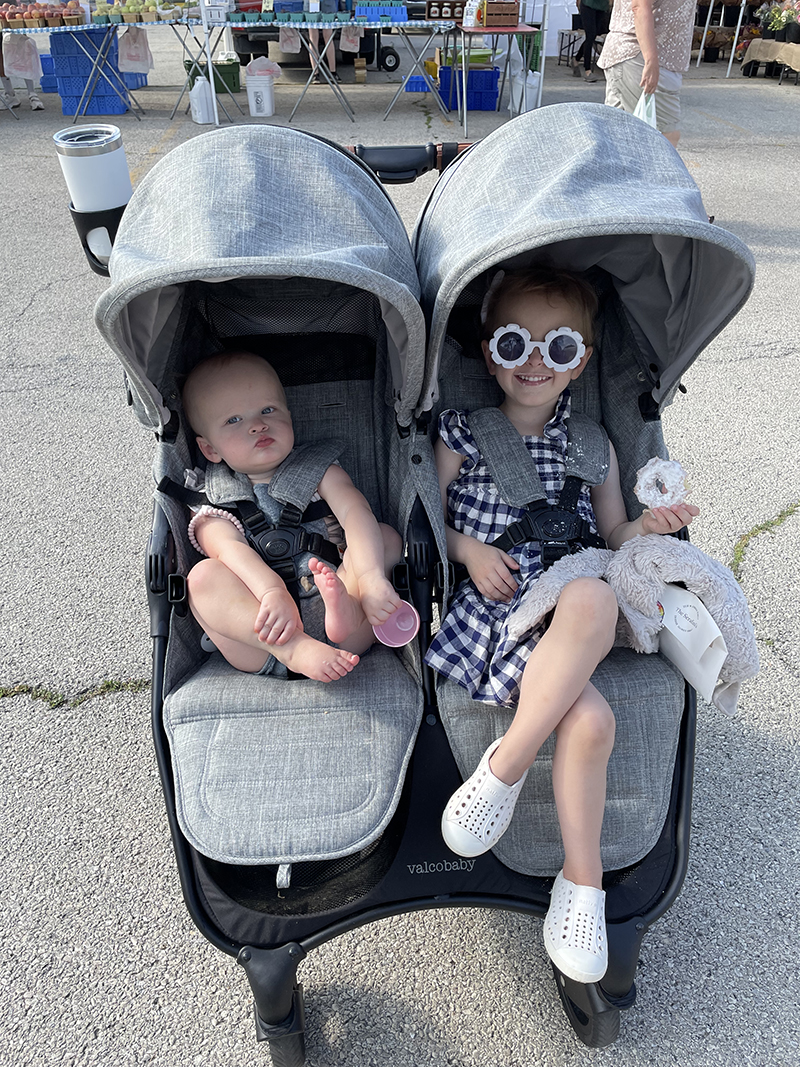 Fundraising for Childhood cancer
Toward the end of August, I was on the computer until 1AM for weeks finalizing my auction posts for childhood cancer awareness month. It was exhausting but so worth it. My "holy sh*t goal" was to raise 50k for childhood cancer research the month of September. We raised 80k the first week. A huge thank you to my friend Dana of Dana Rebecca Designs for putting a raffle together. She helped us raise 30k! I curated a collection for DRD and Dana is offering 10% off with the code Danielle10, and 20% of all proceeds go to childhood cancer research, too. She's a gem.
I designed my first product collab for Toki Mats, and a % of each sale goes to Alex's.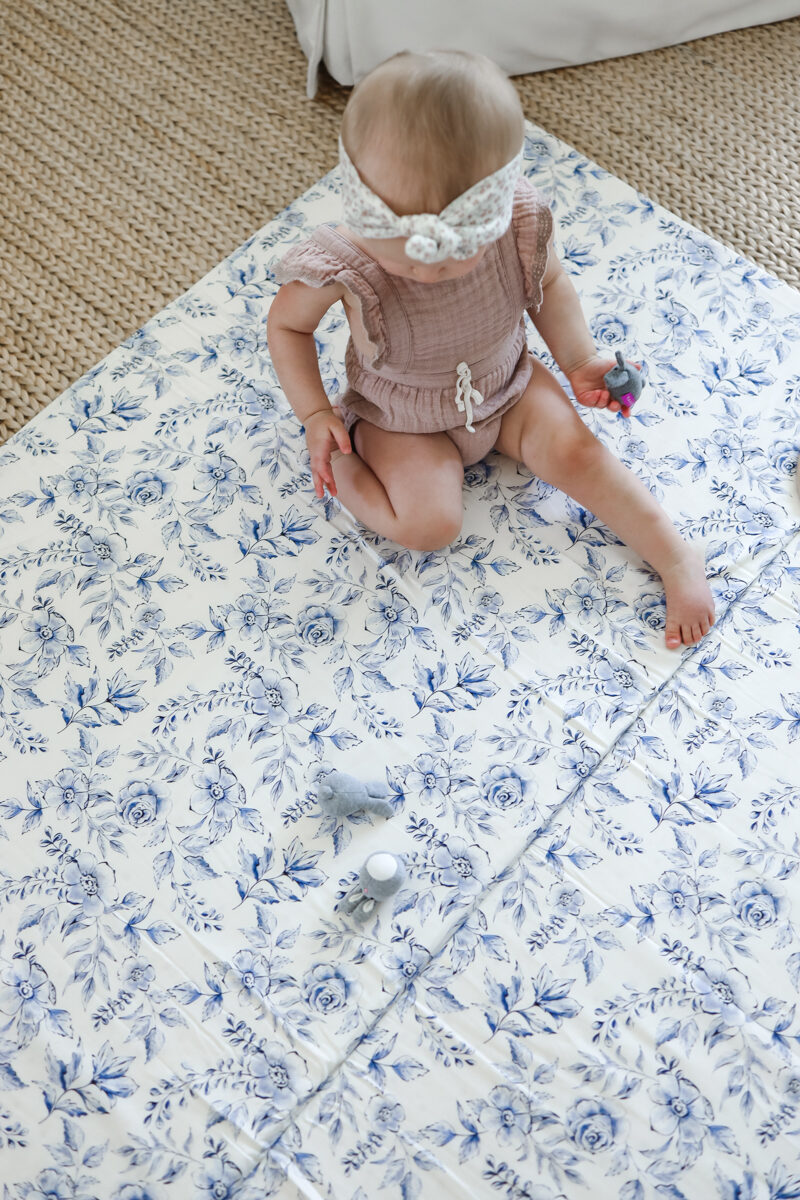 Monica and Andy is donating a % of their lemon print to our Alex's fundraiser, too.
I have a few more collaborations in the works: my second clothing collab with Alice and Wonder, and a little something with this talented lady, too
Our first solo outing
Since we never really go anywhere (due to delta), I took the girls out for my first real solo outing. And this outfit is obviously why you come to me for fashion advice. Feels so strange that it took this long to take them out alone but we weren't really going anywhere. It was fun and felt like a moment – being out with my daughters. My girls. We met some friends, walked around in the rain, and Kate loved seeing the animals. The zoo isn't my favorite place, but it was fun.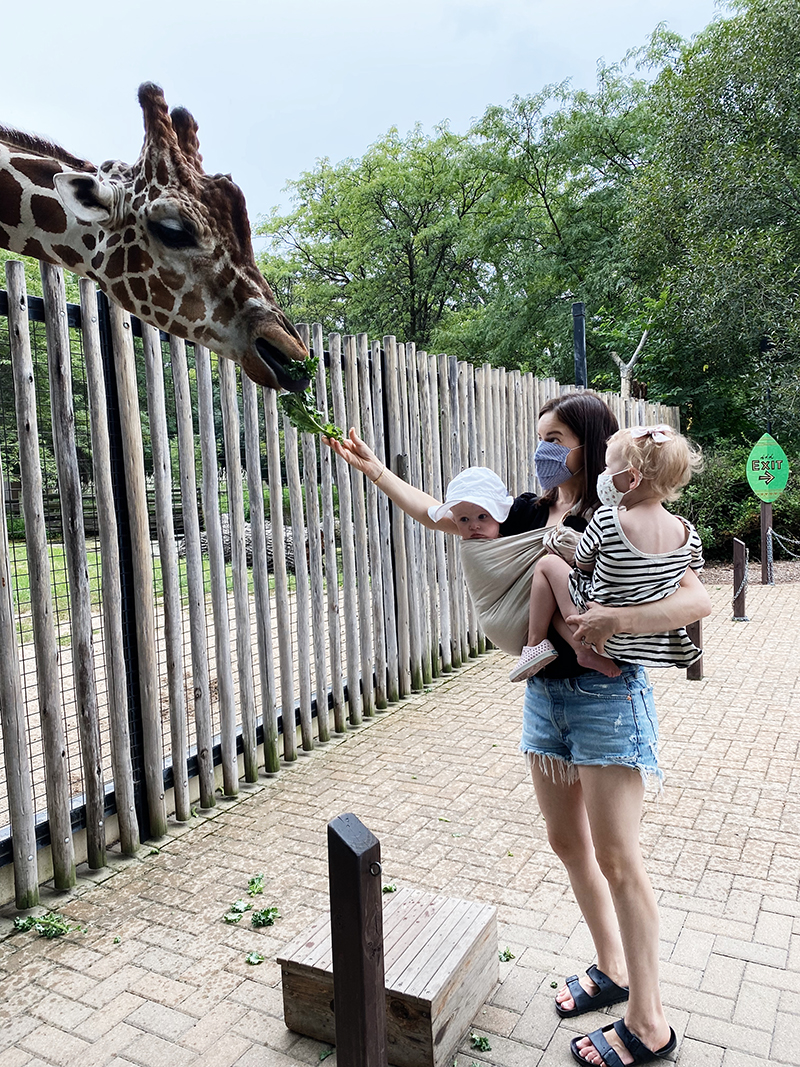 I've started ordering a few things for the girls for fall.
Margot's snow suit and coats from last year will fit and a lot of her leggings do, too, so she shouldn't need much. I have a decent amount of Margot's outfits to pass on to Kate but ordered two new lou lou outfits and some leggings. Will share what I've ordered soon and imagine there will be a few pajama days this winter.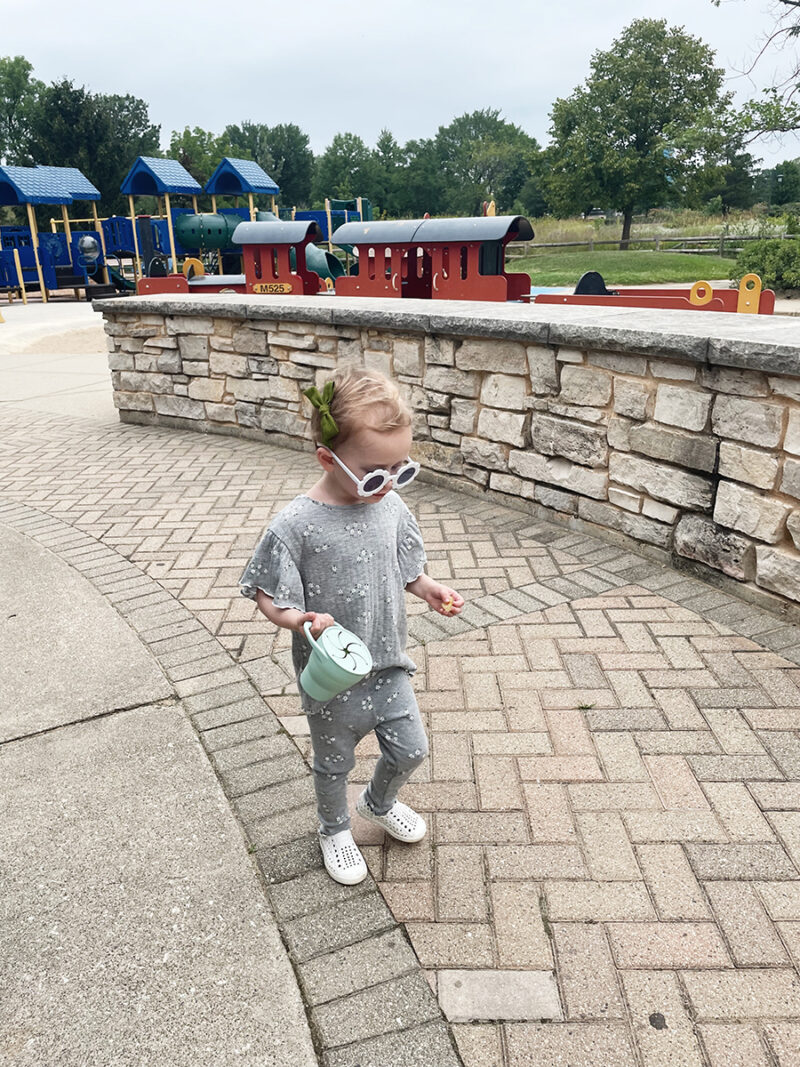 Our new patio furniture arrived
(shared here) and I made some updates around the house, too.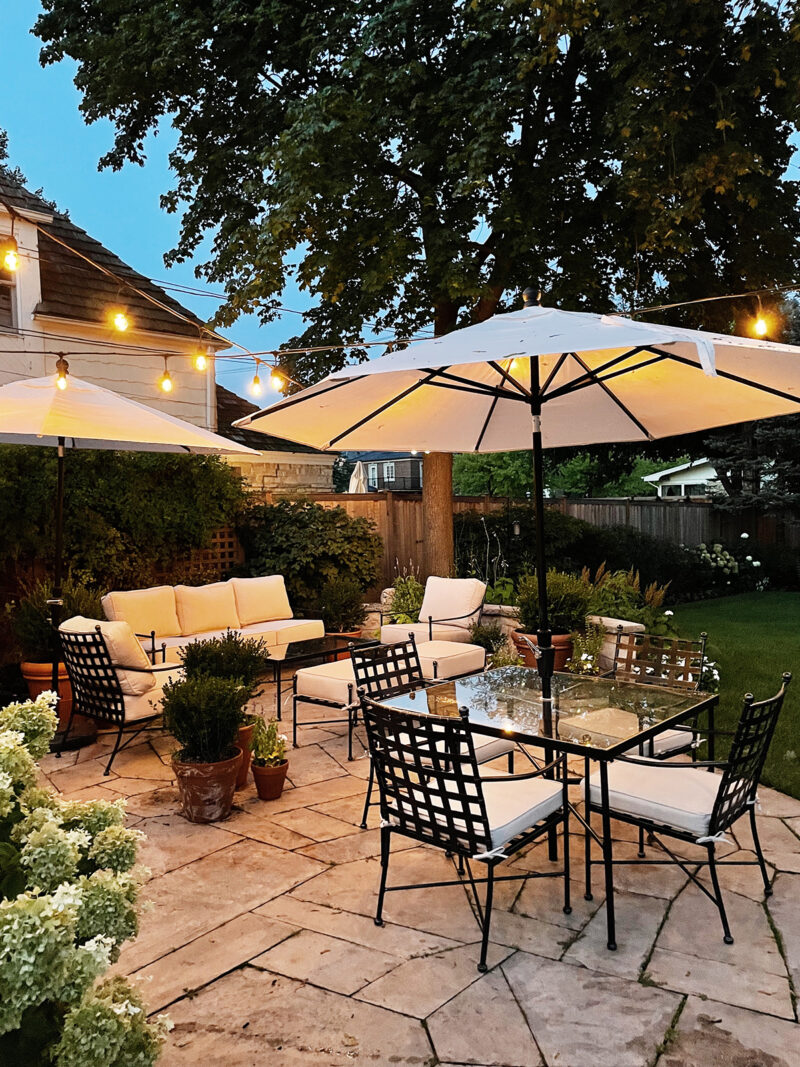 Love how this came together! Margot is so into crafts right now and does so much more of that now that this is up.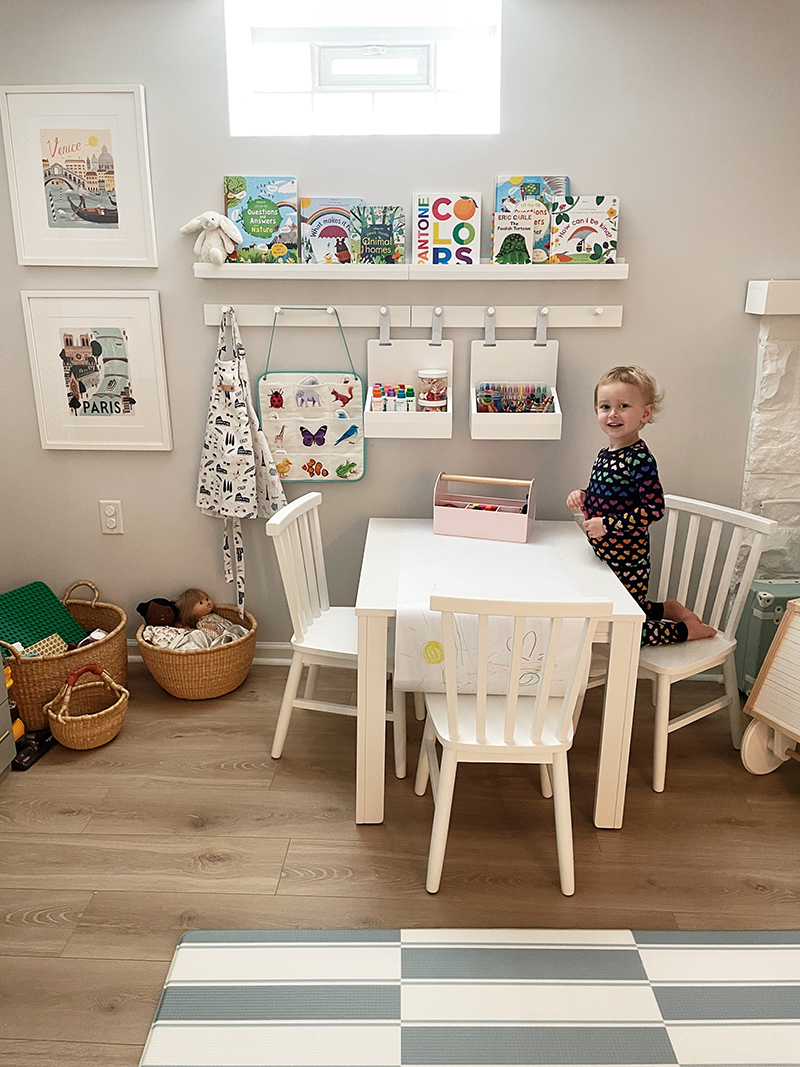 Curtains and rods arrived, we layered our new jute rug, and the woven shades have been ordered.