Let's Talk About Baby Names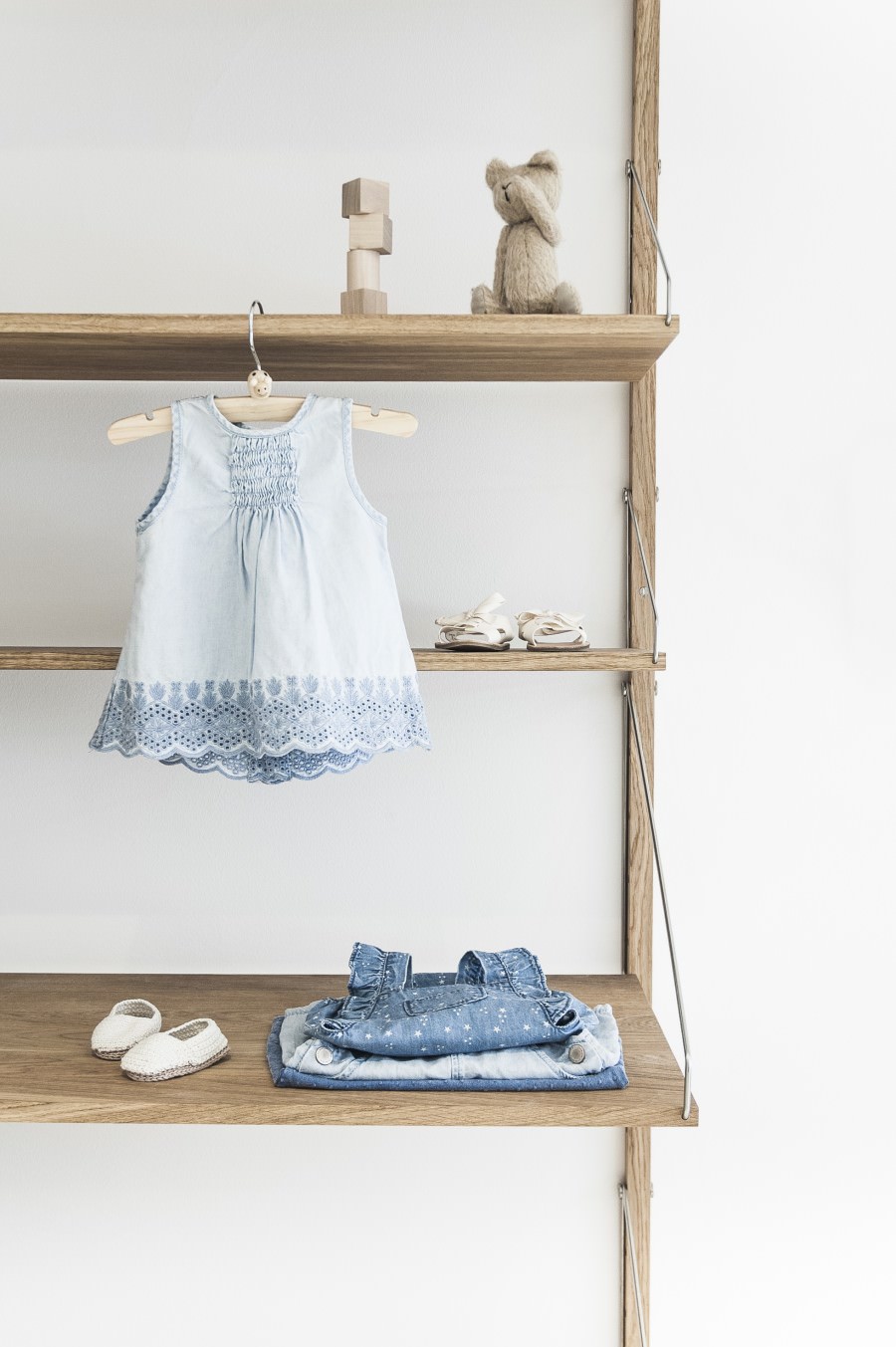 Shocker – we haven't decided on a name yet. It's something we've talked about but I don't feel rushed to assign a name to someone we haven't met yet, so there's no real sense of urgency. But now that I'm in my 3rd trimester (29 weeks) I feel like we should probably compile some sort of list. Right?
There are a few leading contenders and some of our friends and family are actually referring to her as one of them. I don't hate when they do but it doesn't feel like the one.
This is where you come in.
I love names that are traditional but not too formal, ideally not in the top 10, not too weird, and nicknames are always a plus. It has to go with Rose as the middle name. For reference, one of my favorite names (since high school) has been Kate but not Katherine which is beautiful – I just had my heart set on the shorter version. There are multiple Kates in Conor's family and we have friends named Kate and Katie. I also don't think it goes with Rose, so it's probably out.
We need to name this tiny human and can't wait a few weeks like we did with Tucker. Would love and appreciate any suggestions you have for us!