How I Launched and Grew my First Business
I started blogging without any real purpose or plan back in 2007. And at the risk of sounding ancient, blogging isn't what it used to be. There were no thoughts of growing my site or partnering with brands. There was no instagram or snapchat. There weren't very many bloggers out …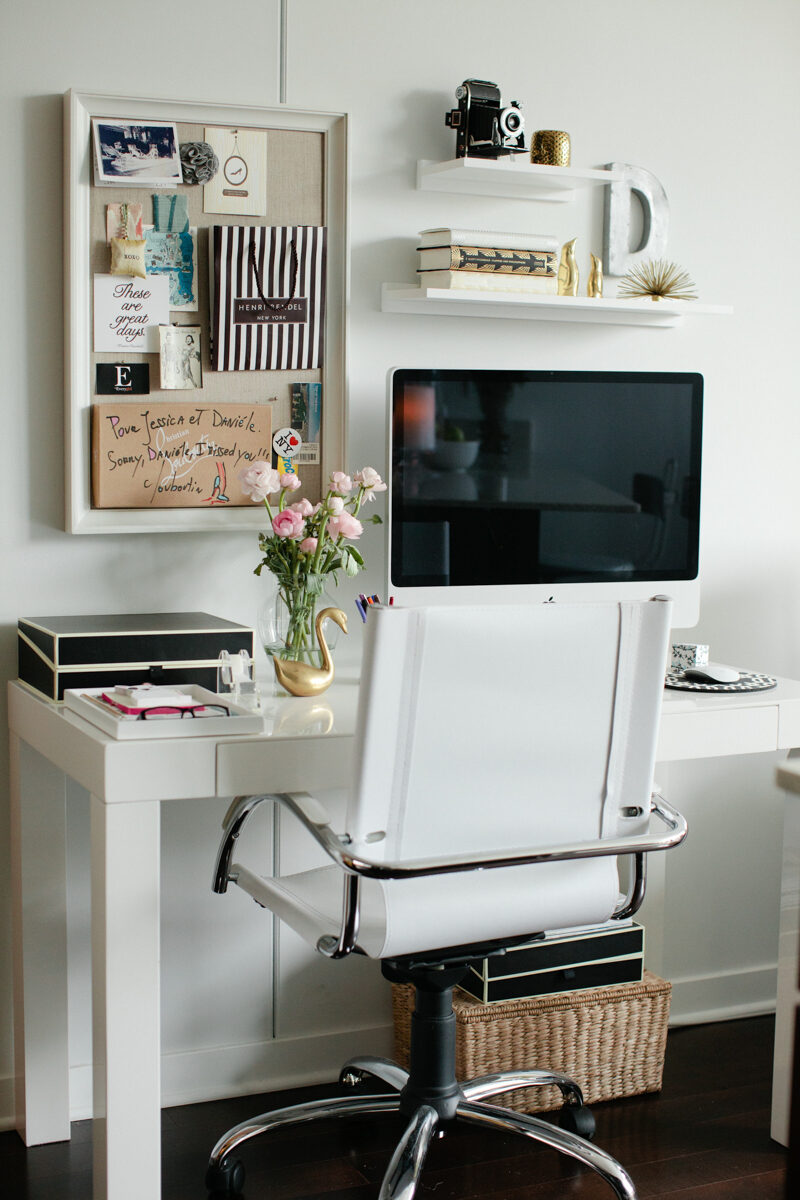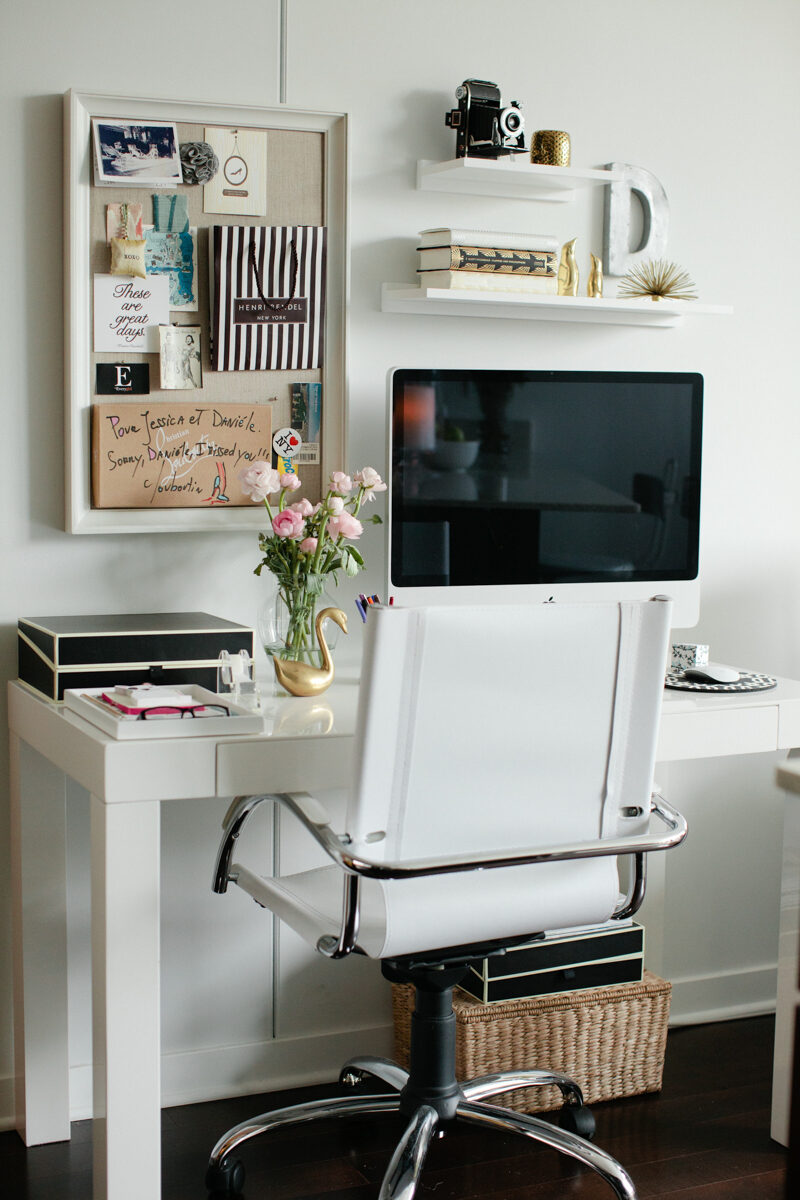 I started blogging without any real purpose or plan back in 2007. And at the risk of sounding ancient, blogging isn't what it used to be. There were no thoughts of growing my site or partnering with brands. There was no instagram or snapchat. There weren't very many bloggers out there at all–nothing compared to what's out there today. And there were even fewer blog designers. Here's the story of how I launched and grew my first business.
How I Launched and Grew my First Business
So I picked up a copy of Photoshop Elements for $100 with the hopes of learning how to design a custom header for my blog, designed something that was probably terrible, and offered to design something for a (blog) friend. Both of our readers asked for help with their blogs so I charged them $30 because a. I didn't think I was very good and b. I saw this as fun money and had no idea I was in the process of launching and growing a legit business.
Lesson no 1. Never undervalue your time and talent.
During this time, I was working as an executive assistant in product placement in the film industry. Typical LA girl, right? For anyone wondering what that means, the company I worked for represented the producers and got product sent to movie sets. Fun fact: I once ordered shoes for Gwyneth's closet in the film Two Lovers. Not nearly as glamorous as it sounds. Trust me.
So I'm living at my mom's house, working in entertainment, rambling incessantly on the internet (some things never change), and designing blogs on the side. I wish I had kept better track of when everything happened, but at some point, I found myself dealing with a client wait list. My full-time position wasn't going where I wanted it to, so I quit. My mom is in insurance and connected me with a graphic design client who hired me as a paid intern making $8-10 per hour. I hated the job so, so much, and my boss made me cry at least a few times each week.
Trying to start my own business
The blogging and designing continued. That internship came to an end and I decided to try and make it on my own. I never paid for advertising but had design credit on thousands of blogs.
Lesson no 2. Strategy
Any time my business needed a boost, I'd reach out to a top mom blogger or two and offer a free redesign in exchange for a mention in a post with a link to my site. I'd almost always get a few orders, and then it happened–20 orders in 24 hours. These free blogs were, in a way, me paying for advertising, but with my time instead of dollars. And it paid off. I'll never forget the one free redesign that got me 20 orders in 24 hours. There was a point where I had at least 10-15 people on my wait list at any given time.
Lesson no 3. Your time and talent = free ad dollars.
If you're donating a service for free (or discounted), make sure there's an agreement in regards to how you'll be promoted. I've done free design projects and photo shoots, and it's almost always been worth it.
My prices went up to $95 and eventually $195 for a basic package, and I designed at least 5-8 blogs each week. While I loved the freedom that came with my job, I knew that my inability to design websites or WordPress blogs would mean business would eventually start to slow down in the years to come, and I was right.
So I thought I'd supplement my income. Enter digital scrapbook kit design.
Wait, what? Yes, that's a thing. I randomly found the world of digital scrapbooking when a few mom bloggers started ordering themed, seasonal blog designs using digital scrapbook kits. After contacting a designer to ask for commercial use for one of her kits, I asked if she'd tell me a bit about how her business worked, and I found out she was making about 2k monthly.
I had zero interest in these but the money sounded pretty good. So I designed something, submitted samples, and my line was picked up. My lack of interest was an issue and my time as a digital scrapbook kit designer came to an end.
Lesson no 4. Consider not starting a career in something you have zero interest in.
And here's the proof. If this doesn't shock you nothing ever will. Those strips in the back are samples of "paper" and the little accessories are elements used to decorate your scrapbook "pages." I went so far as to scan in both real and fake flowers, would cut them out in photoshop, create a PNG file, and sell those as "elements."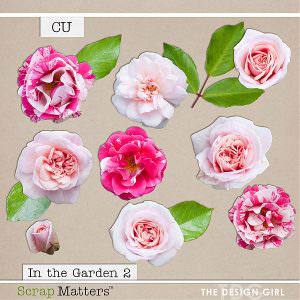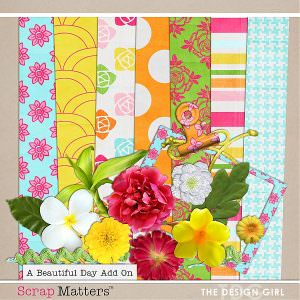 Quitting while you're ahead
I actually had a line of handmade Christmas cards I sold in a few shops in LA. I submitted them to Saks (as in 5th Ave) post-college. It all happened when I walked into the store in Beverly Hills to ask if someone might be able to put me in touch with the right person. I was given the name at corporate, mailed them in, and heard back. They wanted to place an order but making 1000 cards felt like too much, so I said no and moved on.
Then there was the time I went to FIDM to look into getting an AA in fashion. I was so lost.
So what did I do?
So I moved to Chicago as a full-time blog designer. I launched The Everygirl, and worked full-time the first year to pay the bills. We finally paid ourselves something after a year, but I continued designing part-time. I had to. At this point, I take projects on for fun, when I have time, and everyone finds me through my blog.
I started booking photo shoots the past few years. While I never advertised traditionally, I promote my work on my blog and instagram, so I've had readers hire and recommend me. As a result, there are a handful of families I usually shoot annually. It's not something I'm looking to push, but if I were starting out, I'd be sure to promote regularly on social, blog my shoots, and offer shooting for someone with a decent social following.