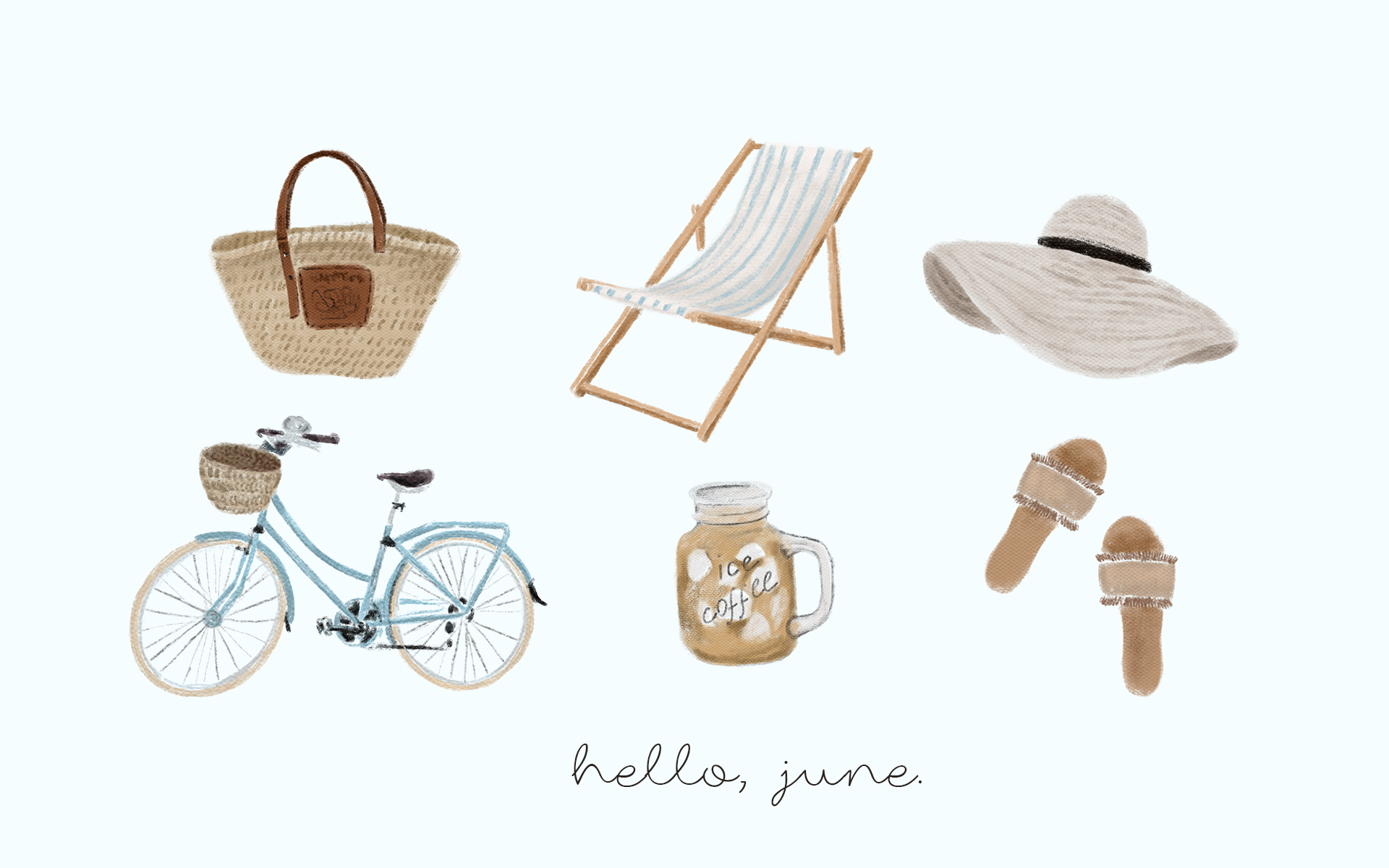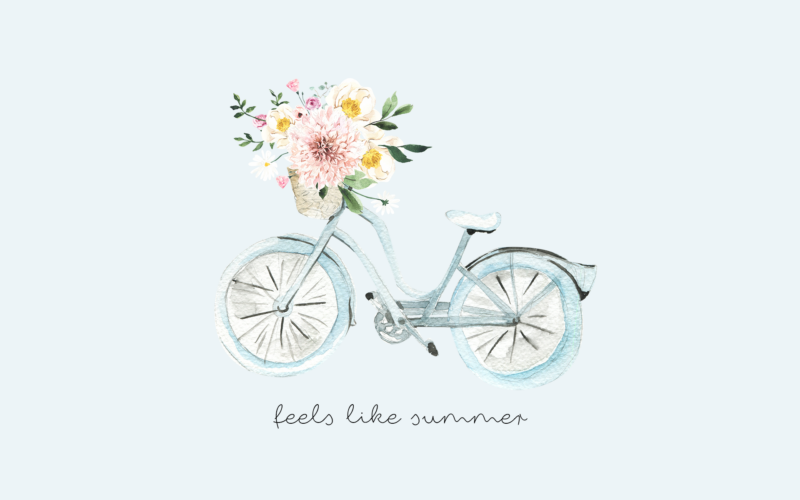 I'm a few days late on this one, but our summer sitter just started yesterday and I spent half the day downtown since we had clinic, so I'm all over the place. And Kate decided that she only wanted to be with me today. So here I am finishing this post at 9PM. We are in summer mode, and my girls will only be this little once, so I'm spending more time with them and enjoying a slower pace. Then I work too late. My June tech backgrounds feel so uplifting. I love these warm summer days. Dinners outside. Picnics. Iced coffee. Farmers Markets. Dresses. Sun hats. All of it. I hope my June desktop backgrounds make you feel that, too. Enjoy!
June Desktop Backgrounds
The last two summers were sort of a mess, but we can finally do things, so we're seeing friends and sitting on patios and living. I know I keep saying it, but our lives are about to change so much. We close on our new house in less than two weeks and move next month! Margot has her port removal surgery this month and finishes treatment in July. And both girls will celebrate their birthdays. I'm even planning a real party for them – our first time getting together with a group of friends in Kate's lifetime. So strange. But so exciting. Things feel different this summer. They feel fun and exciting. We're making real plans, seeing friends, and living in a way that feels very normal (with caution – just doing things outside). Anyway! I hope you enjoy this month's tech backgrounds.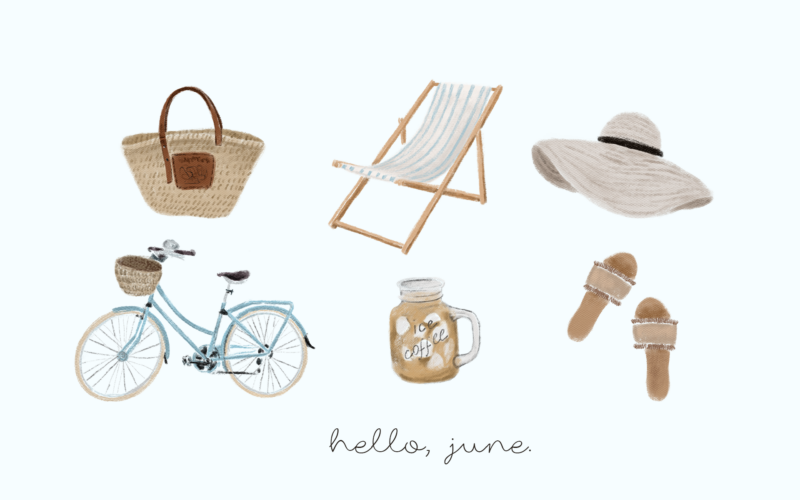 You can get this background here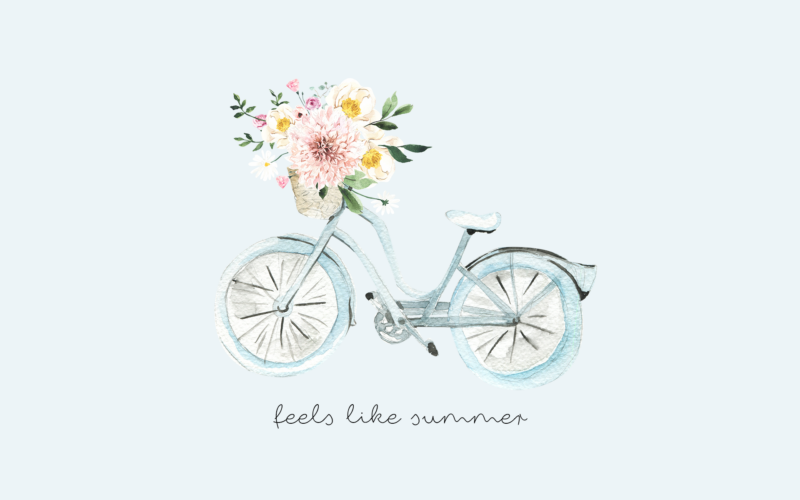 Download this desktop background here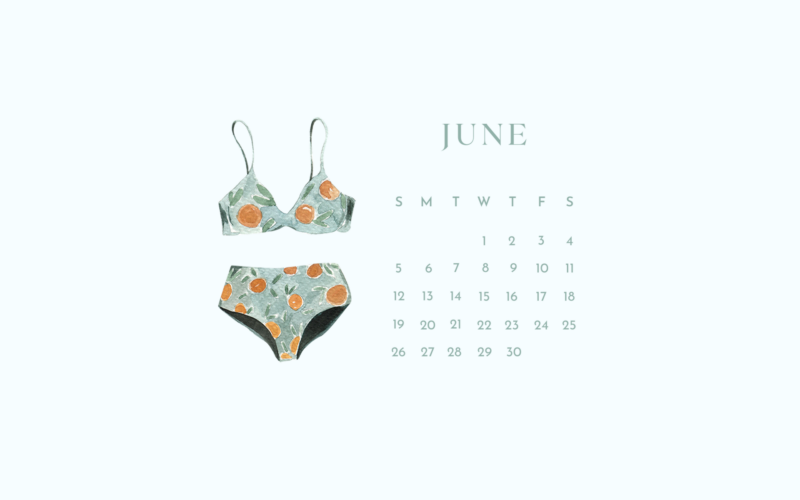 Download this background here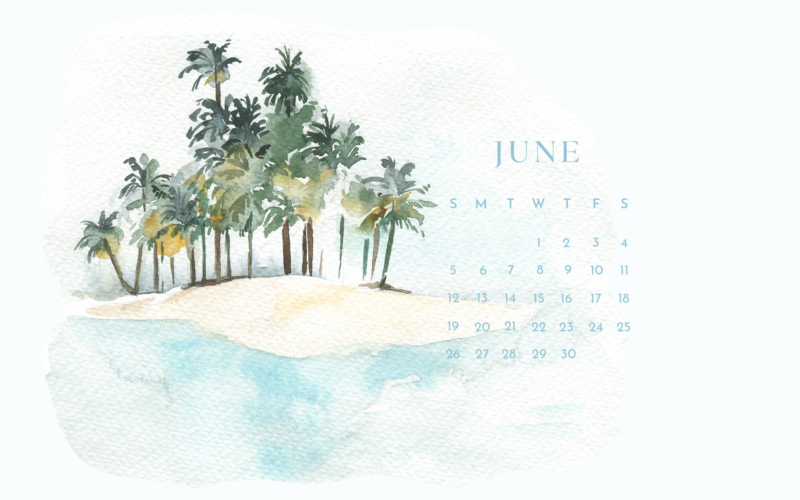 You can download this background here
I would like to be transported here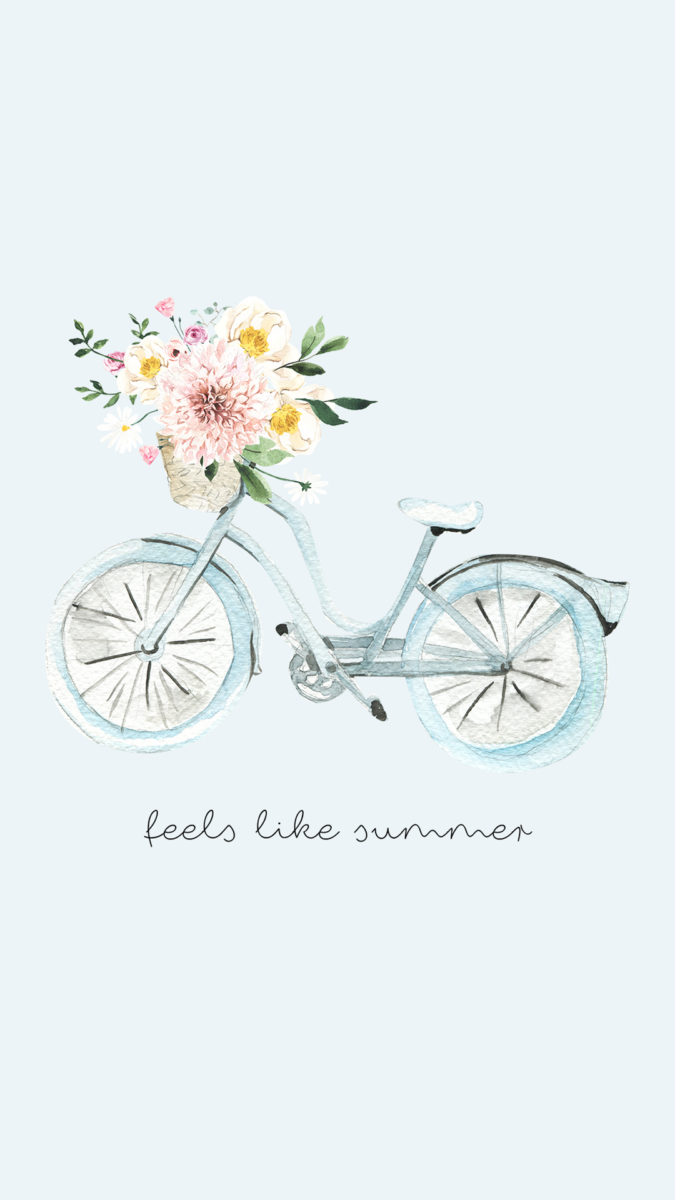 Get this iPhone background here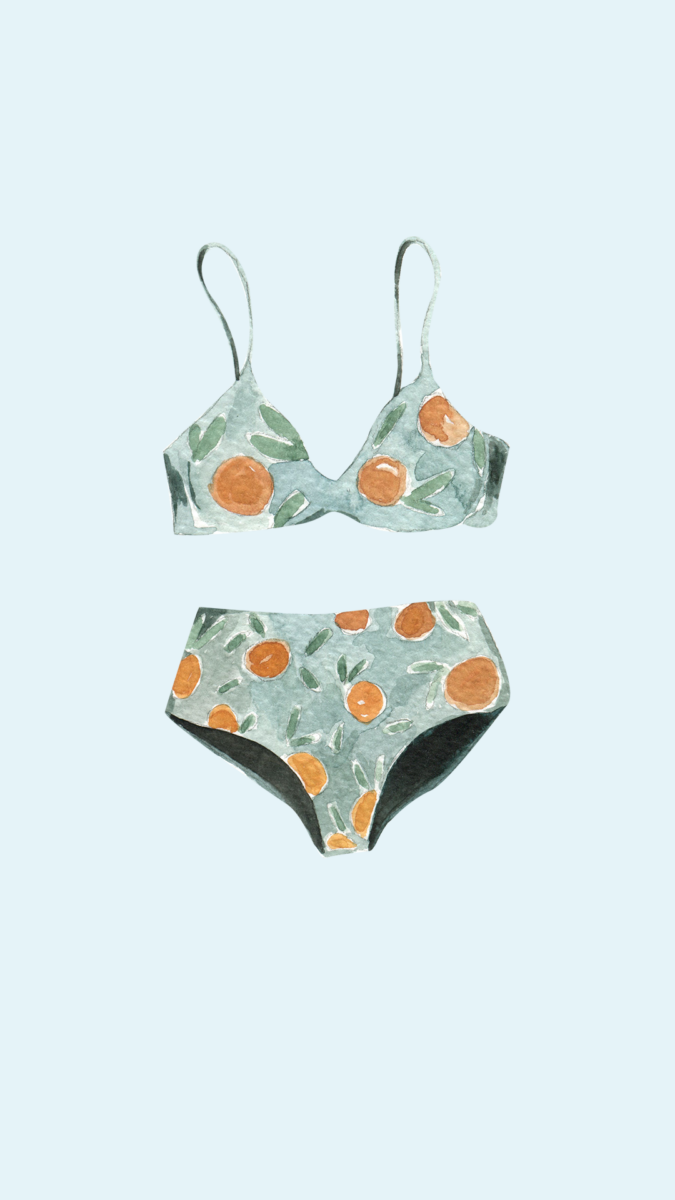 Download this iPhone background here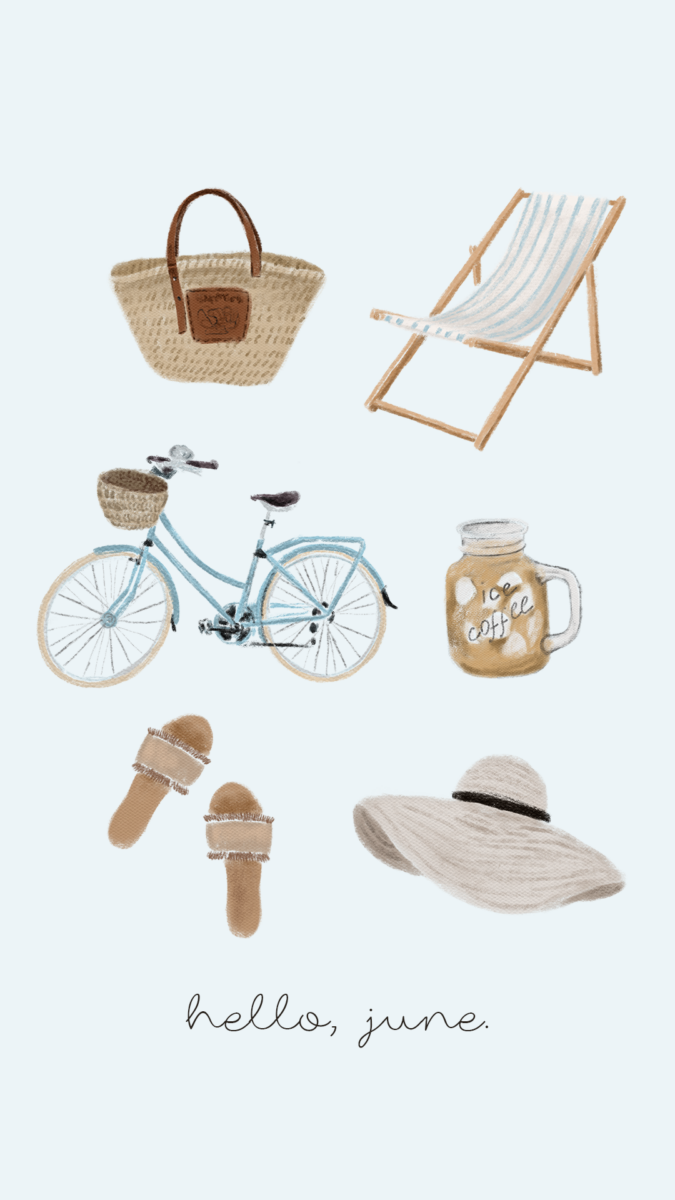 You can download this iPhone background here