How to Create a Wedding Website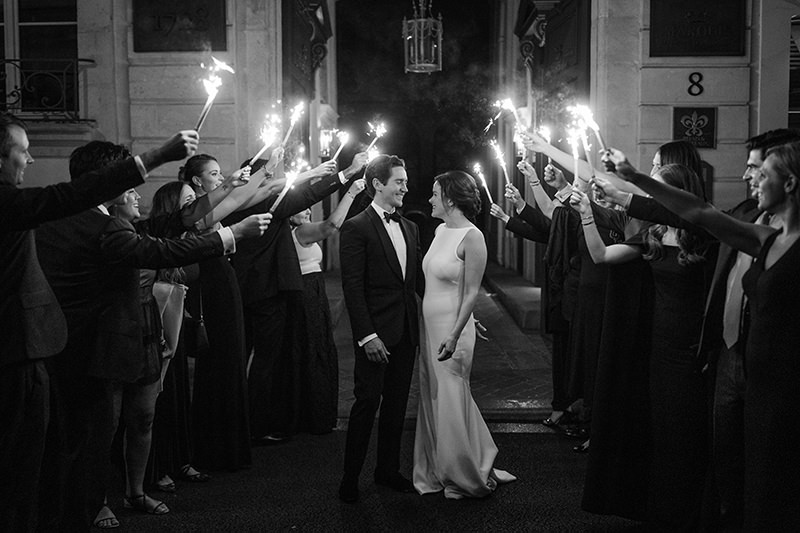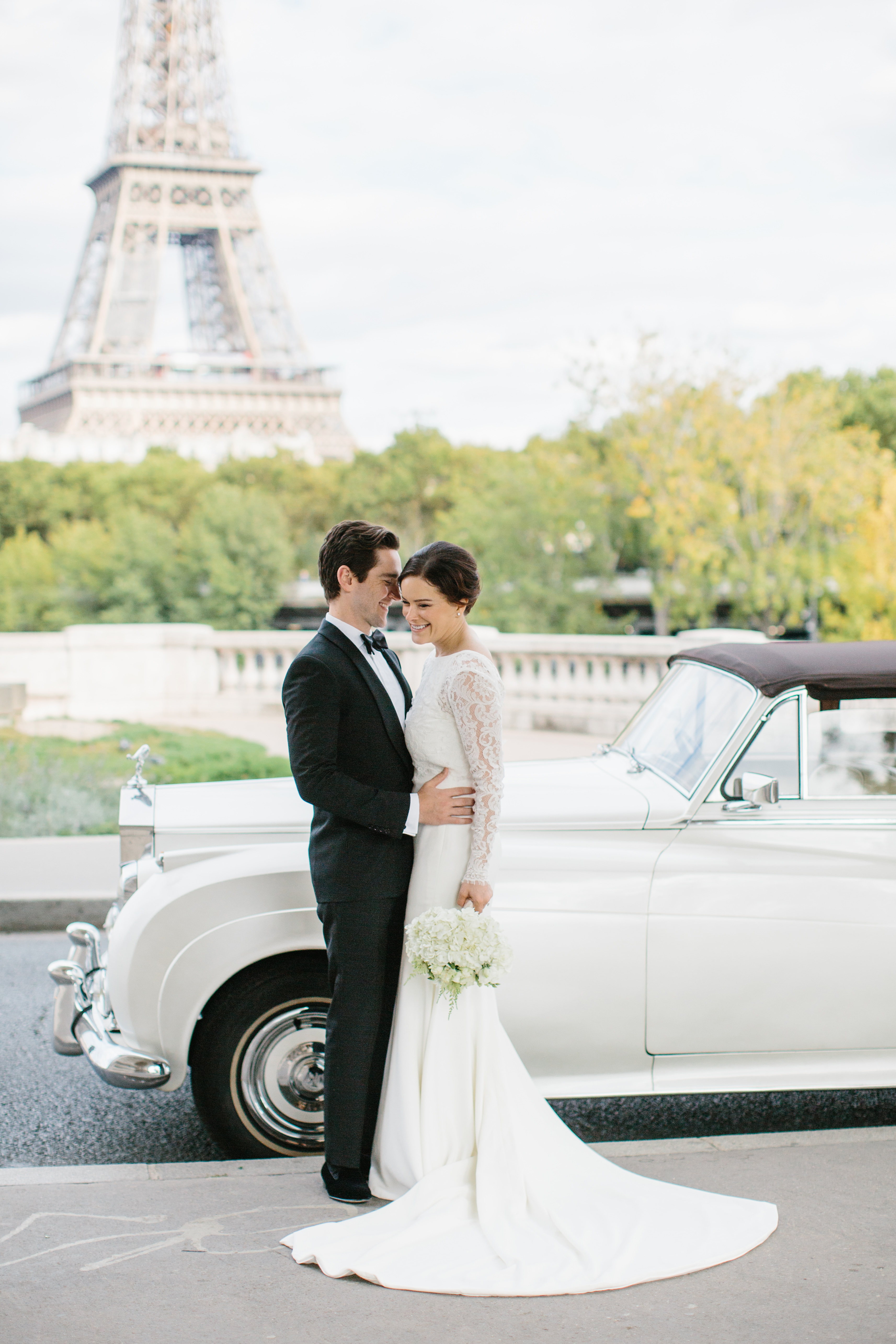 We planned a small wedding in Paris in October 2017. First, we chose a destination and a wedding date. Then we found our venue and began to plan our wedding weekend events in France. Once dates and events were planned, I created a wedding website for our guests. Since we had a weekend of events planned, I knew a wedding website would be the easiest way for our guests to access everything. Our wedding website gave them a place to go online before and during our wedding weekend. Here's how I created our wedding website.
How to Create a Wedding Website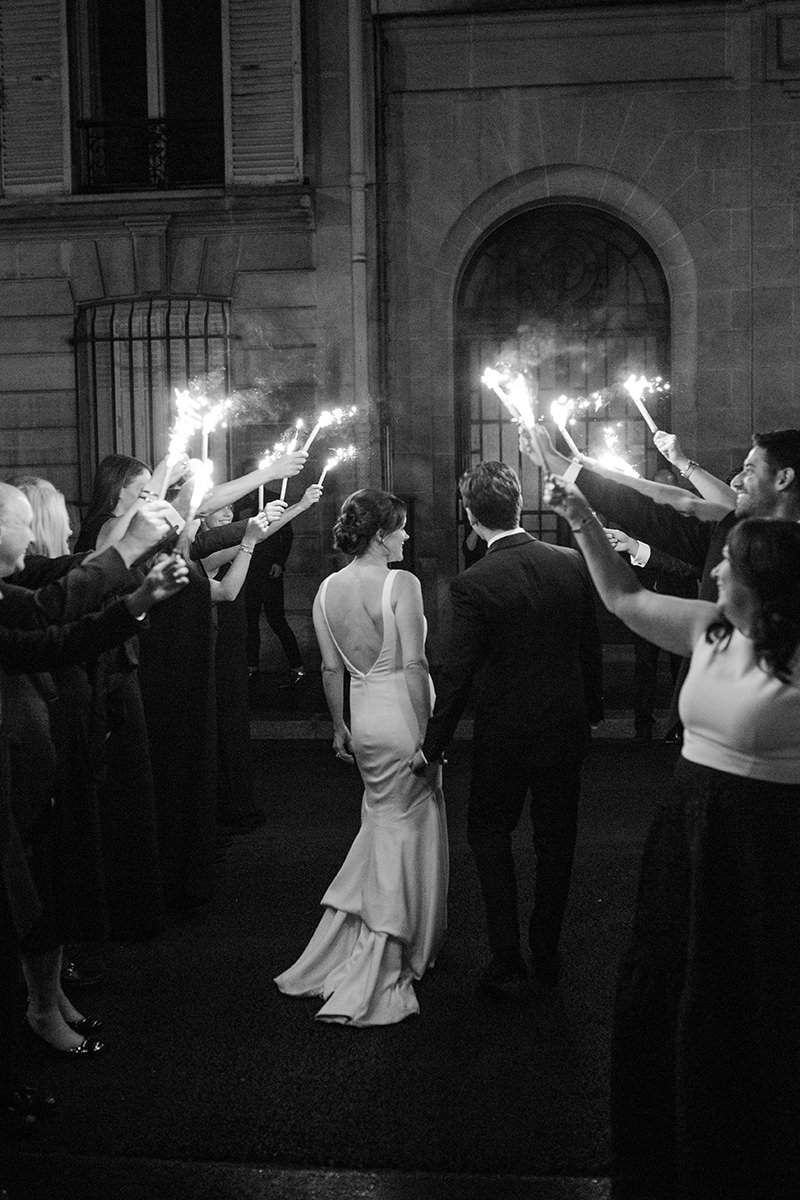 A wedding website is a must-have for destination weddings. All your wedding information will be housed on this site. During the planning process, it's a great place to add everything your guests will need. With travel and multiple events outside of the big, special day (aka wedding day) there was a lot of important information we wanted to provide for our guests. And a wedding website was the perfect way to do that.
Figure out the purpose of your wedding website
When creating your own wedding website, think about the things your wedding guests or bridal party might need to know. How can this site be an online resource for them? Is this a resource for your wedding day or weekend? Are you hoping to offer the option of an online RSVP? Or maybe you just want to shares some more personal information about the couple?
From details on the wedding venue, more about the wedding style and dress code or preferred color palette, to any wedding celebrations. If you have a wedding party (I did not) this is a great way to communicate any additional information that they may need for your wedding day. We included details on all the special events taking place over our wedding weekend.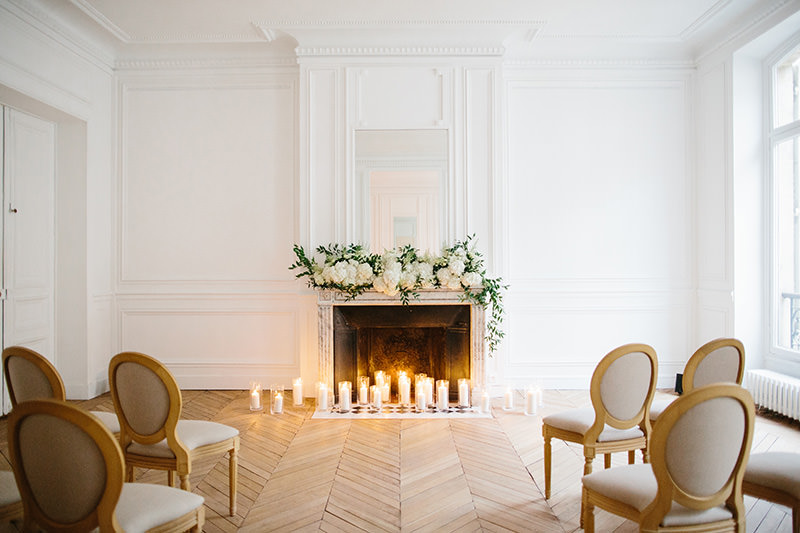 A look at our wedding reception in Paris, France.
Choose a website builder for your wedding website
The starting point will be a look into the best wedding website builders. But I've heard that some of the best wedding websites are created with Zola, The Knot, and Minted. Each of these options offer wedding website templates that will result in a beautiful wedding website. Consider what's important to you. What type of customization options will you need? Are you looking for a guest list manager? RSVP options? Mobile app? Unique designs? Or a more custom wedding website?
I used Squarespace for our wedding site and no, this post is not sponsored by or in partnership with them. it's so easy to use and was perfect for a wedding website. Your wedding site will offer easy access to all the details for your wedding. From the rehearsal dinner and dress code to wedding registries and the other important details that your guests might need. Be sure to include your wedding website URL and password protection information (if you have one) on your wedding invitations.
You can create a free wedding website, but I really loved Squarespace's beautiful templates and features, from a custom domain and password protected website. And whether you know a thing or two about website design or have zero experience at all, Squarespace has zero learning curve. When choosing a custom URL, it's a good ideal to go with something that's short and sweet – it should be easy to type and spell.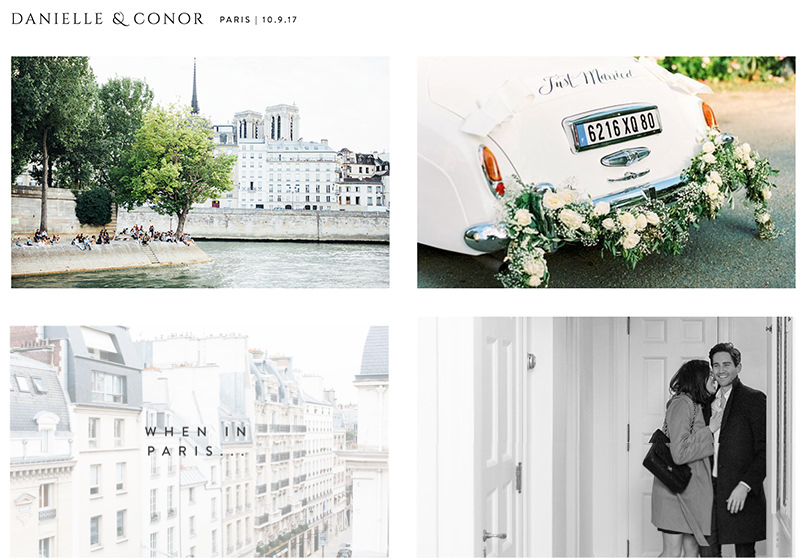 Our wedding website
Let's talk about the beautiful design – the welcome page included 4 clickable images, each taking you to a different page. When you hover over each image, the title of the page pops up. See "when in Paris" below. I even included some engagement photos and our love story – not that our guests didn't know how we met. But it's a nice touch and something sweet and personal. I took our site down right after our wedding but I've included screen shots for you.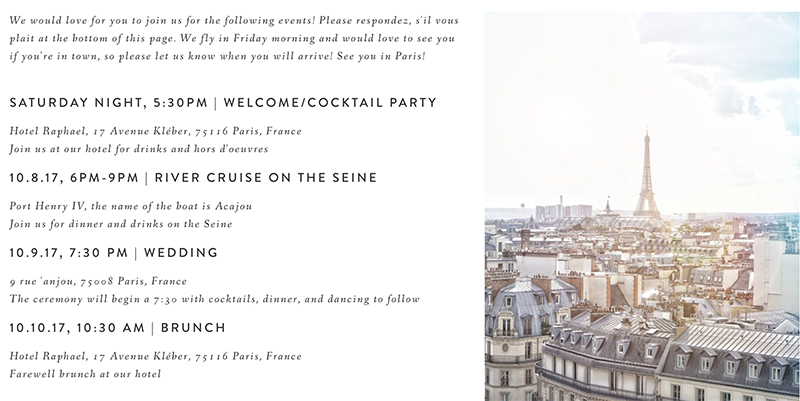 The wedding weekend schedule
This is a great place to include all the wedding details around your big day or in our case, wedding weekend. If guests will be traveling, it's a good idea to include a schedule with dates, addresses, hotel information. I added google maps pinpointing our hotel and all event locations. The wedding related events were optional but all our guests chose to come to everything, and it was so fun getting to spend that much time with everyone.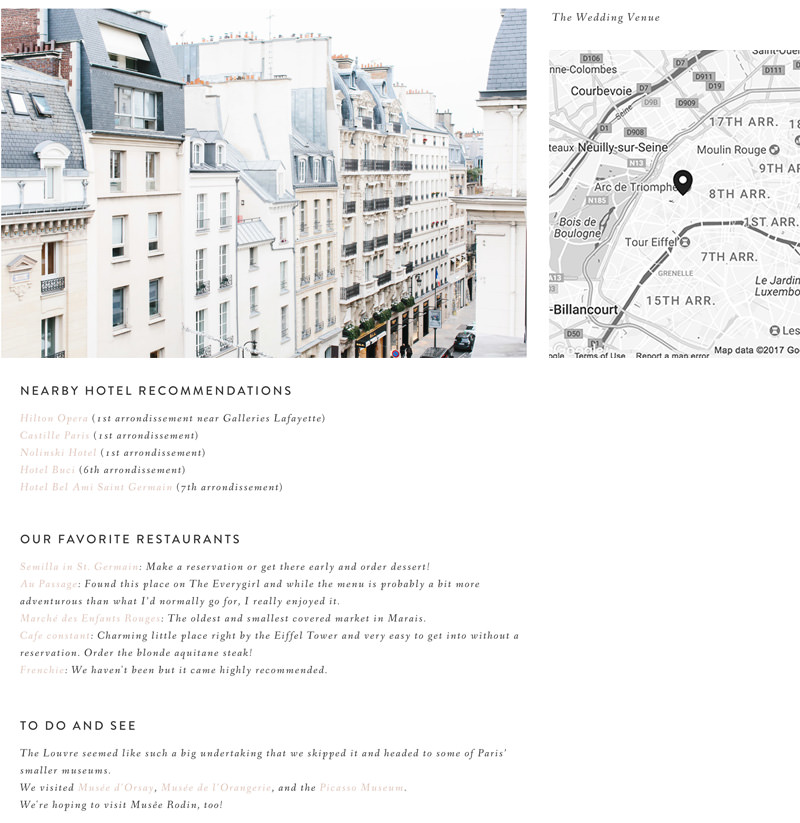 What to include for a destination wedding
If you're planning a destination wedding, be sure to include travel details. I pinpointed the location for our hotel, wedding venue, and wedding events. We also included a list of suggested hotels, restaurants, and things to do. Any travel information you can provide, like the best way to get from the airport to the city, can be so helpful and appreciated.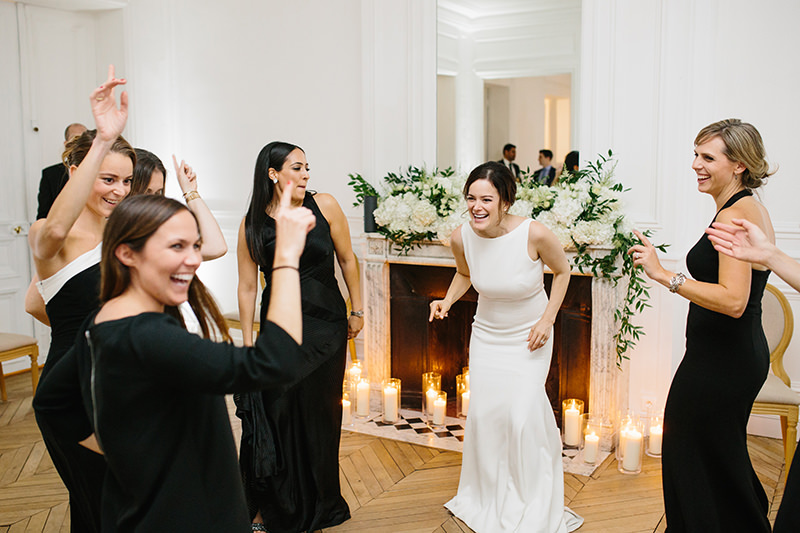 What to wear?
Everyone kept messaging to ask how casual or dressy each event would be. While I told everyone to ultimately wear whatever they wanted, I included details about each of our wedding events and a few outfit ideas. This made the process a lot less stressful for everyone. Our wedding was so small that we skipped the bridal party, so I suggested that everyone wear black so it would feel like they were all in the wedding. They were basically bridesmaids without the dresses they'll never wear again, anyway. I love how it turned out!
Gift Registries
I decided not to have a wedding registry. But if you are going to have one (or a few) it's a great idea to include them on your wedding website. Our guests were traveling all the way to Paris, and that felt like enough of a gift. I would recommend including your gift registry information if you have one.
Our Story
All our friends and family know how we met (Tinder). But I thought it would be fun to include our story and some favorite photos from our engagement. You could even add a photo gallery with your own photos – a nice, personal touch.