Home Tour Update: One Week to Go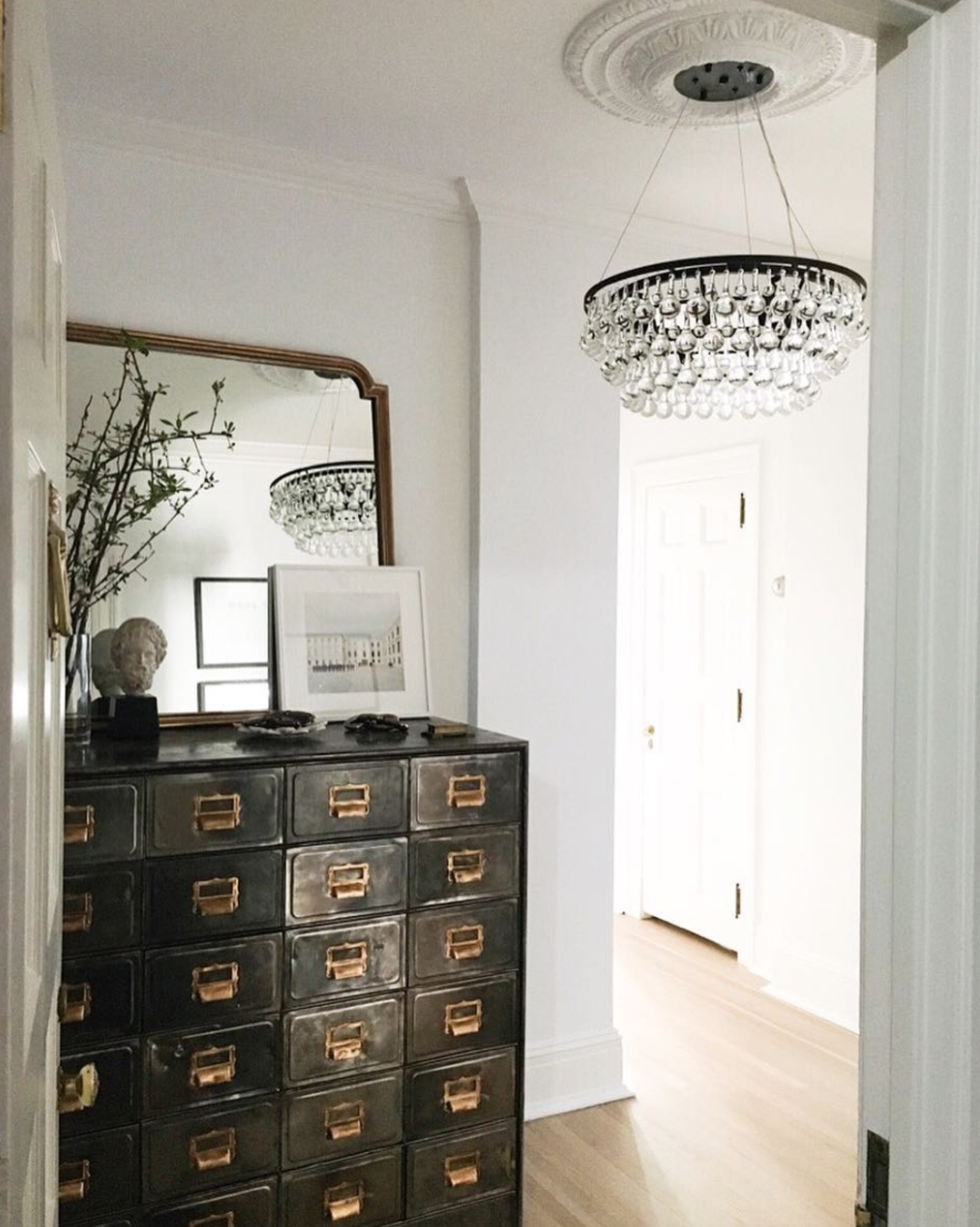 Guys. We're finally photographing our home next week–just a few months late–since travel, work, and planning our wedding got in the way of finishing up. It's been mostly done for a few months but wasn't styled. So I scheduled a date, then booked 2 back-to-back trips, rescheduled, and we're finally a week out.
And for the first time since launching The Everygirl, I am not shooting my home for our site. Let's discuss.
Conor bought and renovated our home. Yes, we moved in on the same date and I helped pick out paint, lighting, hardware, and decor, but it was ultimately his project, and he owns it. Answering "how did you find your current home?" with "my fiancé bought it" or "tell us about the renovation process" with "Conor did that, too" didn't feel right for The Everygirl.
Not running my home tour on The Everygirl didn't feel right either, so I am planning a holiday home tour in a few months. This will give me a chance to focus more on Christmas decor and less on the renovation, and it's an excuse to cover everything in wreaths and garland.
Next week, our good friends John and Maura Stoffer (interior/wedding photographers) are shooting our home for one of my favorite publications which I am really excited about.
And yes, I will let you all know when it's live.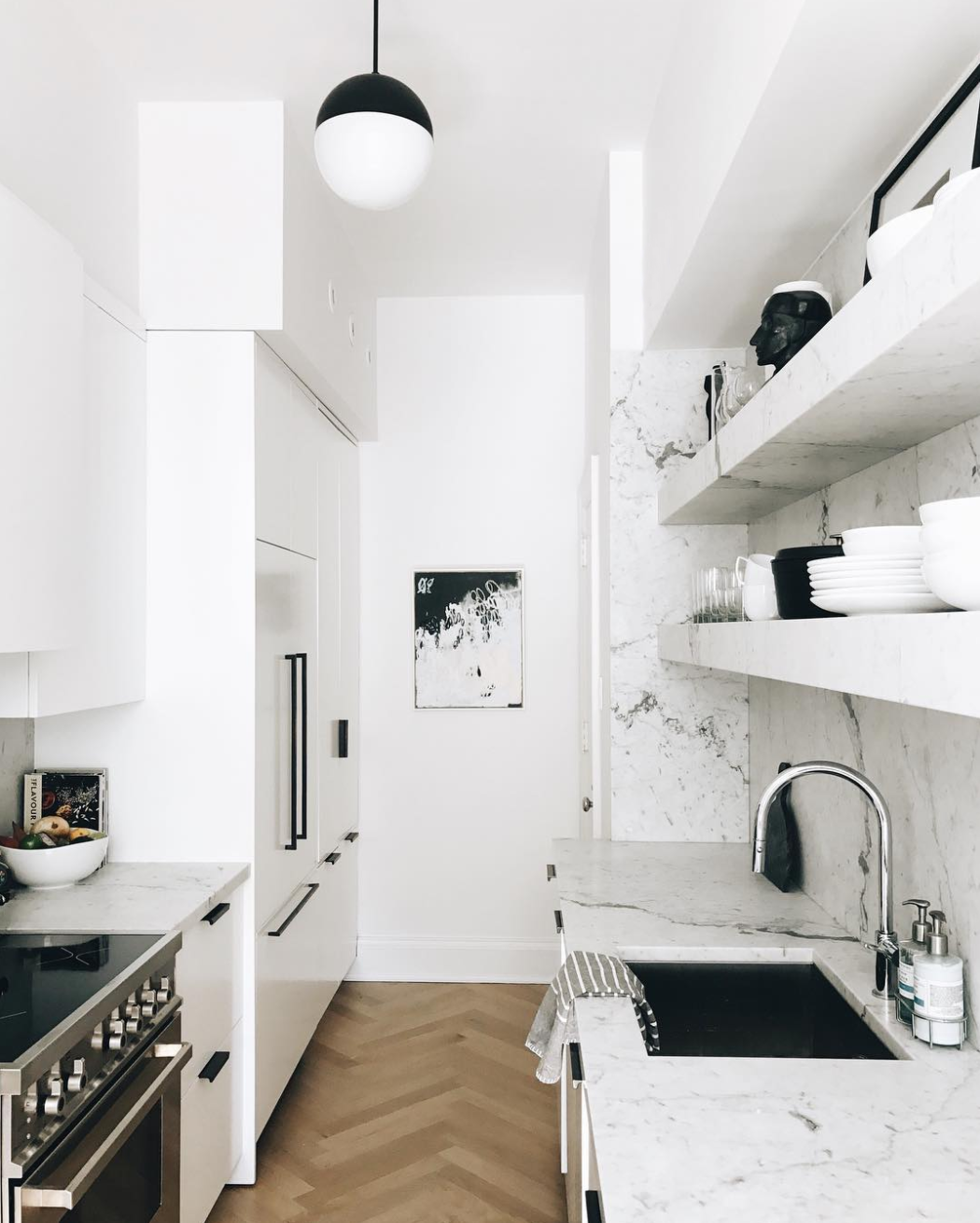 Our home has been mostly finished for months, and the recent additions of a new bedroom mirror and living room rug  had me finally feeling ready to shoot this place. This week, the empty picture frames are being filled with photographs from our travels (there have been five big, empty frames hanging up for months), and I am in the process of styling our nightstands, dresser, coffee table, and kitchen shelves.
Let's talk about the styling process. Everything looked ok but unfinished–at least for a home tour. Styling something for a photo shoot does require some work since it's really all about those details. Any changes I make this week will be permanent because I want the photos to reflect what our home really looks like. It just usually takes getting a shoot on the books to motivate me to finally get it done.
Here are a few things I've added to our home.
Do you have any questions about the process that you want me to write about? Leave them in the comments below! 
Shop the post