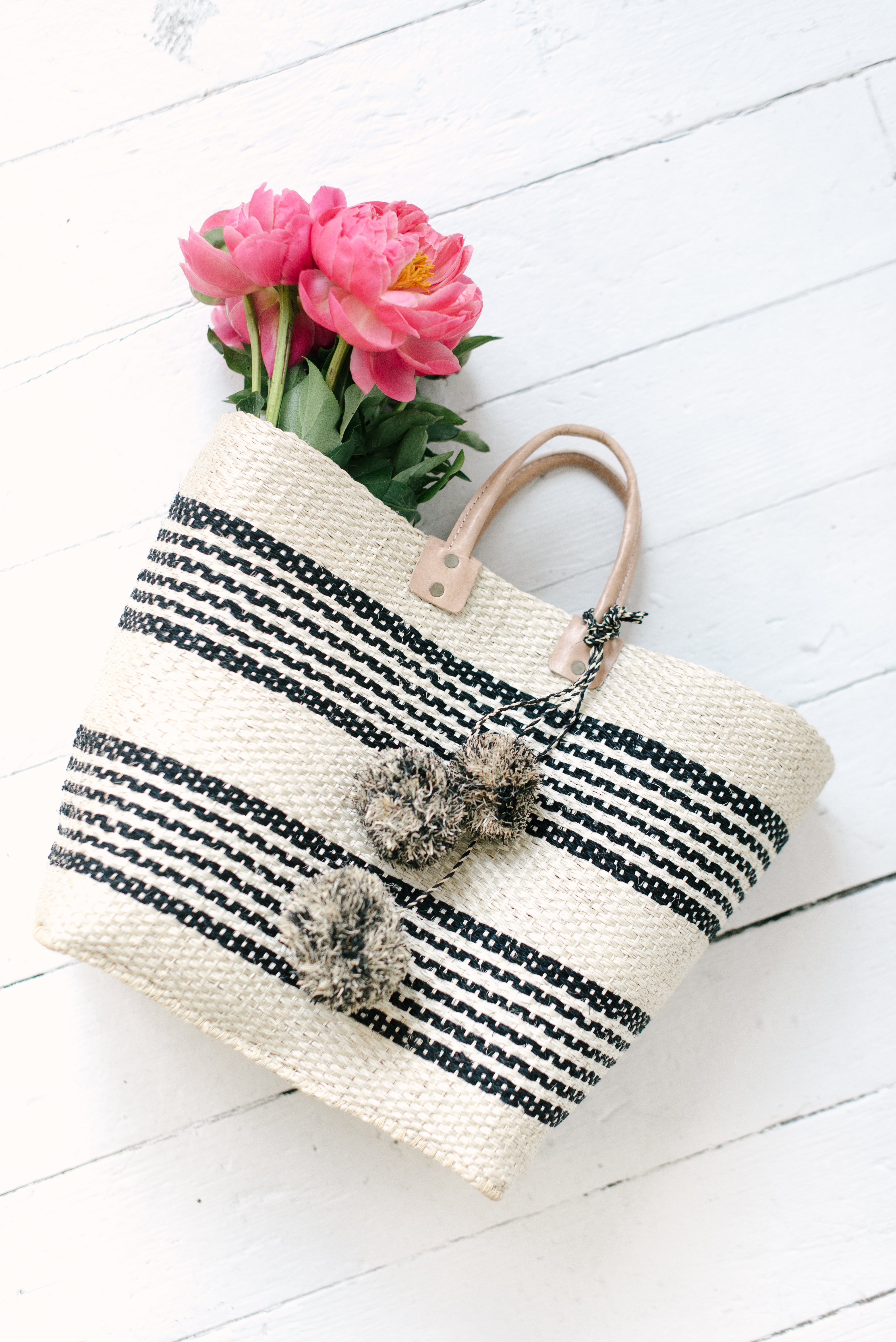 Nothing beats warm temps, sunshine, and laying out by the pool on a long, holiday weekend. Unfortunately, my 3 day weekend didn't turn out as planned, but it was still nice to enjoy a little relaxation at home.
Conor was out of town for his soon to be brother-in-law's bachelor party, so the plan was to work out, enjoy some pool and patio time with friends, stop by Randolph Market, and a mini photo shoot for my friend Jessie's baby girl Noa.
Unfortunately, I came down with a cold that seemed to get worse as the days went by, so the weekend included lots of naps, laying on the couch, and a little time on my deck.
I felt sort of ok on Saturday night and met up with my friend Emilia for some grilling and balcony time. It was really nice to get out and interact with someone other than Buddy since I had spent the past 24 hours at home, but come Sunday morning, I had lost the ability to breathe outside my nose. Conor got back Sunday night, and while I still couldn't breathe Monday, we made the best of the day by hanging out on the deck, walking to the store to pick things up to grill, and getting home to realize my grill plates were missing. Ha.
I curated sale for Joss and Main and it's live!
You have until tomorrow evening to enter to win 3 Susan Connor pillows.
Since I've lost the ability to breathe out of one side of my nose and haven't been sleeping very well, I went through my closet and made a pile of things I haven't worn this spring.
We have conference call with a team in Amsterdam early tomorrow morning. Planning to skip the video portion and let everyone else do most of the talking.
I face timed my friend Jess Lively the other day and loved hearing about her adventures in Europe. She's been there almost a month which is something I've dreamed of doing for as long as I can remember, and we're planning on spending a day together in Rome in June!
In case you missed it, but you probably didn't because I've posted about it like 500x (sorry) my home tour went live on The Everygirl last week.
The tote in this post is a summer favorite–perfect for trips to the pool, farmer's market, and the beach.
I forgot all about Breaking Bad once I got to season 4 and finally started watching it again. A few more episodes to go until the last season!
The big J. Crew sale ends tonight! I ordered lots of linen for summer.