Free January 2023 Tech Backgrounds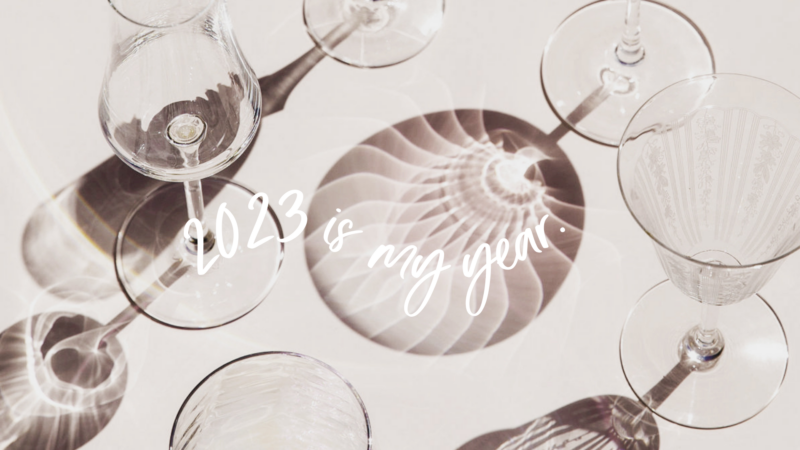 I'm kicking the new year off with some fun, festive, and inspirational tech backgrounds for your desktop and iPhone. In this new year, I am feeling inspired. I shared more about this in my recent newsletter and have more to say, so if you're interested, sign up here. It's not about a list of goals, workouts, or even accomplishments. Starting this year, the first since 2020 off-treatment feels so big. With this new baby coming, I just want to slow down and do my best to take in the newborn stage. I want to see friends. Enjoy this new life we get to live. This is why I haven't written a more comprehensive post – I need to gather my thoughts. For now, here are my FREE January 2023 tech backgrounds.
Free January 2023 Tech Backgrounds
I just realized I started doing these tech backgrounds one year ago, and started out with a plan to promote various artists. So – if you know of someone who wants to promote their work (I am fine with work they've already created!) please reach out.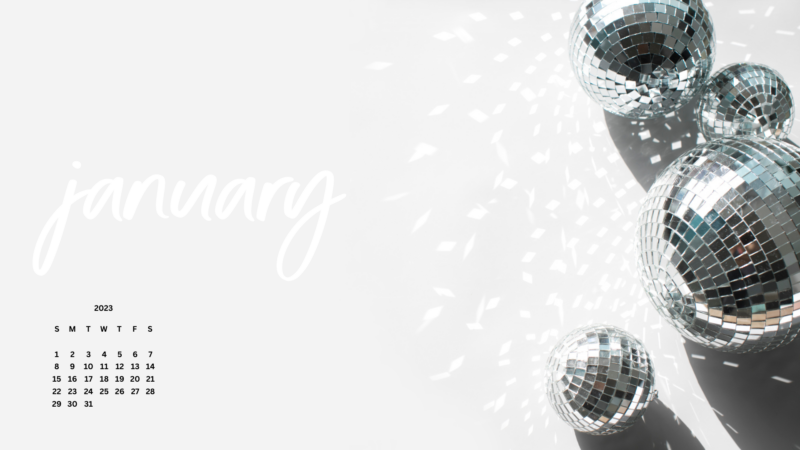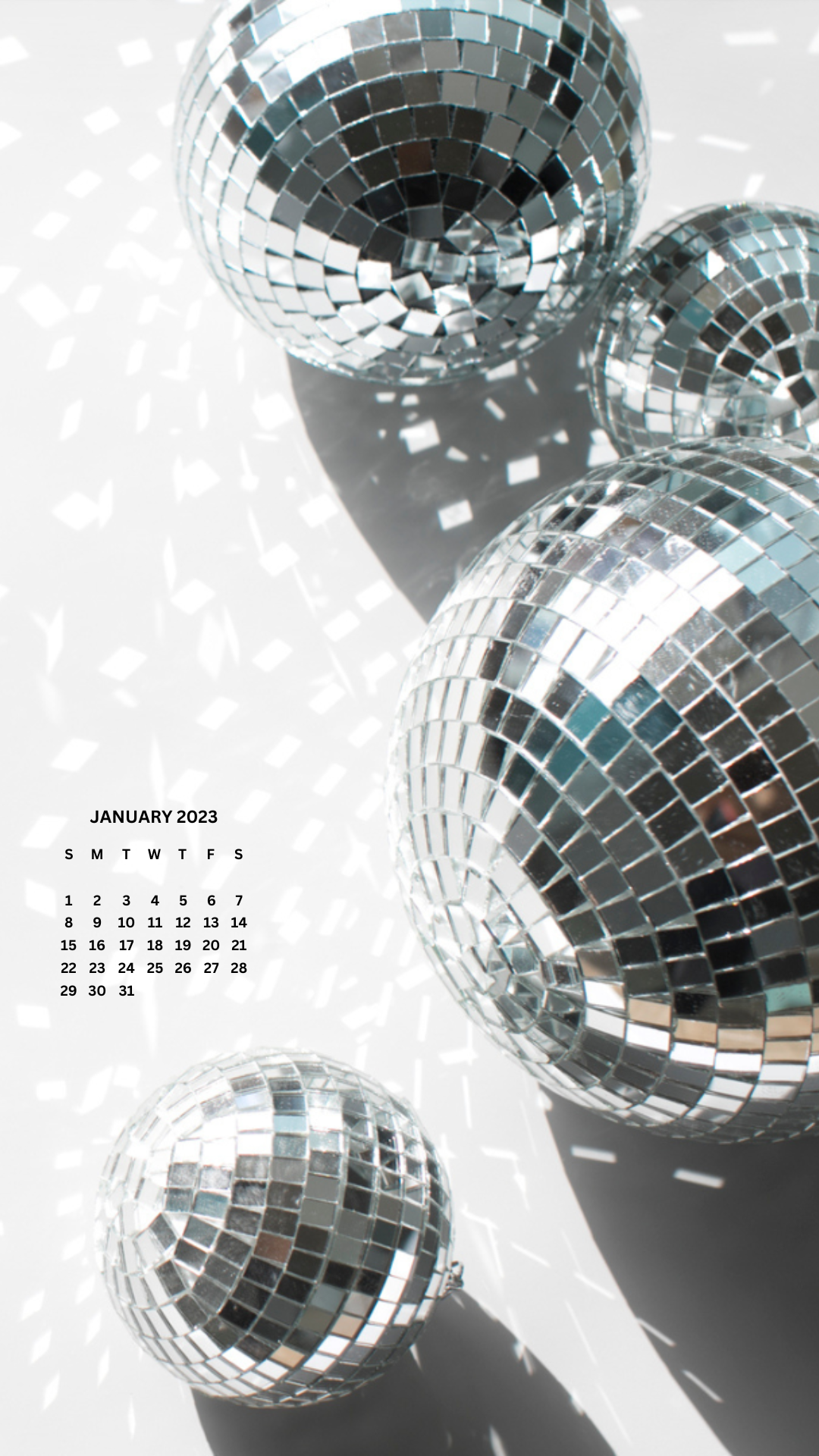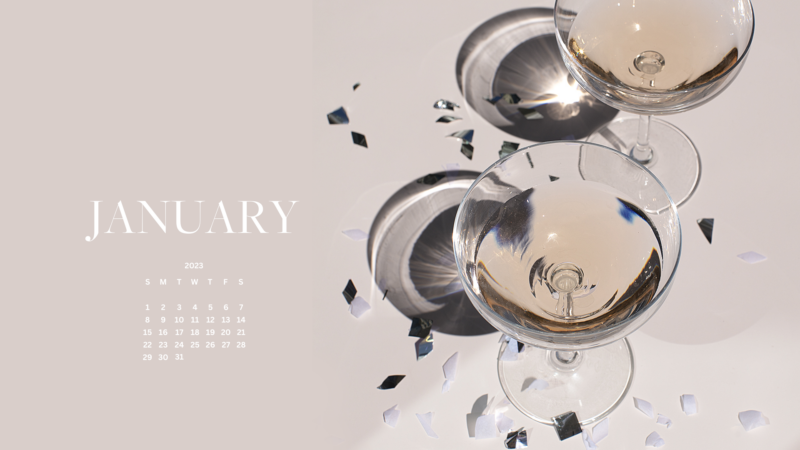 Get this desktop background here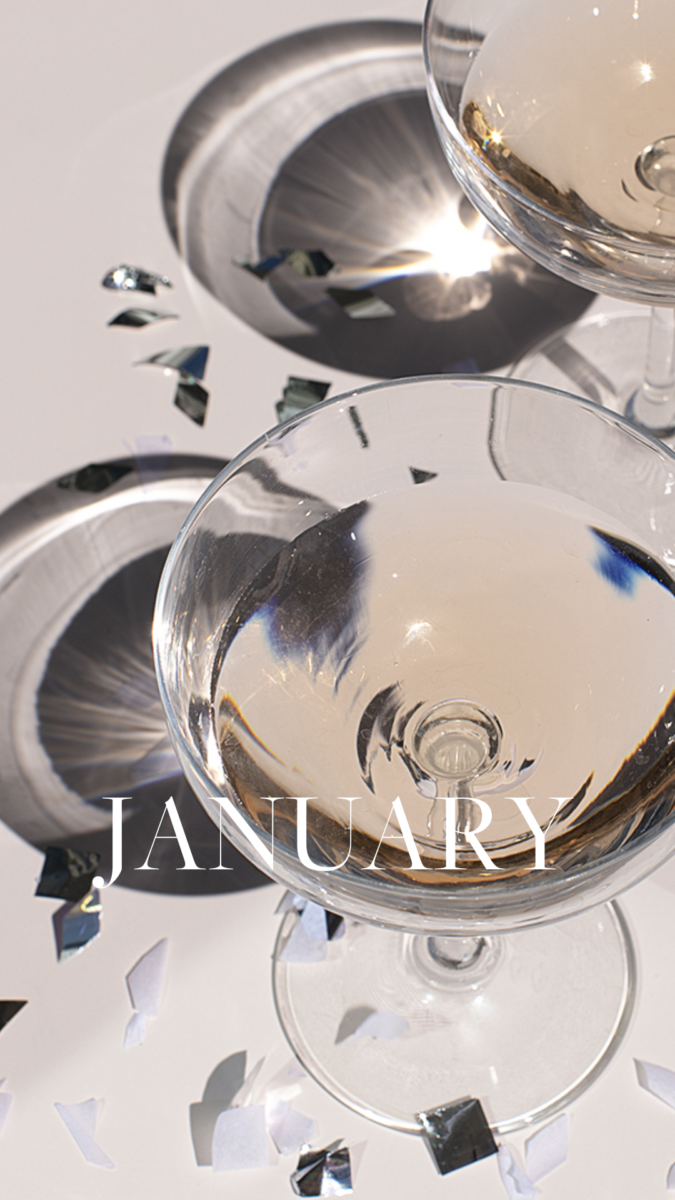 Get this iPhone background here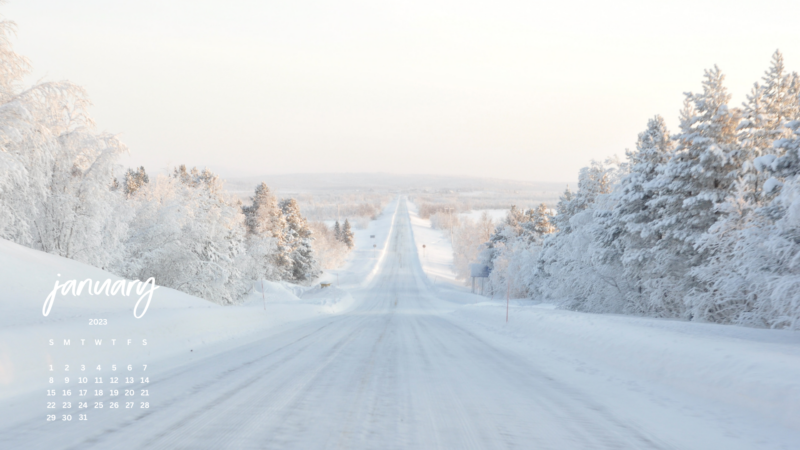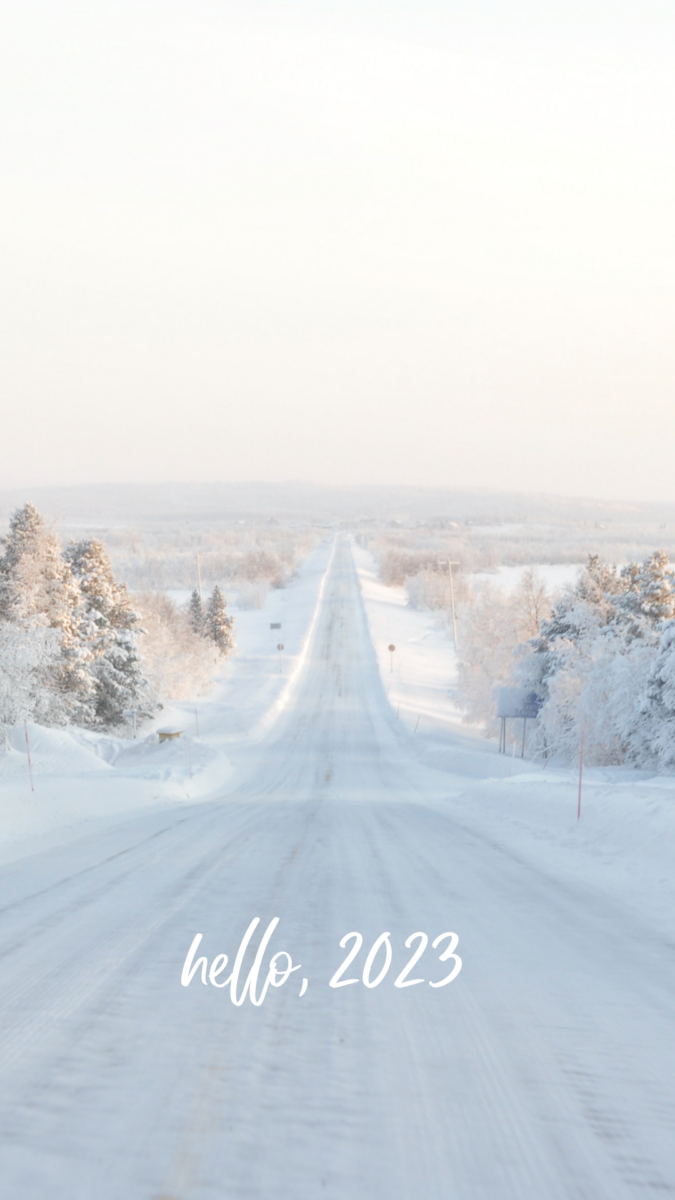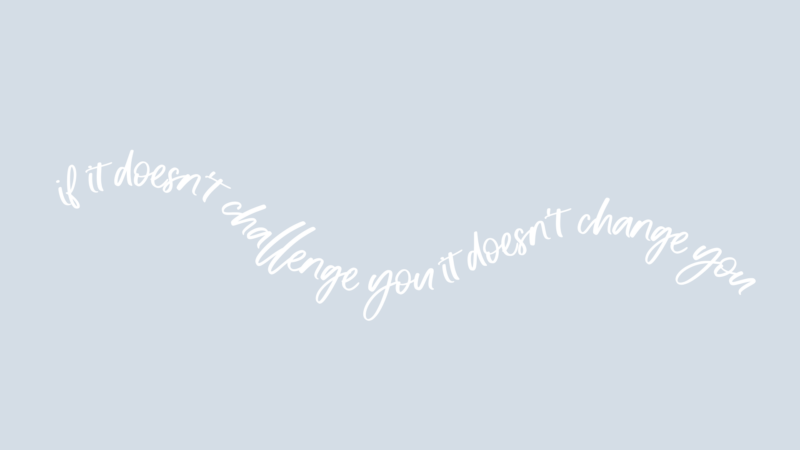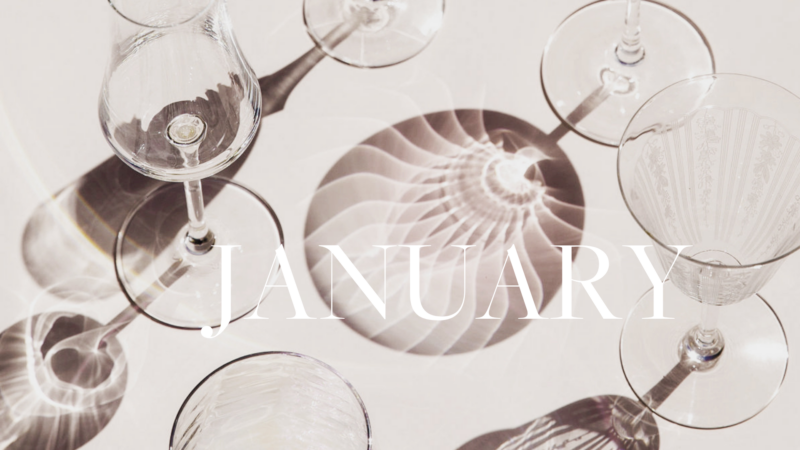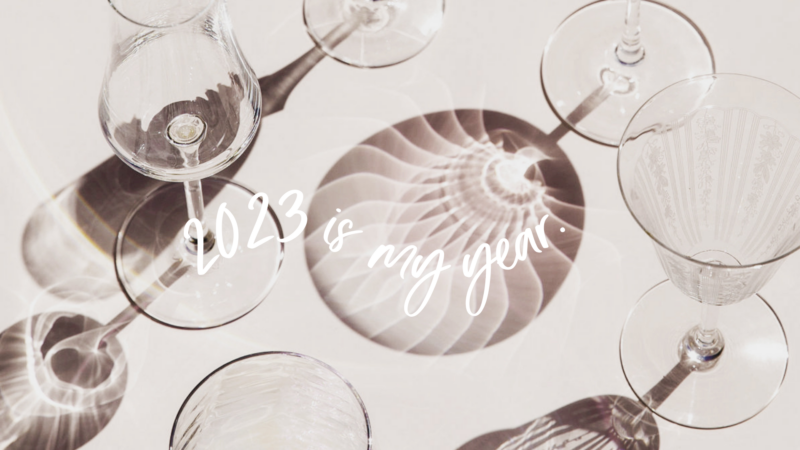 Get this desktop background here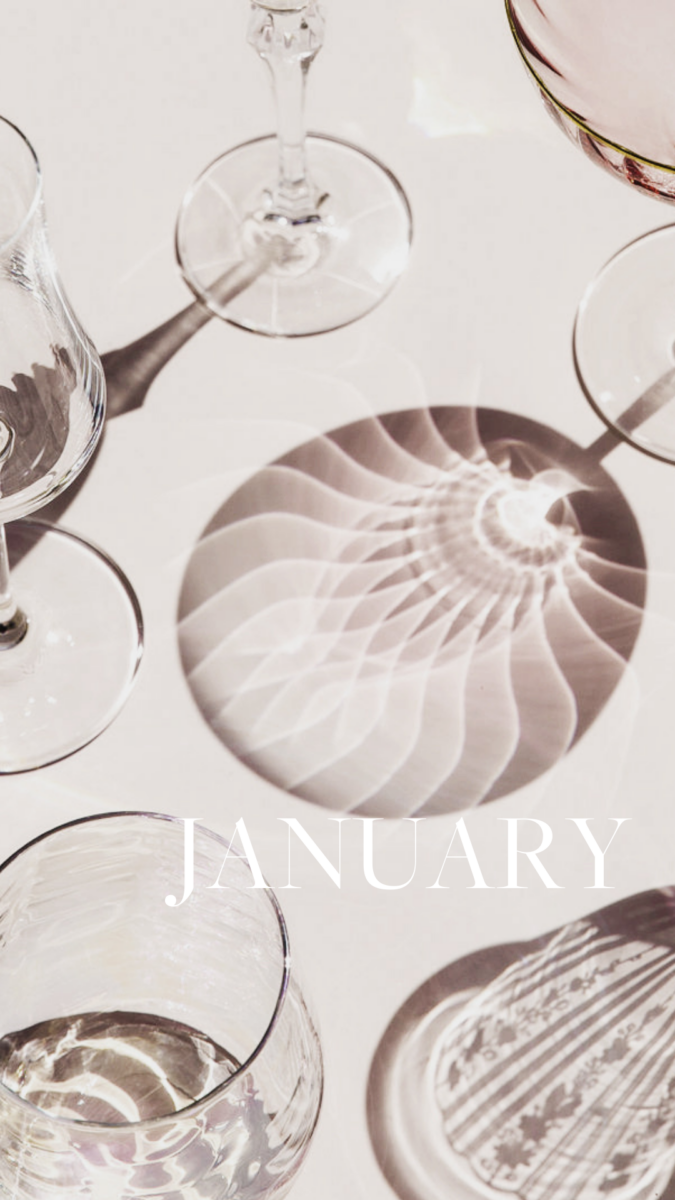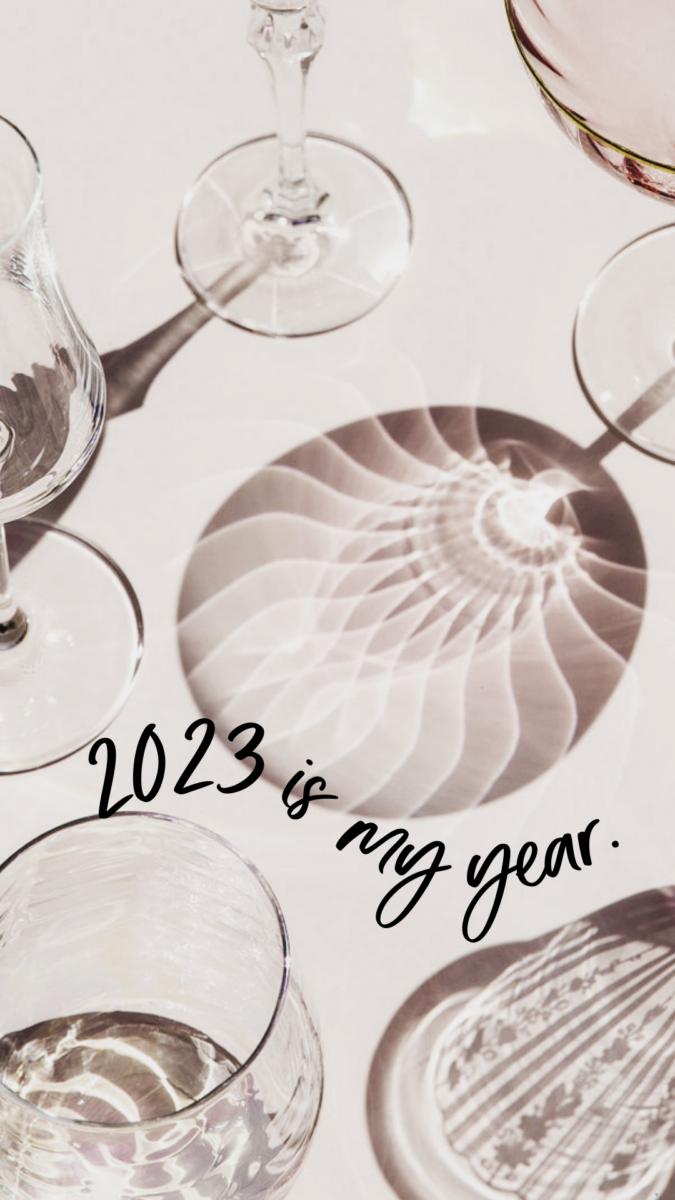 Download this iPhone background here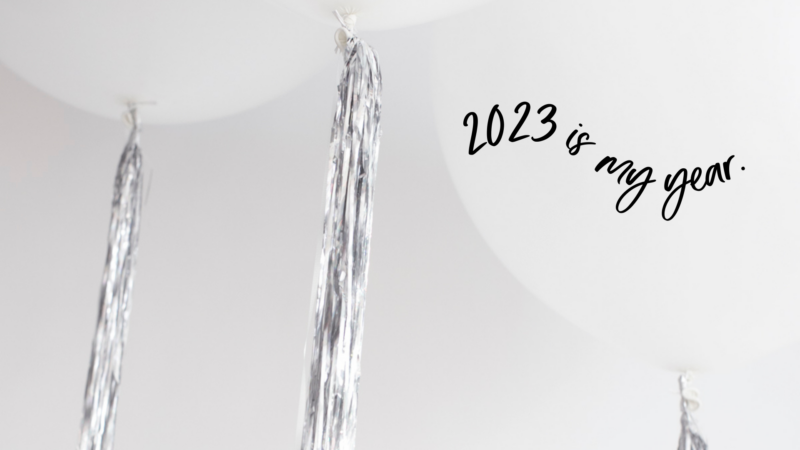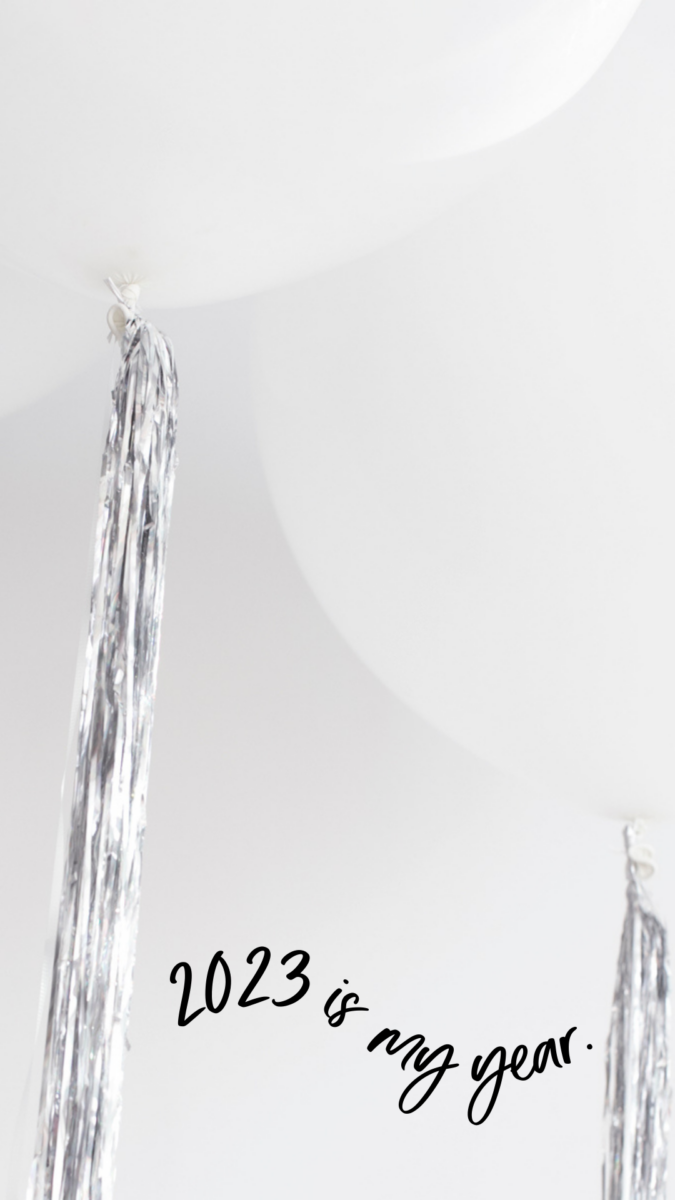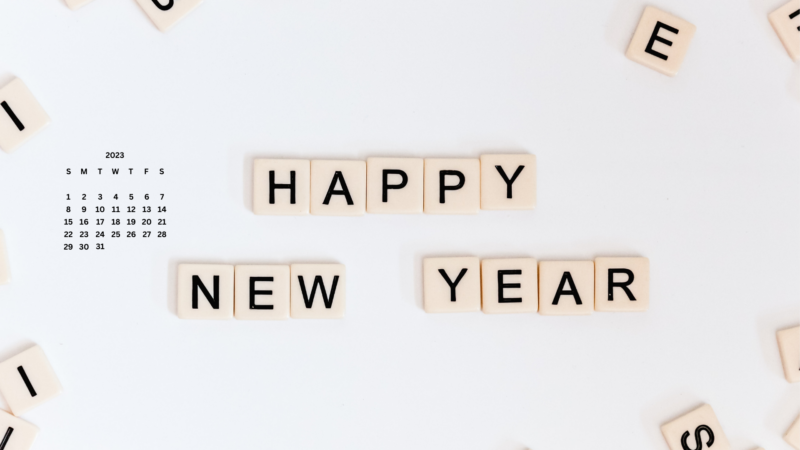 Download this Desktop Background here