Find a Friend In Your City: June 2018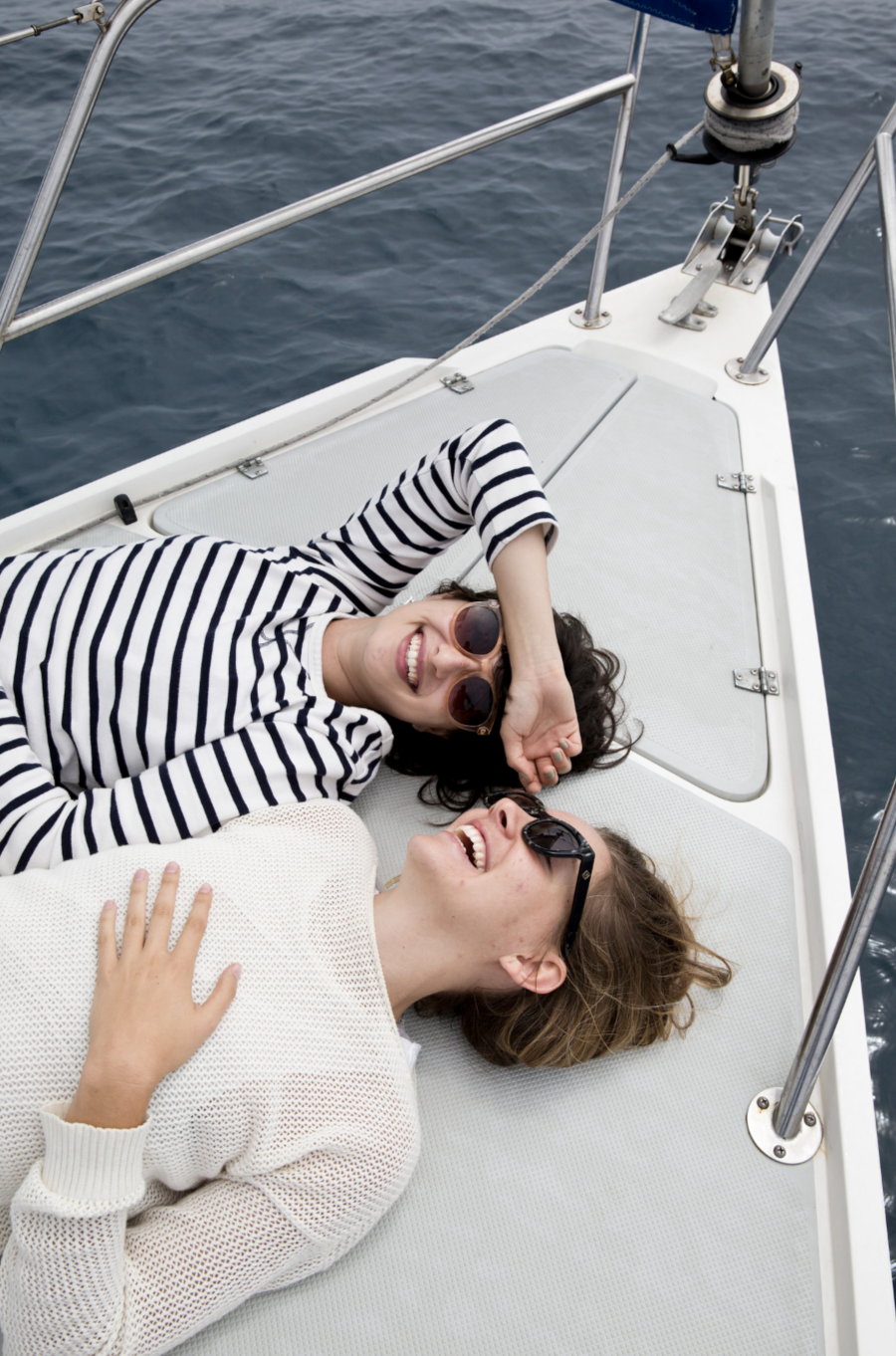 We wait for patio, beach, movie in the park, and frosé season for what seems like forever and we made it. It's finally here! But for some of us, friendship ruts and big life changes like moving to a new city can make finding summer plans a little complicated. As you all know, meeting new friends is HARD. After hearing from a reader who just made the move to Chicago, I couldn't help but think about how much things have changed for me and how lucky I've been to make such amazing friends in this city. And to give you all a little hope, most were made via some sort of online connection, so I am once again (for the sixth time) back to help you find a friend in your city. 
These posts have helped hundreds of women connect across the country. Literally hundreds. Book clubs and travel buddies and wine nights and best friendships have all been formed, and it all started with a comment on a blog post. Aside from helping women feel less alone when they're struggling through something, this is one of the best things I will ever do with this blog.
I've also learned that you never know when saying hi to a neighbor, sitting down next to someone at a coffee shop, or messaging a complete stranger through a blog (or Facebook, because I've done that too) will result in in a friendship that just might change your life, but it's not always easy, so I'm here to help!
If you're a regular reader, chances are you have something in common with another reader in your city. So whether you're new to a city or stuck in a friendship rut (we've allllll been there) and want to meet new people, this one's for you.
Here's how this works:
Leave a comment with your city IN CAPS and share a little bit about yourself.
Before leaving a new comment, scroll all the way down to see if someone else has mentioned your city! If they have, comment below so we can keep all comments together.
I also created a facebook group to make things a little easier moving forward, but comments have worked well so far.
And here's a sample comment:
CHICAGO! I'm Danielle, and I moved here from LA back in 2010. I got married last fall, have 2 rescue dogs, and am expecting my first baby next month! I love interior design, any excuse to drink on a patio, and exploring the city when it's not freezing. You can follow me on instagram: @daniellemoss_
Please let me know if you end up meeting someone or even better, take a photo together so I can share your story! 
image via