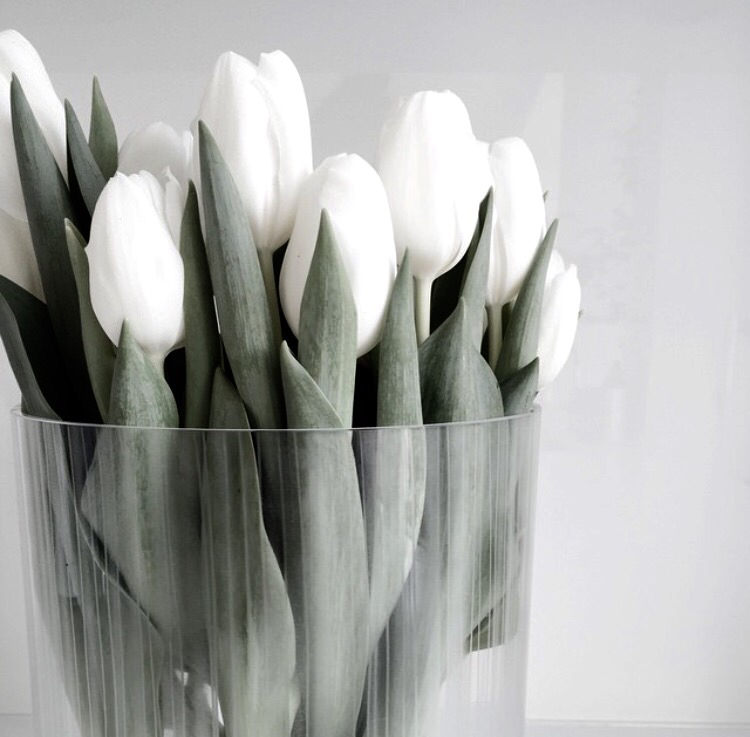 Last week, I spoke on a panel with an amazing group of female founders. We talked about what Cuyana's philosophy of "fewer better" means to us and how we apply it in both our personal and professional lives. The company's mission is what it's all about–being intentional in every aspect of your life and surrounding yourself with what you love. Invest in the friendships and projects that matter to you. Do things and see places that inspire you. Let's talk about what I discussed and took away from the experience.
At home
My landlord decided to turn my place into an airbnb (more on that later) and wanted to know what pieces I'd be willing to part with. I quickly decided that I'd sell almost everything, keeping just a few meaningful accessories, my dresser, desk, coffee table, and of course, my clothes. This is an opportunity to start over and to only bring what matters into my new home. I haven't read this book but think now might be the time to apply these concepts. If you're where I was a few years ago and have lots of "stuff" it's time for a purge. Go through each shelf, closet, and drawer, only keeping what you really need. If you haven't used your craft box or kitchen torch in 2 years, it's time to say goodbye. Sell or donate the items you no longer need, and get rid of the excess. It's quite liberating.
In your closet
My bedroom dresser drawer used to have 4 piles of t-shirts. There's now 1, and what was once the sweater drawer is now combined with the t-shirt drawer. I've gotten rid of everything I don't wear regularly by donating to a local shelter and sold the rest on ThredUp. Everything they don't buy to resell on their site is donated or responsibly recycled. I don't know how many of you have those jeans you swear you'll wear again someday, but can now happily say I've parted ways with might. It's easier to figure get dressed every day, I know what I own, and when/where there are gaps in my wardrobe.
In your city
I'm moving to a smaller place downtown, Conor and I are going to share a car, and I'll be able to walk to grocery stores and workouts. Life is going to be a lot simpler, and leaving my larger place up north for a smaller place in the city is something I am very much looking forward to.
At work
The concept of fewer better was the opposite of my life when we first launched The Everygirl. New companies don't magically make money in the beginning, so founders are either working on other projects, living off savings, or are being funded by someone. All valid options, but in my case, I worked on design projects full-time to pay the bills while running The Everygirl, and it was just too much. I was so overworked the first two years and often found myself at the computer until 2AM if not later. Looking back, I wish I had forced myself to take a break because something had to give, and in my case, it was my health when I got shingles.
We now have a full-time team of five and things feel a lot less crazy than they used to. I do check email more than I probably should but love having an inbox with very few emails and am generally happier and less anxious because of it. We're now able to delegate which means focusing on fewer projects at once and even amidst the craziness, I have multiple people to turn to for help. If you're running your own business or are thinking about doing so, find a group of entrepreneurs to run ideas past and remember to give yourself a break. Take on the projects you know are a natural fit for you, don't overdo it, say no when you need to, delegate if and when you can, and don't be afraid to ask for help.
Family and Friends
I am in no way suggesting dropping any of your friends, but I do advise investing in the relationships that matter to you. Don't spread yourself thin with tons of acquaintances. Stay in touch with the people you like, but put real time and energy into your close friends. Reach out via text or phone, stay in touch, and make plans when you're able. Don't forget the people you're closest to or the ones you hope to be closer to, and really invest in them.
How do you incorporate fewer better into your life?