Join Me at the Opening of Farrow & Ball's New Chicago Showroom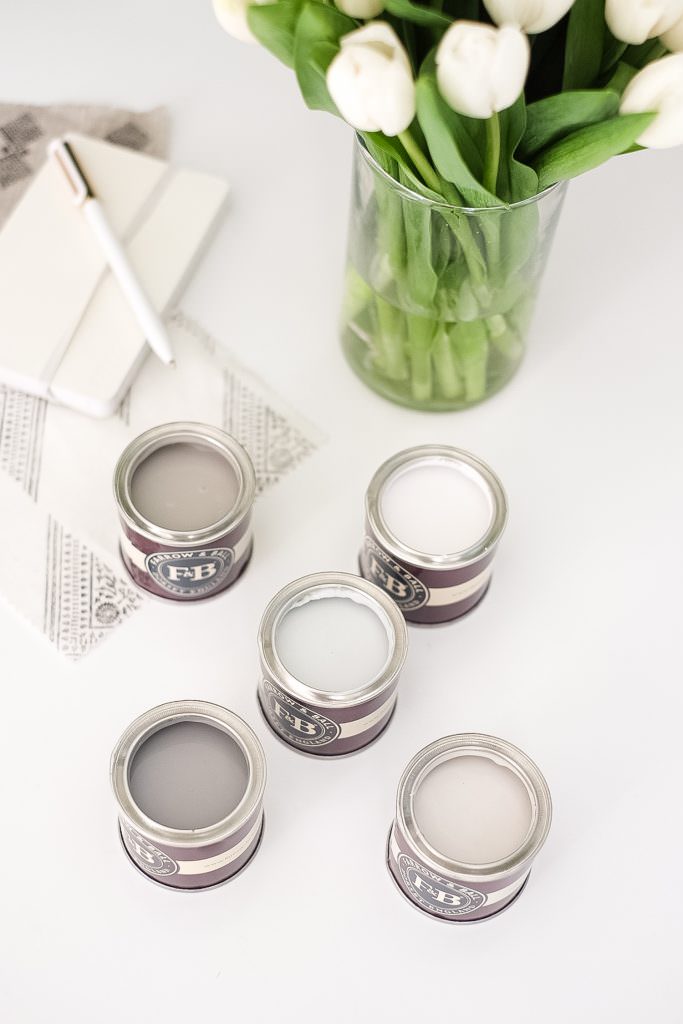 When Farrow & Ball reached out to ask if I'd co-host the opening of their new Chicago showroom, my answer was an immediate (and probably over-excited) yes. As you probably know, interiors are my thing, and I love their paint, so much that I used Farrow & Ball's Cornforth White in my Lincoln Park living room and have been looking at swatches for Conor's new place, too.
I'm co-hosting a cocktail party with Hearts Design Group (You may have heard of them since they're responsible for House Beautiful and Elle Decor!) this Thursday, May 19th to celebrate their new showroom opening at 449 N Wells St. from 6-8PM! RSVP to FBChicagoRSVP@smapr.com. Hope to see you there! 
Join us for cocktails and light bites, and come see Farrow and Ball's gorgeous new space! 
I'll be taking over Farrow & Ball's instagram tomorrow and am giving away some F&B paint on my instagram today, so be sure to enter!