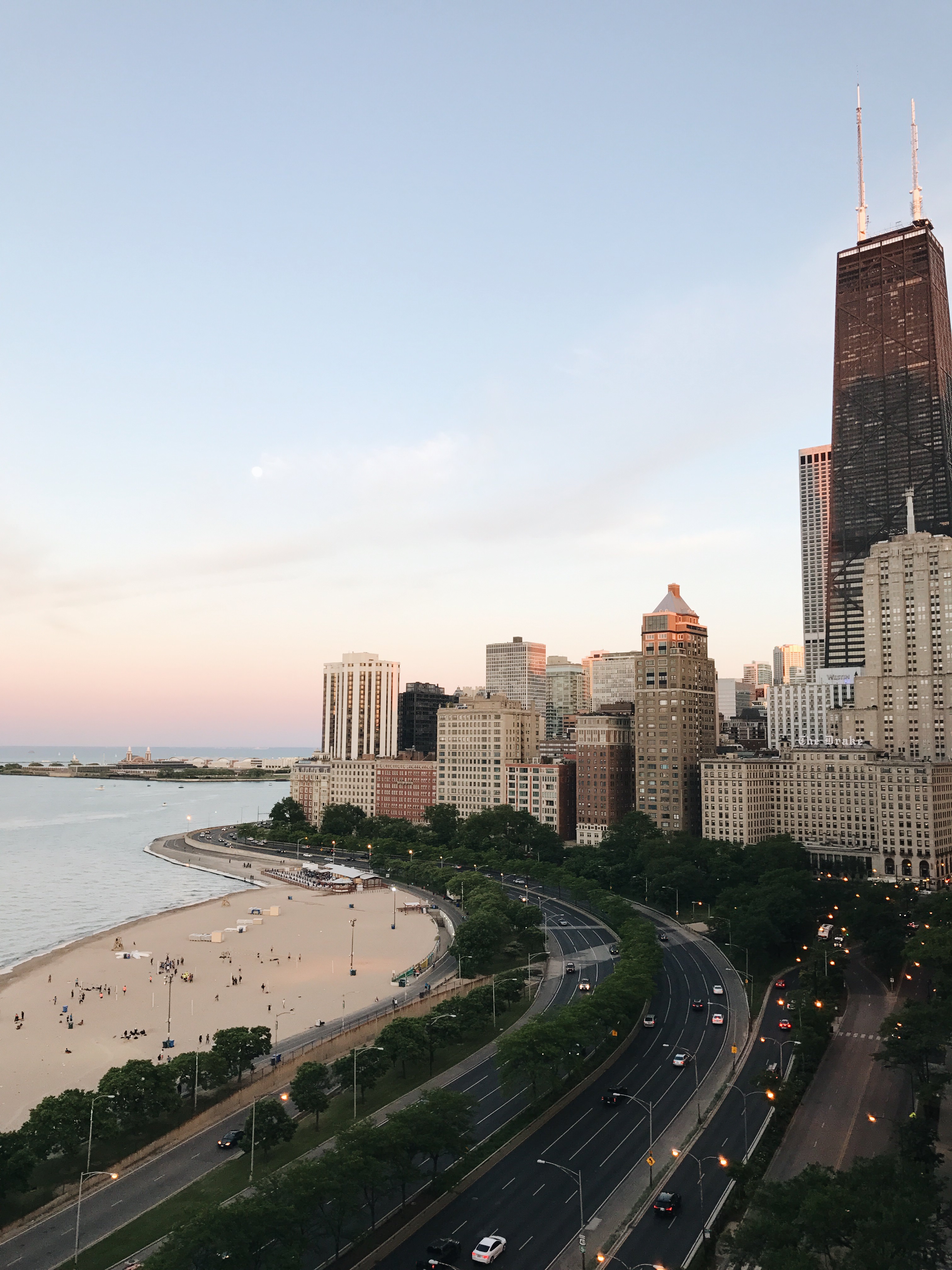 In the event that you've been out enjoying the start of summer, I thought I'd recap the past week (and some great new finds–some on sale!) for ya.
Last weekend, I hosted an event with Linkedin at J. Crew just as my summer cold was coming on. I got to meet and chat with some Everygirl readers and had a great time before coming home and crashing. And I stayed home until Wednesday.  I had to cancel plans with friends but sometimes our bodies need a little rest.
I'm hosting an event with Flywheel next week and am giving away 2 class packs on instagram. You have until tonight to enter!
Beth from South Loop Loft came over with a few rug options for our entry. 2/4 were perfect and I finally got the overdyed Turkish rug of my dreams. Her prices are better than anything out there so if you're looking for a vintage rug, I highly recommend contacting Beth! We also got this pretty little brass guy pictured below.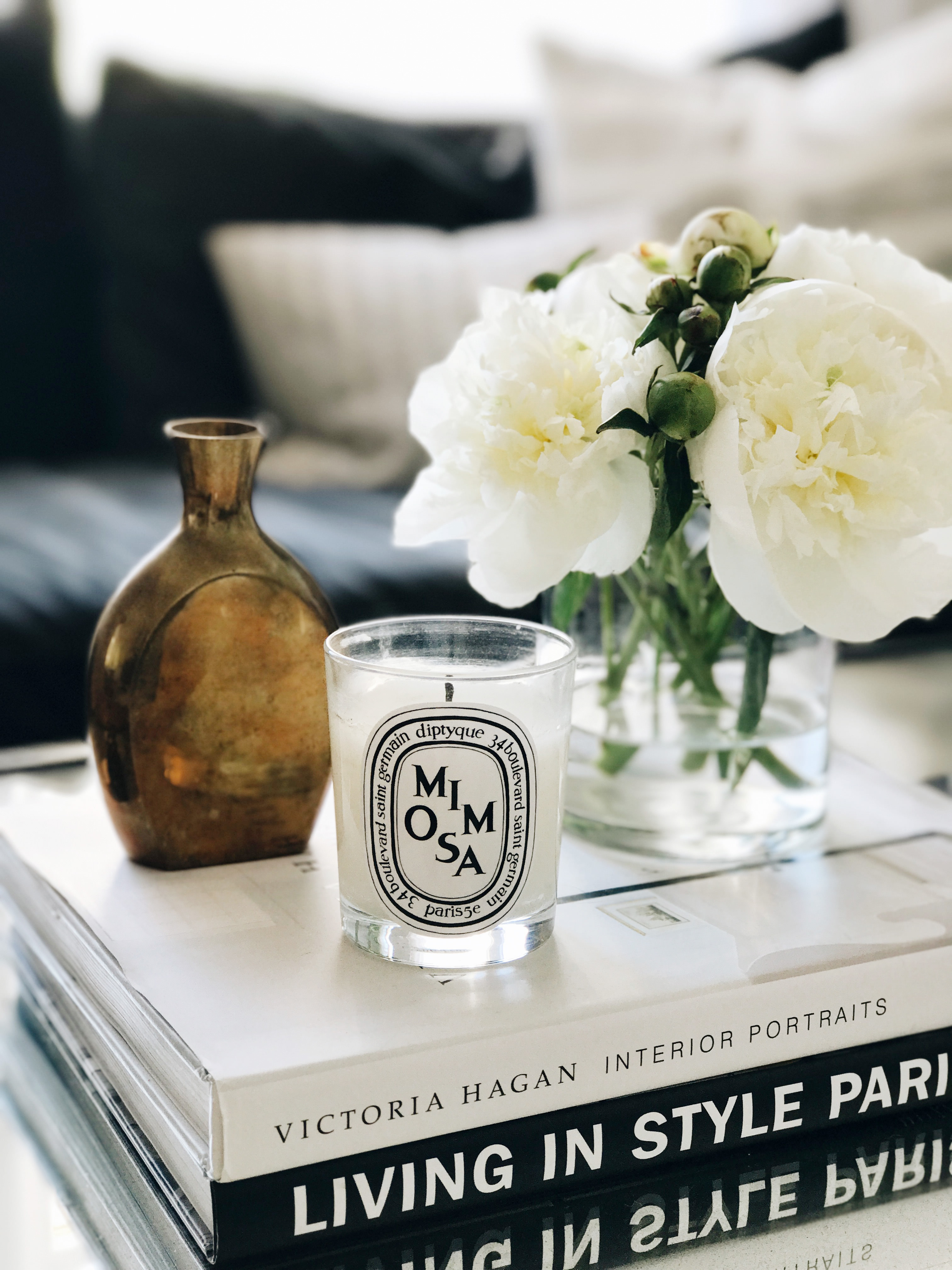 Our managing editor has been in town this week and I recovered just in time for a team lunch at Beatrix, a night of rooftop grilling, rosé, and fireworks, and last night, we tried my favorite new workout (and post-workout tacos).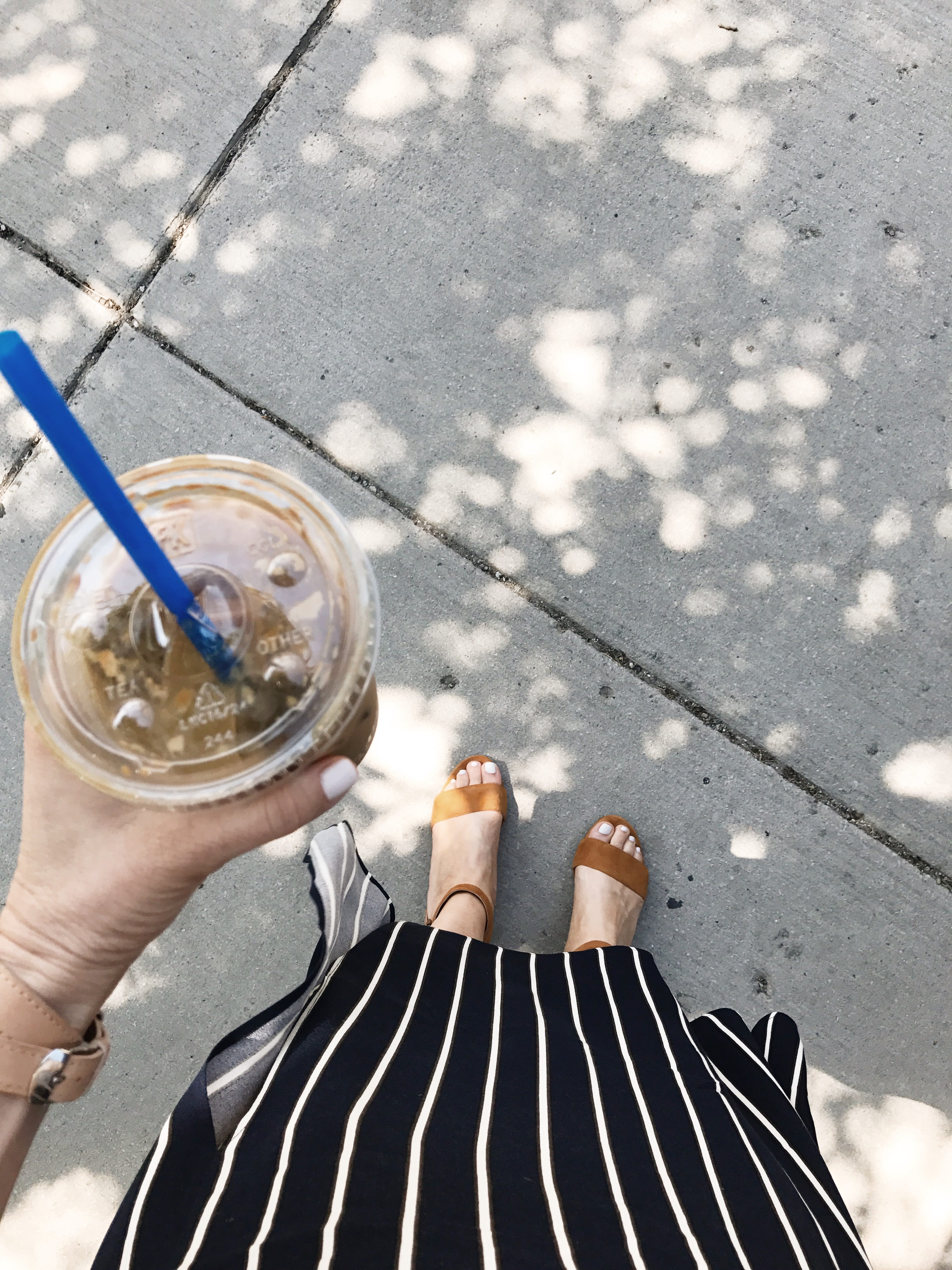 There was a point in life when I only wore workout clothes during the week, and yesterday, I wore this skirt and my new heeled sandals to the office. I felt so put together.

J. Crew
Guys! I got a jumpsuit and it's so cute! And 25% off!
Shop now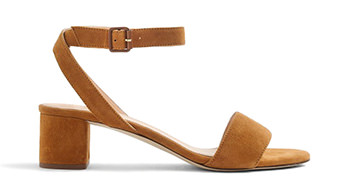 J. Crew
My new favorite sandals are on sale for $84!
Shop now

Everlane
I've been on the hunt for a (white) budget-friendly summer sandal and finally found it.
Shop now
ICYMI, on the blog this week:
Why I'm glad I didn't get married in my 20s
My quick and easy Chipotle bowl
What to pack in your beach bag
I answered your questions about dating
And I talked about what to do when you're stuck in a rut