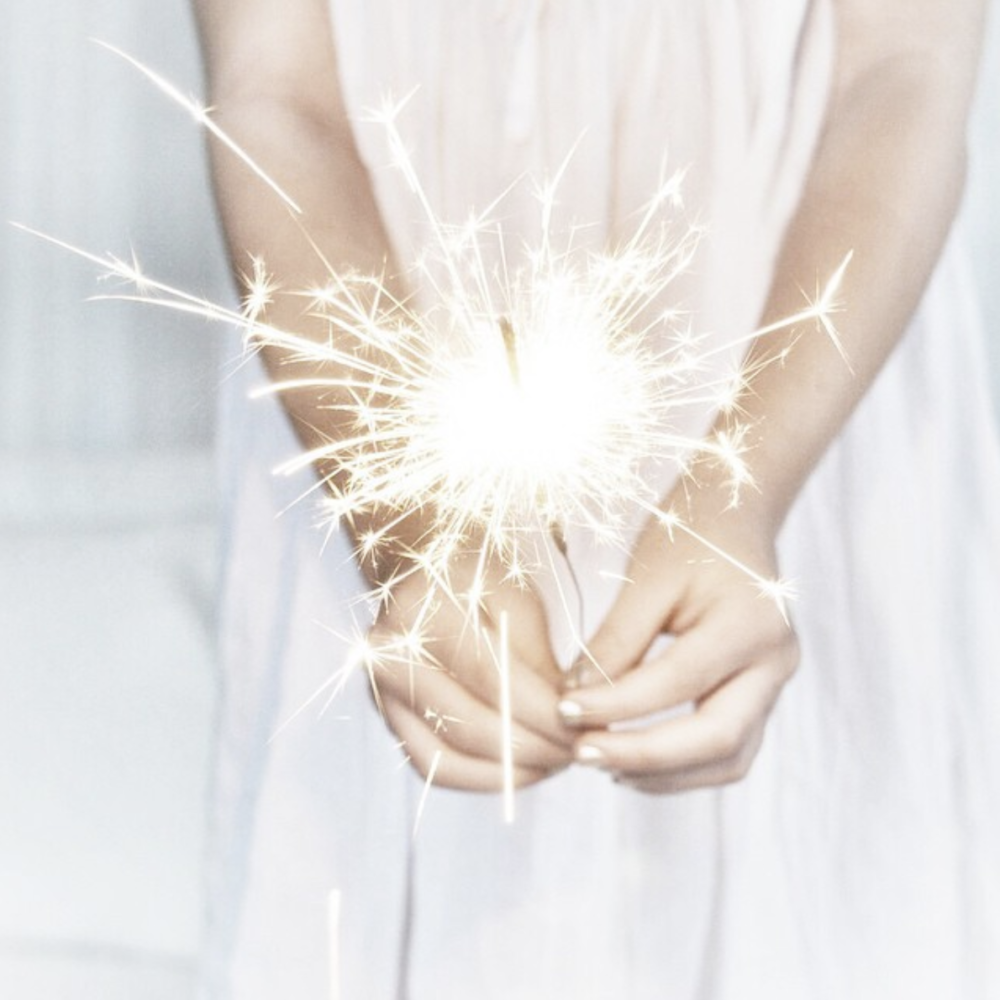 The following seems to hold true each year, but I cannot believe how quickly 2013 flew by. It was both a wonderful and trying year for me, but I suppose every year comes with its highs and lows. In the end, I learned a lot and came out a stronger person/ I am healthy, the pup pulled through, I have the privilege to do what I love every day, and my family and friends are healthy.
I feel like I learned a lot about myself, my strengths, and my weaknesses. About who I am and what I want. About finding balance. As each year passes, I learn more about what really matters to me. And through the highs and the lows, I'd call it a great year. Minus the time I got shingles or when my dog was dying.
I'm not one to make resolutions, but do have some big goals for the coming year. To focus on my career (
shocker
) and to be sure to make time for myself. To continue to work on that elusive work-life balance that people speak of. To take a vacation and
completely disconnect
from everything. Preferably on a beach where it's nice and warm because it's freezing here. Europe was incredible and I am beyond grateful that I was able to go, but this would be my first beach vacation and I think I'd love it.I deleted the FB app off my cell in Sept. and stopped checking in and tend to only update from home. I did add it back but don't check it very often. This year, I'm going to continue to be in the moment. To instagram less while I'm out. Social media has taken over and I'm sitting by and letting it happen. That's definitely something to work on. I'd also like to try new things. Take a cooking class–maybe even a cake decorating class. Read more books and volunteer. To be a better daughter, sister, and friend. To end '14 knowing I did my best. To move forward and grow as a person.
I came across this list of 25 resolutions everyone should make, and I'd have to agree with almost all of them. Great list! Try to check a few of these off your list this year. Or all of them. Set the bar high.
Happy New Year! I hope you all had a fantastic year! Wishing you all the very best in 2014.