Kelsey and I headed to Chicago on Thursday and stayed through Saturday. It is such an incredible place and is officially my new favorite city.
The past 11 days have been amazing. This trip has changed my life and I will never be the same again. I am currently in the airport waiting to get on an airplane, and I'm not even nervous about boarding the plane. I don't want to get in the air, but I'm completely ok with it.
First look at the city!

Christmas cheer at Macy's.

The Christmas windows were all absolutely wonderful.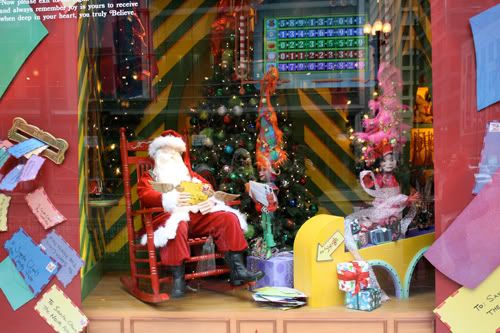 Santa!!

If you look to the left, you can see the bean. I have to dedicate an entire post to the bean. It was amazing.

A nice man offered to take our photo.

Gorgeous.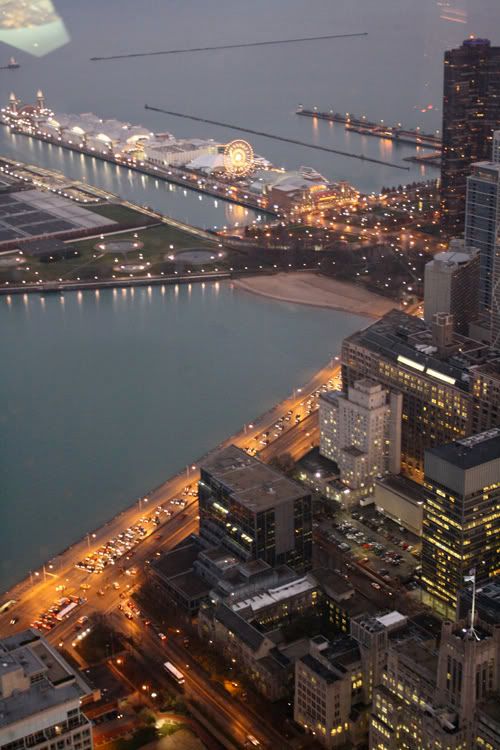 View from the John Hancock Observatory. You can see the Navy Pier. I'll be posting on that later, too.

Stunning. It doesn't even look real. Love it.

I love a Christmas tree in November.

Kelsey…not so much.